August has been boiling with hot topics like the flood in Yen Bai,  Cai Lay BOT toll station, SEA Games 29 and Dengue fever. Besides photo series about current affairs, In Focus this month will feature articles about people in cities whose lives are often forgotten beneath the veil of urban glory.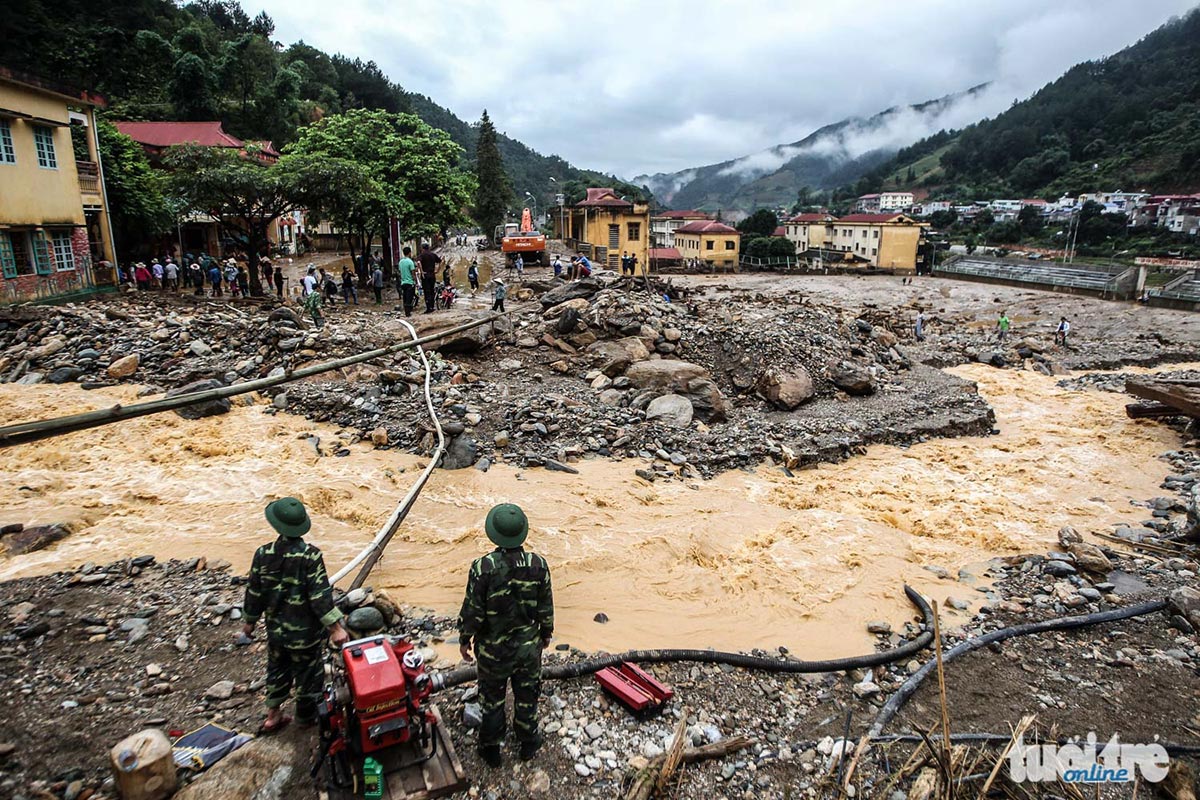 "​Schools and houses destroyed by floods"- Tuoi Tre Online
The flooding season of August starts with a fluvial flood in Mu Cang Chai, Yen Bai. The series by photojournalist Nguyen Khanh is one of the outstanding reportages, giving a multifaceted and emotional view on the damage as well as rescuing and reconstructive activities after the disaster like rebuilding schools and houses and finding the missing while flood water is still high and the mud is still widespread. Nguyen Khanh also incoporates pictures from his flycam for a high panoramic view of the area.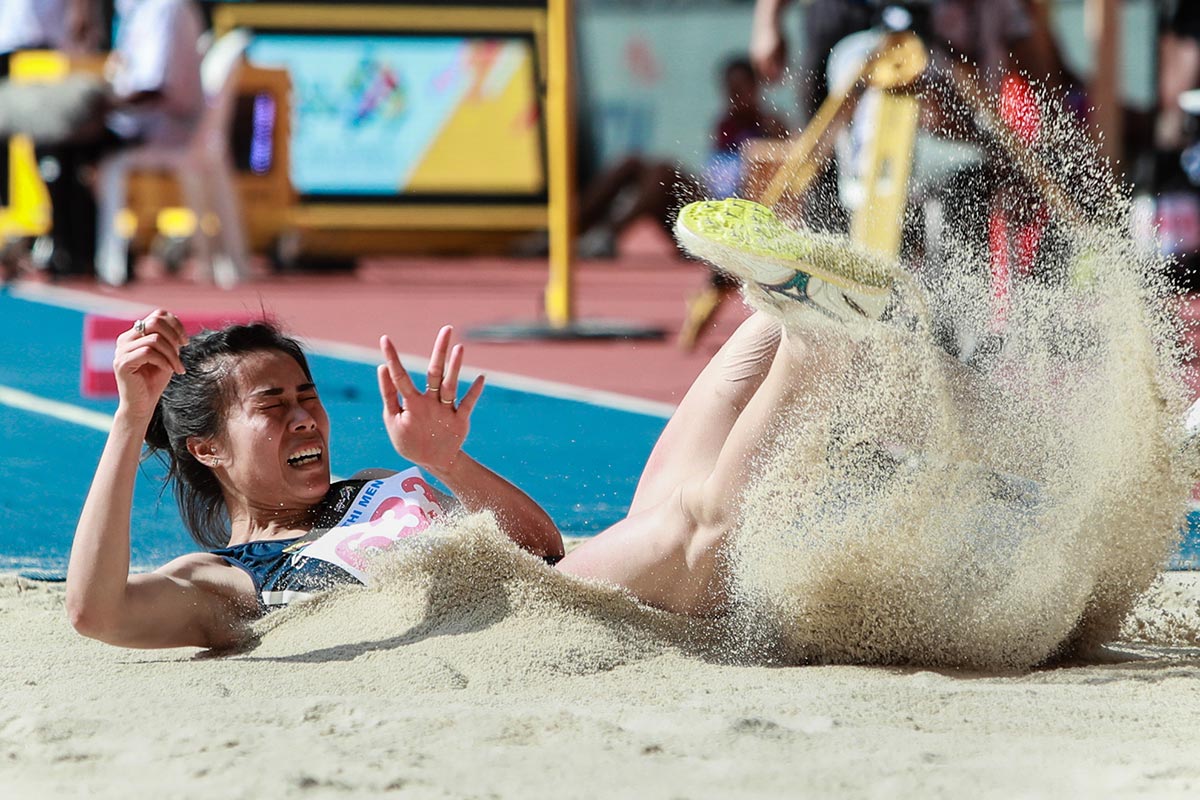 "Unforgettable moments at SEA Games 29" – Zing
SEA Games 29 has finished, leaving behind unforgettable moments and also expressive images. Photos by photojournalist Tien Tuan and Hai An from Zing have satisfied fervent sports fans with drastic, honored and tearful moments of national athletes on stage. Shot with a tele lens at high speed, the images have managed to capture the winning glory of swimming and running athletes, as well as the remorse on the field of U22 Vietnam football team.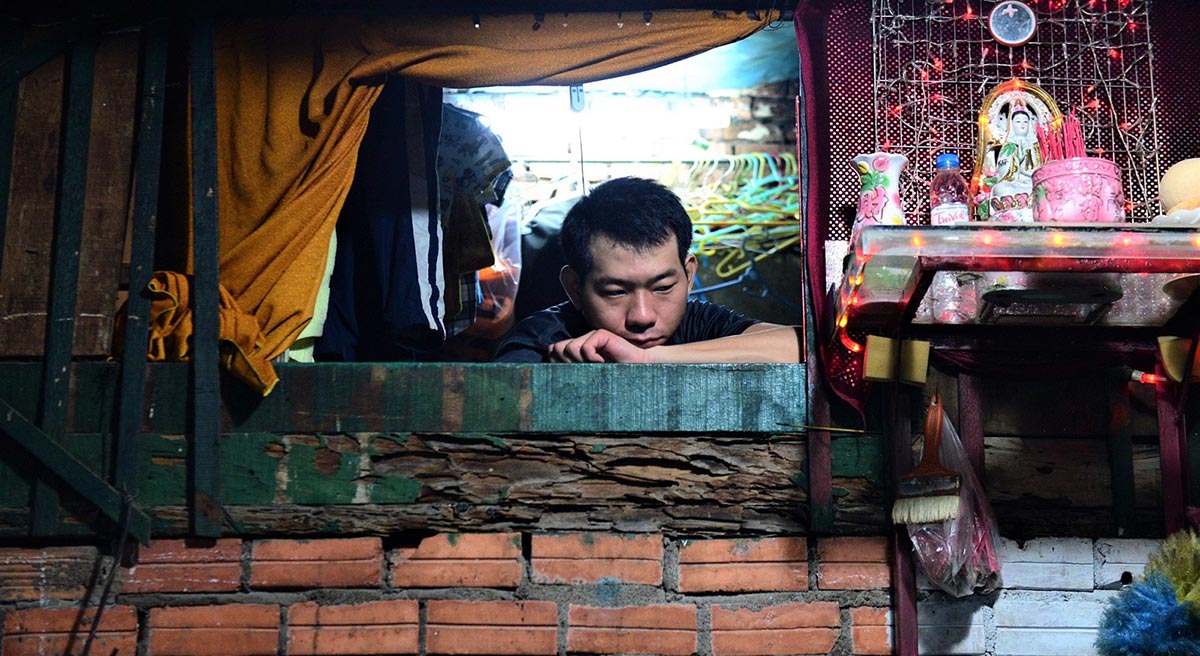 "'Mystery' behind the Western street in Saigon" – Zing
For a while when it comes to Bui Viet street, people only think of a sleepless street known for partying activities for tourists through the night. Instead of focusing on the hustle bustle, photojournalist Tung Tin fron Zing has scouted every alley inside Bui Viet street where residents have inhabited for years to tell a new story: there exists a sharp contrast between glory and slump, rich and poor, luxurious partying and struggling to live.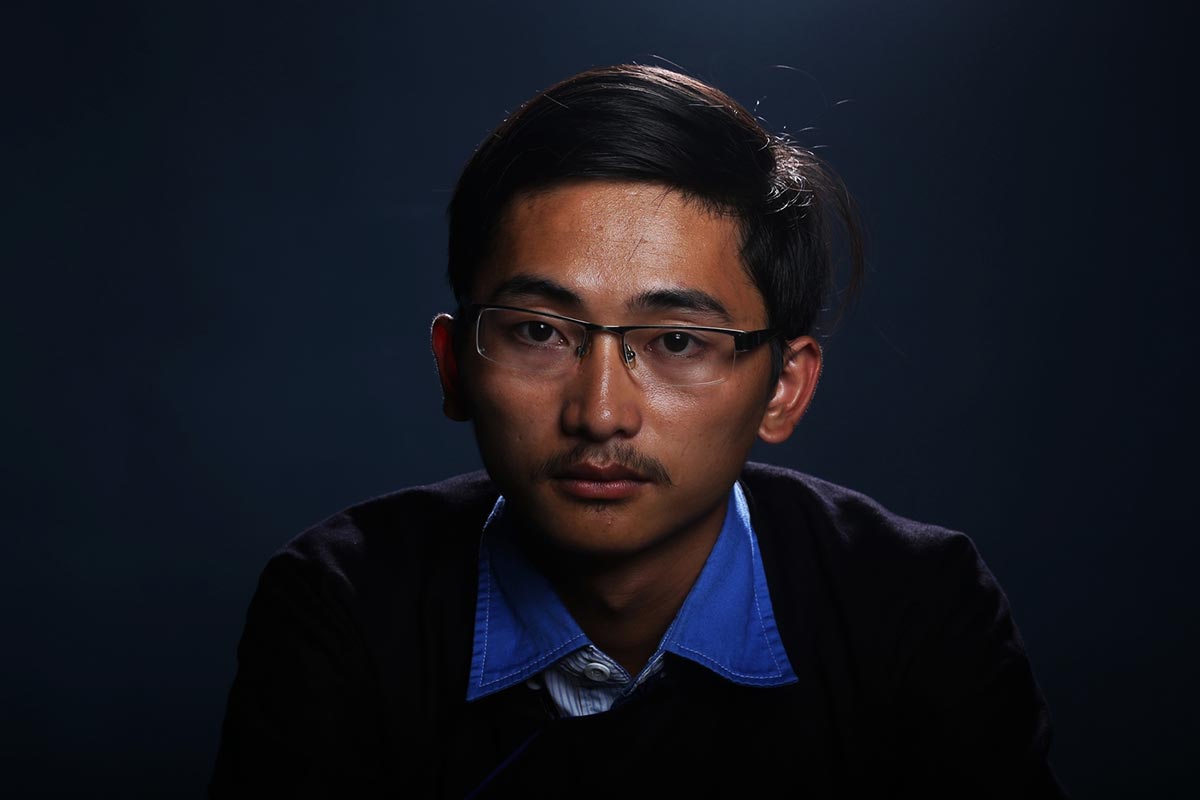 The adventure of the Mong in the city – VnExpress
Approaching two Mong characters born in Che Cu Nha, both the article and the images successfully deliver their thoughts and worries about life in the city after determinedly leaving the forest that "is unable to feed people anymore." Photographer Cuong Do Manh followed them in their hometown, at their workplace as well as in the studio, producing direct and intimate portraits. As a result, the complicated story about the identity of a minority people and immigrated workforce has become more relatable.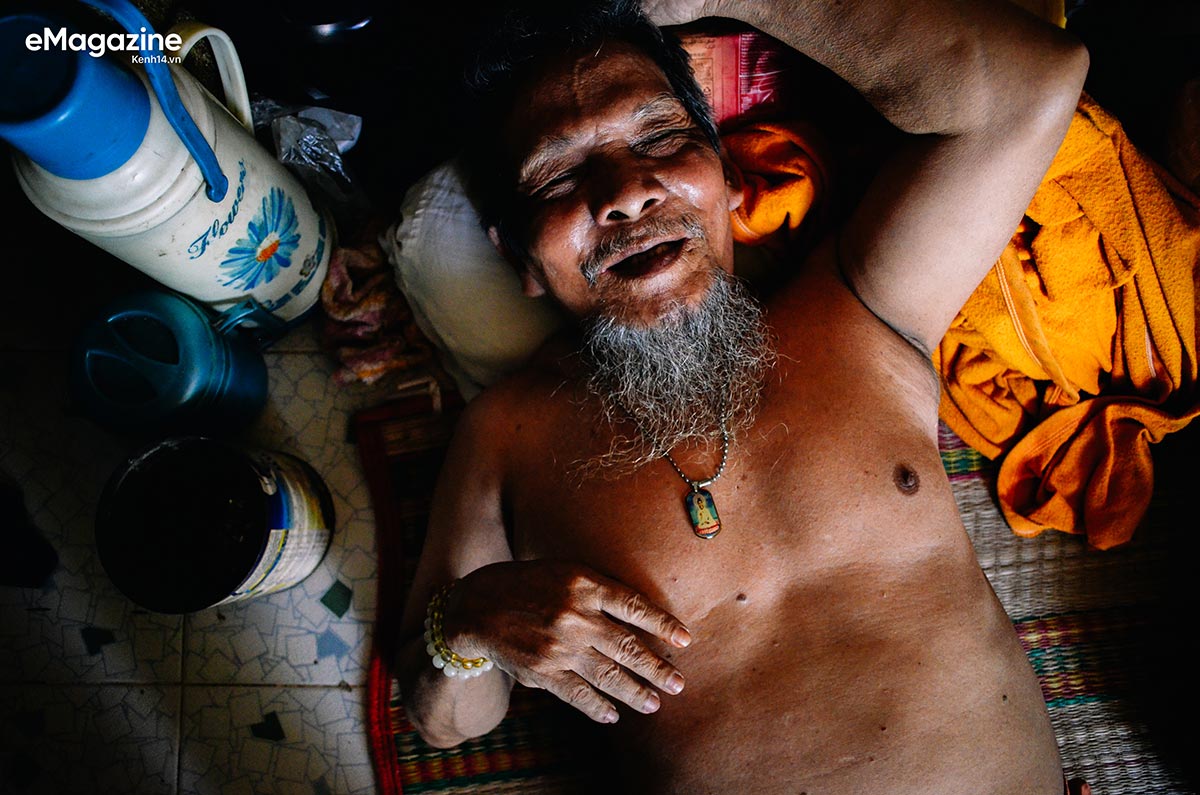 "A wandering day of elderly lottery seller army in the middle of Saigon" – Kenh14
Famous for series about people struggling to earn a living, photojournalist Viet Hoang continues to let audience into the world of the elder who sell lottery tickets daily in the city, instead of being next to with their children in their hometowns like most others. He starts from the cramped room that they share, then follows them to the sloping streets and partying places where they come to sell each lottery ticket. The story is not new, but the intimacy between the reporter and the characters has made this long-term reportage stand out, while at the same time offers a humane outlook on the issue of elder workforce in Vietnam.
Thành Nguyễn is a photojournalist for VnExpress. He cares about social, cultural and humanitarian topics. Before starting to work in Saigon from 2016, Thanh was based for 6 years in Central Highlands and South Central Coast of Vietnam.
"In Focus" is a series that highlights outstanding photo essays in the past month so our readers can keep up with the news and learn about building a visual story. This is also to express our gratitude to professionals working around the clock to keep the flame of photojournalism alive.