July witnessed incidents of climate change including flooding in Ha Giang, heavy rain and floods in Hanoi, dead fish in Westlake. Beside following national events, many photojournalists also covered international topics such as Thailand cave rescue mission, hydropower dam collapse in Laos or World Cup. Take a look with In Focus at outstanding photo stories in the past month, in which natural disaster consequences take the spotlight.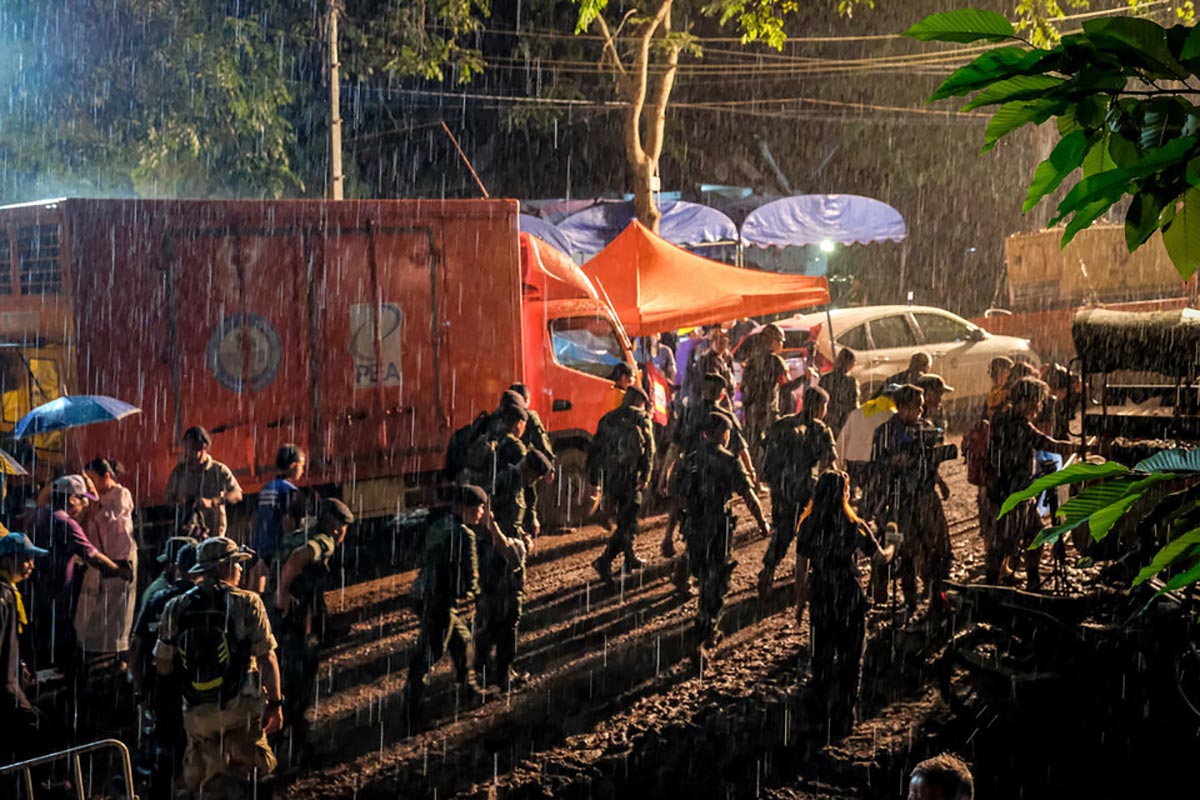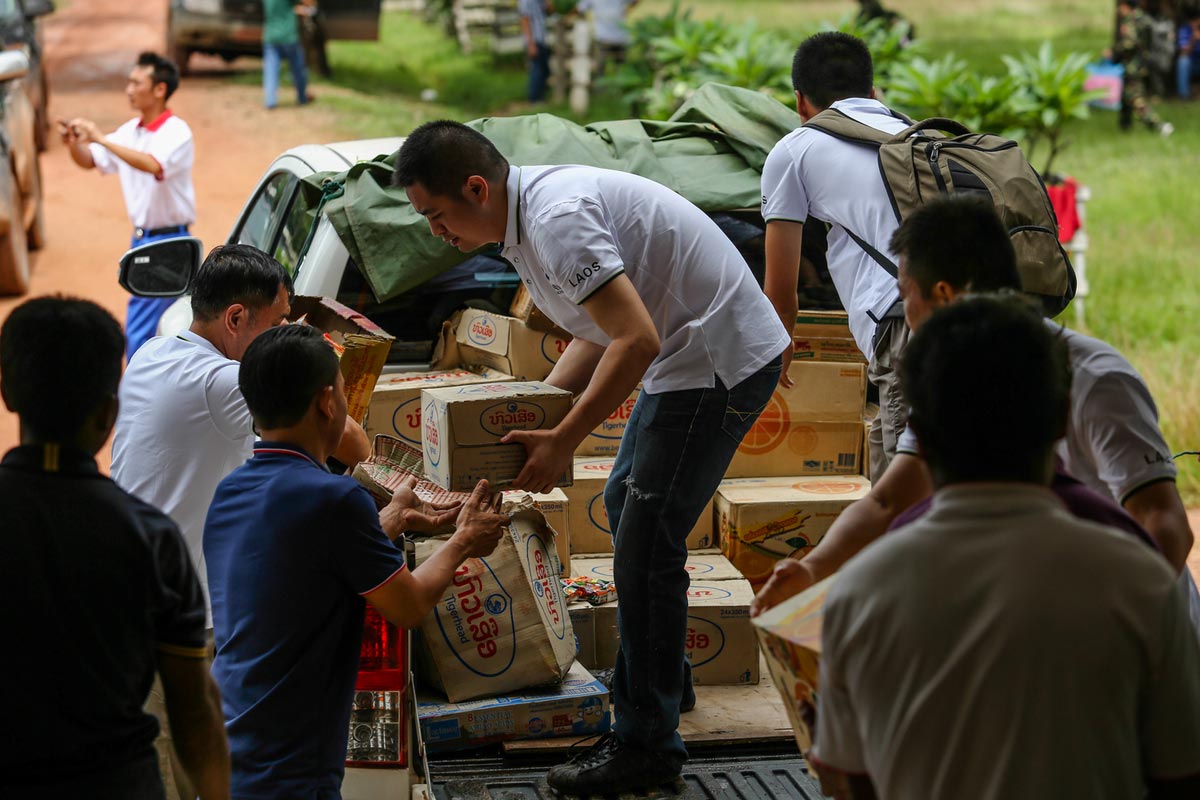 "5 days to rescue hydropower dam collapse victims in Laos" – VnExpress
When the hydropower dam in Attapeu, Laos collapsed, photojournalist Thanh Nguyen from VnExpress was quick to arrive. Instead of portraying devastating scenes, the coverage focuses on the rescue effort of thousands of people from rescue forces and medical volunteers as well as Laos' military forces. The journalist mainly uses medium and close-up shots, which is a closer approach to the subjects.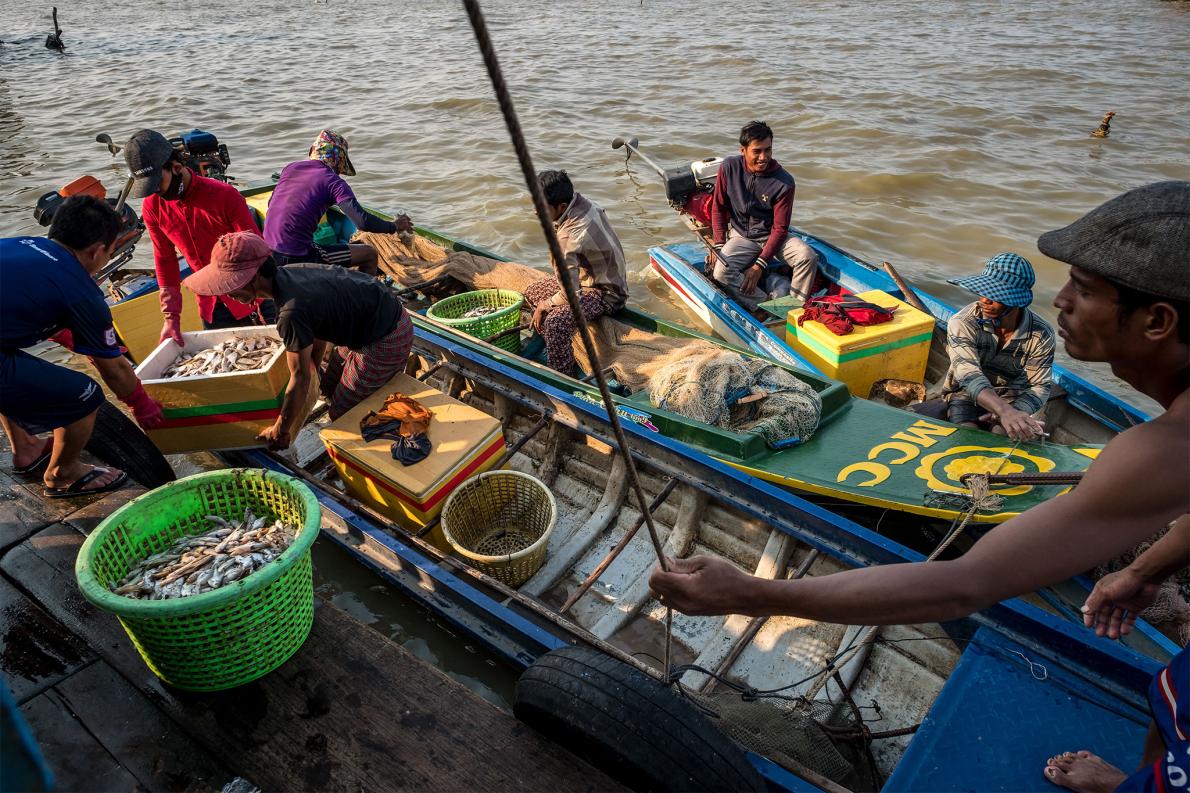 "Critically Endangered Giant Fish on Menu at Luxury Restaurants" – National Geographic
It has been a while since a piece of news from Vietnam appeared on a big magazine like National Geographic, but unfortunately, this is not a positive story. This long-term investigative coverage with images by Linh Pham follows the journey of giant Mekong River catfish from the net of Cambodian fishermen to luxurious restaurants in Vietnam; putting forward the question of whether or not the crave for specialties in Vietnam contributes to putting this fish in danger. Though unable to cover the whole journey, Linh Pham found a way around a complicated topic with working portraits of fishermen, businessmen, fishery researchers,… to tell a multifaceted story, visualizing implicit factors that contribute to the situation.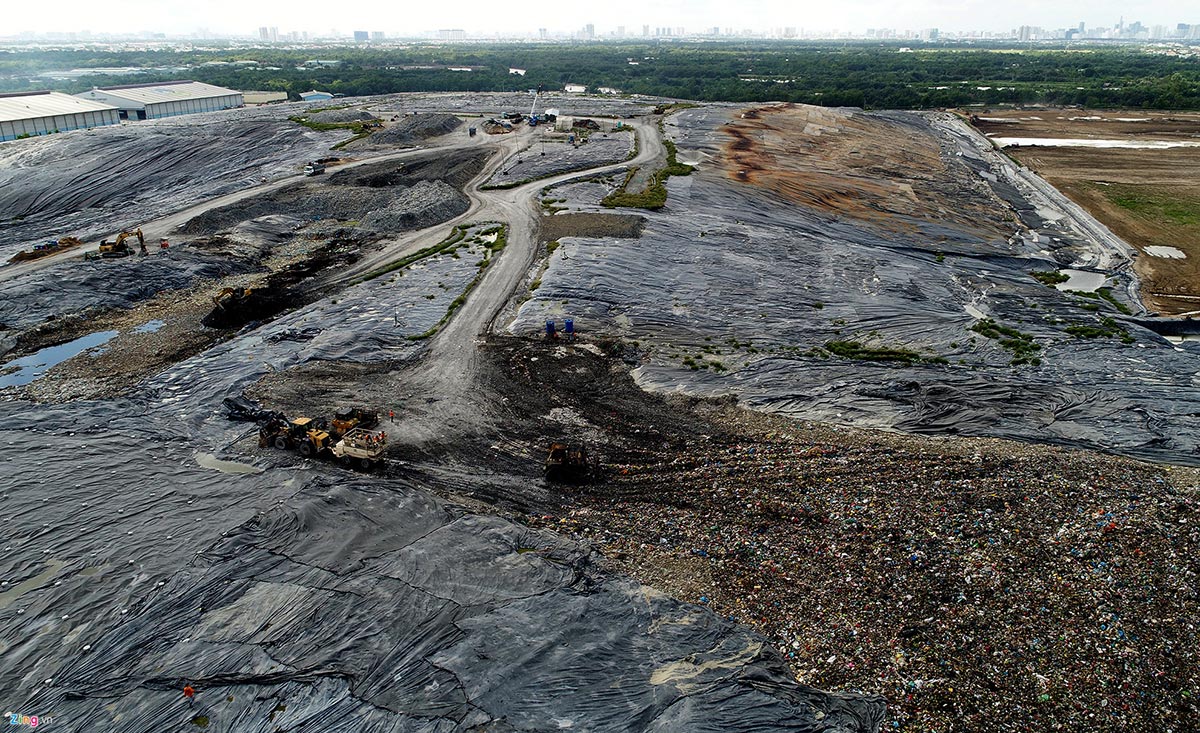 "Giant garbage 'mountain' in Da Phuoc expands after 2 years" – Zing News
Though rarely makes headlines, environmental issues, especially waste management have always been the aching urban danger. Despite being evaluated as having the most modern technology in Vietnam, the odor from Da Phuoc waste treatment complex has been affecting the lives of nearby residential areas including Phu My Hung and Southern Saigon area in recent years. This photo story consists of all pictures captured by camera drones, showing a comprehensive view of the waste dumping area as well as fisheries and the neighbor residential area that bears the impact every day.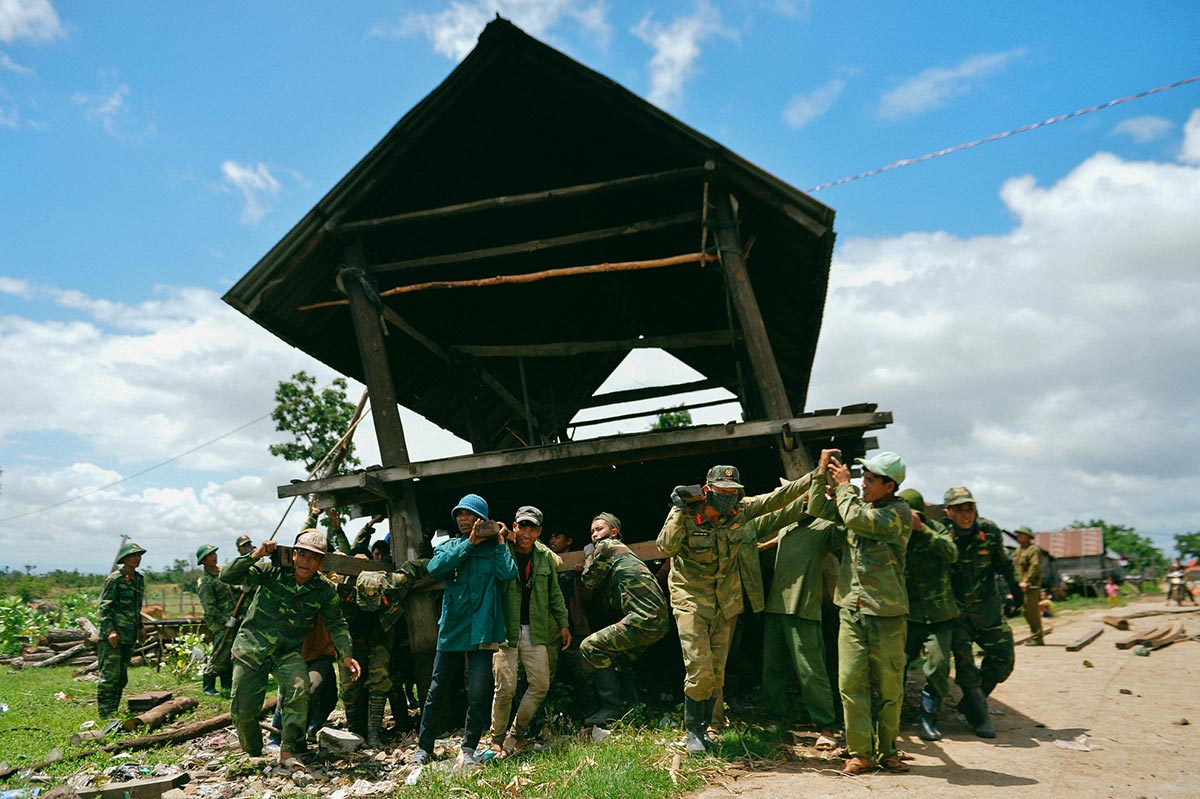 "50 soliders 'carry' the whole village in Tay Nguyen" – Zing News
An interesting photostory by Hoang Viet about soldiers carrying out their duty to help ethnic minority communities in a mountainous village hidden among three mountains Cheng Leng, Lo Pa and N'Nheng in the population redistribution campaign led by Phu Thien district in Gia Lai. Apart from showing the moving of houses that can weigh a thousand kilos, the series also demonstrates the closeness between the soldiers and the residents as well as the simple daily life of soldiers in the area.
Thanh Nguyen is a photojournalist for VnExpress. He cares about social, cultural and humanitarian topics. Before starting to work in Saigon from 2016, Thanh was based for 6 years in Central Highlands and South Central Coast of Vietnam.
"In Focus" is a series that highlights outstanding photo essays in the past month so our readers can keep up with the news and learn about building a visual story. This is also to express our gratitude to professionals working around the clock to keep the flame of photojournalism alive.