June marks many big events both nationally and internationally: from flash food in North Vietnam, university entrance exam to the historic meeting between the U.S and North Korea, World Cup 2018… Matca's In Focus series restarts this month in order to continue our search for quality photo essays so that our readers can stay updated with the news through visual journalism. This is also a token of gratitude to our fellow photojournalists.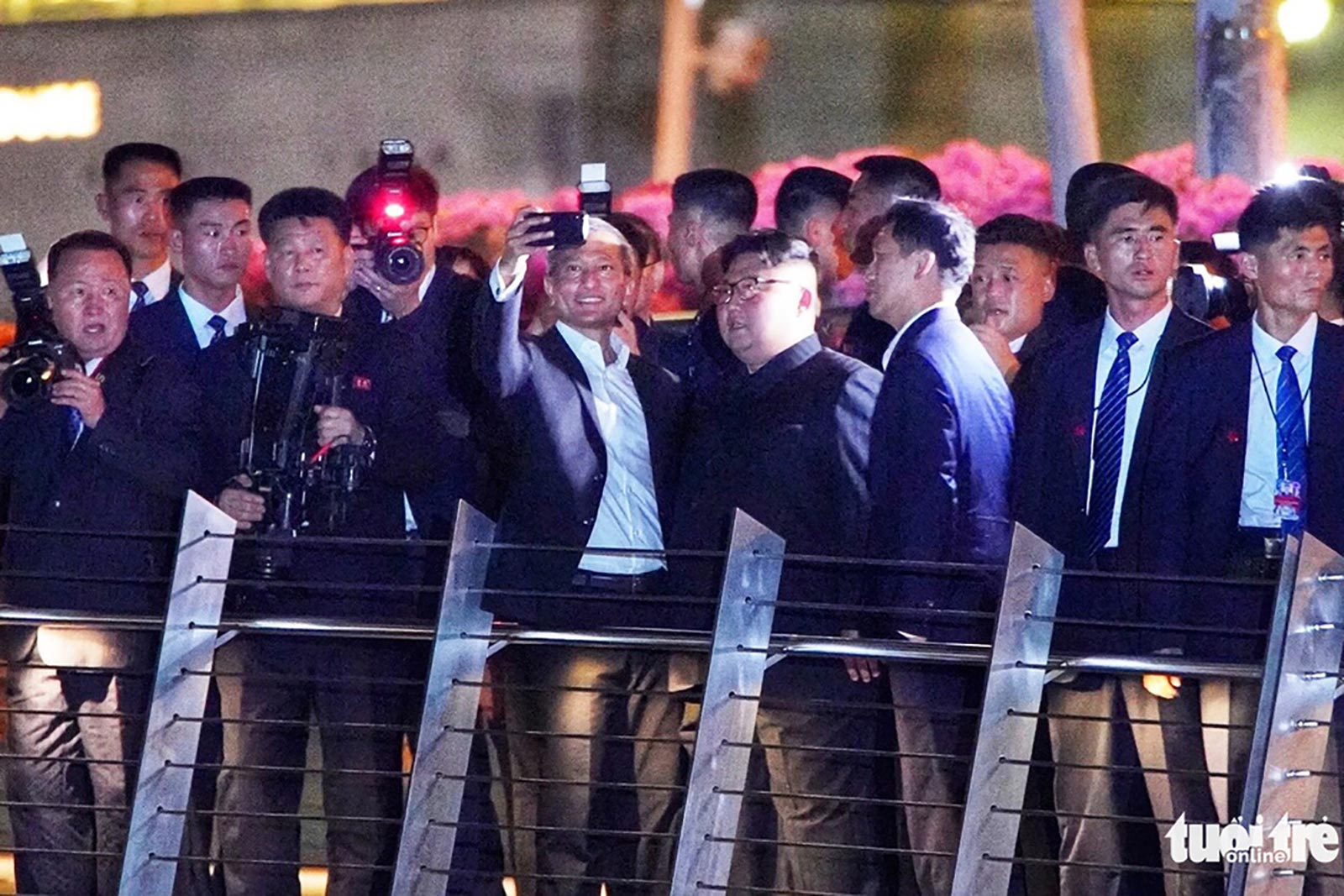 "Kim Jong-un takes selfies on a walk with Singapore Secretary of Foreign Affairs" – Tuoi Tre Online
United States – North Korea Summit held in Singapore is probably the hottest international issue this month with almost 3,000 journalists signing up to report. However, not everyone has the chance to capture leader Kim Jong-un who usually appears only on North Korean official news channels. The photo series by photojournalist Thuan Thang have partly made the audience satisfied and fascinated with the rare moment when the North Korean leader appears on the street of Singapore.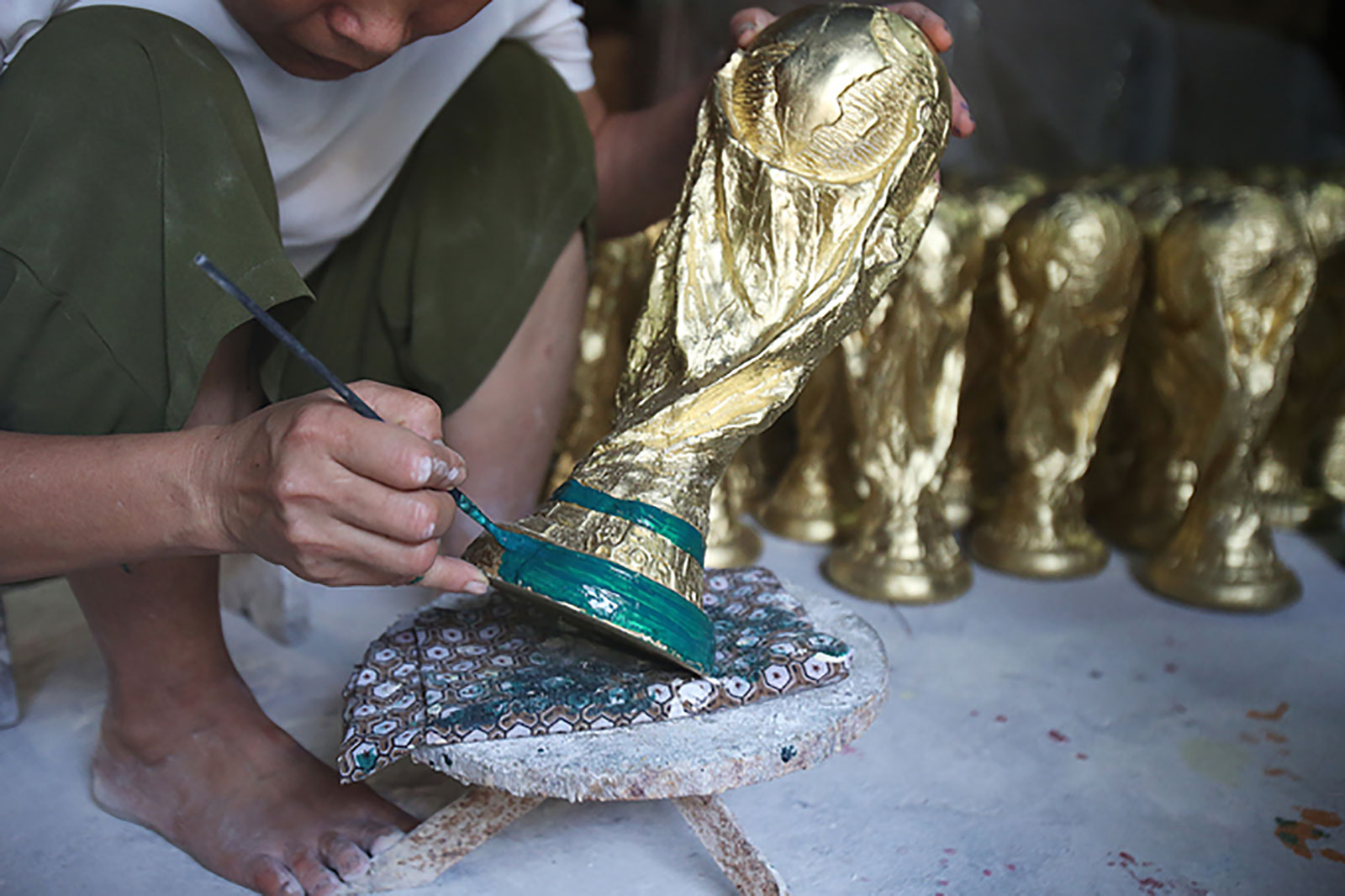 "Golden World Cup 2018 Factory in Bat Trang" – VnExpress
Joining the sweeping World Cup fever around the world, the photostory of Ngoc Thanh brings a humble yet no less interesting story about a small factory that produces golden Cups right in the Bat Trang Ceramic Village. Frames of action shots with detailed captions vividly show the many steps to recreate the symbol of World Cup, as well as the dexterity of traditional ceramic artisans.
"Woman who saves "the fish who can't swim"" – Thanh Nien
This is a humane story about Mrs. Tran Thi Kim Thia, a 66-year-old woman in Dong Thap who has been teaching local children how to swim for the past 15 years. The series contain plain and gentle portraits but still has high news value; as a recent report by UNICEF shows the worrying number of 2,000 children's deaths was caused by drơning every year in Vietnam. Fulfilling her quiet self-assigned duty, Mrs. Thia has one of three Vietnamese women who got into the list of 100 Women 2017 by BBC.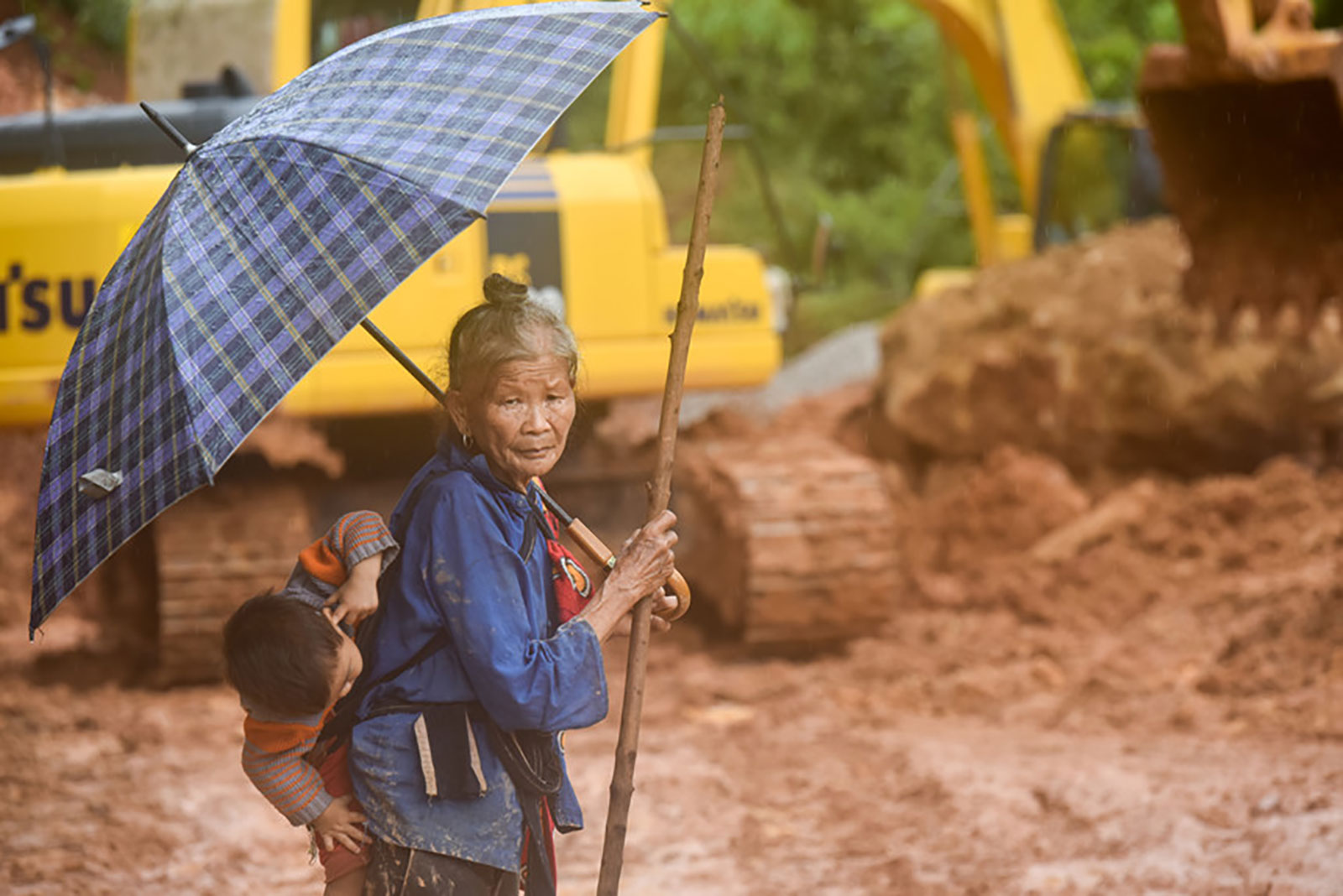 "The Poor Area's Pain of 5 Missing People after Landslides" – Zing News
At the end of June, flash flood suddenly appears in the mountainous areas in North Vietnam, leaving terrible consequences in terms of people and property. Noong Heo Village in Lai Chau is one of the most heavily affected areas. The photo essay not only shows the ruins after the flood and landslide but also the desperation of local residents and the painstaking process of searching for the missing victims.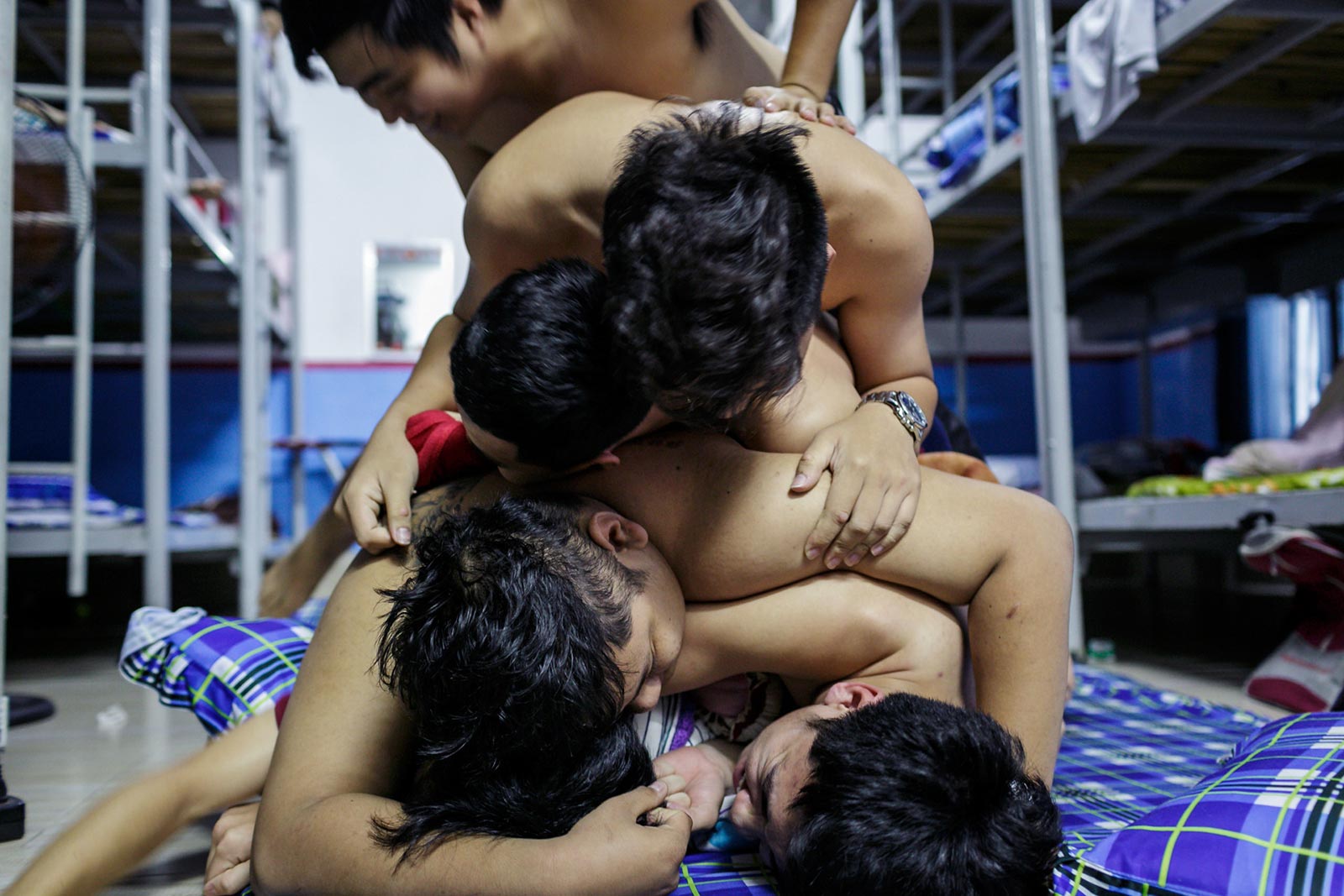 "The Crazy Journey to Conquer Colleges" – Zing News
A long multi-media report that captures the rushing stage in the race to colleges at boarding high school Nhan Viet (Tan Phu Dist., HCMC). Medium shots and close-ups allow viewers to closely follow individual subjects, with their early classes, flash minutes of revision, and rare moments of recreation with friends and teachers. No matter how the exam result turns out, these pictures must have marked a memorable period in which the students have fought with all their might for their dreams.
Thanh Nguyen is a photojournalist for VnExpress. He cares about social, cultural and humanitarian topics. Before starting to work in Saigon from 2016, Thanh was based for 6 years in Central Highlands and South Central Coast of Vietnam.
"In Focus" is a series that highlights outstanding photo essays in the past month so our readers can keep up with the news and learn about building a visual story. This is also to express our gratitude to professionals working around the clock to keep the flame of photojournalism alive.