Photojournalism has always had always been of paramount importance: as the old saying goes "A picture is worth a thousand words", photos can deliver news in an immediate and lively manner. The ubiquity of online photos however has created a headache for audience to distinguish a good piece of journalism among thousands of others, yet this is the force that drives contemporary photojournalism forward. Today, if a photo wants to capture attention, it has to contain a more novel and interesting story than what was covered yesterday. This is where the role of professional photojournalists lies, with their experience and sensibility, they have to present new angles that the public often overlook or do not have access to. They are also the ones who embark on journeys without certain endings to explore and shed light on unknown issues.
Aware of its significance, Matca wants to introduce a new category titled "In Focus" to highlight outstanding photo stories in the past month, so our readers can keep up with the news and learn about building a visual story. This is also to express our gratitude to professionals working around the clock to keep the flame of photojournalism alive.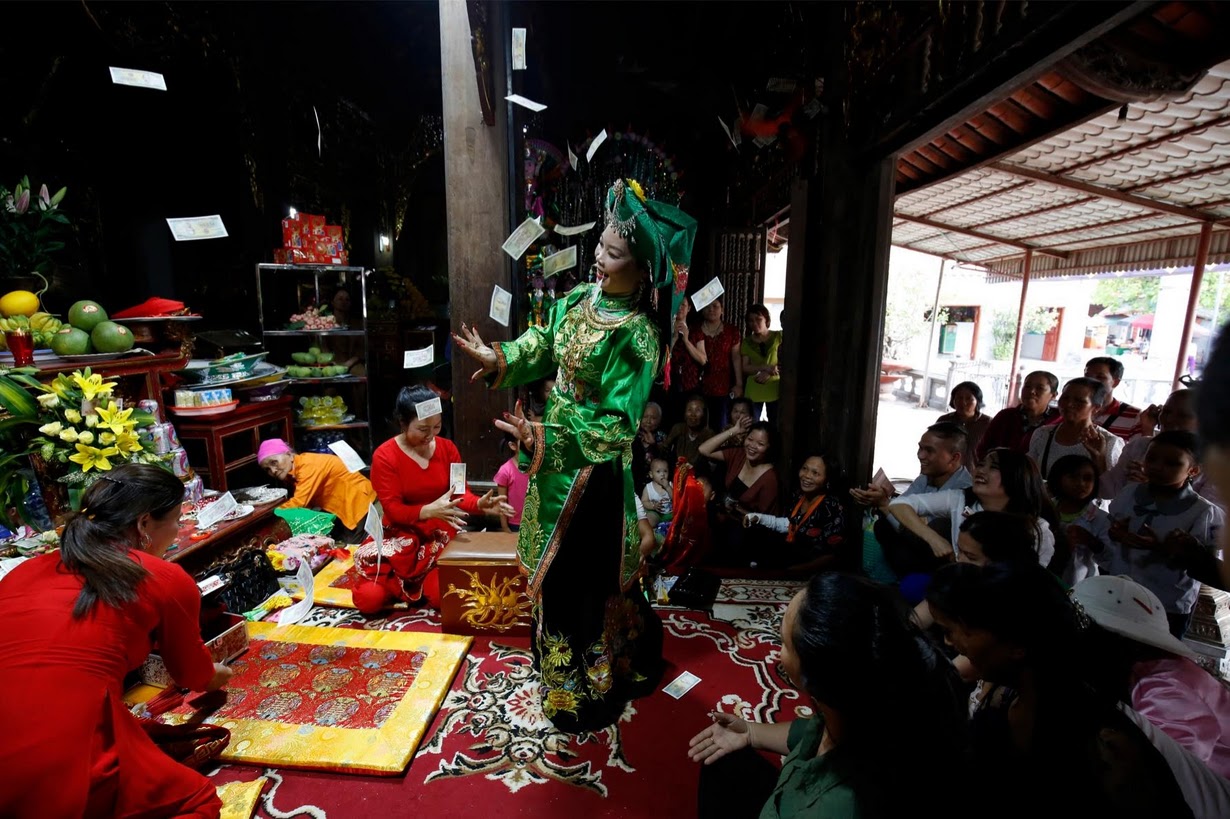 "Vietnam's spirit mediums revive once forbidden ritual" – Reuters
Photojournalist Nguyen Huy Kham from Reuters has followed a number of spirit mediums and documented Hau Dong ritual practices in various temples in Northern vietnam. Before the year 2005, Hau Dong was once forbidden as superstition but recognized by UNESCO as cultural heritage in 2016. Spirit mediums can now practice their religion in open air and they have become a topic covered by many international photographers.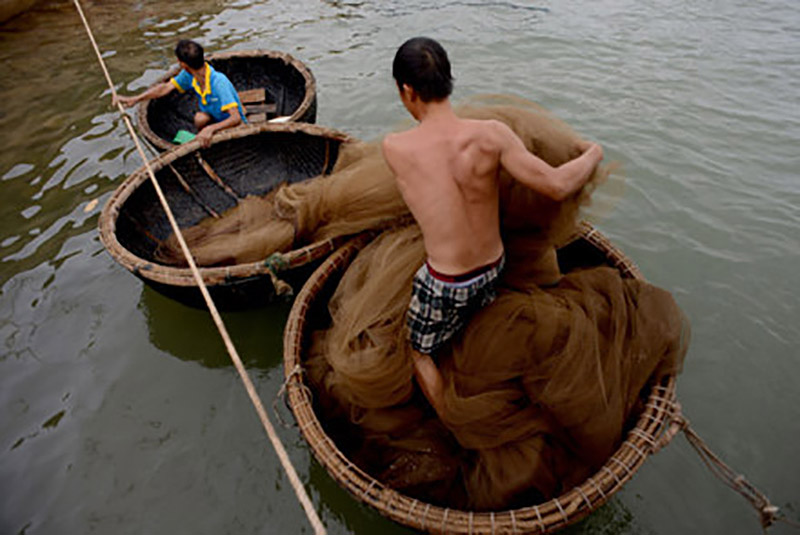 "Mẹ rằng quê mẹ Bảo Ninh" – Lao Động
A short story, almost like the author's own narrative, on a journey back to the small town of Bao Ninh where "mother Suot", a heroine who had transported soldiers and ammunition across Nhat Le river during the war used to reside. Photos by journalist Le Ngan Giang have a symbolic quality to lead viewers to a bygone turbulent time, serving as a metaphor for the absence of the past.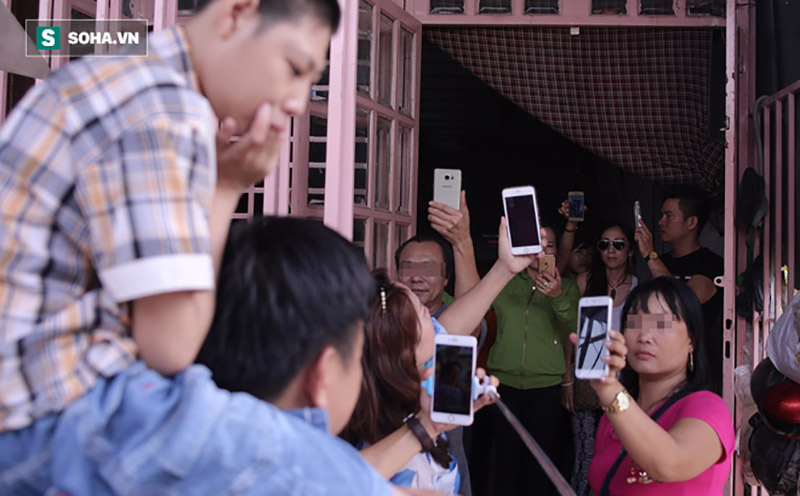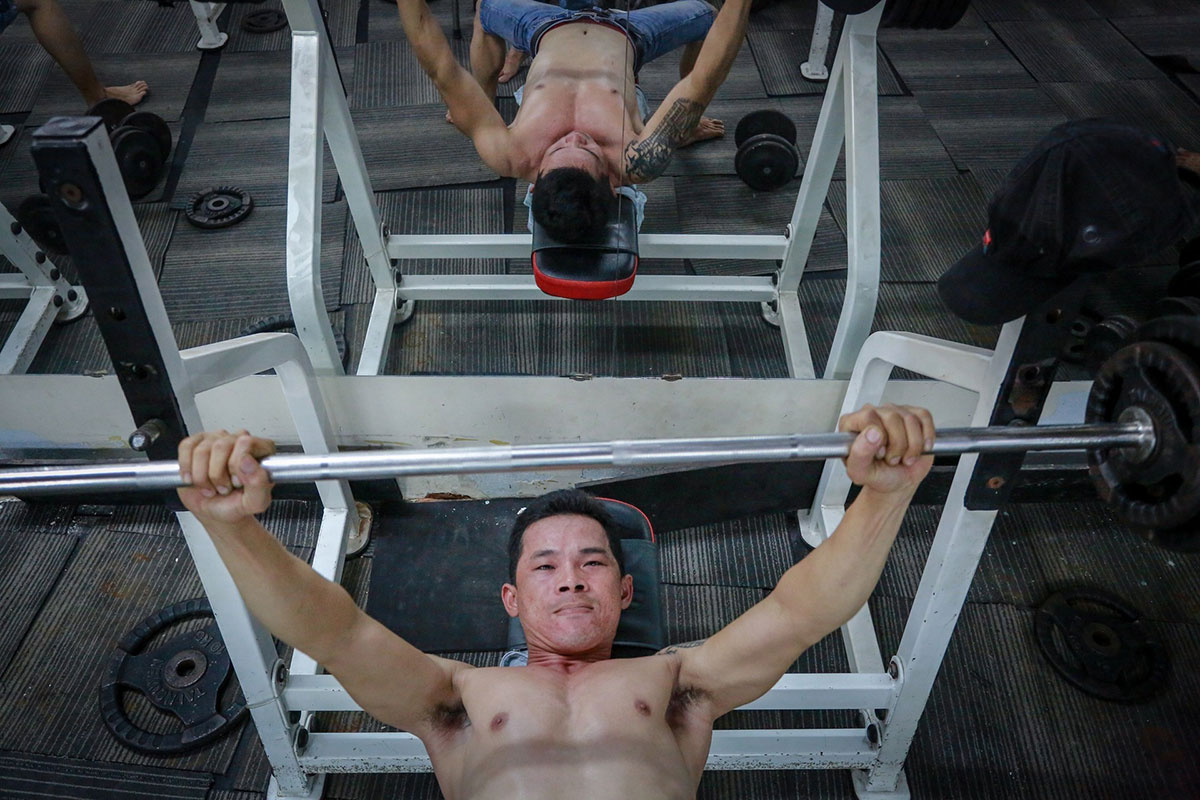 "Inside Ho Chi Minh City's budget gym" –
VnExpress International
For only 180,000 VND (less than 10$) a month, HCMC health-conscious residents with middle income or those seeking a more friendly atmosphere can break their sweat at budget gyms. Photojournalist Thanh Nguyen from VnExpress International has visited a number of budget gyms in the city to interview trainers about why they opt for this place instead of fancy gyms.