November 17 is full of big events such as the Damrey storm in Central Vietnam, APEC Vietnam 2017 in Da Nang and President Donald Trump's visit to Vietnam. Newsworthy and social photo essays will be featured in In Focus this month.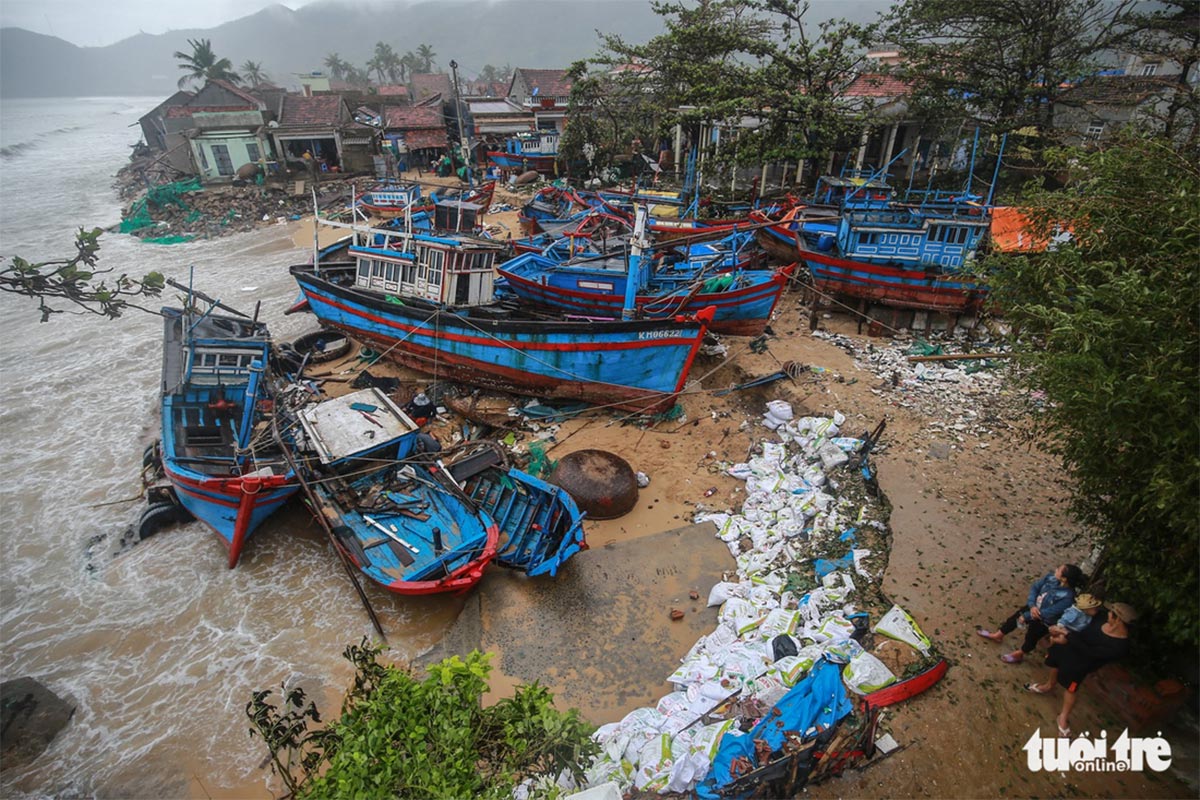 "Devastated Fishing Village After Storm" – Tuoi Tre Online
Early November, the severe Damrey storm hit Central Vietnam. While many journalists concentrate on delivering news about damages in Nha Trang and Cam Ranh city where residents were not fully aware of the incoming storm, photojournalist Nam Tran and Mai Vinh head 60 kilometers up North of Nha Trang for fishing village Van Ninh. Their essay is comprised of impressive frames like battered boats and houses, portraits of grieving people and activities to restore life after the disaster.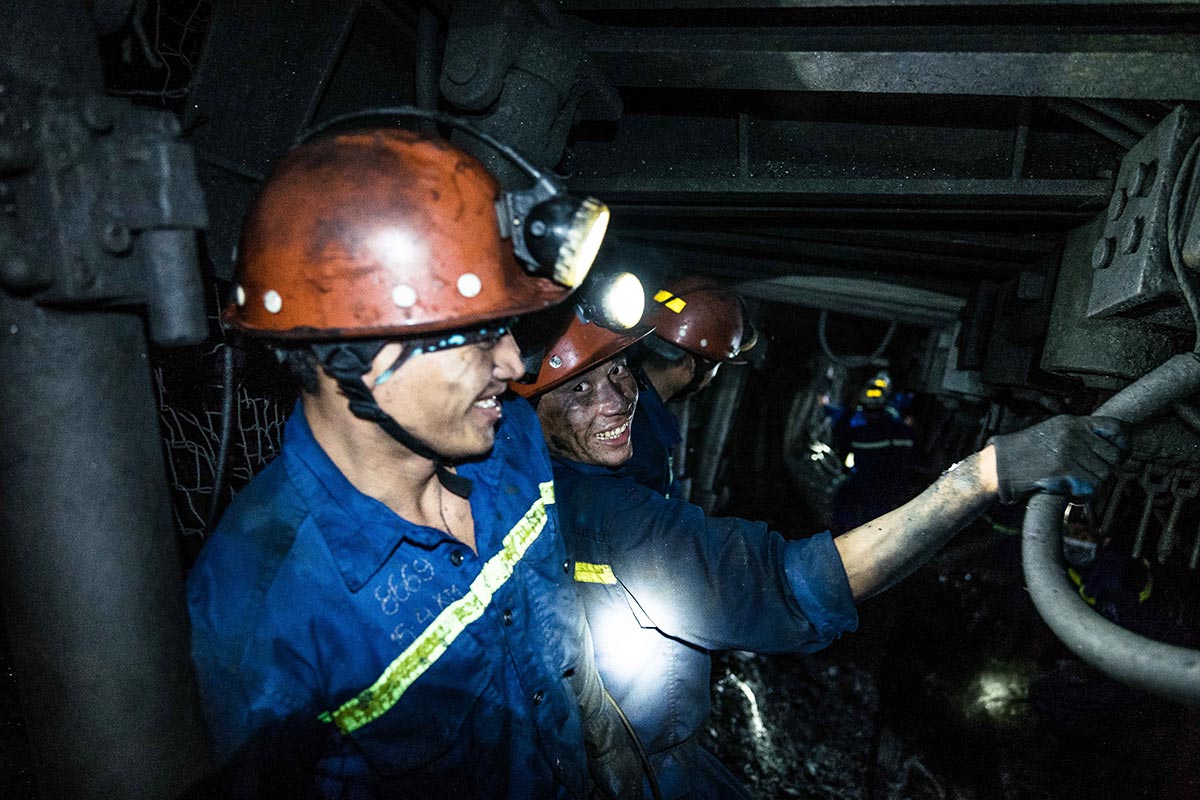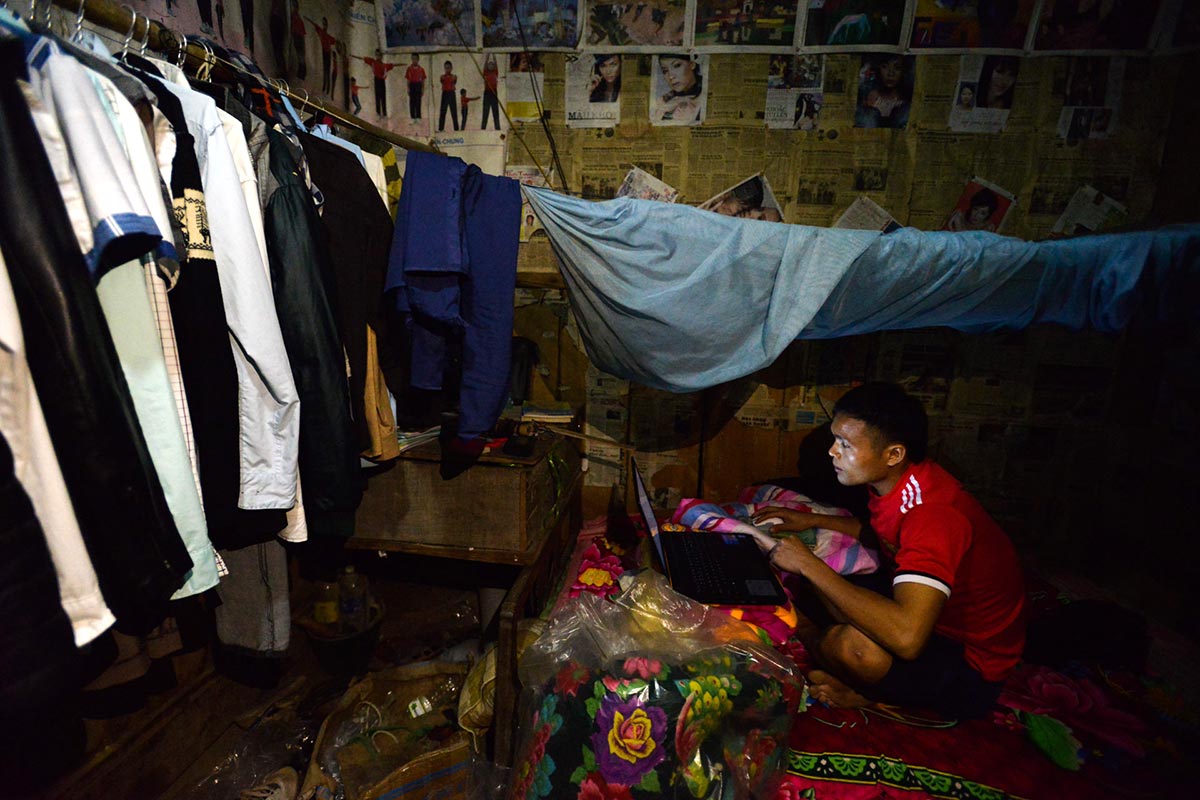 "Life Of 46 Male Teachers In A Women-Free School" – Zing News
This is a fresh and humane story that comes out in the occasion of Teachers' Day 20/11. The story of male teachers in a school in Nghe An's highland has been vividly portrayed by photojournalist Quynh Trang and Nguyen Suong. Closely following the subjects from home to work, they have been able to capture natural moments of their daily life. The only shortcoming is that there are too many pictures in one photo essay, leading to repetition.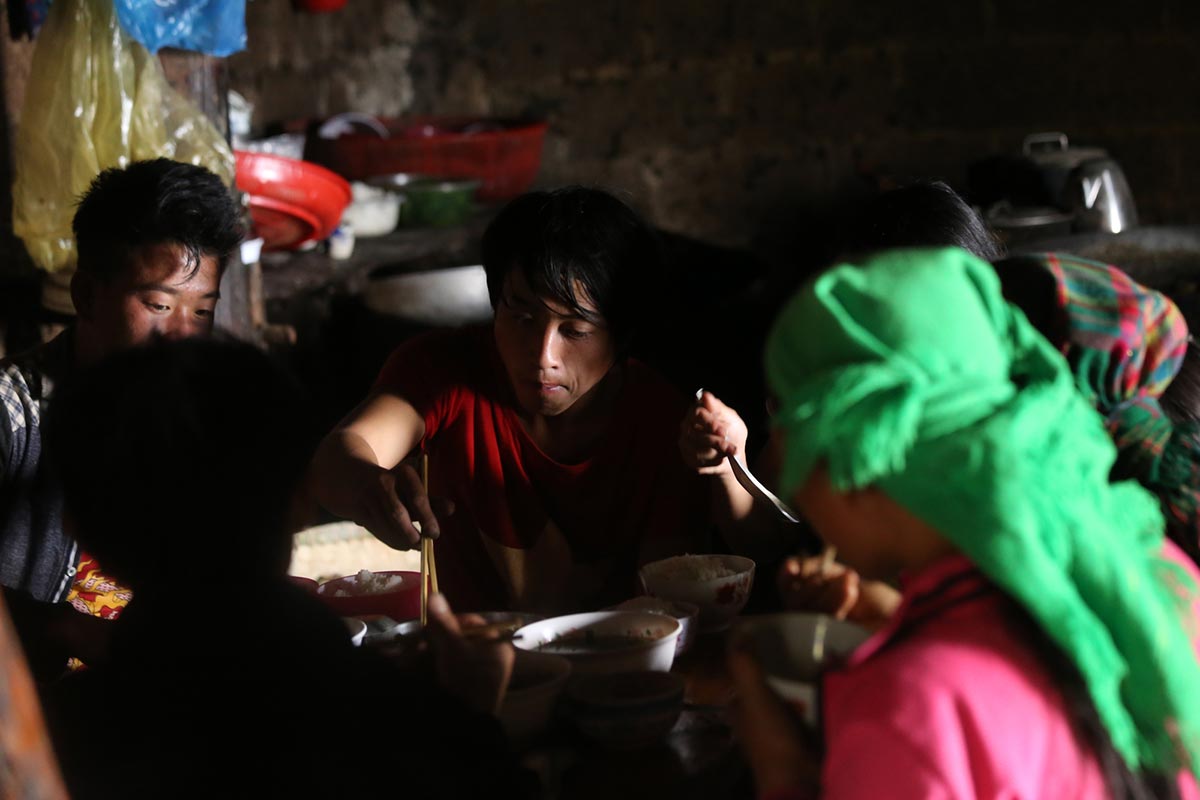 "Children Skip School To Cross Border" – VnExpress
Also in the occasion of Teacher's Day, VnExpress covers a new aspect: children in North Vietnam who skip school to illegally cross border to China for work. Notable for their strong composition, Cuong Do Manh's photos have done a good job of accompanying the content of the article.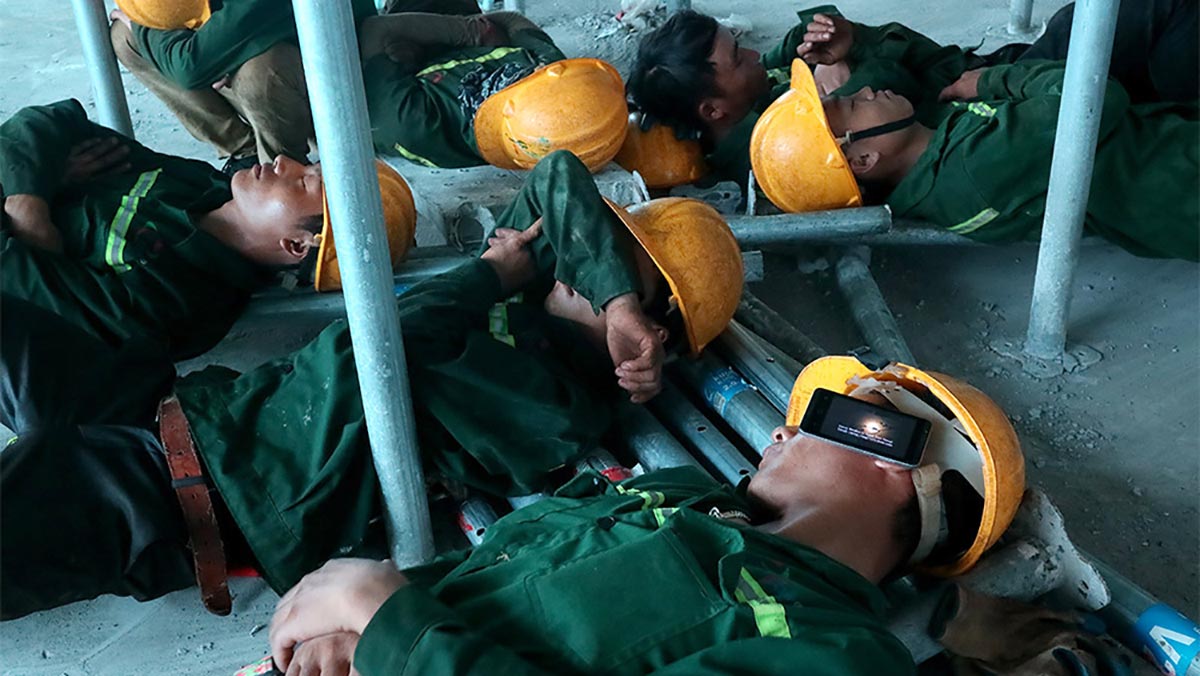 "How Has Internet Changed Vietnam For The Last 20 Years?" – Vietnamnet
This is perhaps one of the most impressive and intimate photo essays in the event of 20 years of Internet in Vietnam. They are of daily moments gracefully captured by veteran photographer Le Anh Dung from the beginning of the Internet until today. The series takes viewers to the past and arise all sorts of nostalgic feelings when looking back at online game stores and Internet cafes, or concerns about "virtual living" syndrome and smartphone addiction now rampant among the youth.
Thanh Nguyen is a photojournalist for VnExpress. He cares about social, cultural and humanitarian topics. Before starting to work in Saigon from 2016, Thanh was based for 6 years in Central Highlands and South Central Coast of Vietnam.
"In Focus" is a series that highlights outstanding photo essays in the past month so our readers can keep up with the news and learn about building a visual story. This is also to express our gratitude to professionals working around the clock to keep the flame of photojournalism alive.