Besides national current affairs about Sapa's tourism development and Khai Silk crisis, outstanding photo essays this month also highlight international events like the former Thai King's cremation ceremony and a trip to the curious nation North Korea.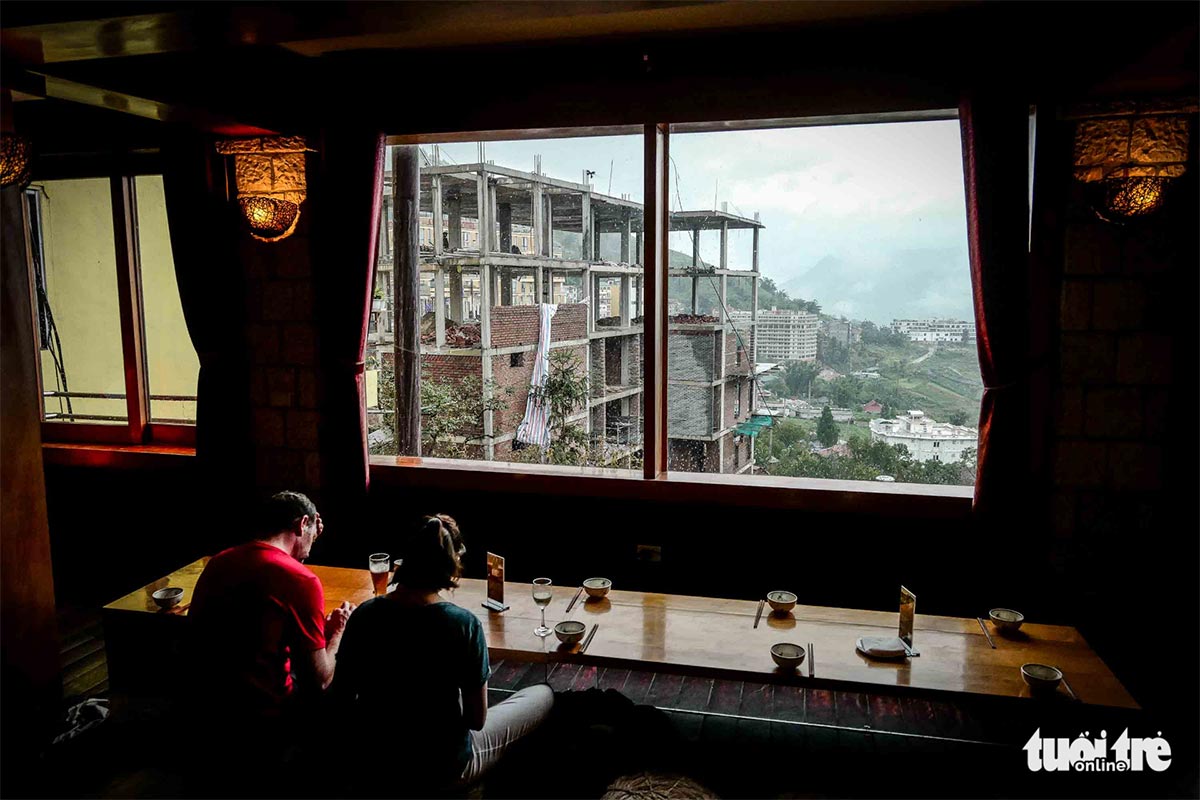 "​"Bewildering Sapa" – Tuoi Tre Online
The title has said it. Tourism in Sapa has been developed in many years, but Nguyen Khanh's series still shocked many viewers by showing changes happening in every corner of this small town. Together with development comes construction materials and trash lying everywhere, hillslopes being used for resorts and high buildings instead of terrace fields, and children nagging foreign tourists to sell souvenirs.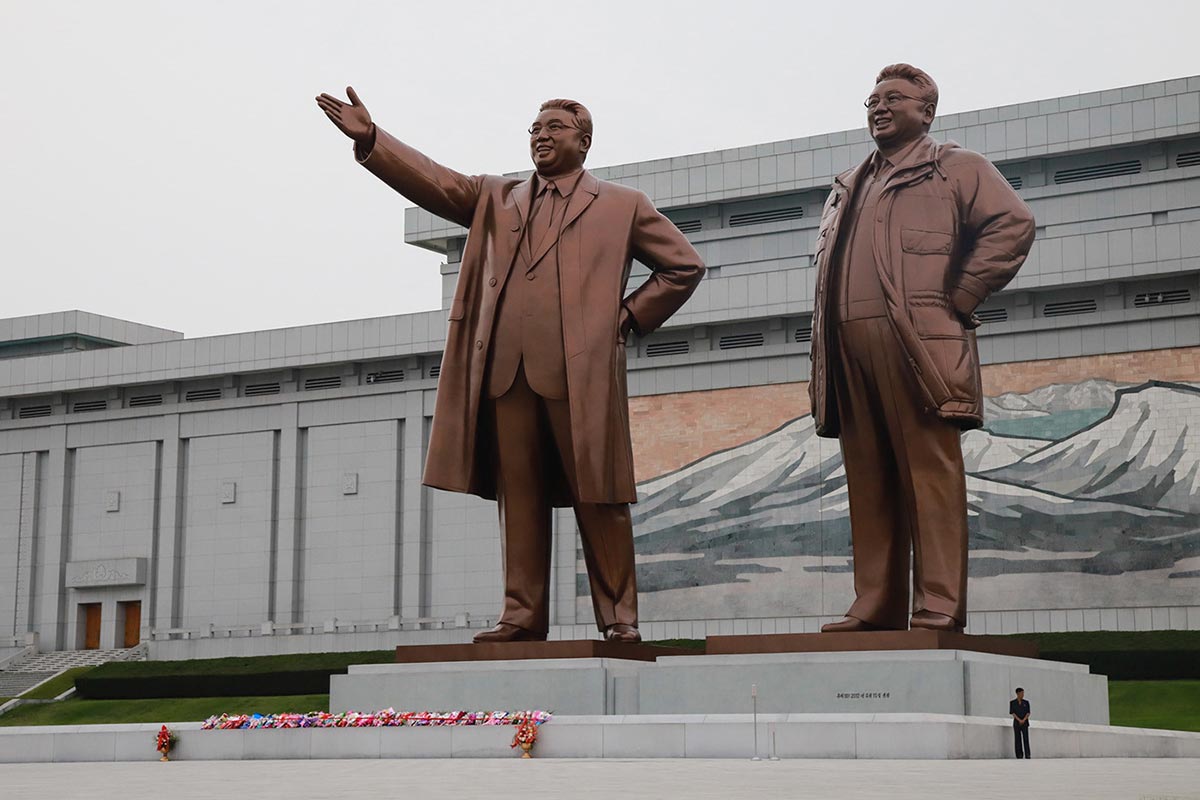 "North Korea – Full Of Surprises" – Zing News
Visiting the isolated country of North Korea must be among many people's dreams and the series by photojournalist Hai An has helped to satisfy their curiosity. With tight censorship, he can only take photos of "beautiful things" as seen in the series: colorful multistorey buildings, wide and clean roads and the Kim Il Sung square. However, the second part shows us a not widely known aspect of North Korea: the culinary. Besides traditional dishes, the photojournalist has captured a Western-style cafeteria that he has managed to visit, with a menu, decor and people's costumes much different from what he has seen in here.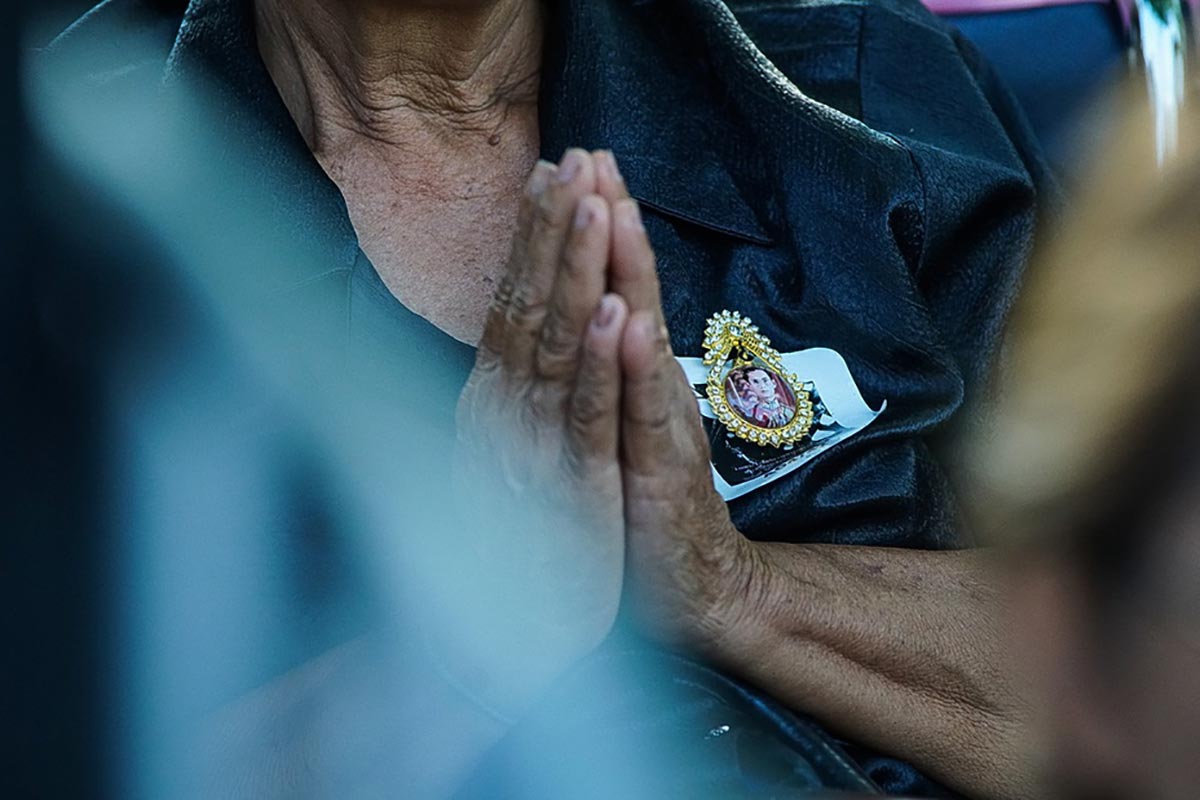 "Former Thai King's Funeral" – Tuoi Tre Online
Photojournalist has brought back a series from Bangkok capturing the cremation ceremony of the late King Bhumibol Adulyadej. Despite restricting regulations, he has masterfully used the tele lens to shoot extreme closeups of the peoples' grieving faces, expressing their sorrows for the death of a great king.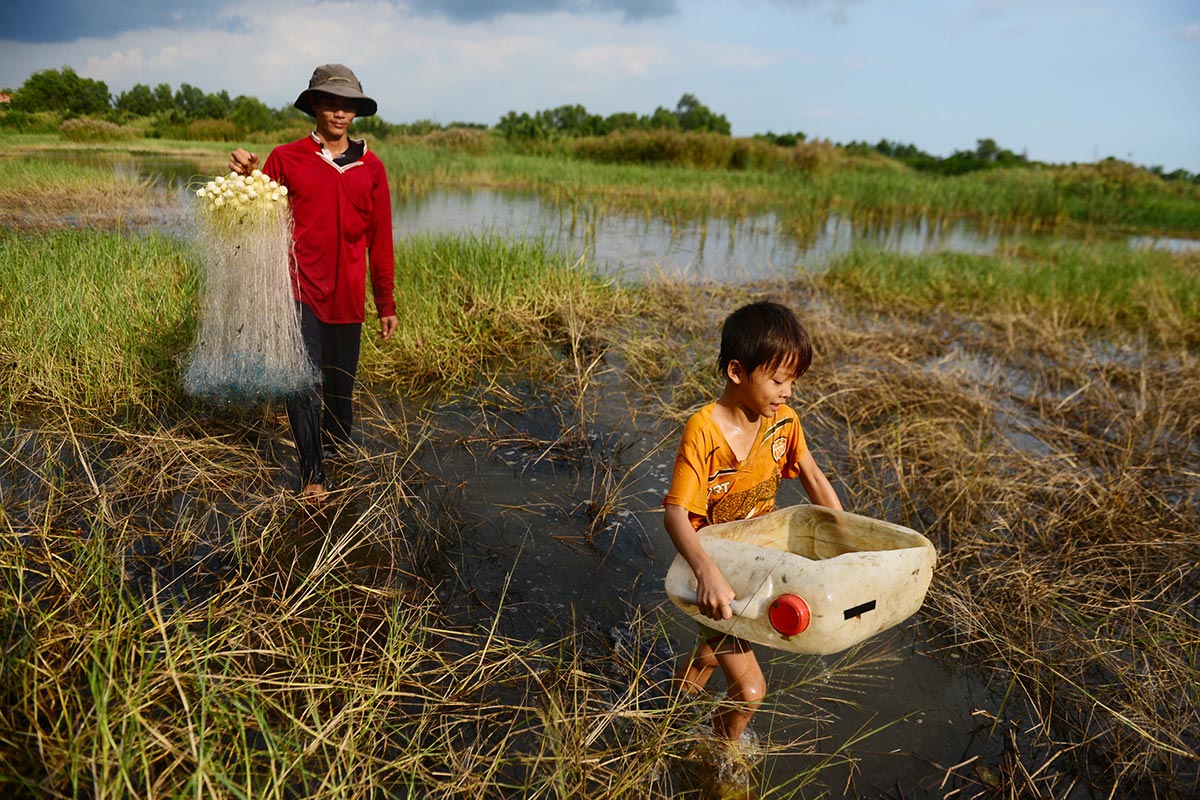 "Life Of Mekong Delta Peasants in Saigon" – Zing News
Photojournalist Tung Tin's essay depicts daily life of peasants from the Mekong Delta who left their hometown to work in the outskirts of Saigon. The essay contains many action shots of their day job and the life without electricity nor clean water. He has closely followed his subjects as well as been able to produce good images in not so ideal light and weather condition.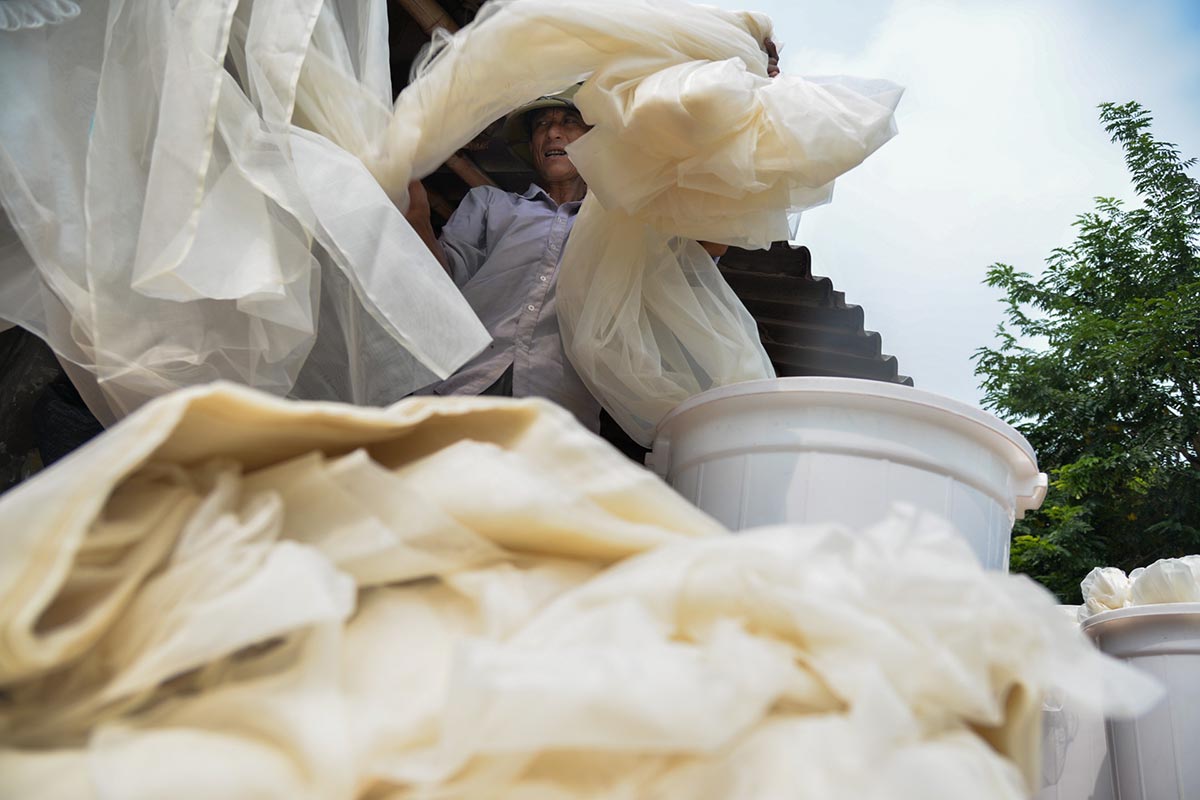 "Famous Northern Silk Village" – Zing News
Amidst Khai Silk crisis, photojournalist Quynh Trang has come to Nha Xa silk village in Ha Nam province, where Khai Silk claimed to import genuine Viet silk. She has captured the many steps of turning a cocoon to colorful silk cloths. Through action shot taken at "the decisive moment" and close-up shots, viewers can visualize and appreciate the hard manual labor behind such final products.
Thanh Nguyen is a photojournalist for VnExpress. He cares about social, cultural and humanitarian topics. Before starting to work in Saigon from 2016, Thanh was based for 6 years in Central Highlands and South Central Coast of Vietnam.
"In Focus" is a series that highlights outstanding photo essays in the past month so our readers can keep up with the news and learn about building a visual story. This is also to express our gratitude to professionals working around the clock to keep the flame of photojournalism alive.