Đan Trần hiện đang theo học tại Đại học Quốc gia Singapore. Tập trung vào Đông Nam Á, anh viết về điện ảnh, kiến trúc, và nghệ thuật thị giác.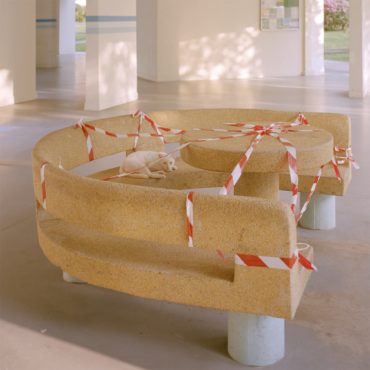 The Singaporean photographer's pastel-tinted portraits of urban dwellers and sceneries take on a new meaning.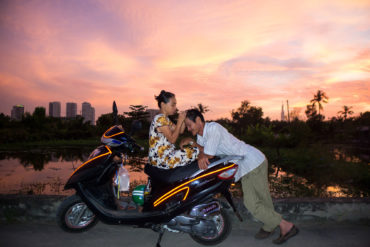 Contemporary photographers provoke thoughts on the city's past, present, and future.