Instagram starts out as a social media app where users upload their visual diaries with nostalgic film-simulation filters. But their image-based feature and growing popularity has turned Instagram into a platform where image makers share their photos, build a brand and even look for jobs. Although Instagram can never fully substitute a proper portfolio, it has played a major role for budding photographers to get their work out there. The open call to upload photos with the hashtag #matcaspotlight has encouraged the community to keep making and sharing works, in the meantime, we have found fresh faces of photography through it. Here are 5 Instagrammers that have actively contributed to the hashtag in 2017 – we hope to see more from them and all of you in the year ahead!
1. @phongsmonologues
@phongsmonologues' Instagram is a mix of series and single images. He shares street photographs, the first stage of his ongoing documentary projects and occasionally selfies. Phong shoots with various mediums: digital, analog and with his phone, but what remains consistent is crowded frames of outdoor scenes.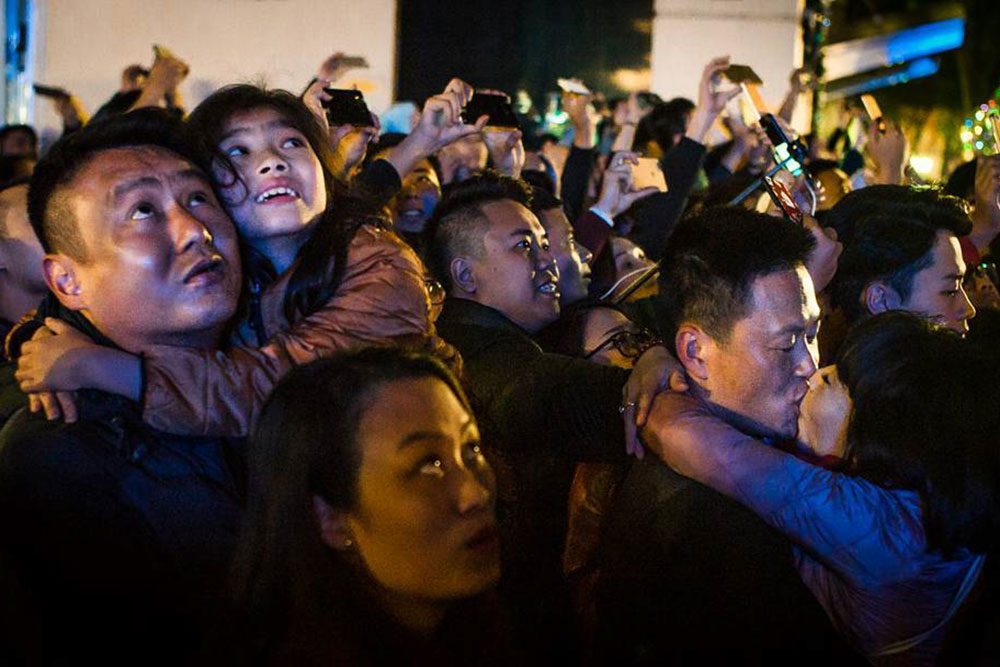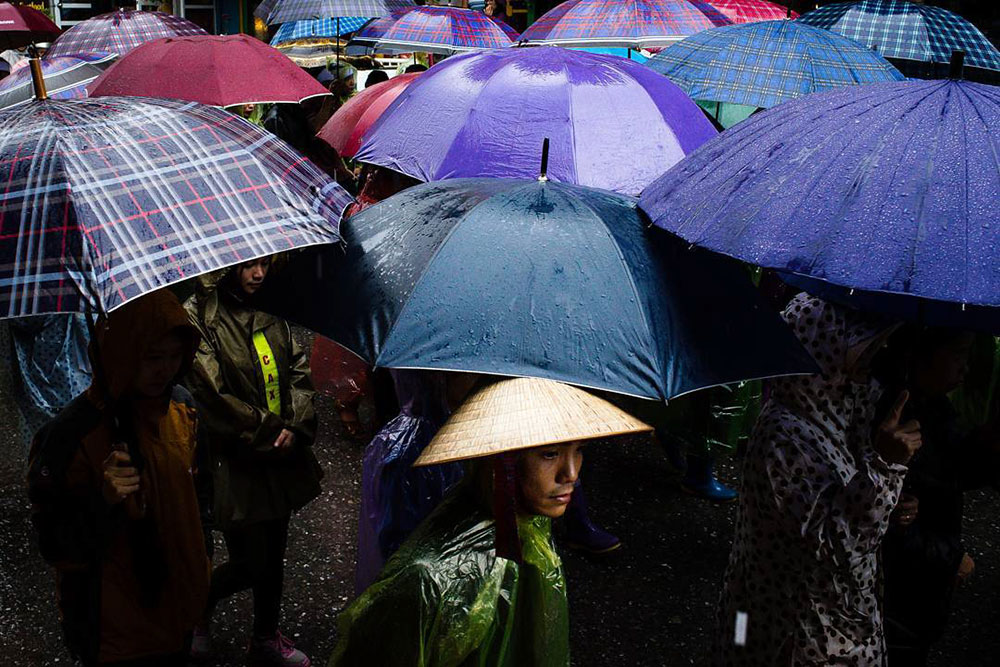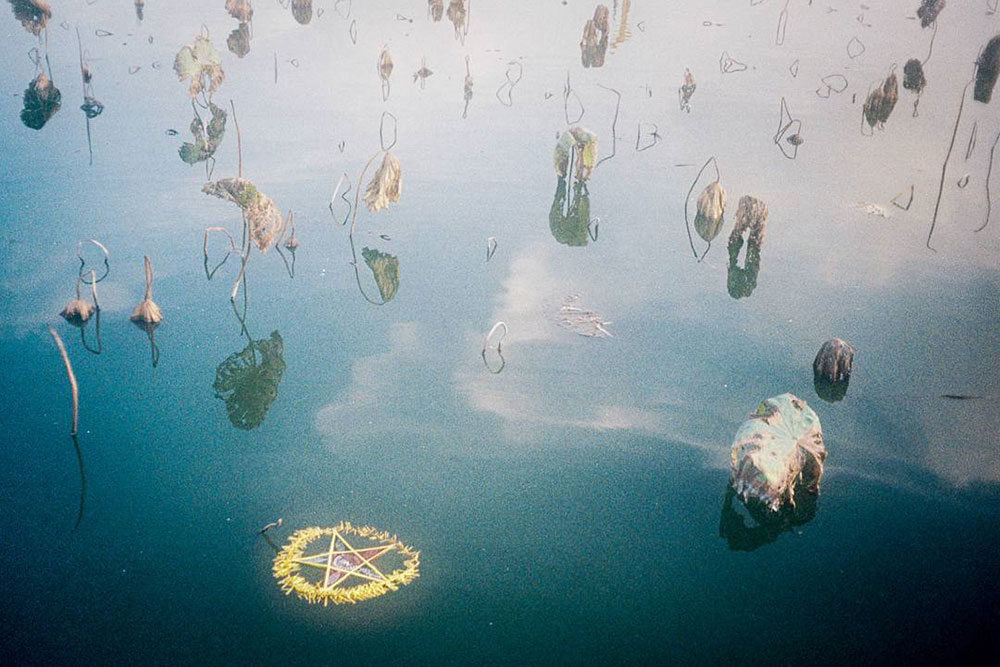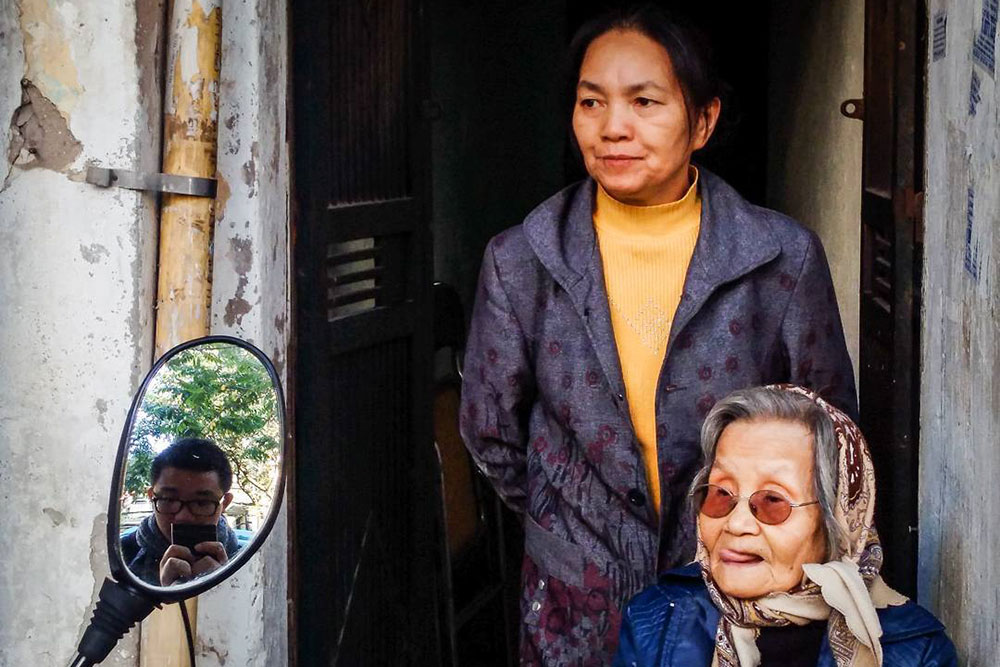 2. @skinnysiddhartha
A self-titled Leica fanboy, @skinnysiddhartha has been a fervent film and street shooter for years and that's what we expect to see from his Instagram. @skinnysiddhartha captures snapshots of his city Hoi An, either flash-lit close-up portraits or organized chaos of life on the street. On this occasion we just want to congratulate him on his newborn baby and hope that she will be the inspiration for a series to come!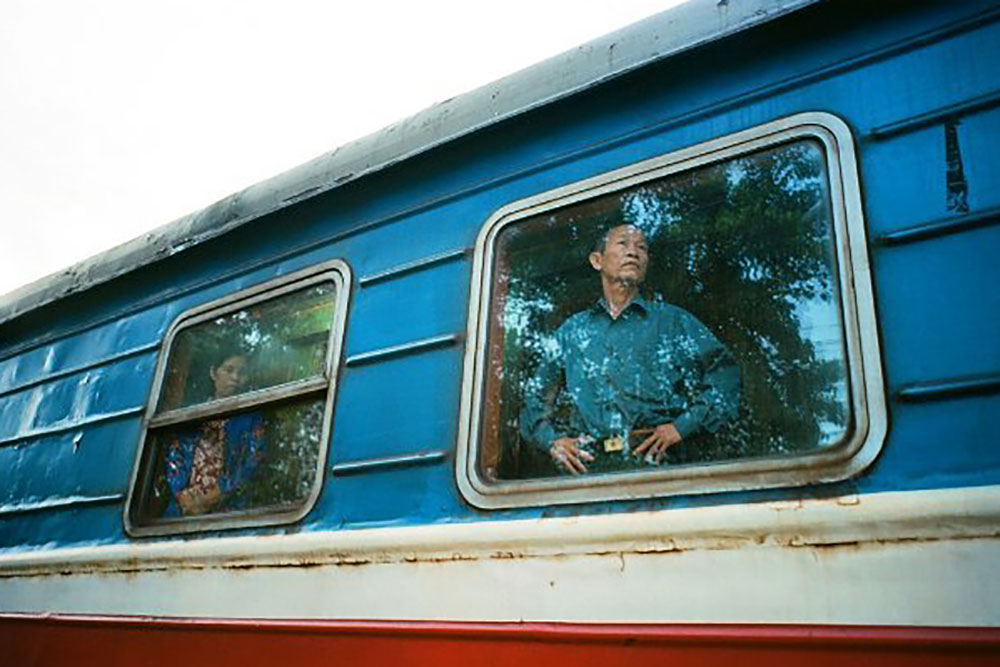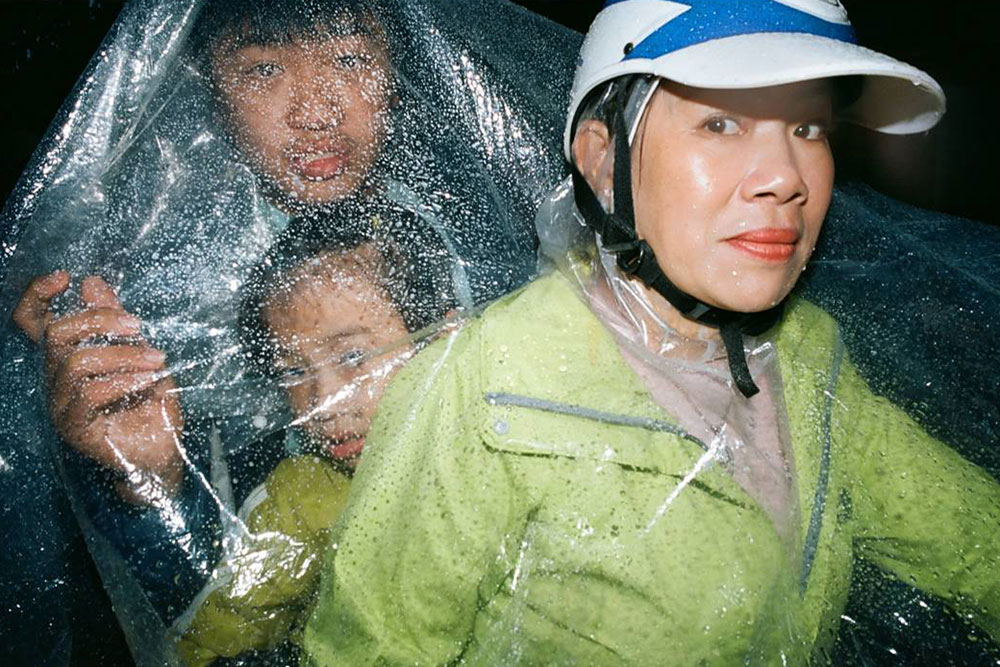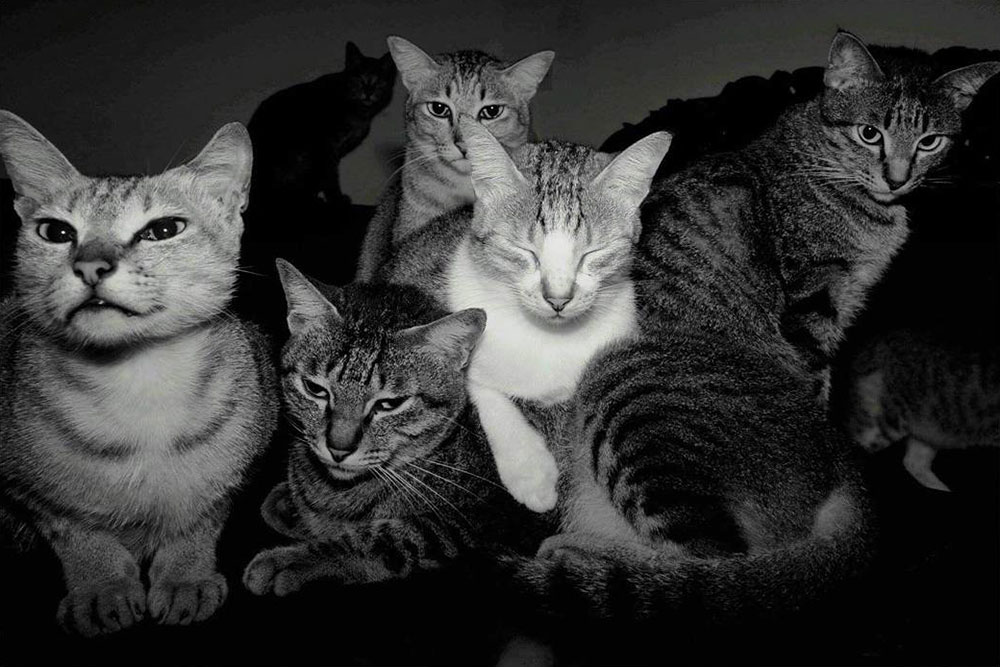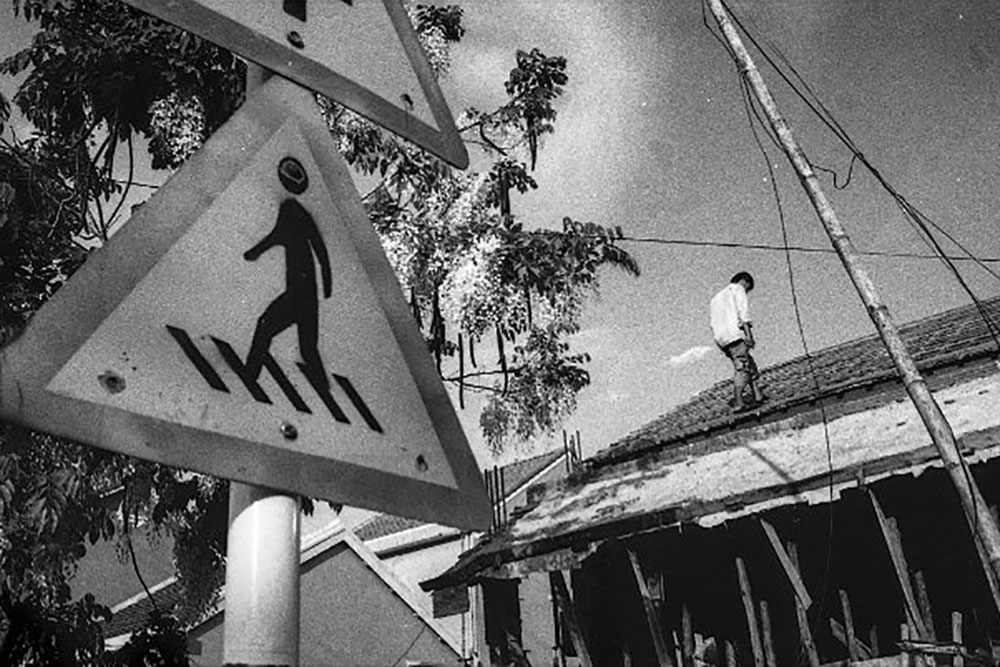 3. @andy.ip
@andy.ip shares excerpts from his assignments for Saigoneer, mostly about the Chinese communities in Saigon, and street life in Taiwan where he's now based. @andy.ip hunts for good moments on the street but he's also keen on indoor spaces – subways, classrooms, churches and temples as well as people's homes.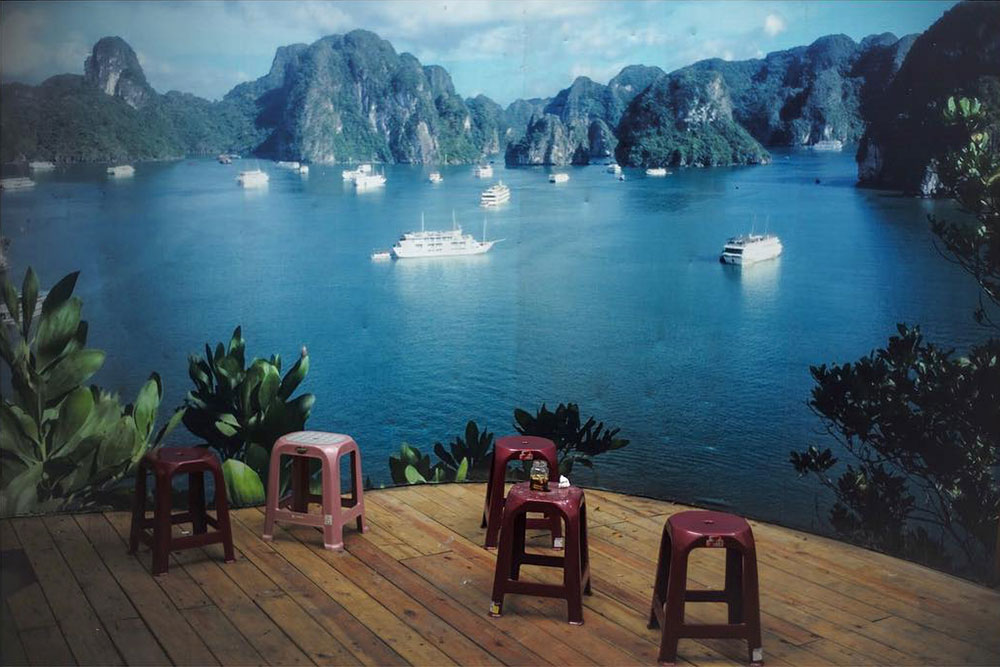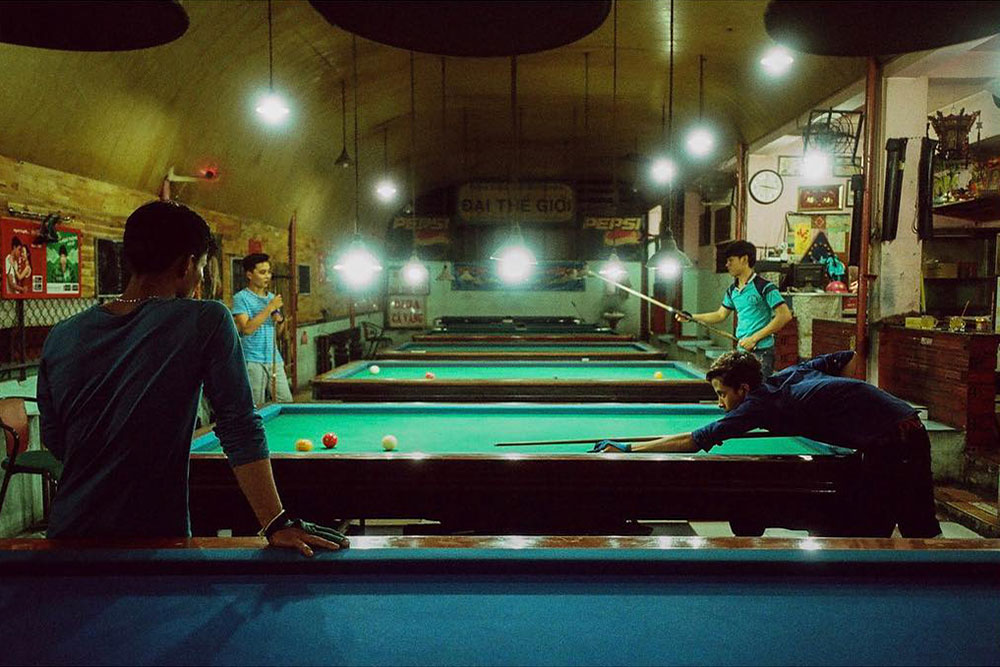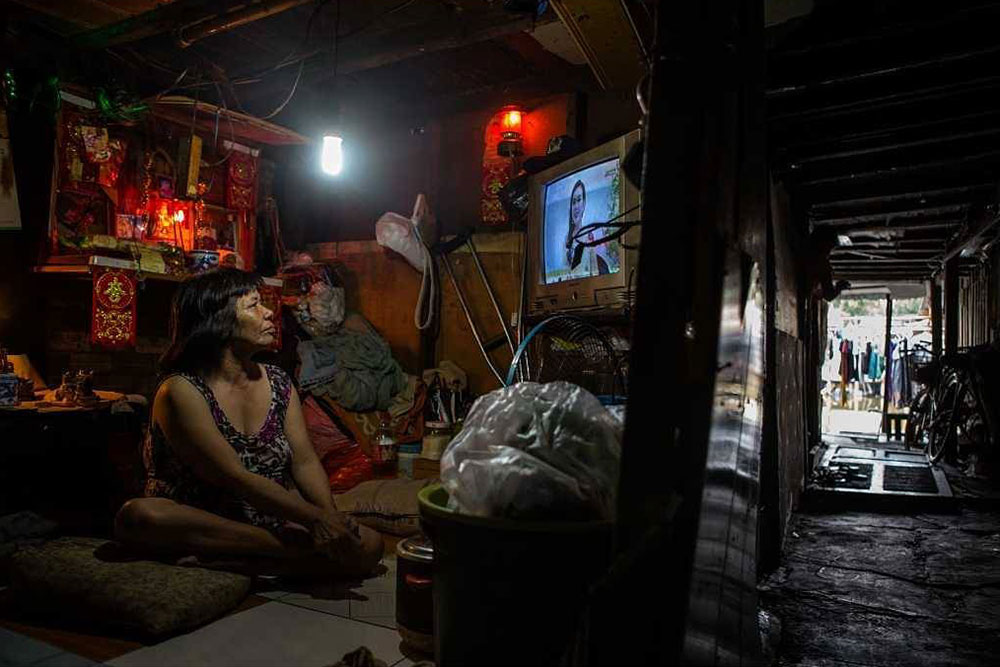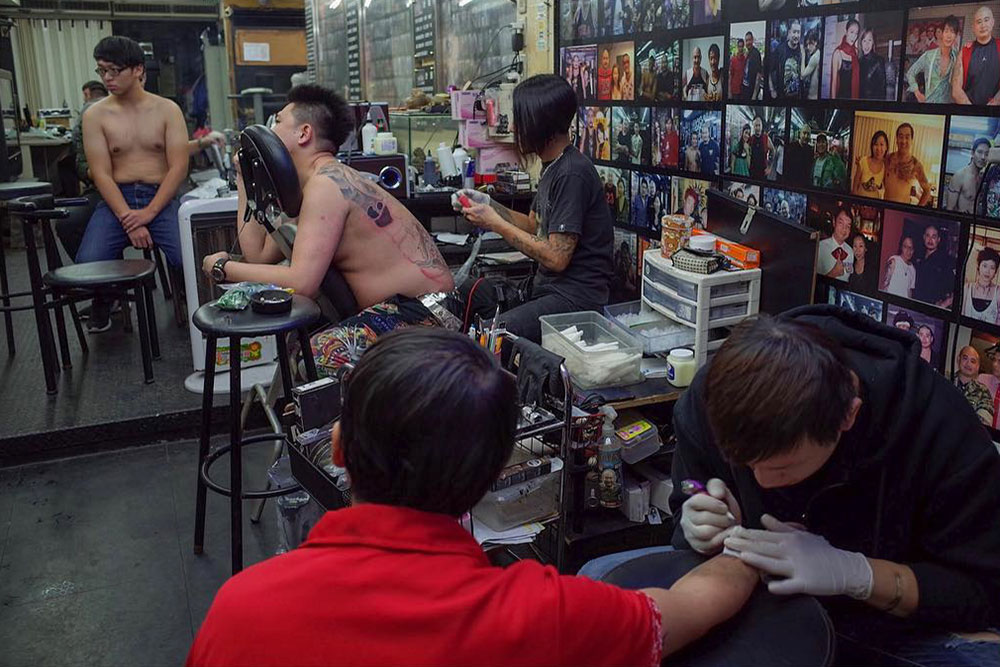 4. @thang_phan_
A collection of film photographs, mostly portraits and ventures into fashion photography. @thang_phan_ shoots a lot and we can see that he is actively trying to experiment with lighting, double exposures or incorporate a creative concept into his pictures of people. We look forward to seeing @thang_phan_ develop a more precise visual style and curate his Instagram accordingly in the future.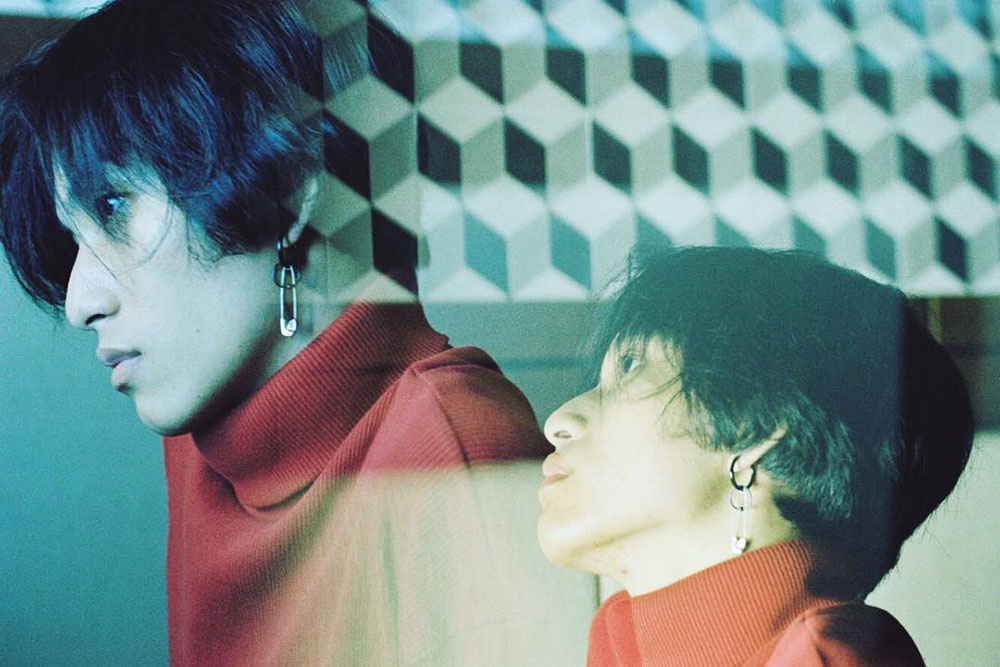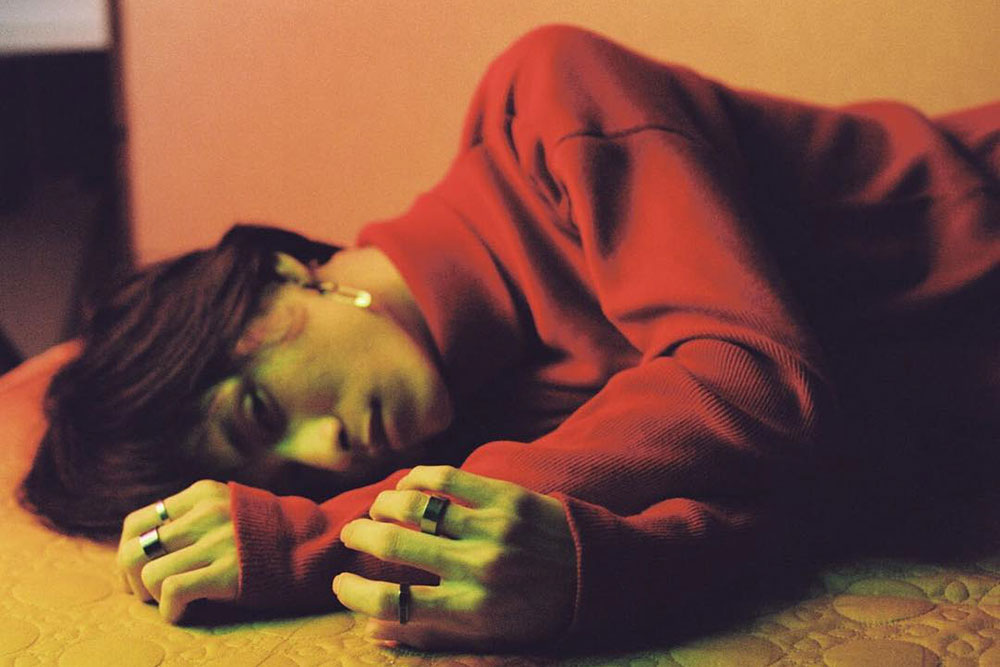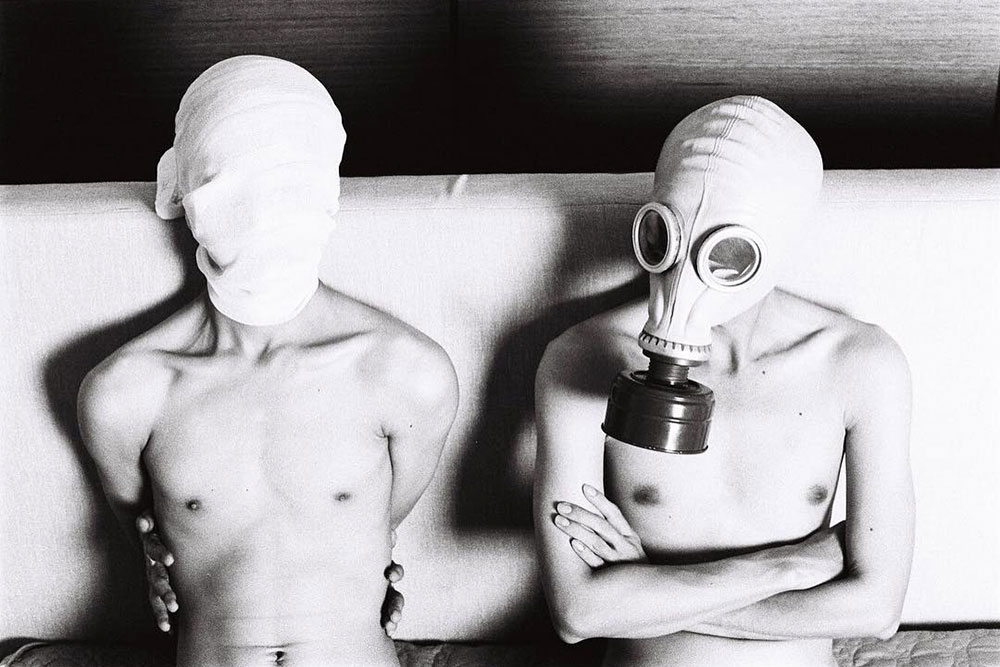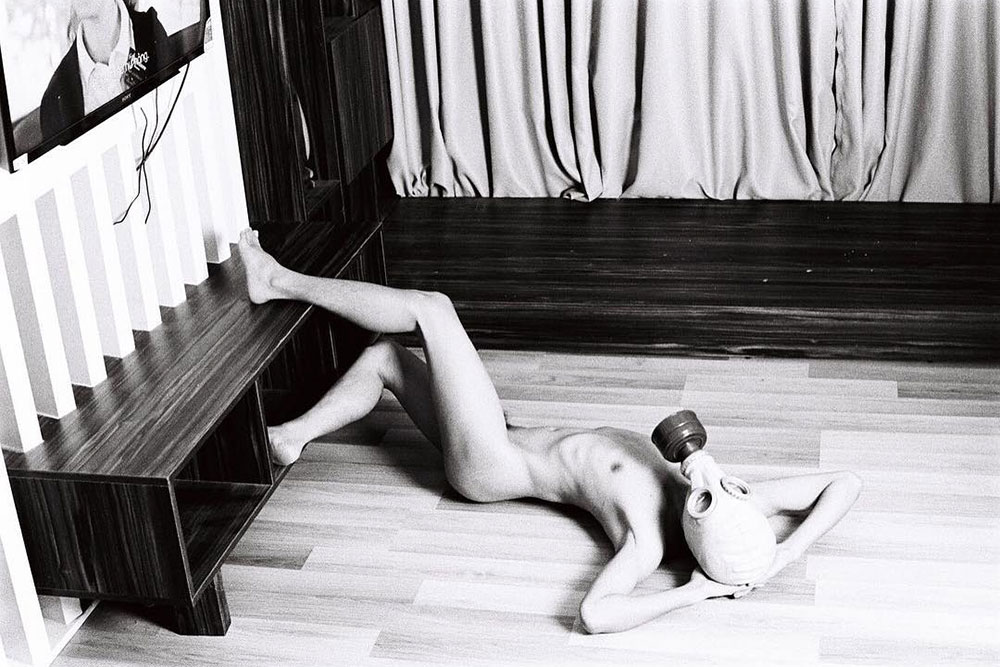 5. @quanngo01
We again see another shooter trying to bring a sense of place into his works. @quanngo01's Instagram is comprised of slices of daily life in Saigon and the progress of his ongoing documentary project about Black Water neighborhood. Besides nice compositions, we also see the effort to get closer to subjects and dig deeper into a topic of an up and coming photographer.