I have fallen in love with analog photography by chance while in school. Broke as I am, I still attempt to try out as many types of color films as possible, especially those that are popular, accessible and cost less than 100.000 VND.
"Popular" and "accessible" are defined as follows:
-They can be bought at any film labs across the country.
-Their price is relatively low (from 50.000 to 100.000 VND).
–They can be used in many situations.
-They are all 135mm films.
Please note that the color of your final images do not only depend on film, but also on your lens, the light that day, the scanner used and even the toning habit of the person who scans your roll. For that very reason I hope you understand that these are only my own experiences with these films, which may vary from one person to another. If you want to experiment and have a little bit of research before spending your hard-earned money, read on.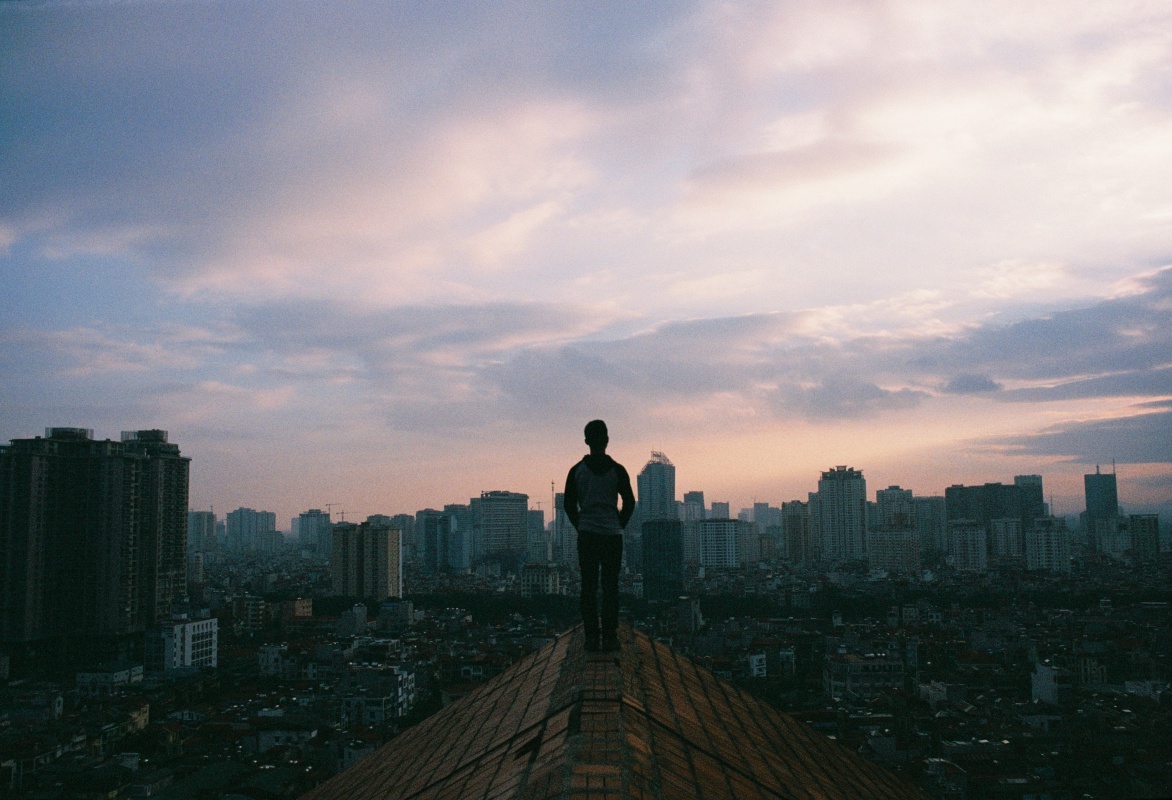 1. Agfacolor Vista.
–Cost about 65.000 – 80.000 VND.
-Have ISO 200 or ISO 400.
-Have 24 or 36 frames.
Afga used to be a big German brand in the past few decades and could be compared to America's Kodak or Japan's Fujifilm. One interesting fact is that most photos taken by our local photojournalists during the Vietnam war are shot on Afga film provided by the USSR. But as analog photography is shadowed in the digital age, their films become washed out and the company itself also retires from the photography branch.
Indate packs of Afga Vista films can be found anywhere. Like the packaging, Vista brings a vivid set of colors, especially red. Blue and green are the strength of this film, they tend to appear very soft and balanced in good lighting condition. On the opposite, warm colors like red and orange are often too vibrant, particularly so in low light.
Vista can be a bad choice if you want to shoot portraits or anything human-related. Their skin will look like that of a boiled shrimp and your model will resemble a Martian. I recommend Afga Vista to shoot landscape photos, especially on the beach. Also, the grain of Afga Vista is so fine.
Tips:
-Lower the exposure value a bit.
-Avoid using it to photograph people.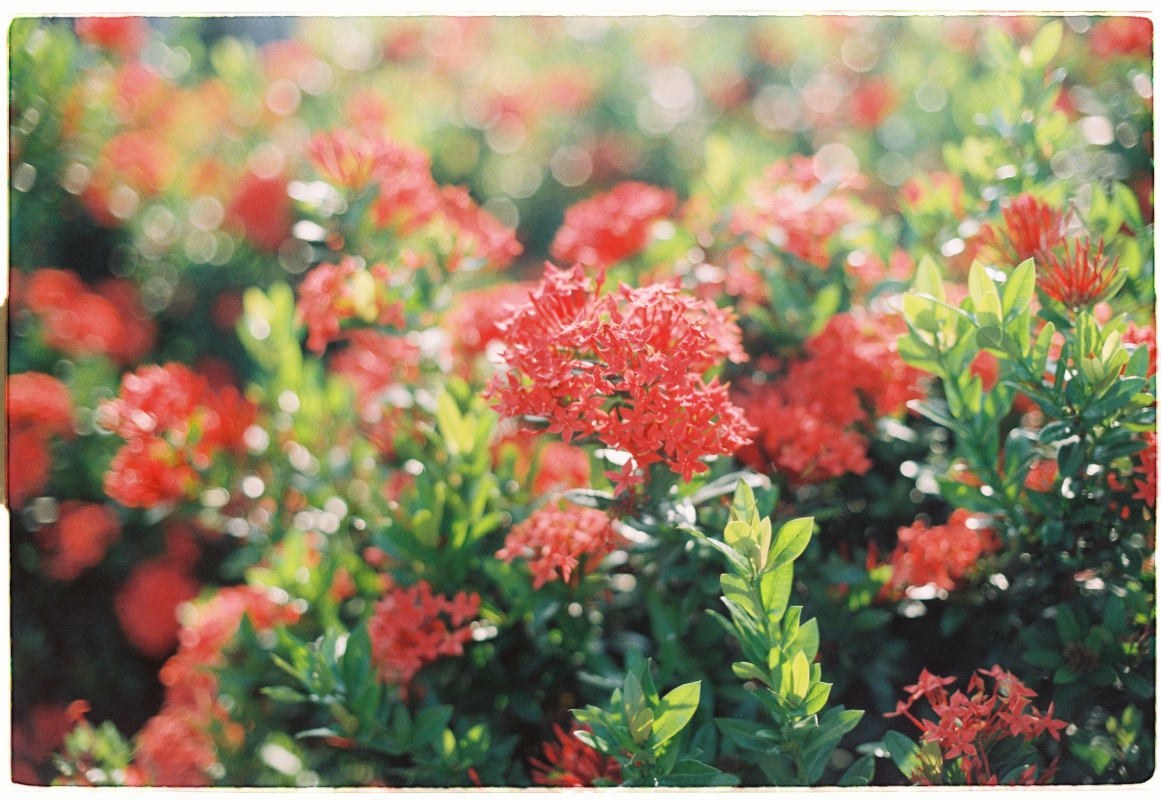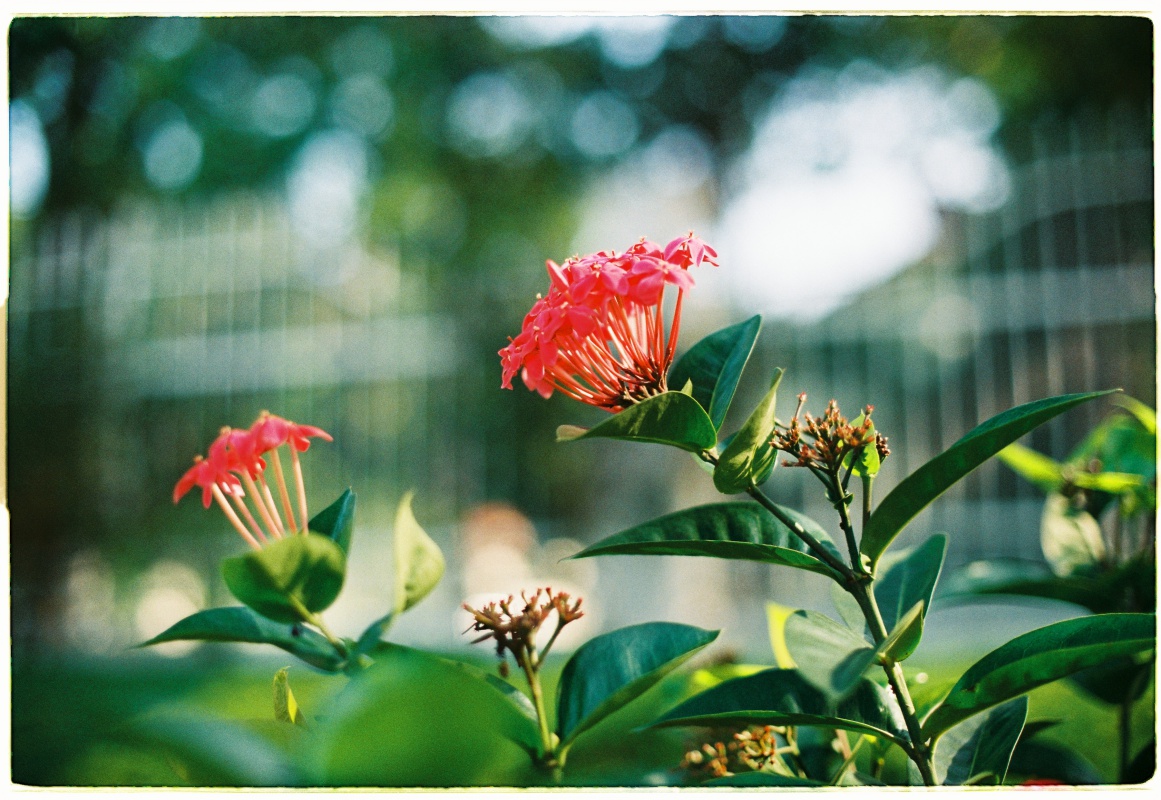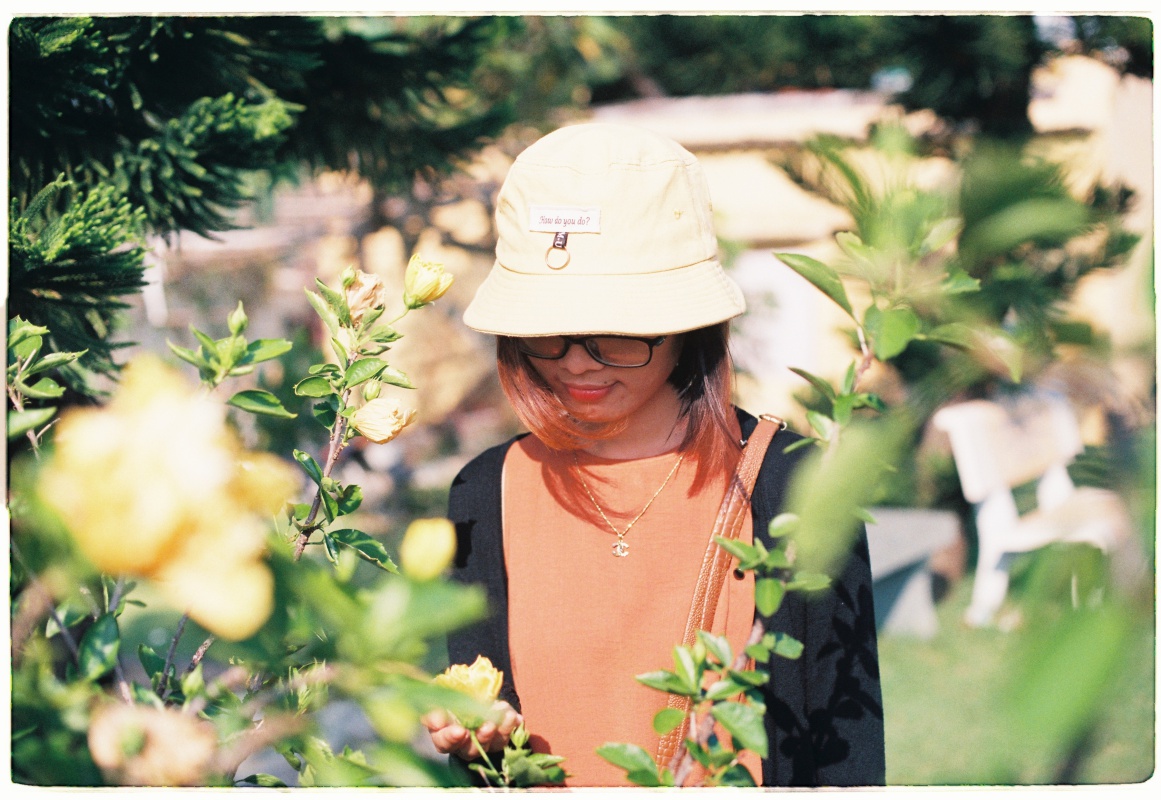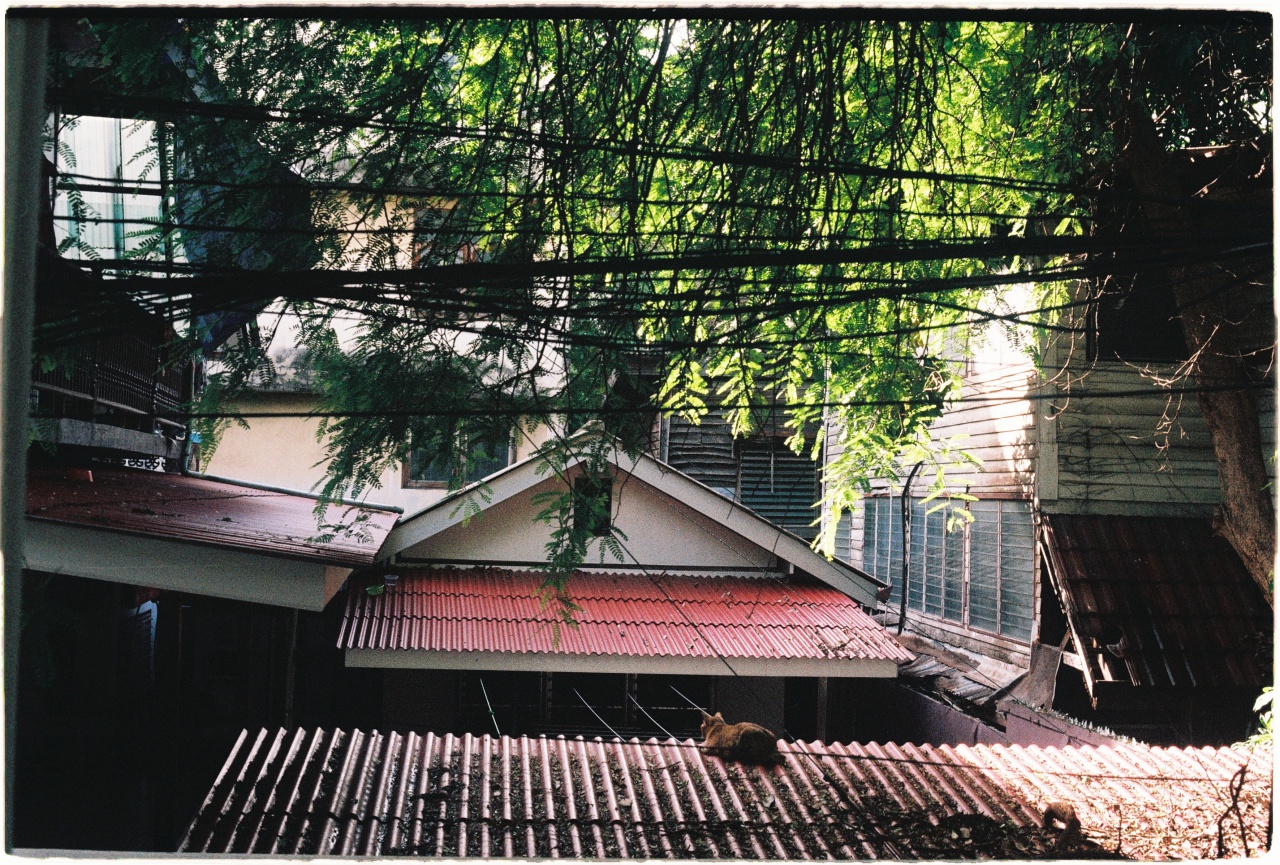 2. Fujifilm C200 / Fujicolor Industrial 100
-Cost about 60.000 to 100.000 VND.
-Fujifilm C200: ISO 200 – 36 frames/roll.
-Fujicolor Industrial 100: ISO 100 – 24 frames/roll.
These are two types of color films by Fujifilm well known in Vietnam. Likewise, they tend to have a greenish finish like the color of the package, which suit landscape photography so well. I strongly recommend it for shooting at the beach or in the woods.
What's more, Fuji films can be used in various lighting conditions. Even when they are a bit over or under exposed, the color remains consistent. Your photos will appear natural and be loved by many film enthusiasts.
Tips:
It should not be used to shoot indoors or in a cloudy day, as your photos will turn out grainy.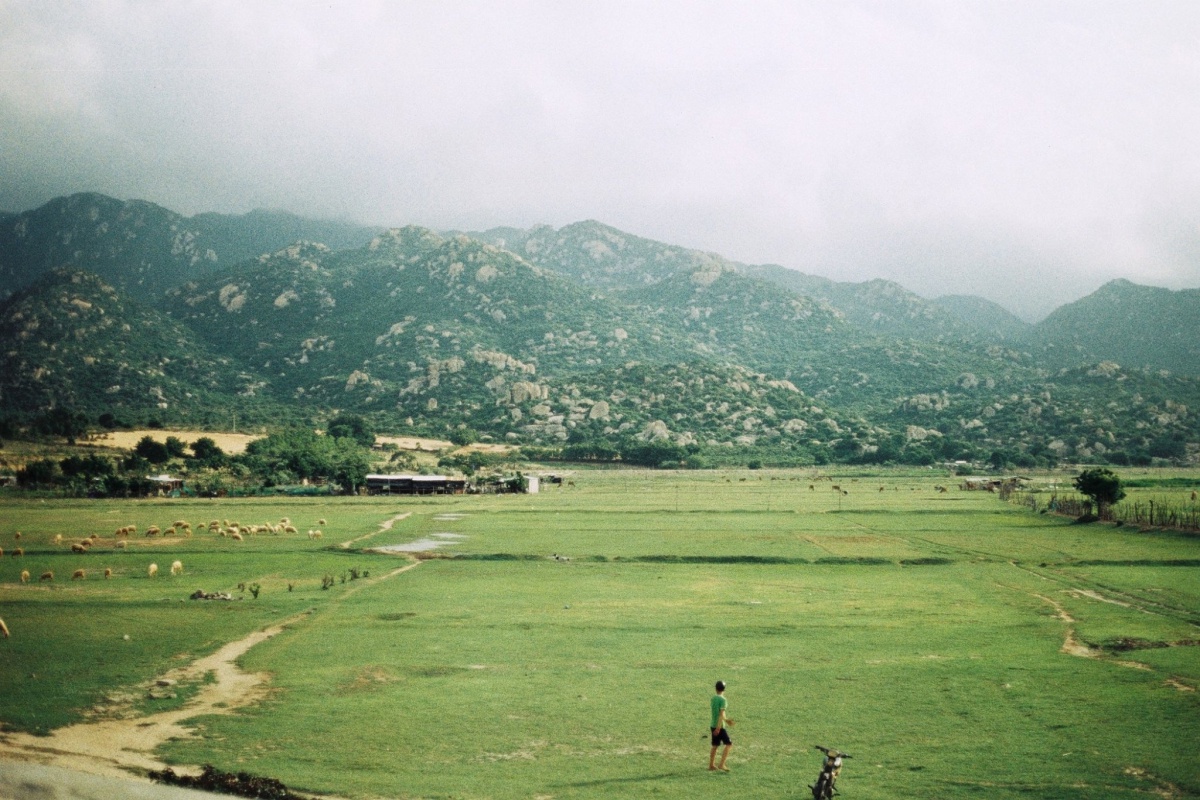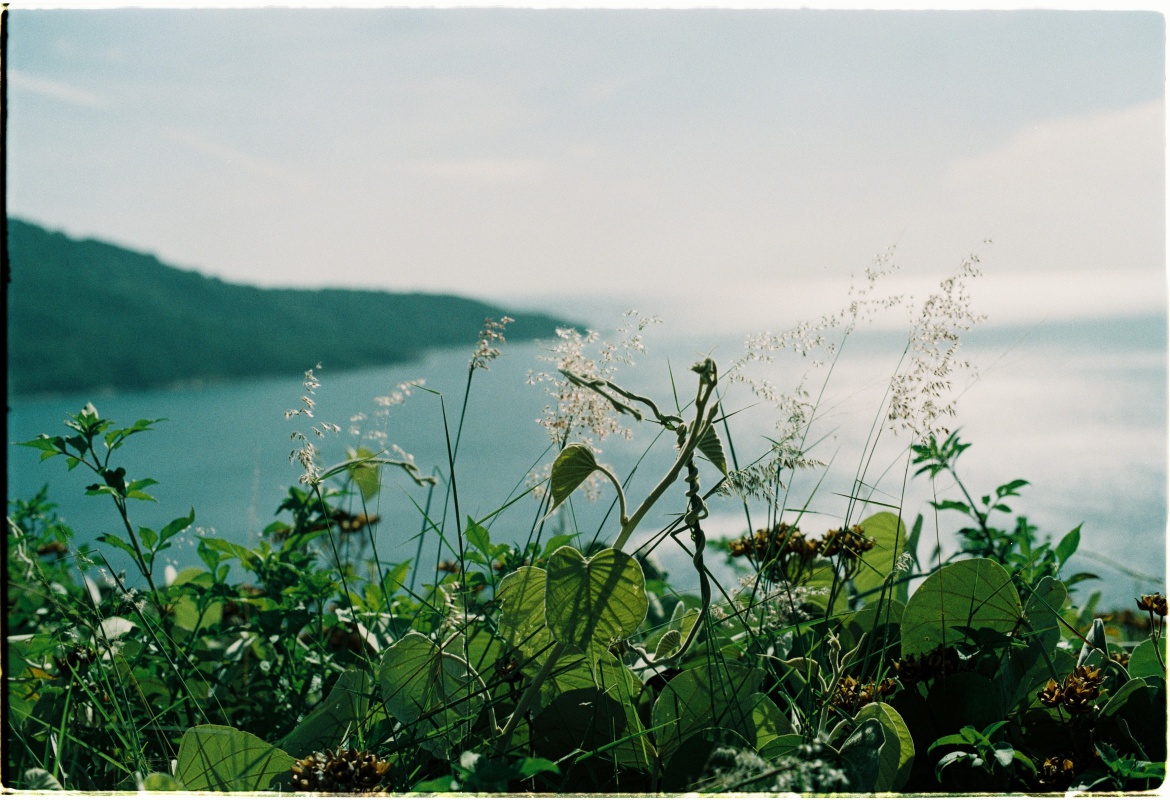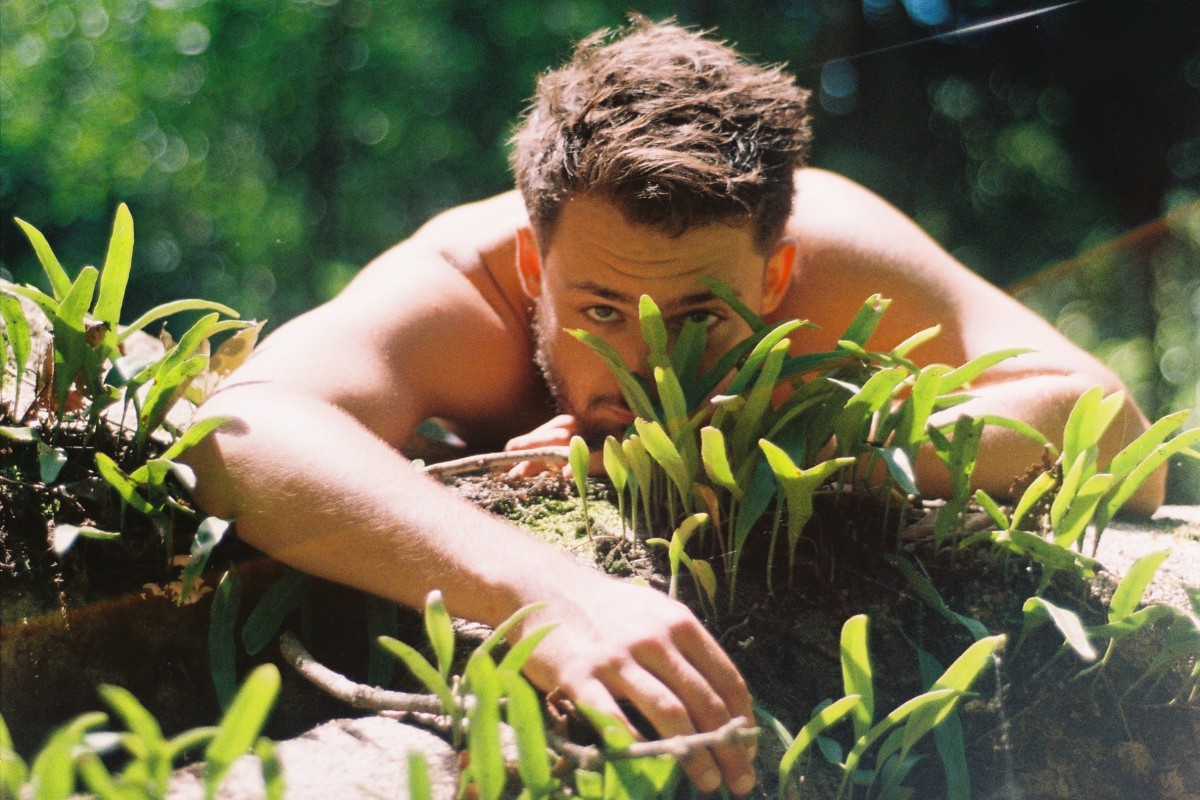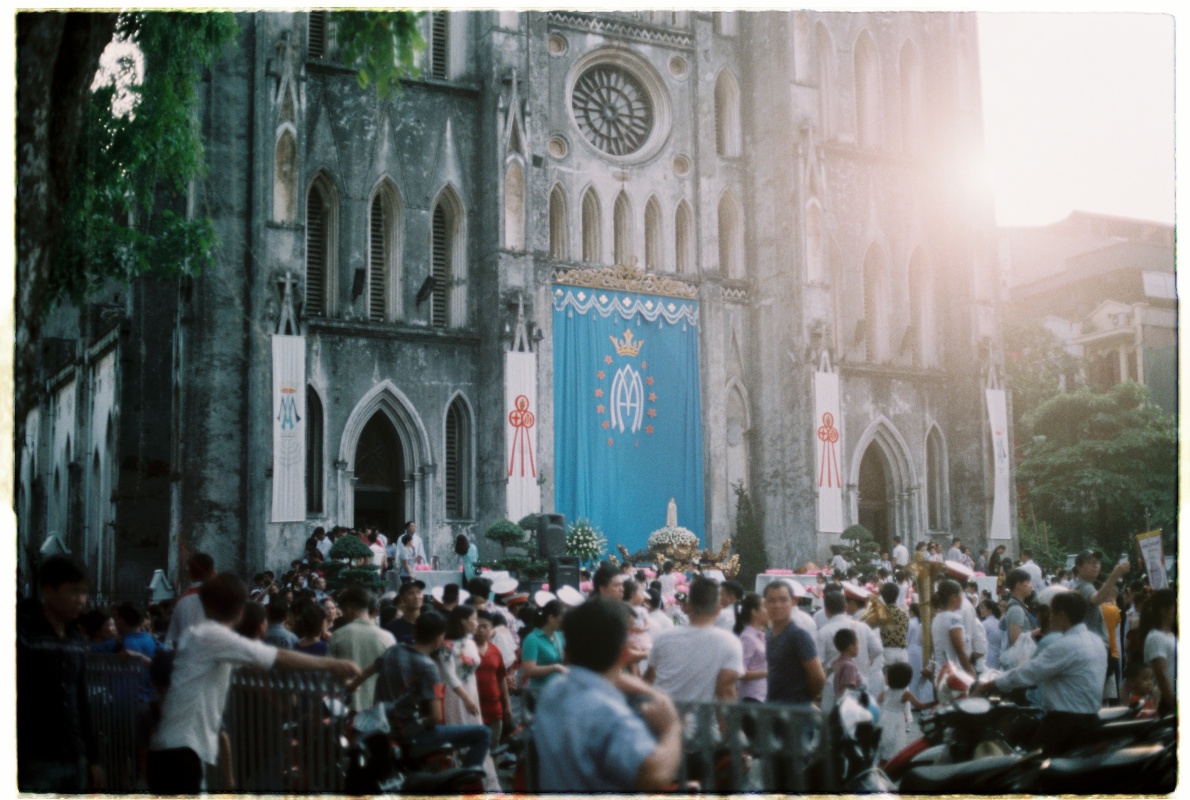 3. Kodak Colorplus.
-Cost about 40.000 – 50.000 VND (expired) – 60.000 to 80.000 VND (fresh)
-Have ISO 200.
-Have 36 frames/roll.
-Is sold at every film lab.
Kodak Colorplus is a standard, good quality film that is often sold at a very cheap price in expired packs in Vietnam. It has quite a heavy yellowish tone and big grains. Because of such distinctive features, this film is sought out by film newbies who want to practice their technical skills like me, or those looking for a nostalgic feel.
I have an impression that a lot of filters in photo apps are inspired by Kodak Colorplus film that results in vintage-looking pictures. Its soft skin tone and beautiful blue color allow you to take both landscape photos and portraits.
Tips:
-Used in good lighting condition for the best result.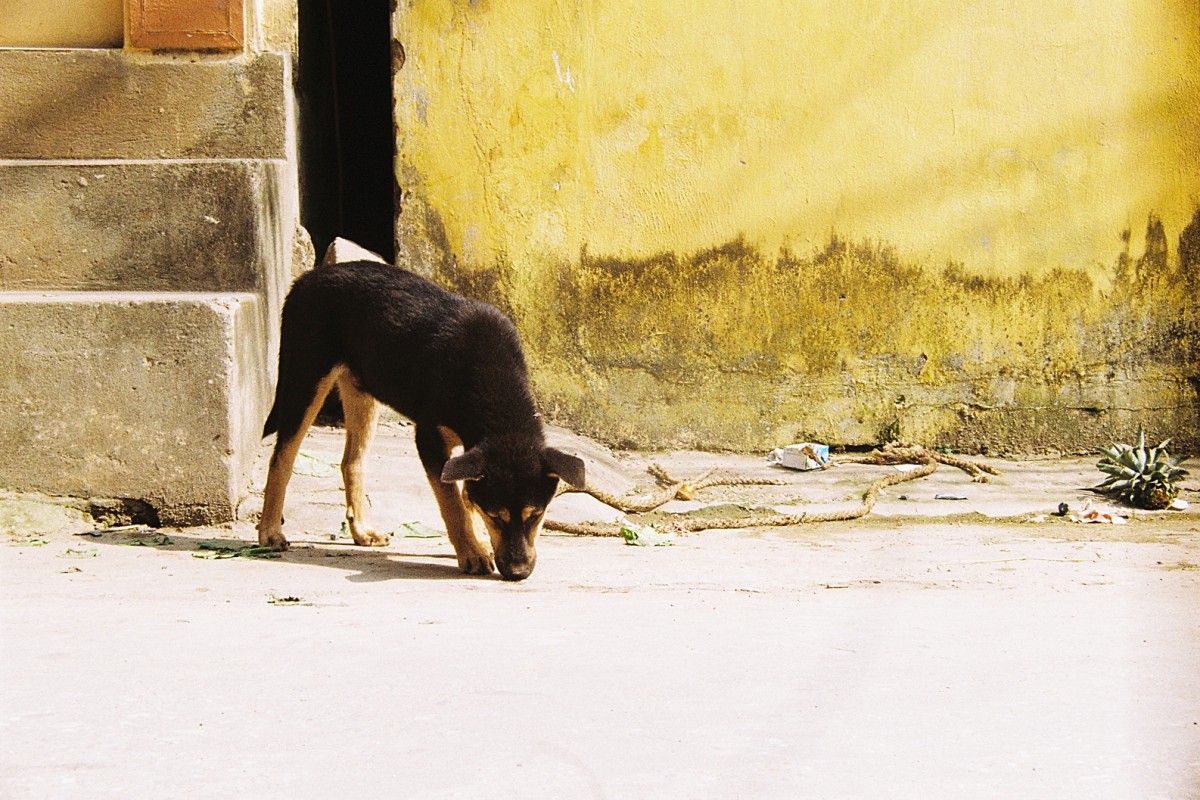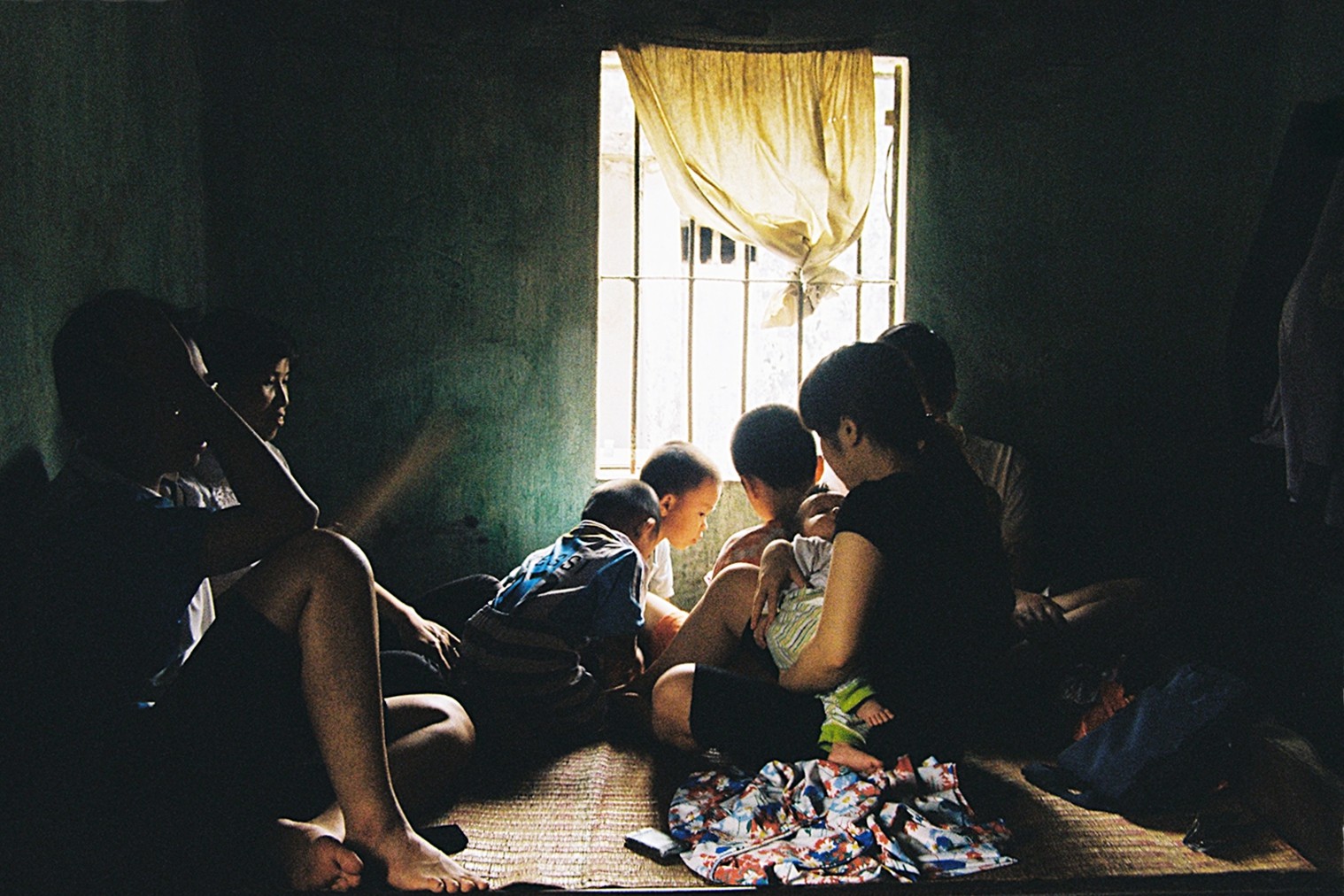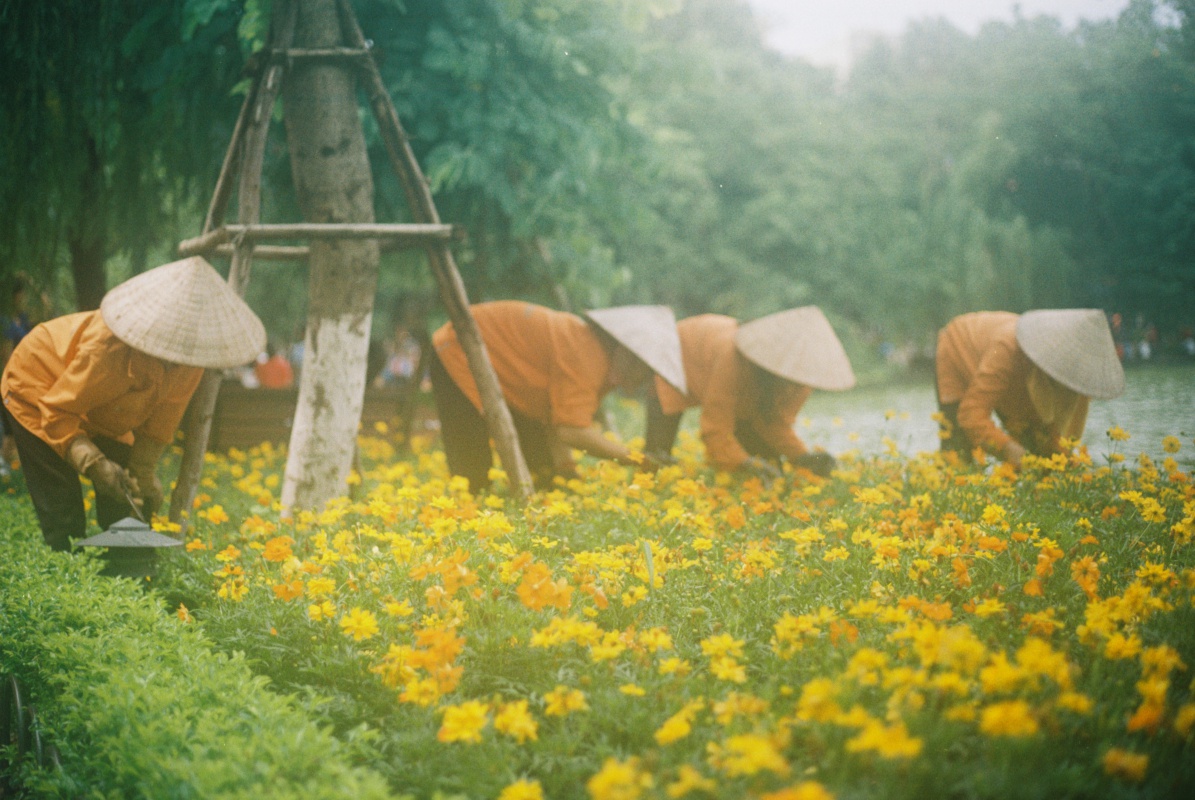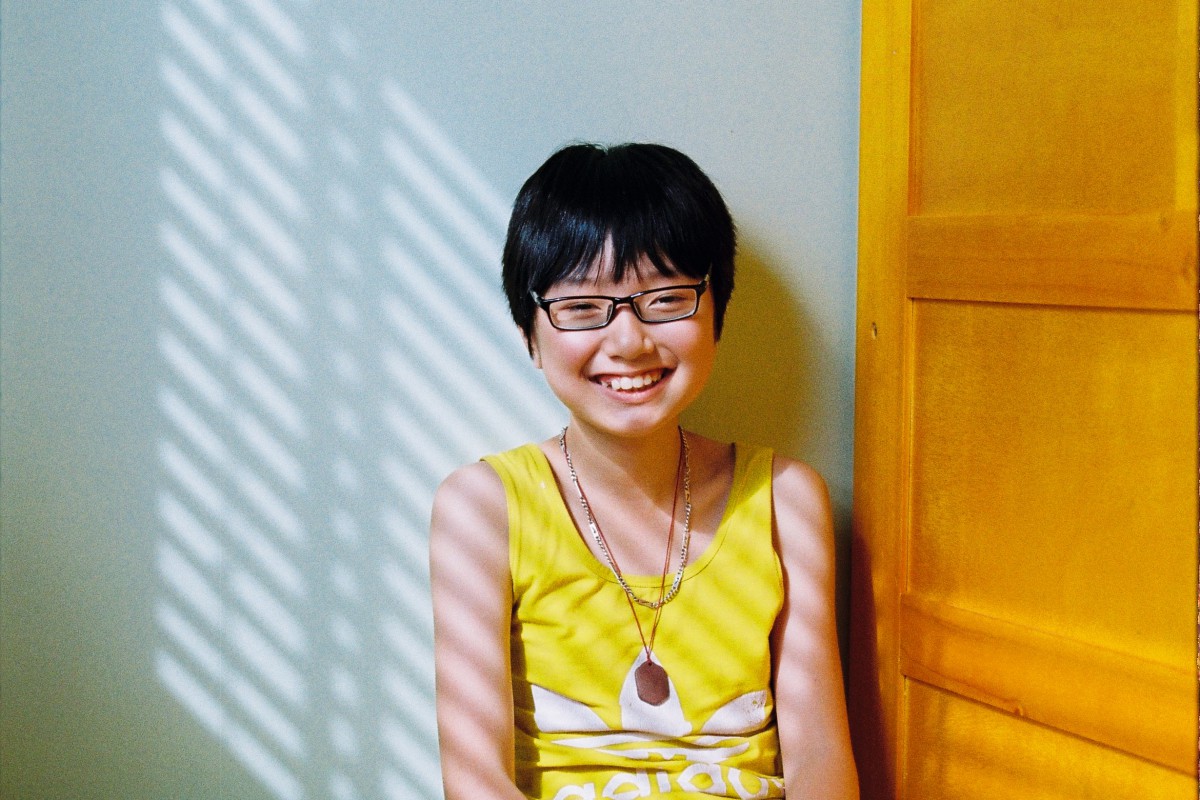 4. Kodak Gold/Ultramax.
-Cost about 75.000 to 90.000 VND.
-Kodak Gold has ISO 200/400 – Kodak Ultramax has ISO 400.
-Kodak Gold has 24 – 36 frames/roll.
–Kodak Ultramax: 24 frames/roll.
Kodak Gold/Ultramax is the top choice of many veteran film shooters. I am particularly impressed at how the green color appear, they look totally natural and "deep" and not so saturated like with other common types of films.
Because of their evidently beautiful green and white reproduction, these films are suitable for portraits. The skin tone will appear lifelike. A lot of pros have been using Gold/Ultramax for their portrait projects.
But as a matter of fact, Kodak films are yellowish in nature so you should avoid shooting in a sunny day. Shoot when the light is soft.
Tips:
-Used with an anti-reflective coated lens like Helios for the best result.
-Avoid shooting when sunny.
Have fun burning your rolls!