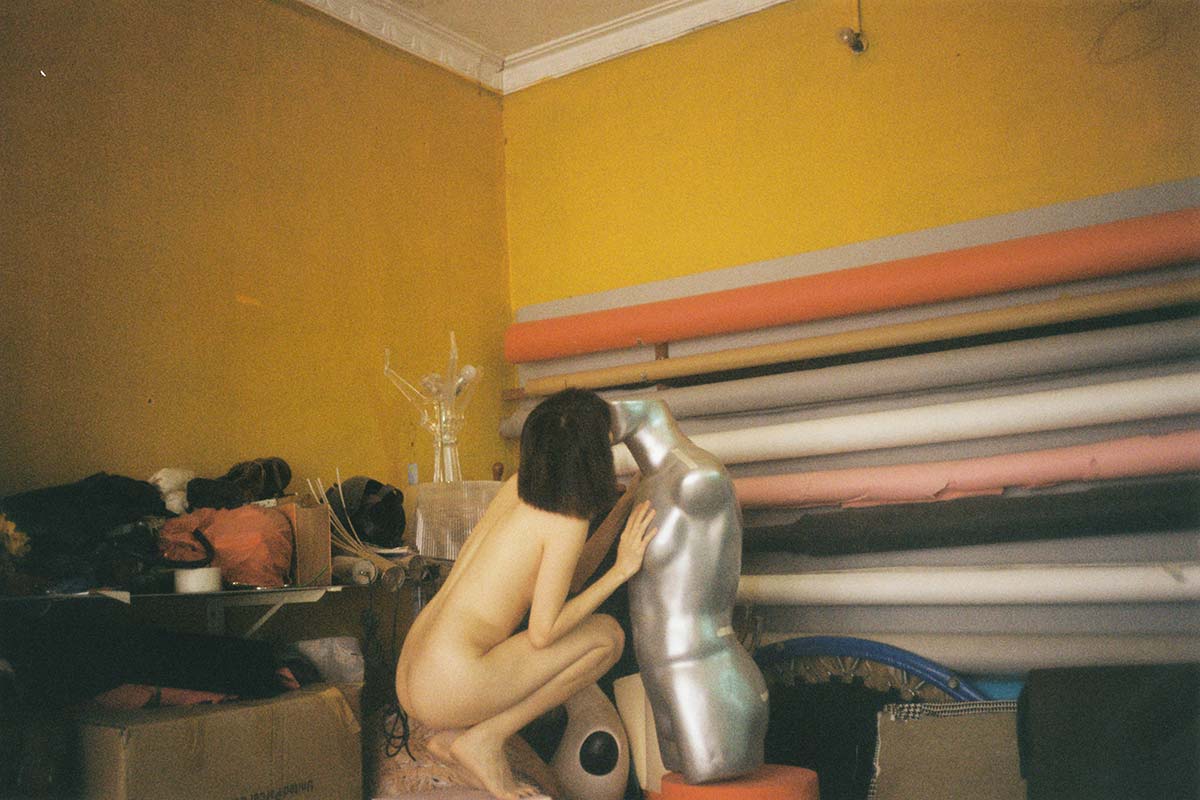 "Reason I document myself: A yearning to entrust, to make manifest in my photography the collisions of quotidian emotions, so that when I look upon them again, I can see them as fragments of dialogues between two versions of me – the storyteller and the listener, and that in those 'document', each story will be given chance to come alive – again and again" – Ya (aka Yatender or Ngan Ao) shares about her intimate self-portraits that narrate an inner conversation between Ya and herself.
Ya's work portrays her body in places. More precisely, it's the artist herself split into two (interchangeable) roles: a storyteller and a listener, or a photographer and a model. This approach suggests a sense of theatricality that invites us to pay attention to the unfolding of her play/diary. Be it lying in a huge puddle, climbing a window, leaning against a slanted pipe, hanging onto a laundry line or sitting nonchalantly under an umbrella, her physical gestures feel so organic that we could envision her performing some kind of choreographed movements in real life. Is it drama that imitates reality or the other way? Can you hear her conversations? Is she curiously searching for herself, or is she playfully dreaming?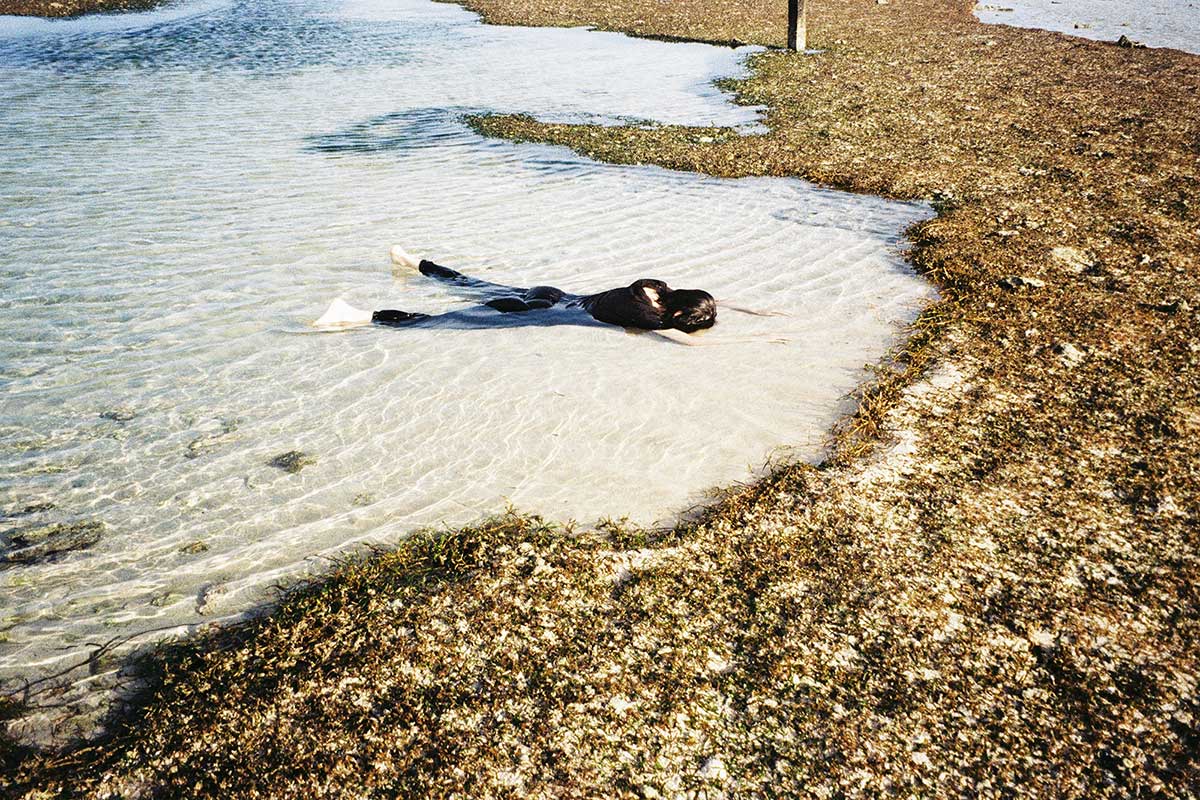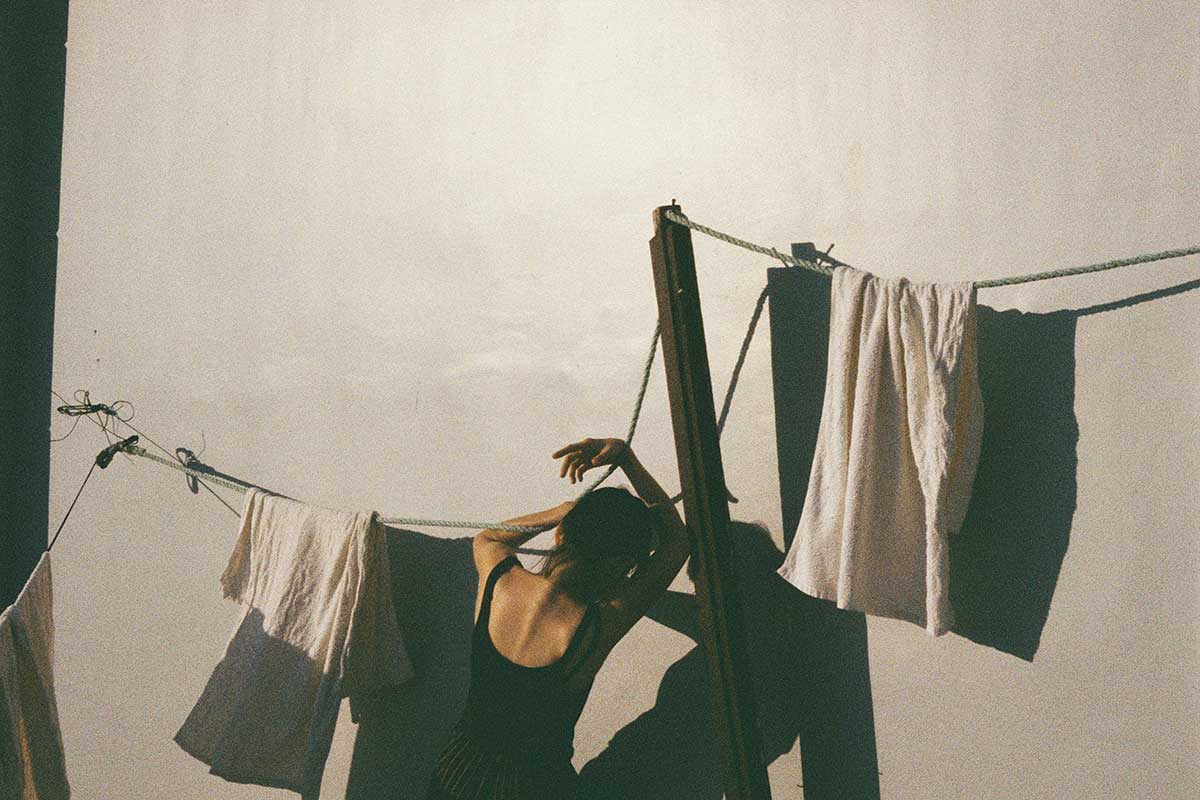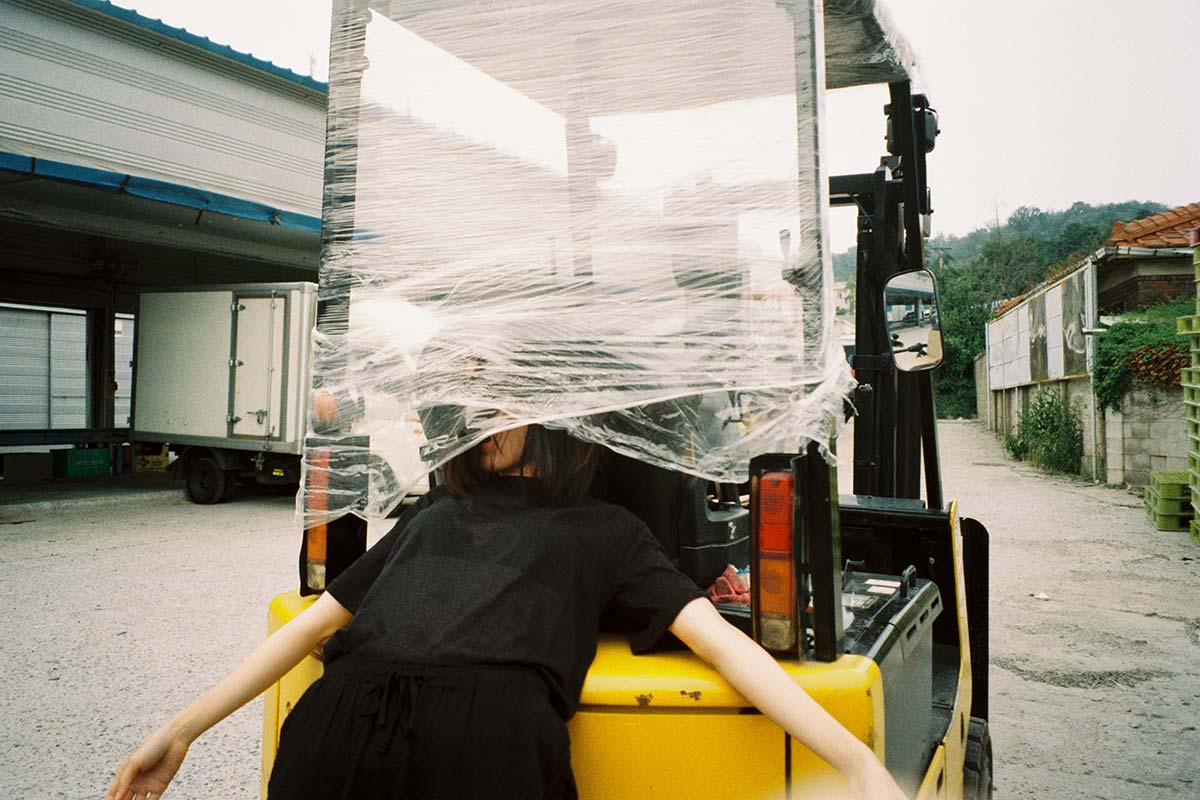 Despite being the centerpiece of the photographs, Ya blends herself into the respective environments. These self portraits obscure the subject's face but emphasize the interaction between the body and the quotidian spaces, some of which are vague while some are recognizable. As Ya occupies these in-between spaces and moments, their reality becomes muddled and her identity becomes fluid, sometimes a just mirror reflection, sometimes a silhouette against a surface. The color palette offers a consistently washed-out look that conveys a sense of nostalgia. This nostalgic quality makes the photographs appear like some distant yet relatable memories and thus perhaps enhances the realness of her 'stage'.
While this may not be her intention, Ya's photographs allude to the topic of gender roles in our contemporary society, especially in the context of Vietnam. By intervening with these spaces with or without clothes on, she makes an implicit statement about the restrictive attitudes towards women's body and code of conduct. From wrapping herself to a forklift truck to making out with a mannequin, Ya embraces freedom and independence in her own stories, charting her own whimsical journeys from picture to picture, place to place. Despite looking seemingly fragile, she takes full ownership of her body through the act of making these images, to treat the sight of her own blood like lighting a cigarette. She projects herself with confidence and intention.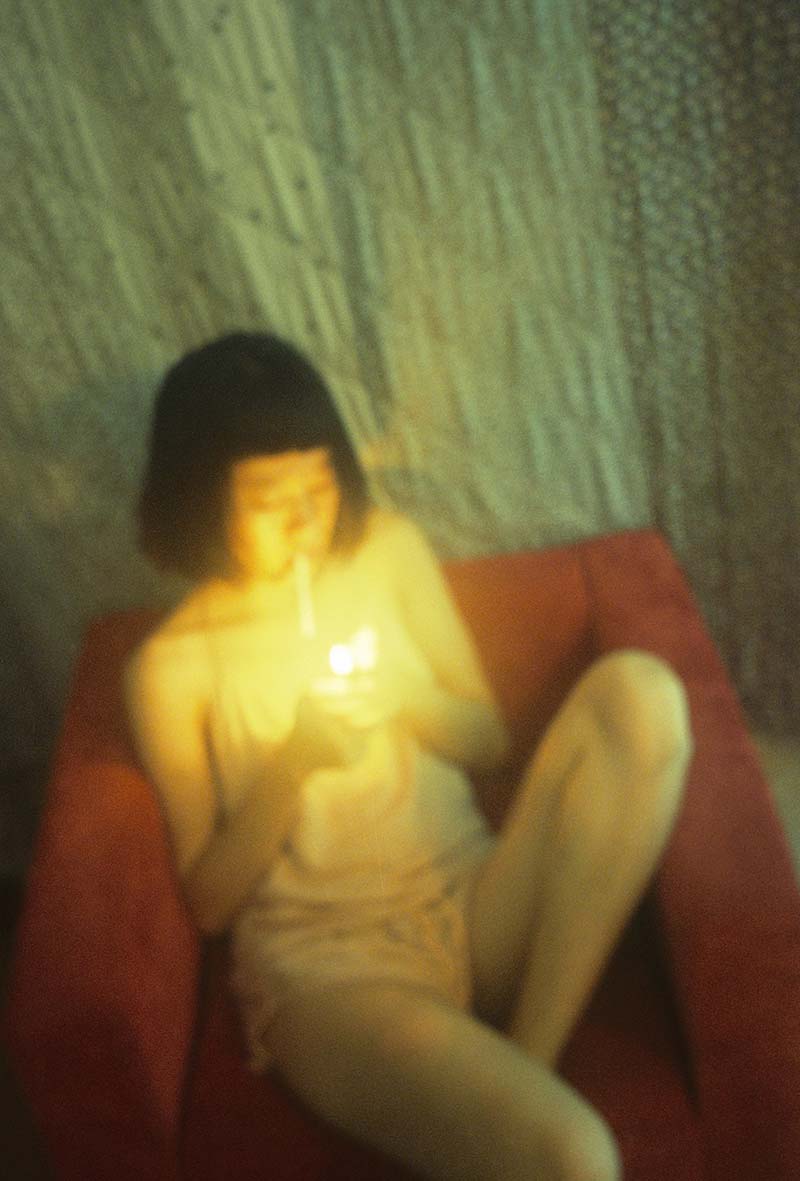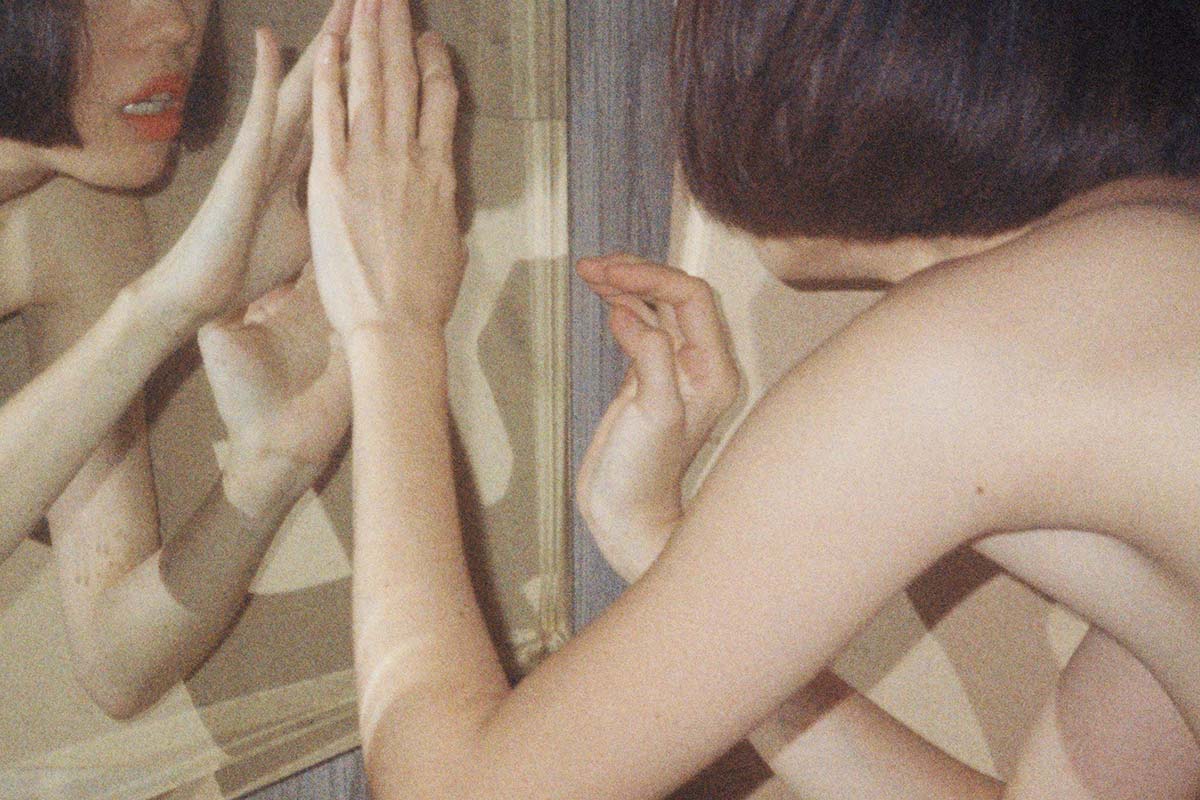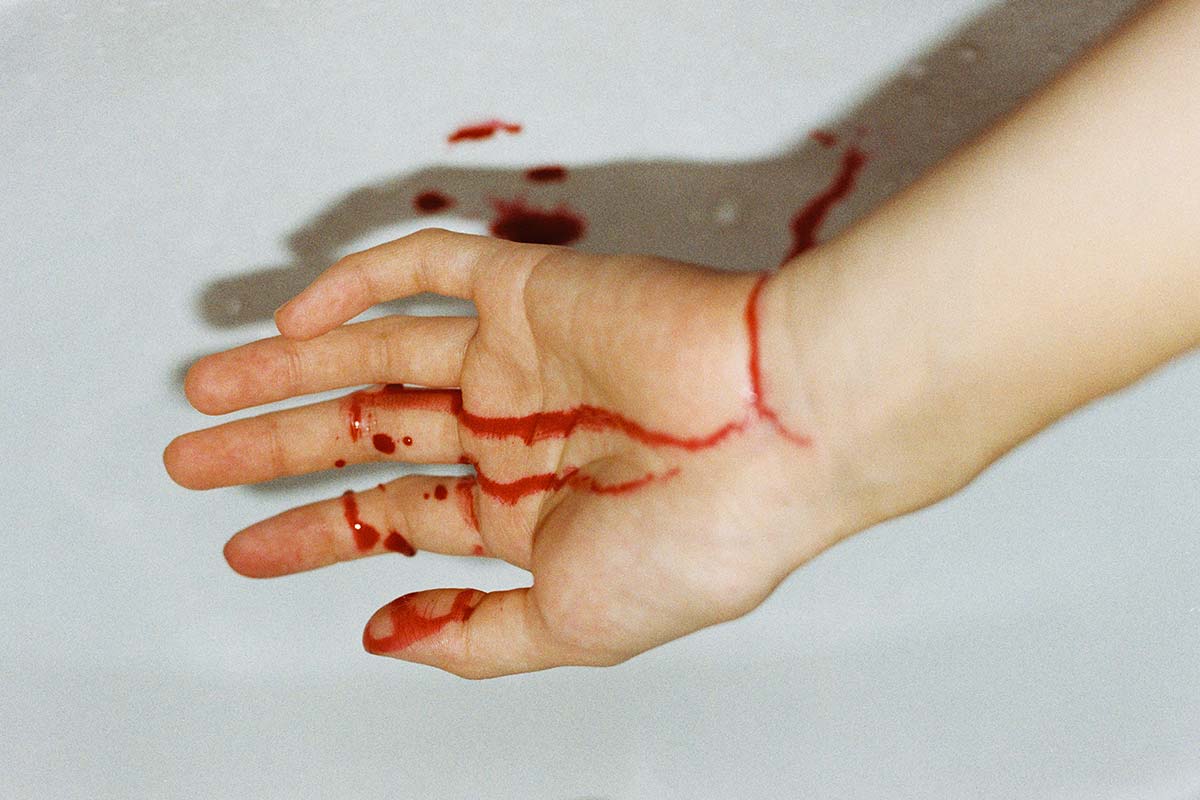 This personal body of work opens up an important dialogue about what it means to expose personal details that render us vulnerable to the public, and to navigate ourselves through the way we photograph. The poetry in her series resembles a free-form narrative that can flexibly develop various sequences and take on new meanings, offering new perspectives and interpretation each time we revisit them.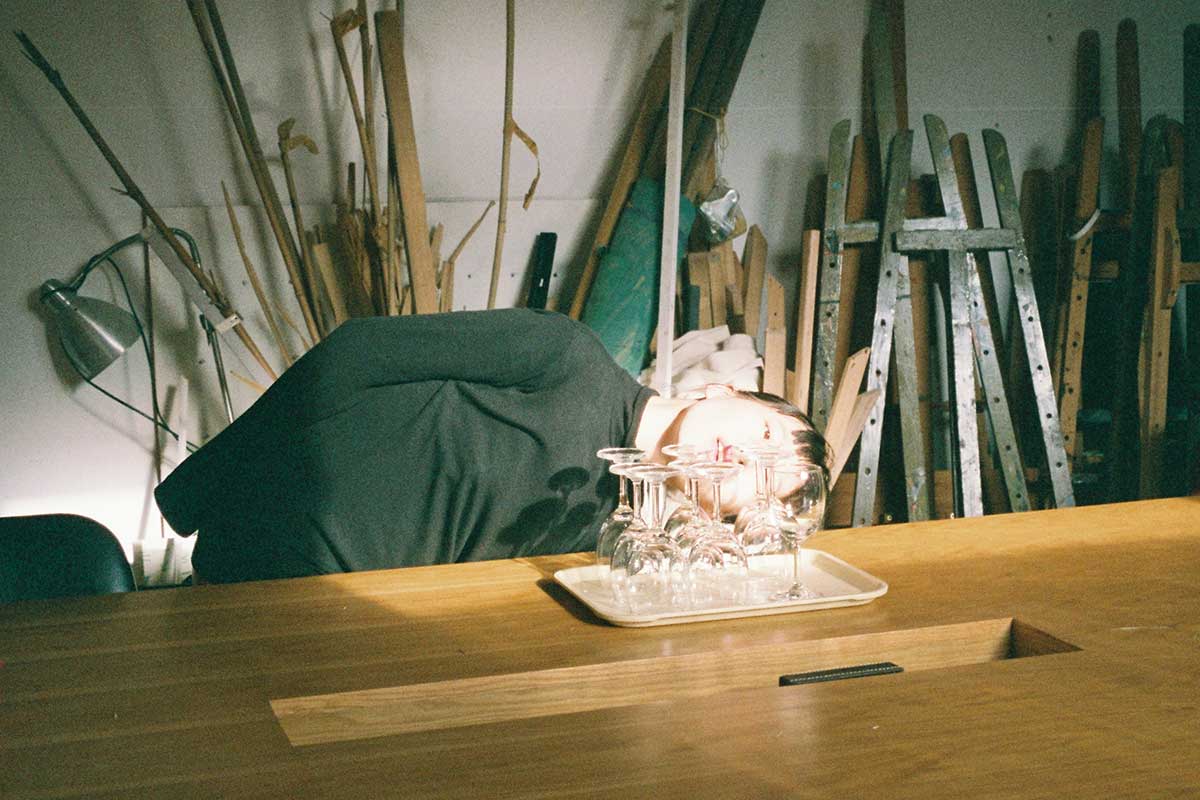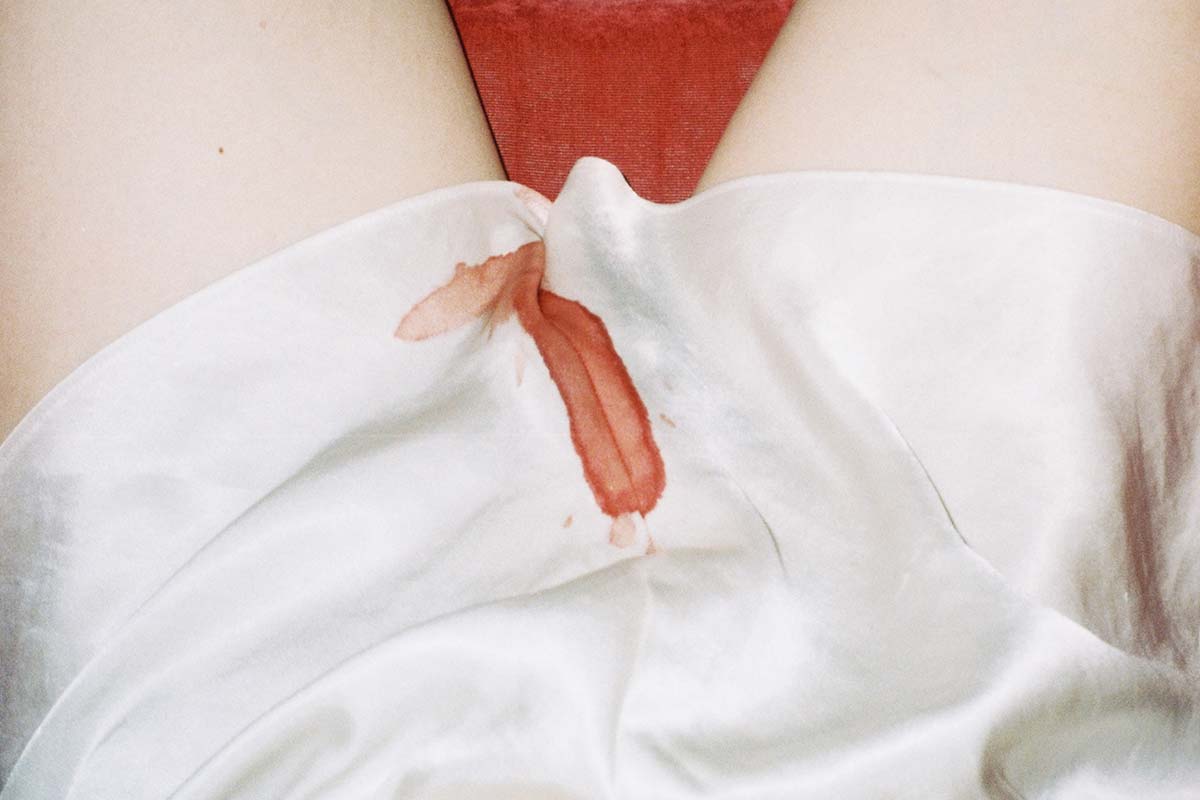 Ao Kim Ngân a.k.a. Yatender is a Saigon based image-maker. Past group shows and exhibitions where Ya's work has been shown include 'If You Leave' showcase London + NYC, 2016/2017, 'Small Things' at Vin Gallery in HCMC/Vietnam in 2016, 'Free The Ocean' public art project on Ly Son island, Vietnam, as well as 'March: Art Walk' by Sao La, HCMC, 2015. Her interviews can be found in publications such as Lomography, iGNANT, Fisheye Magazine, Recens, AEVOE, and art4d Asia.
Connect with her on Facebook và Instagram.