Hanoi is shedding its skin. So what to make of its spirit?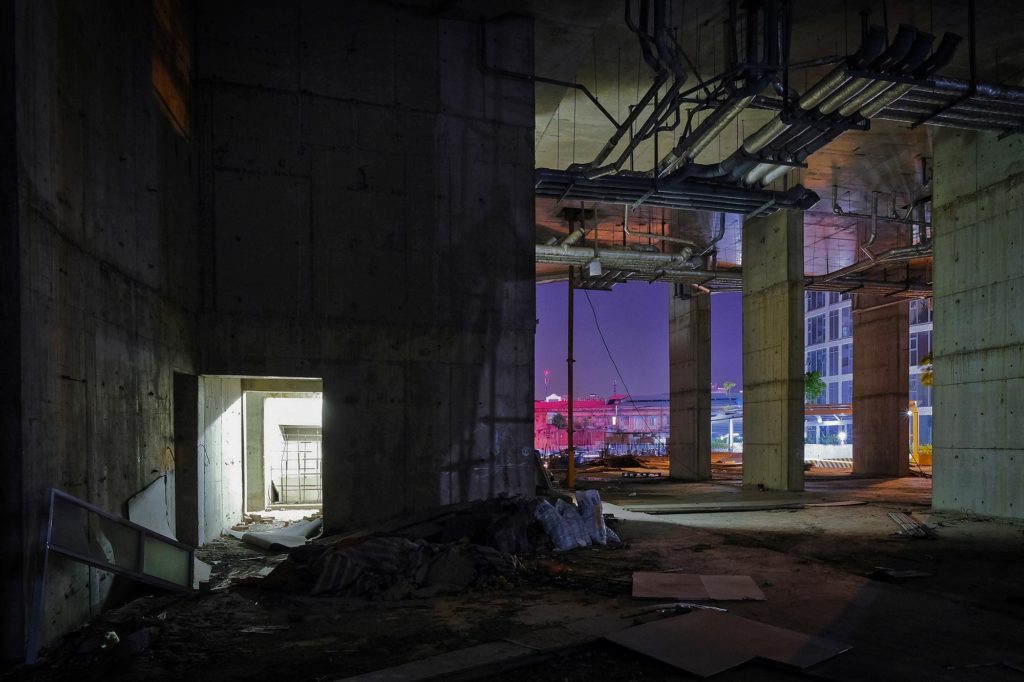 I attempt to answer that question at night. Wednesday night around 10:43 p.m. to be precise. That's the moment when the stars of work, family, and personal time align. That's when I take my trusty old scooter and head into the city.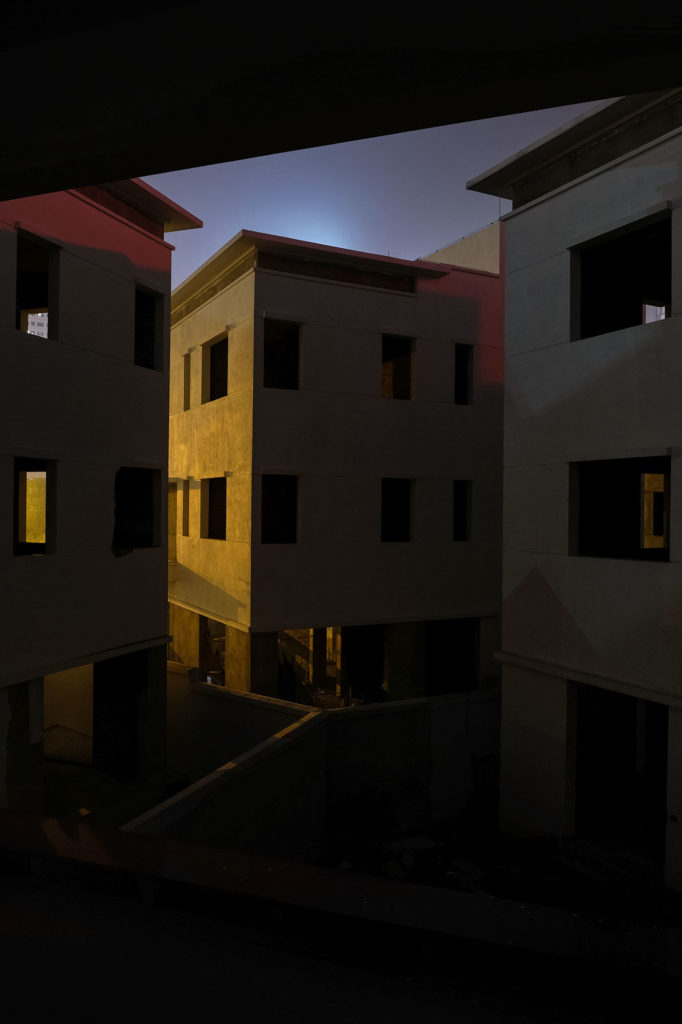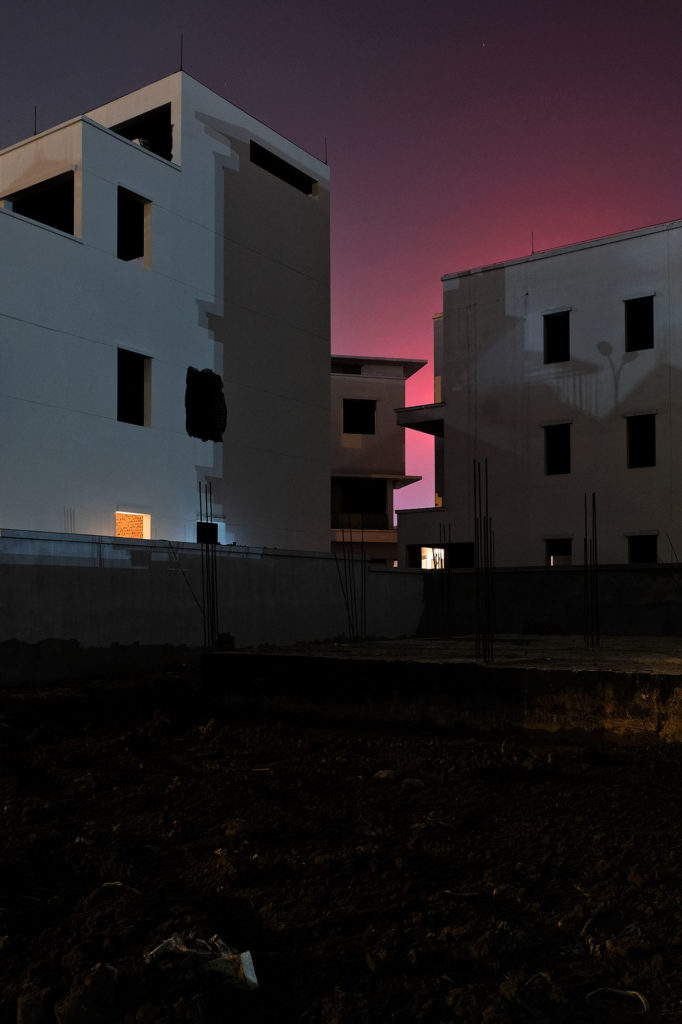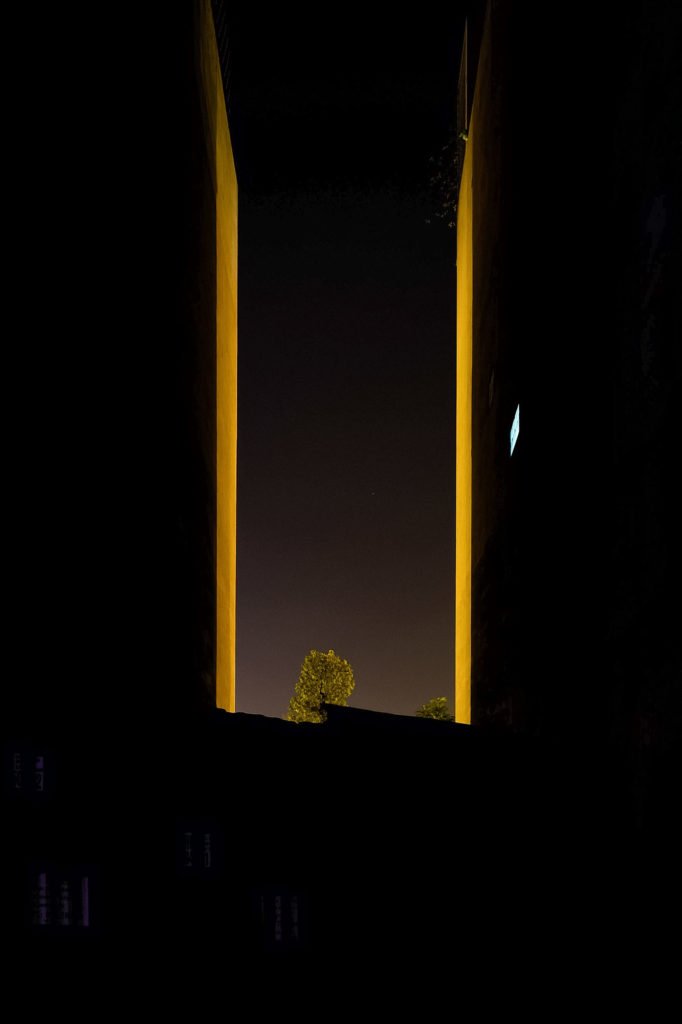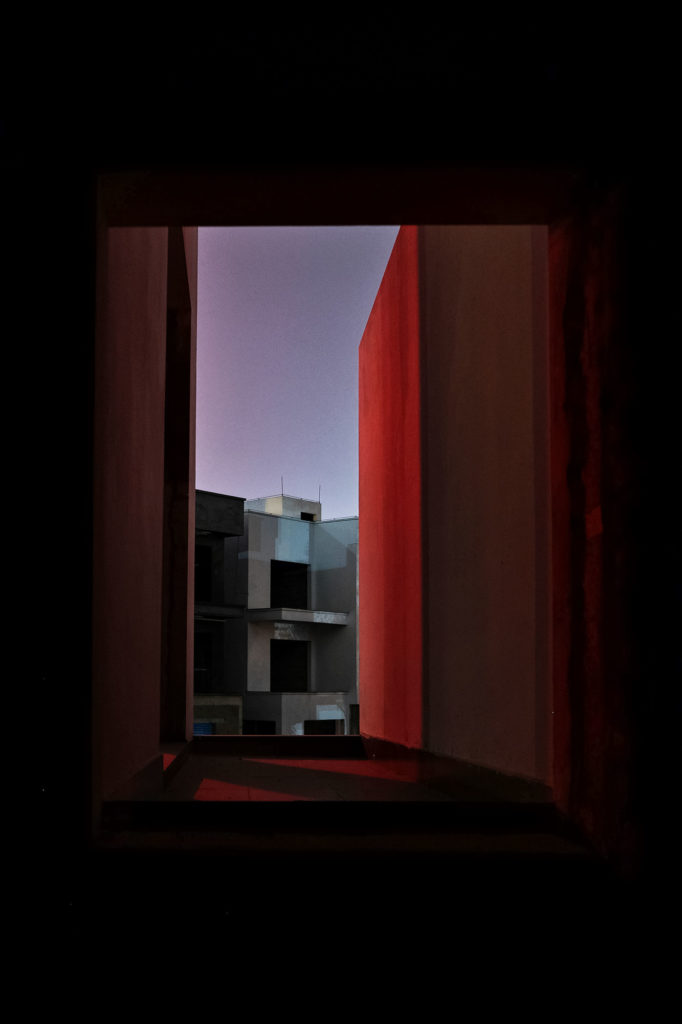 There's no plan and no predetermined route. I don't know what I'll find, nor what I'm looking for. I'm not sure where I'll end up. But that's ok, because I have my camera with me. That's my protective armor, the only pretext I need to venture out.
Hanoi's cool night air is curious. In wintertime, it's translucent at best. It lets the city's shapes, forms, and colors pass through, but leaves many blanks to be filled in.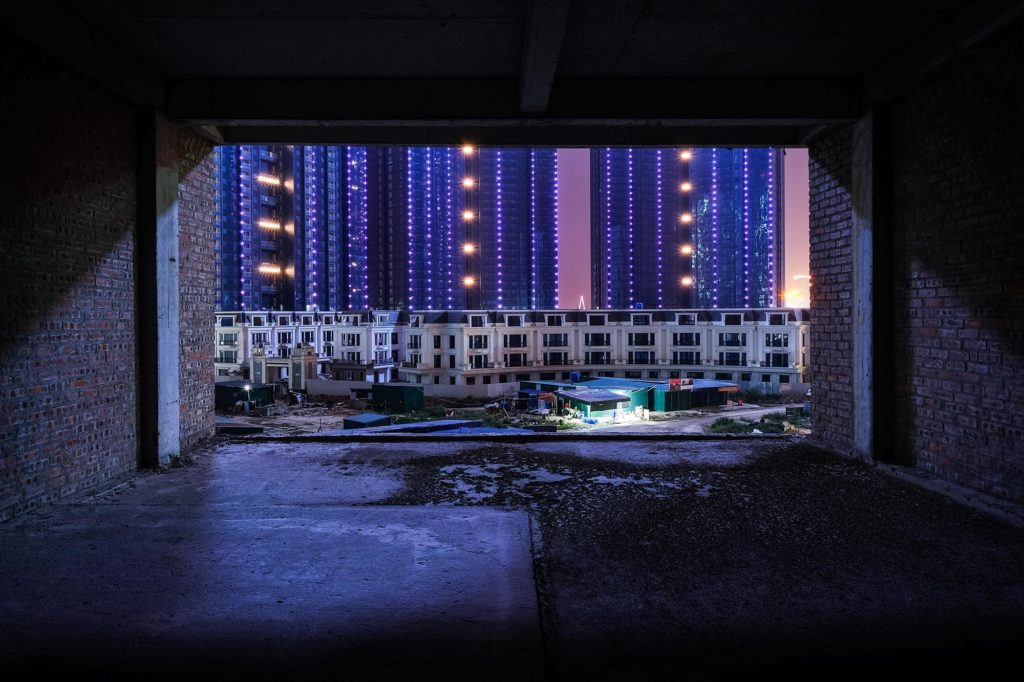 I want to understand this city. There's order in its chaos. There's stillness in its noise. There are so many shades to its darkness. And it's changing so fast.
It's hard to come to grips with this transformation, not understanding what was in the first place, let alone what is to come.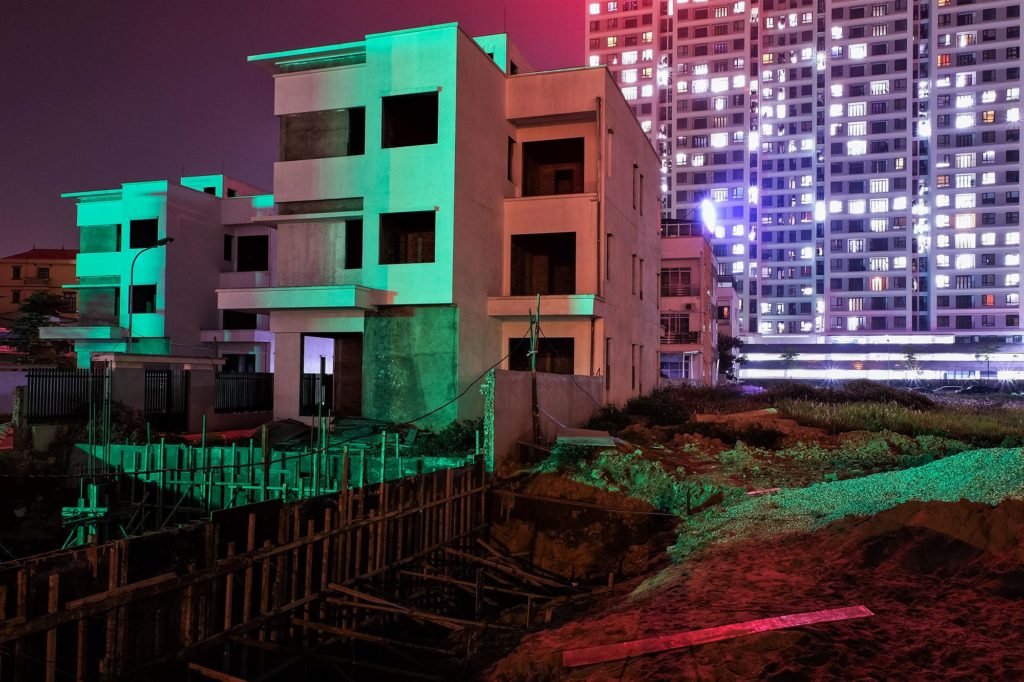 So I look for visual clues: lights, shadows, and colors that take me by surprise. Perhaps when these elements come together in an image, the veil of dust and fog is lifted, ever so slightly.
---
Hà Nội, Wednesday, 10:43 p.m. – Wouter Vanhees
Published by Matca in cooperation with Lao Dong Publishing house
Launch date: September 25, 2020.
144 pages, including 64 color photographs and two essays
Hardcover, 16×21.5cm
Language: Vietnamese and English
500 copies, signed and numbered
Price: 590,000 VND
Wouter Vanhees (1978) is a Belgian photographer based in Hanoi since 2015. He practices street and documentary photography, as living in Hanoi sparked an interest in the rapid rate of urbanization of Vietnamese cities and the social implications this creates. Wouter's work has been featured at OpenWalls Arles 2020, Angkor Photo Festival and Workshops, The Washington Post, VICE Asia, and Urbanautica, among others.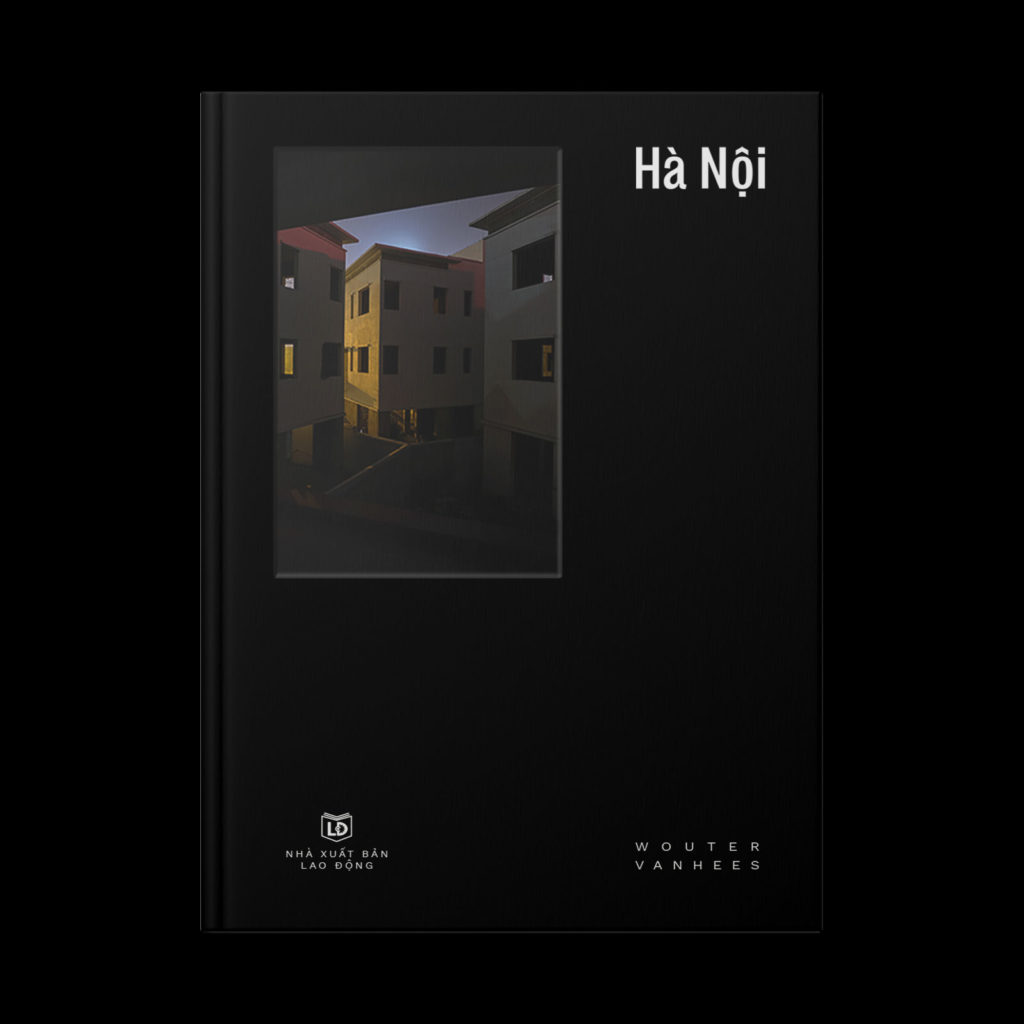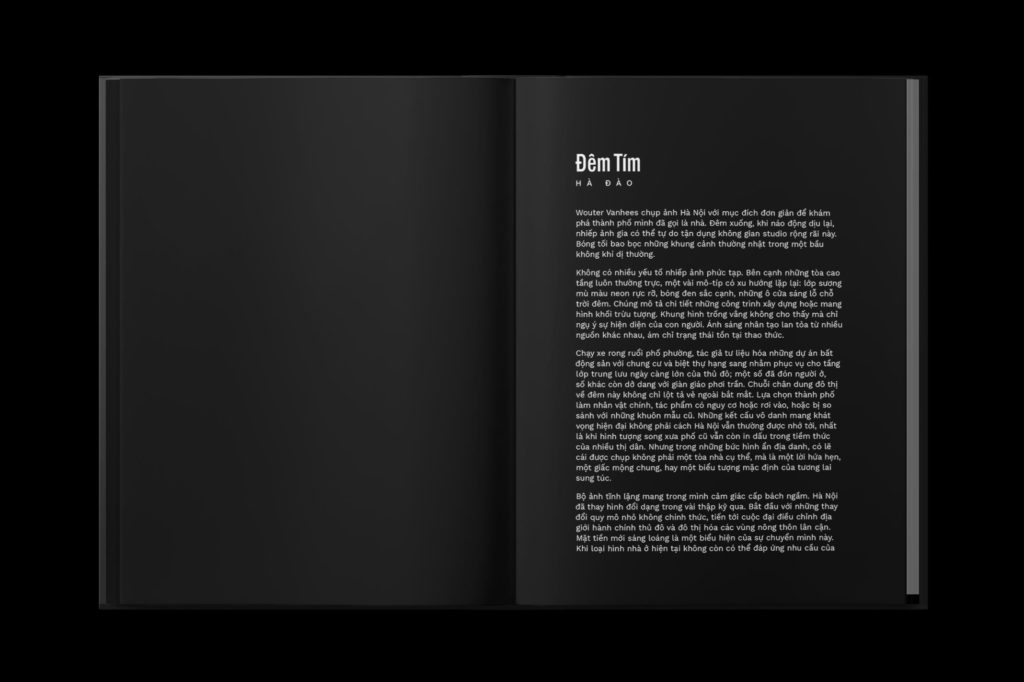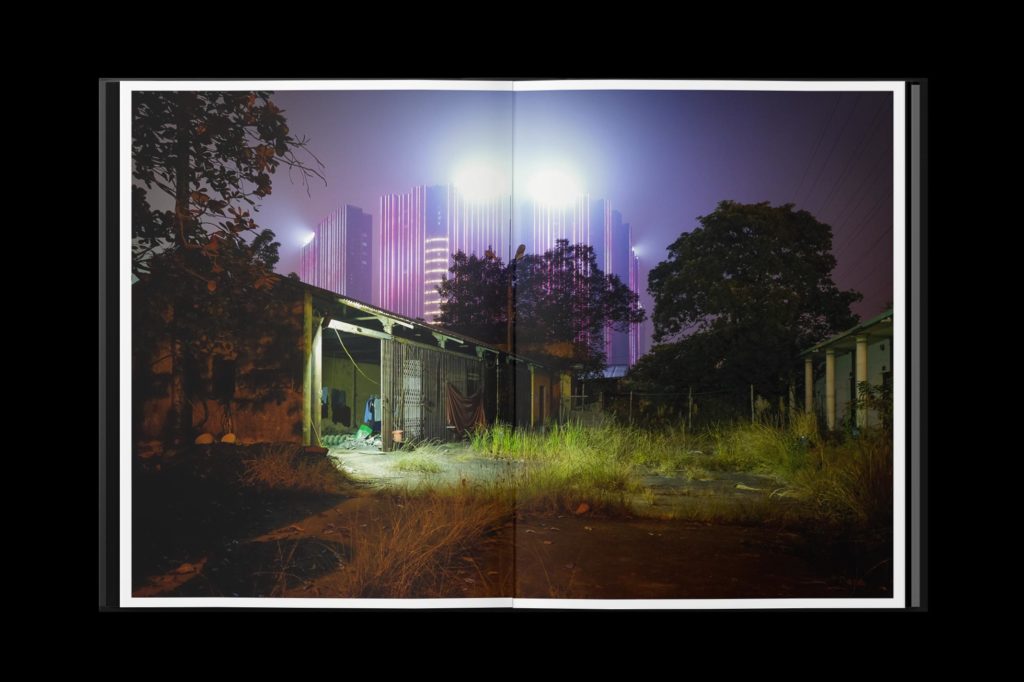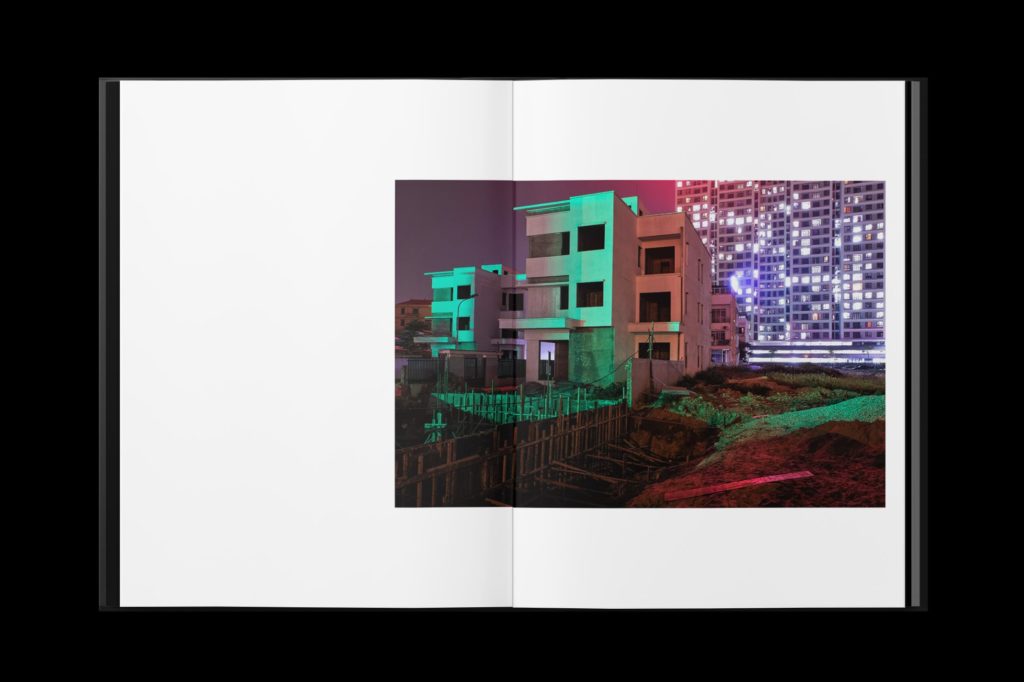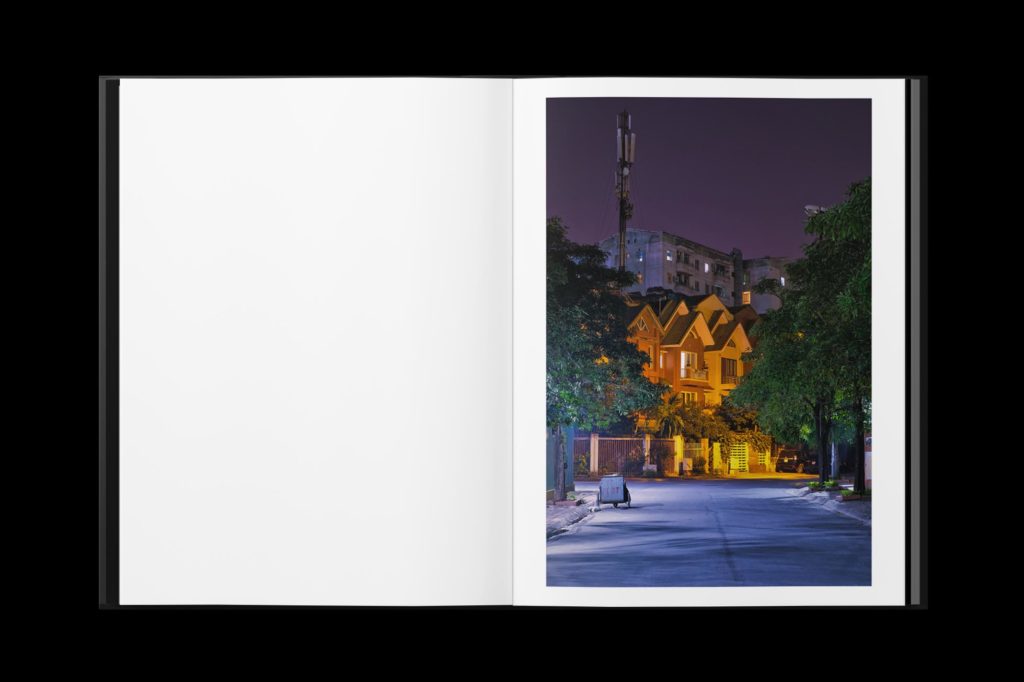 All photographs © Wouter Vanhees