The Portrait Workshop coordinated by Leica Vietnam with guest lecturer Oliver Vogler from Leica Akademie in Germany and photojournalist Nguyen Khanh from Tuoi Tre Newspaper took place in 15th December. After Nguyen Khanh's impassioned sharing about portraiture in photojournalism, participants got the chance to practice by shooting actors and actresses behind the stage of L'Espace.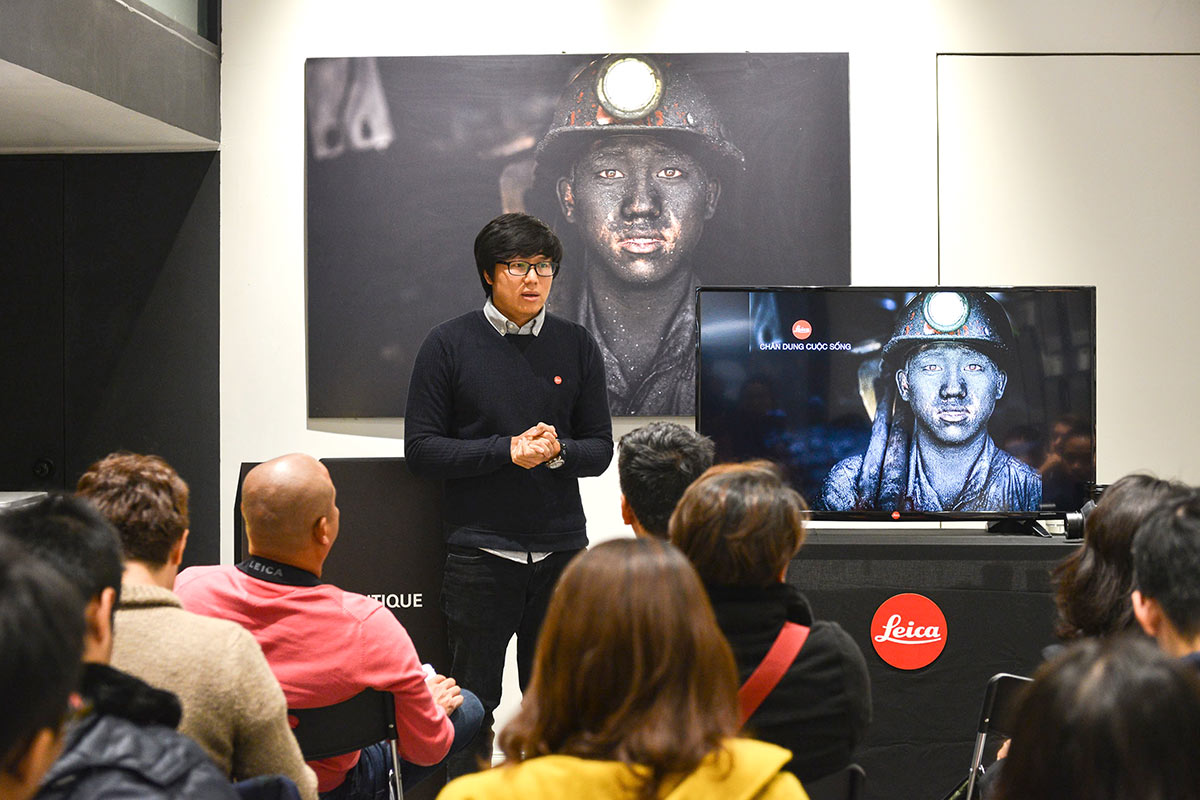 "What's most important in portraits is emotions", emphasized Nguyen Khanh while showing photos of coal miners in Quang Ninh from a recent assignment. To Khanh, portraiture is a diverse and difficult genre, and obviously is not only about a face on top of a blurry background. Because of the specific requirements of his profession, Nguyen Khanh often takes medium shots, letting in more background to provide information about the subject.
Taking an example of Dinh Van Duong – the only surviving pilot in an airplane accident, Nguyen Khanh chose to take a picture of what is left of him lying on a hospital bed. Rather than focusing on his deformed face after the accident, he wants to include the background to arise feelings of loss but not exploiting the subject's misery to attract views. Nguyen Khanh also reminds participants to carefully consider before taking portraits people in special circumstances.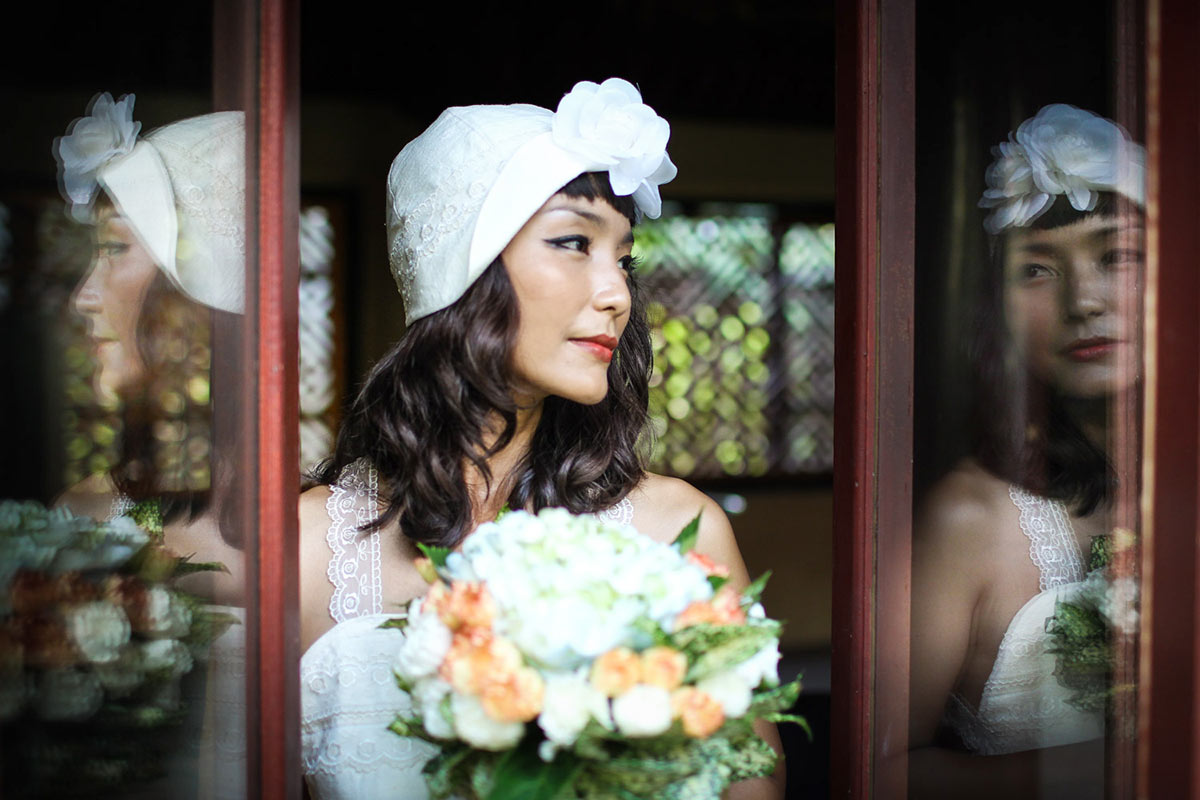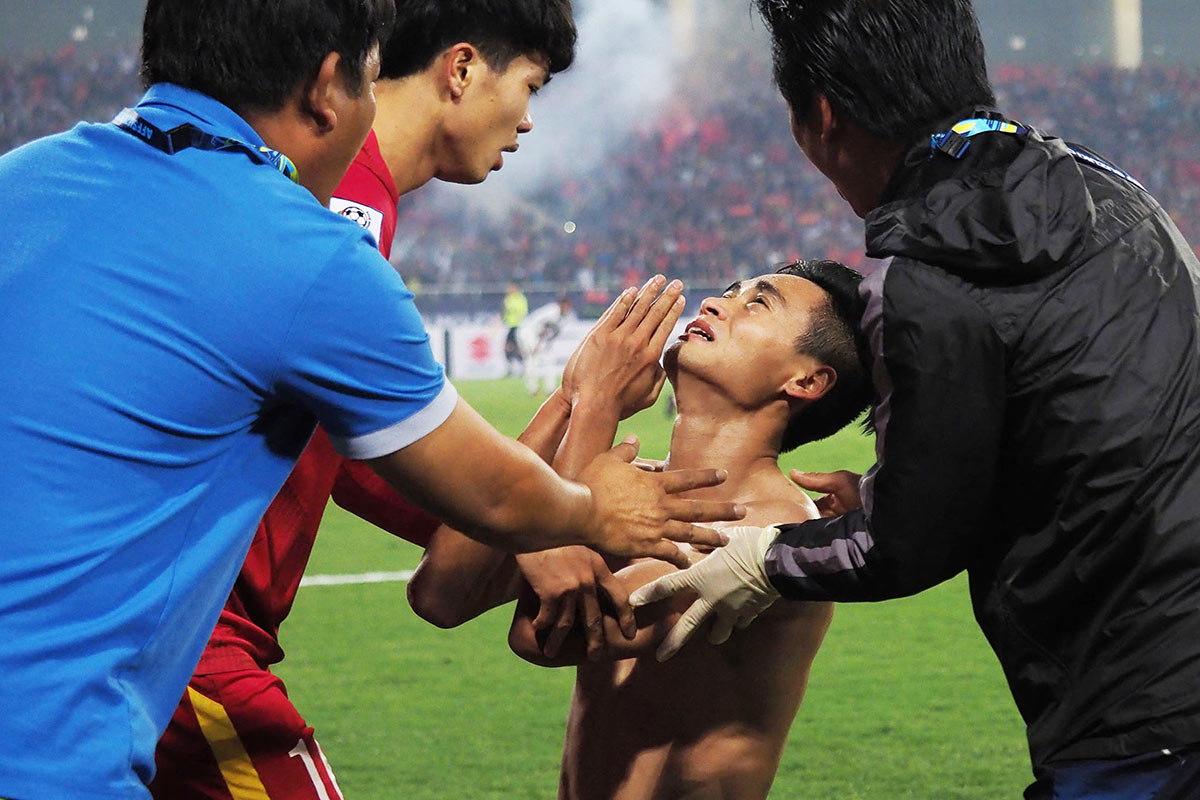 Going nearer to the subject for a close up shot is also a popular way to depict a character, however, a portrait does not necessarily have to have a face. We can use other elements to represent a subject, so let's observe closely for details that speak volumes.
After sharing a number of visual tricks to make a photo look more eye catching, Nguyen Khanh concludes that when taking portraits in photojournalism, street photography or for any other purpose, the photographer should come close and interact with the subject. A portrait can never be successful if the subject feels attacked when their privacy is invaded. To him, the most interesting part of photography is not a beautiful final product, but the process of taking that picture and the stories behind that he has learnt about.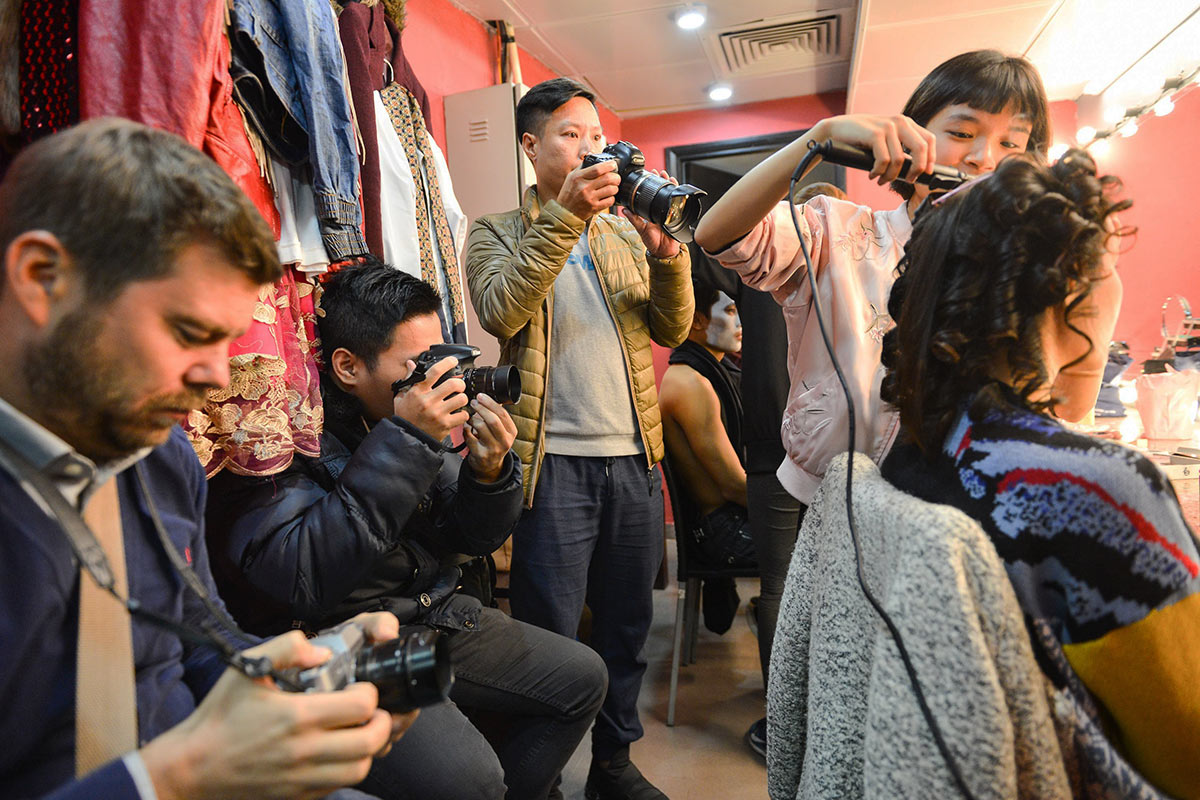 Nguyen Khanh graduates from University of Social Science and Humanities and has been working as a photojournalist for 6 years. He is the Ambassador for Leica SL in Vietnam.
The Portrait Workshop is organized by Leica Akademie Vietnam, which aims to give participants opportunities to be mentored by professional photographers.
Let's take a look at photos of actors and actresses in their dressing room taken by workshop participants: