On July 28th, the opening of the photography exhibition titled Love and Desire curated by Zhuang Wubin took place at art cafe Puppets Platform despite a sudden change in venue. Eight showcased works are eight personal projects by participants in workshops led by the Singaporean writer/scholar in Vietnam from 2013. Love and Desire explores the desire to create—a push to lean in, dig deep, expose, to tell stories of others or one's own.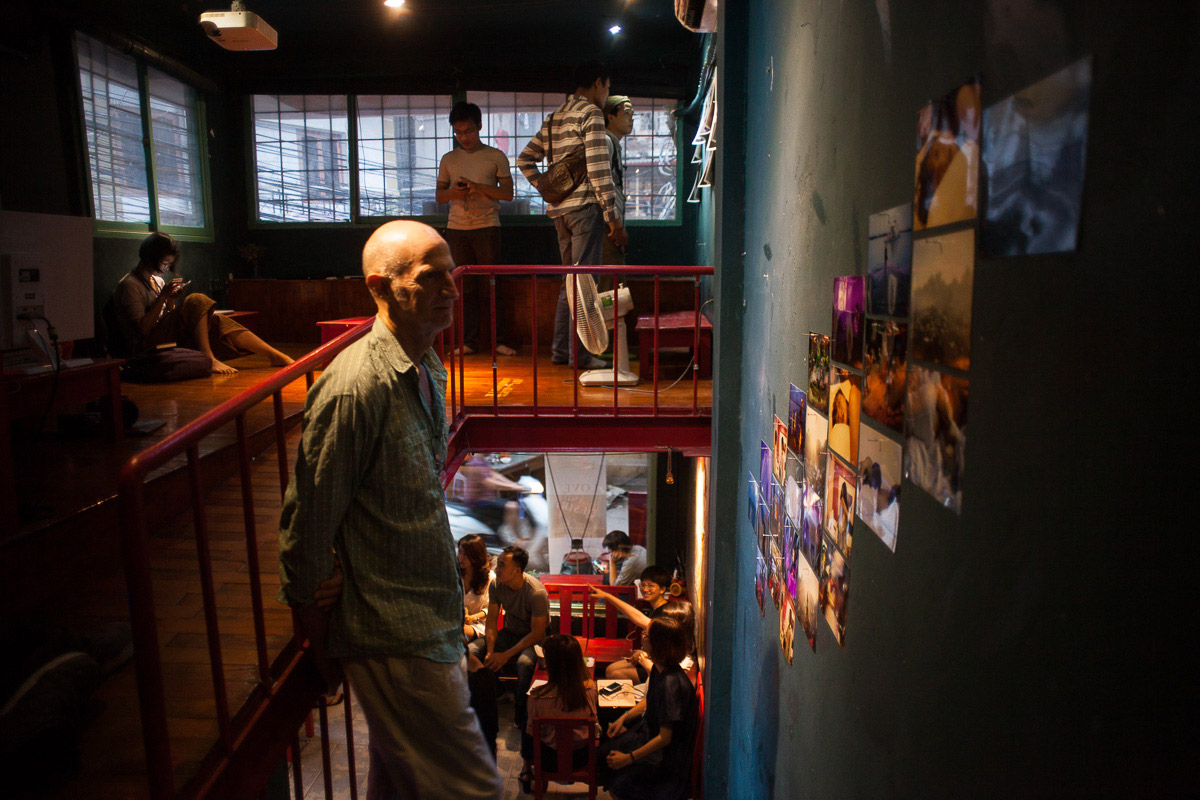 The journey to discover love and deep desires of young authors is expressed mainly through portraits. It is easy to see that in personal stories, the authors often find a way to insert themselves in the pictures. Be it to narrate the struggle to find a place of belonging after repatriation like Hoang Nguyen, concerns about social standards imposed on a woman nearing her 30s like Mai Pham, an attempt to escape the constraints of self-sacrifice like Hoang Minh Trang, or trying to connect with his estranged brother who left home at a young age like Le Xuan Phong, they all make use of self-portraits, blurring the fine line between authors and subjects. It also breaks down the outdated notion of objectivity that still persists to be associated with photography.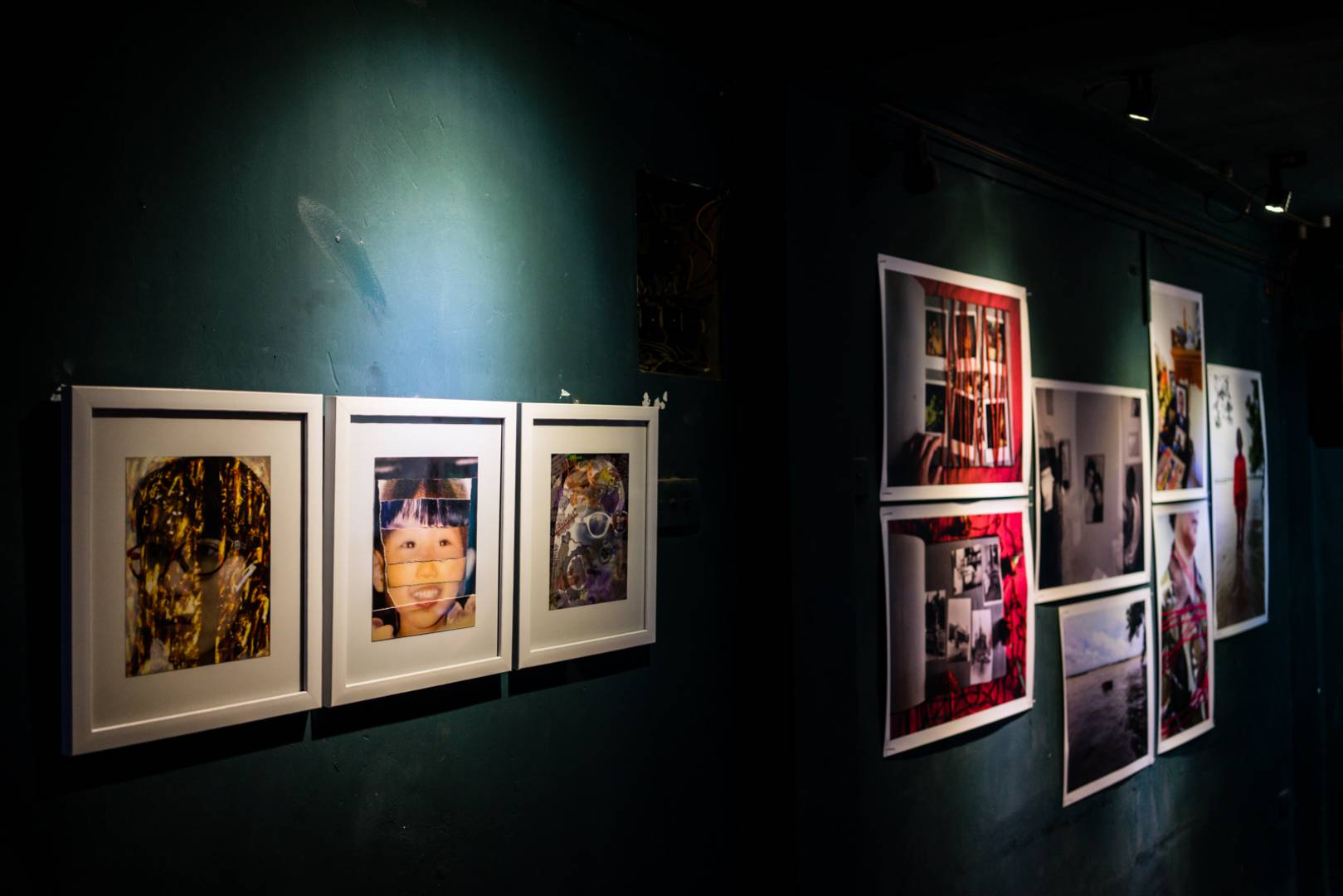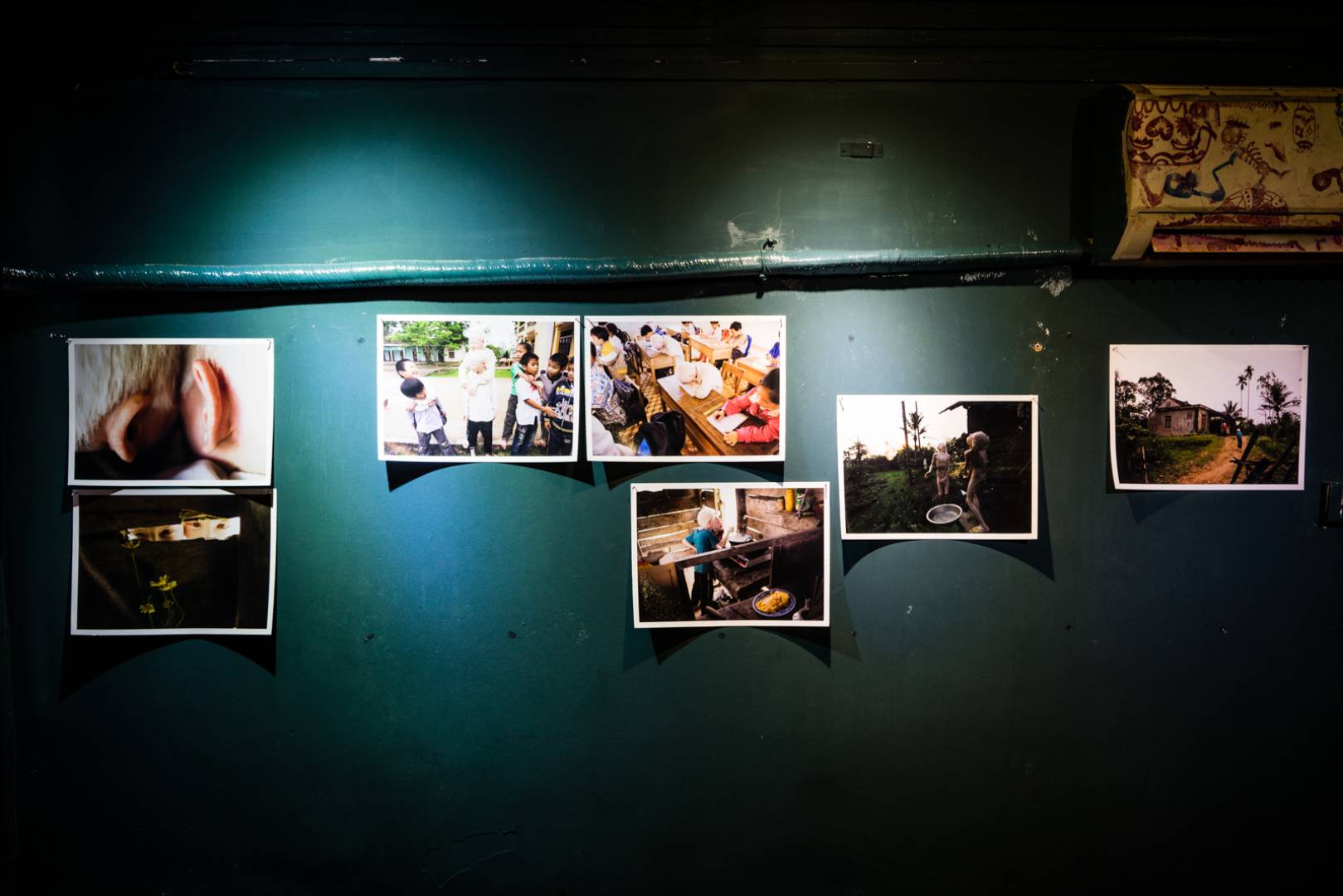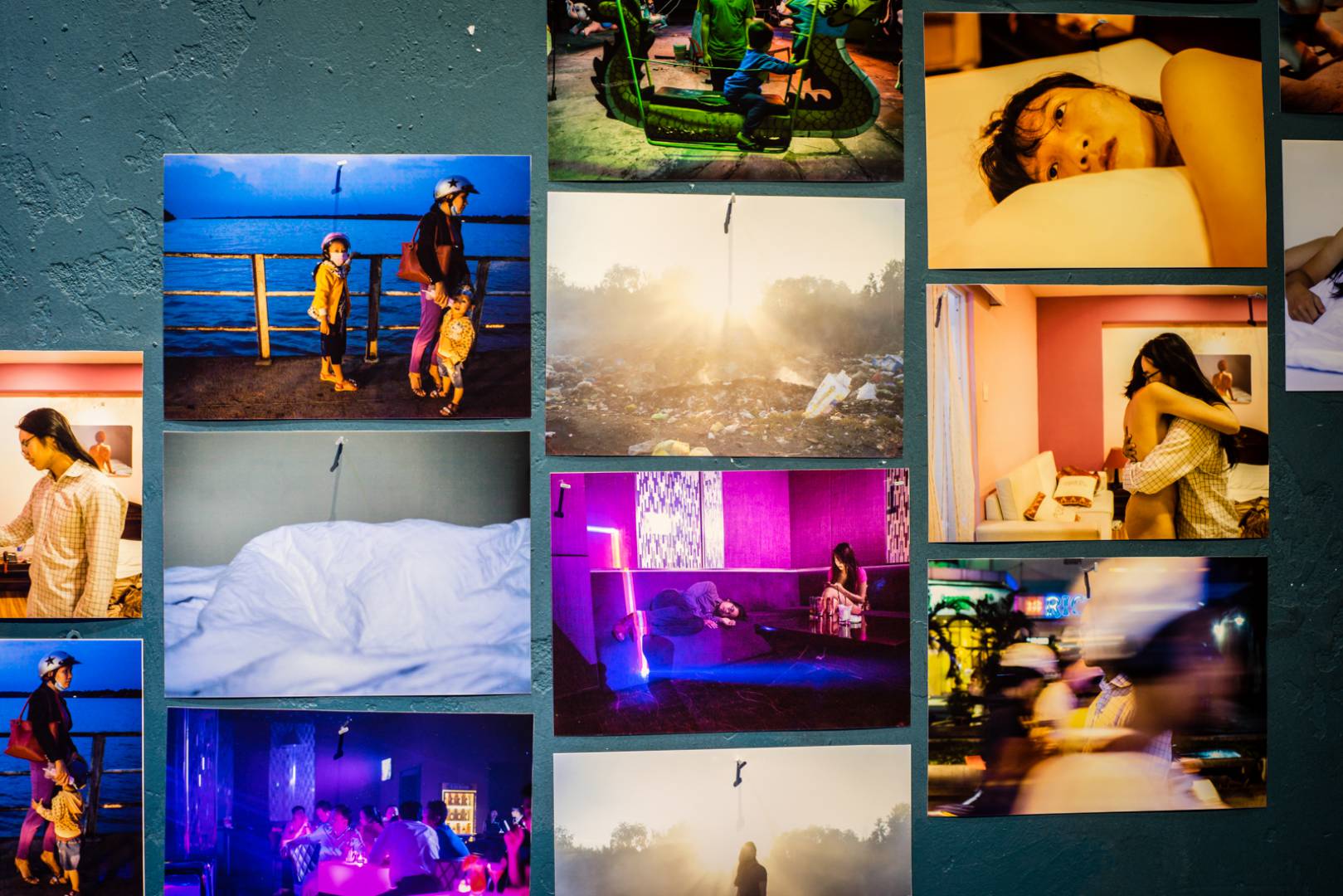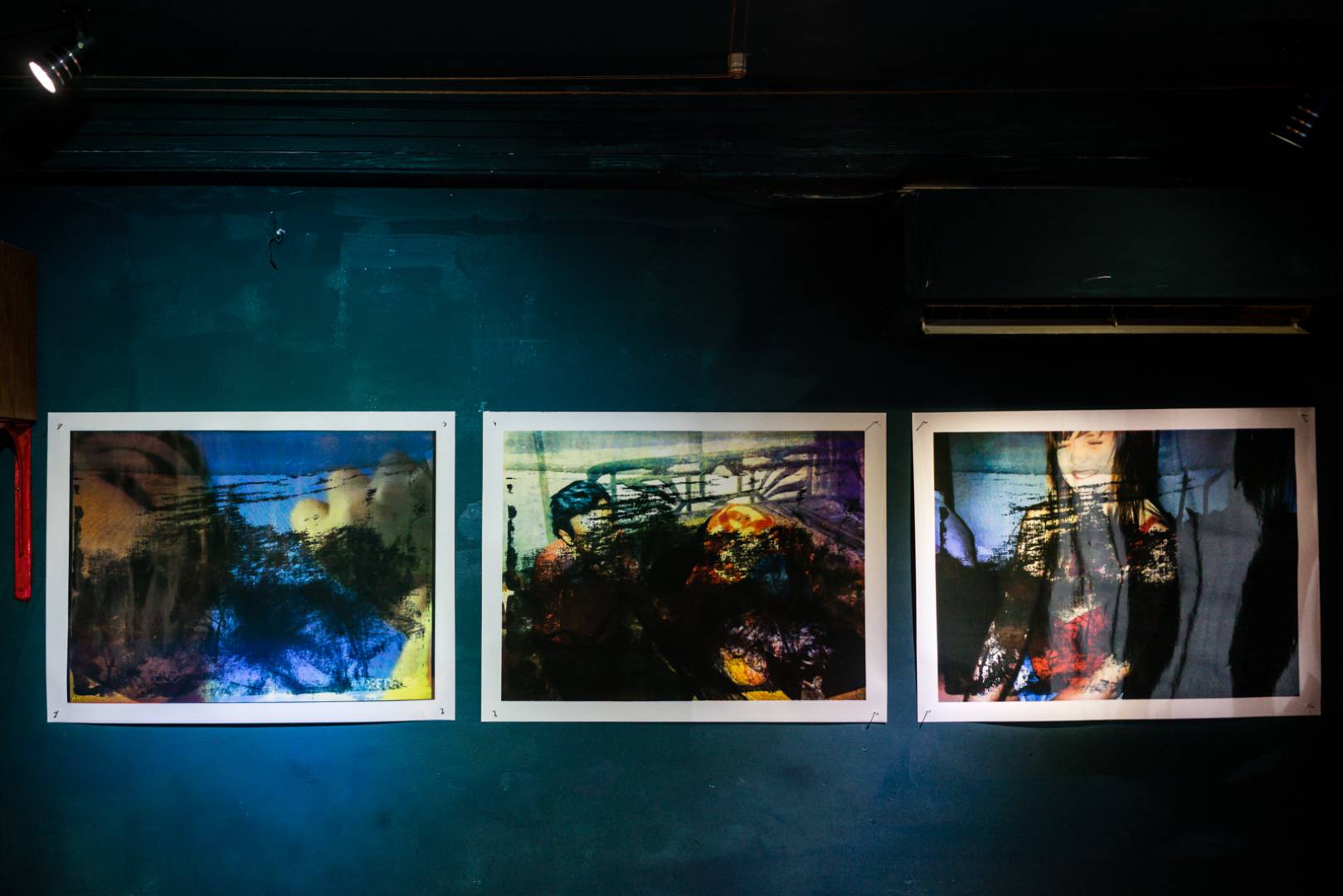 An interesting feature in Love and Desire is that the young authors are willing to experiment with different ways of presentation, such as handmade photobooks or direct manipulation of the prints. The handmade collage book titled "An SMS from Mom" is composed of loving messages between Nguyen Uyen Minh and her mother whose ruptured marriage puts a strain on their relationship. She talks about ordinary childhood memories that many of us might share, such as when (her) mom always prepared her meals, when mom once forgot to pick her up from school, when she first saw a divorce petition in mom's drawer, or the first time she took a photo with mom and saw her smile. The combination of photos on tracing papers, handwritten letters and dried leaves stuck by band aids creates a multi-layered viewing experience, and at the same time keeping readers' emotions moderate with the flow of the daughter's narration as we turn the pages of the diary that she lets us read.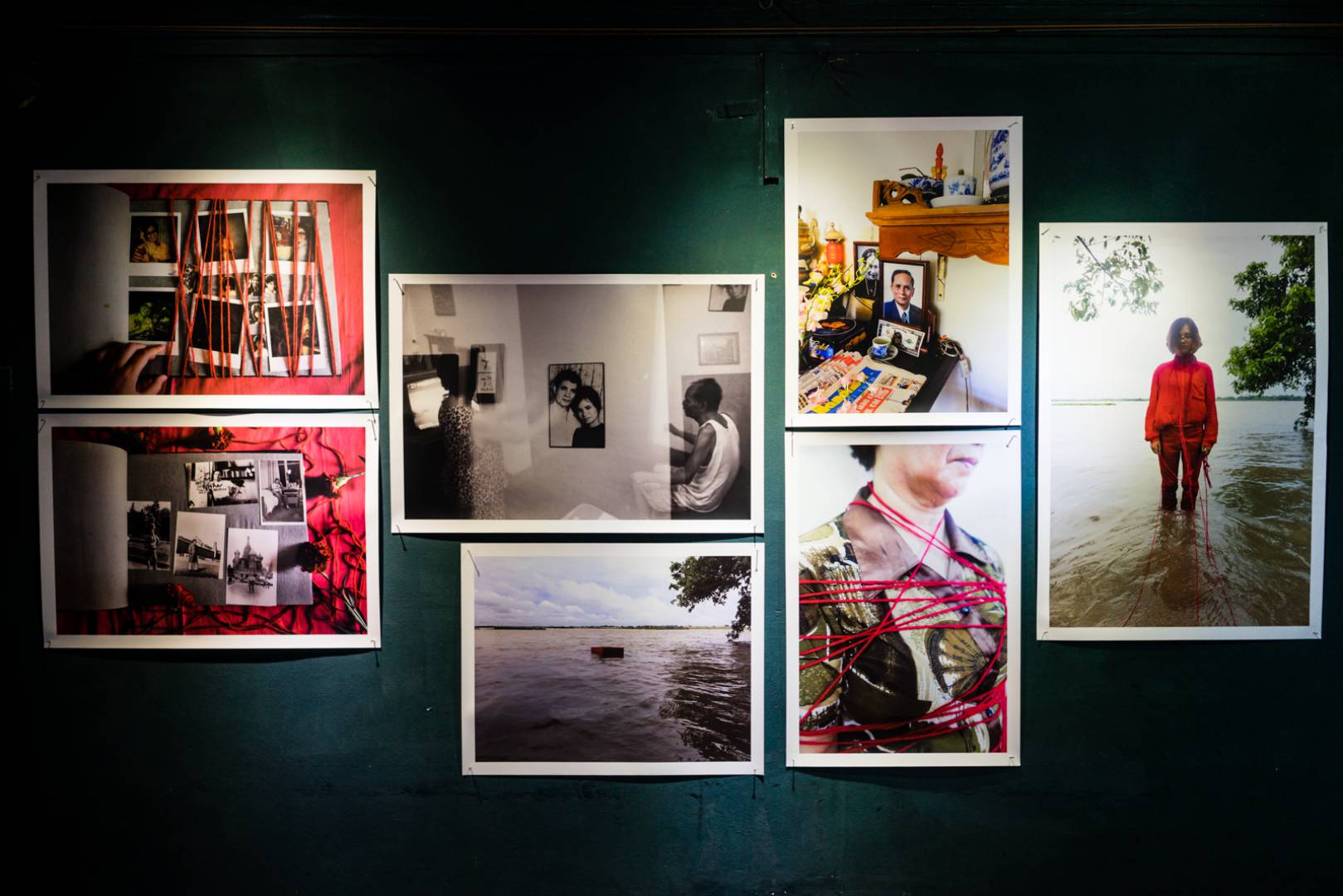 By chance, the family as a subject plays an important role in the majority of the exhibited works—possibly because that is where we learn the very first lessons about love. Memories and reminiscence take the main part, so understandably, half of the authors make use of family photos in their projects. Typically, there is Quynh Lam with the project "Mnemonics" using entirely old portraits she stumbled upon from a "treasure" left by her relative to depict a journey to seek a forgotten part of her family history. While tracing an individual journey of her own family migrating from the North to South Vietnam before 1954, she hopes to understand a larger narrative of a generational fracture due to historical incidents. Similarly, perhaps the authors who tell stories of their private pain, memory, and desire would expect viewers to find themselves somewhere sometime—as experiences of love and loss are both unique and universal.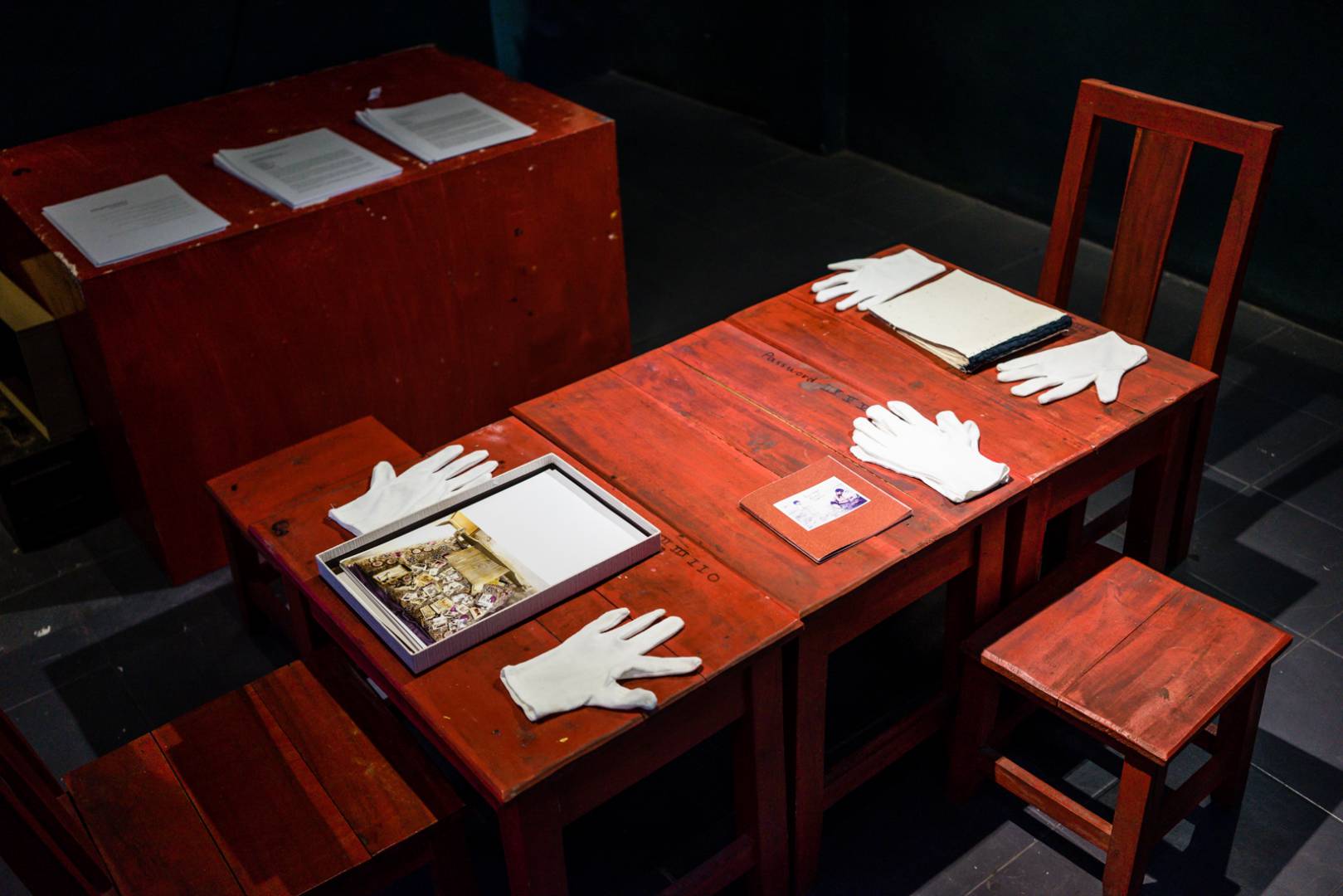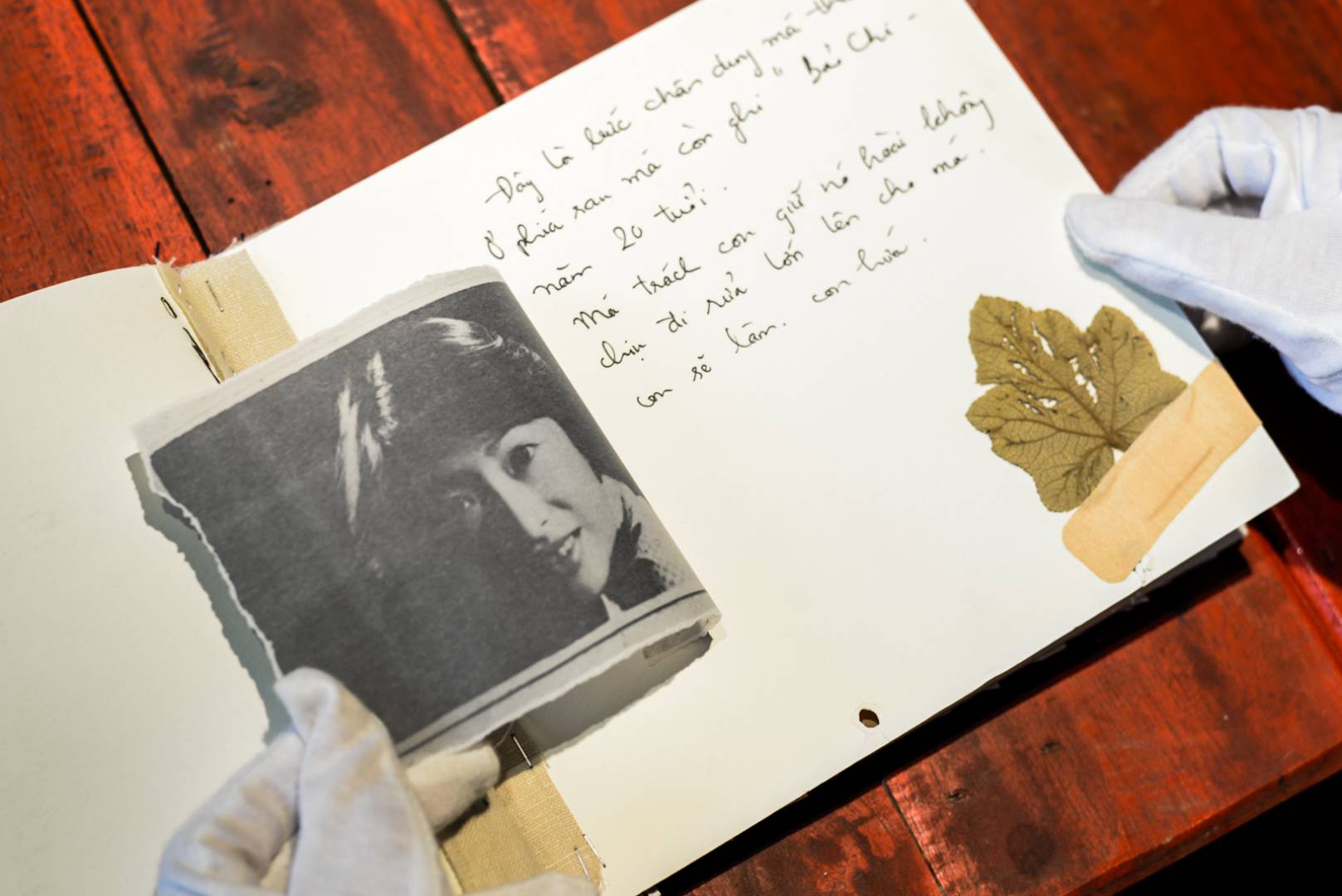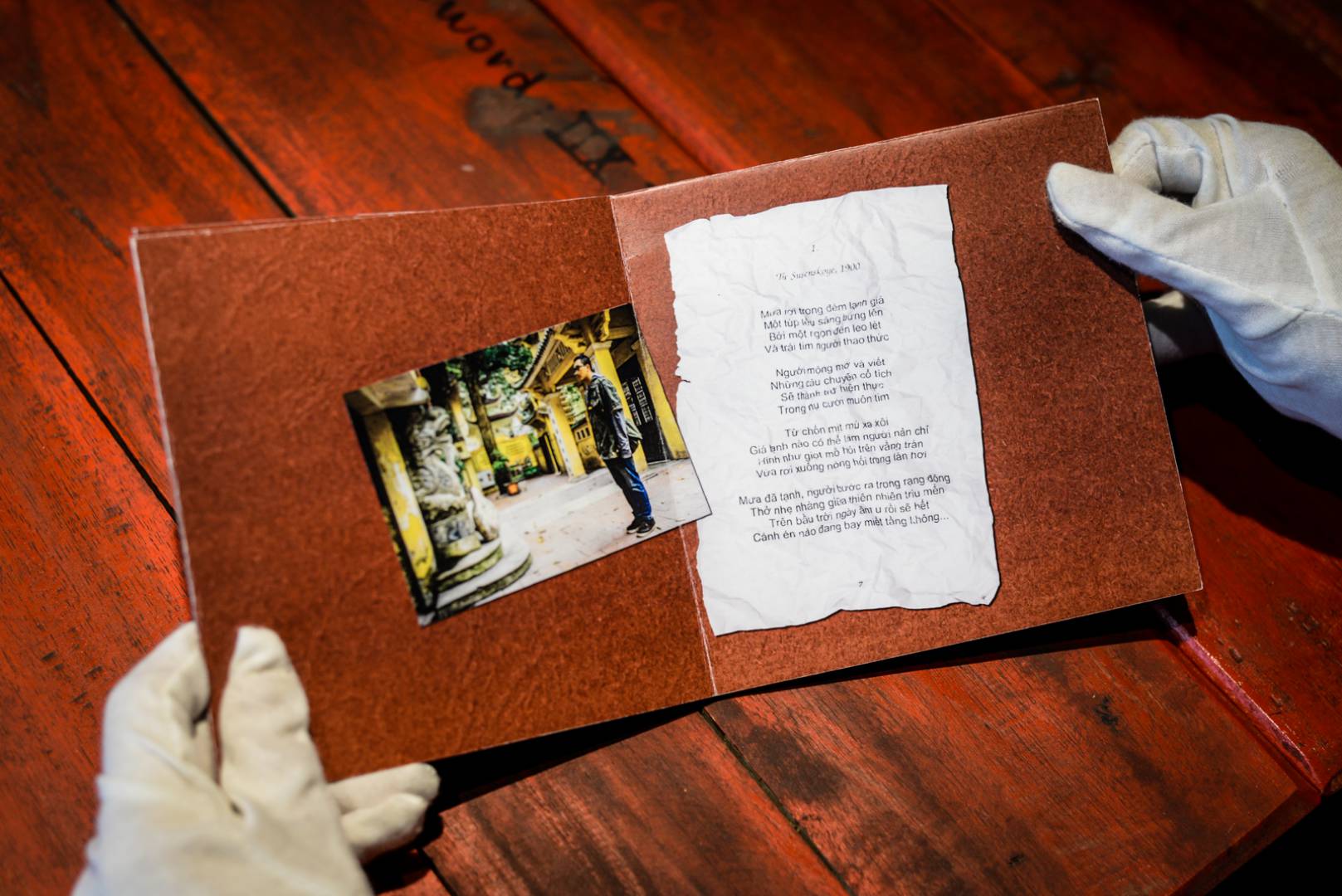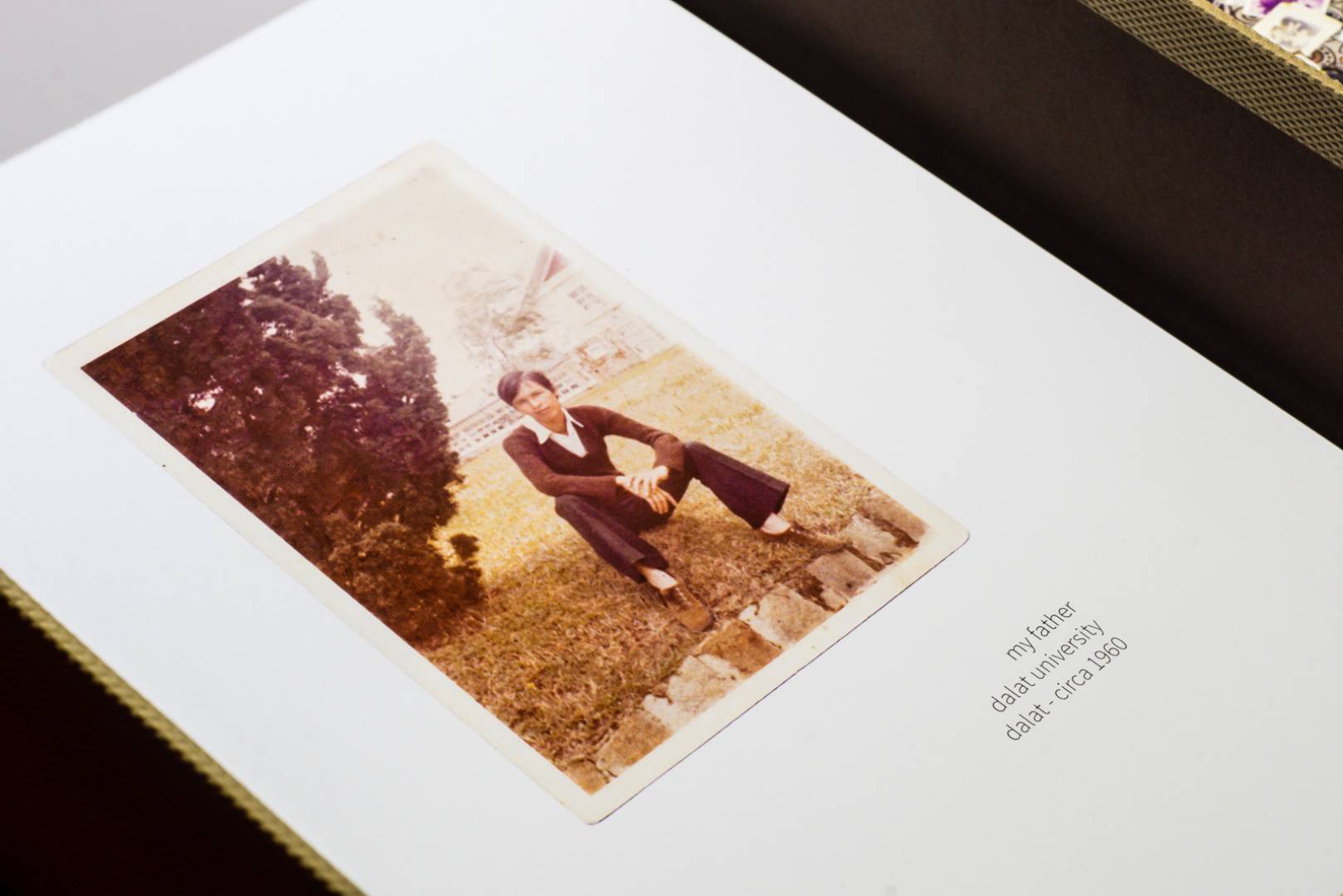 Although the showcased works are mostly debut series and can't be said to be groundbreaking in terms of ideas or presentation, Zhuang Wubin's independent initiative to bring personal stories to the public deserves recognition. As Zhuang states in his curatorial statement, "This is the right time to take stock—to evaluate how some of [the participants] have developed their art making and to encourage them to persist in using photography as a means of investigation." Events like Love and Desire exhibition need their own spotlight, so that image makers could have an outlet and the audience could obtain a clearer understanding of the diversity that has been existing in the practice of photography in Vietnam.