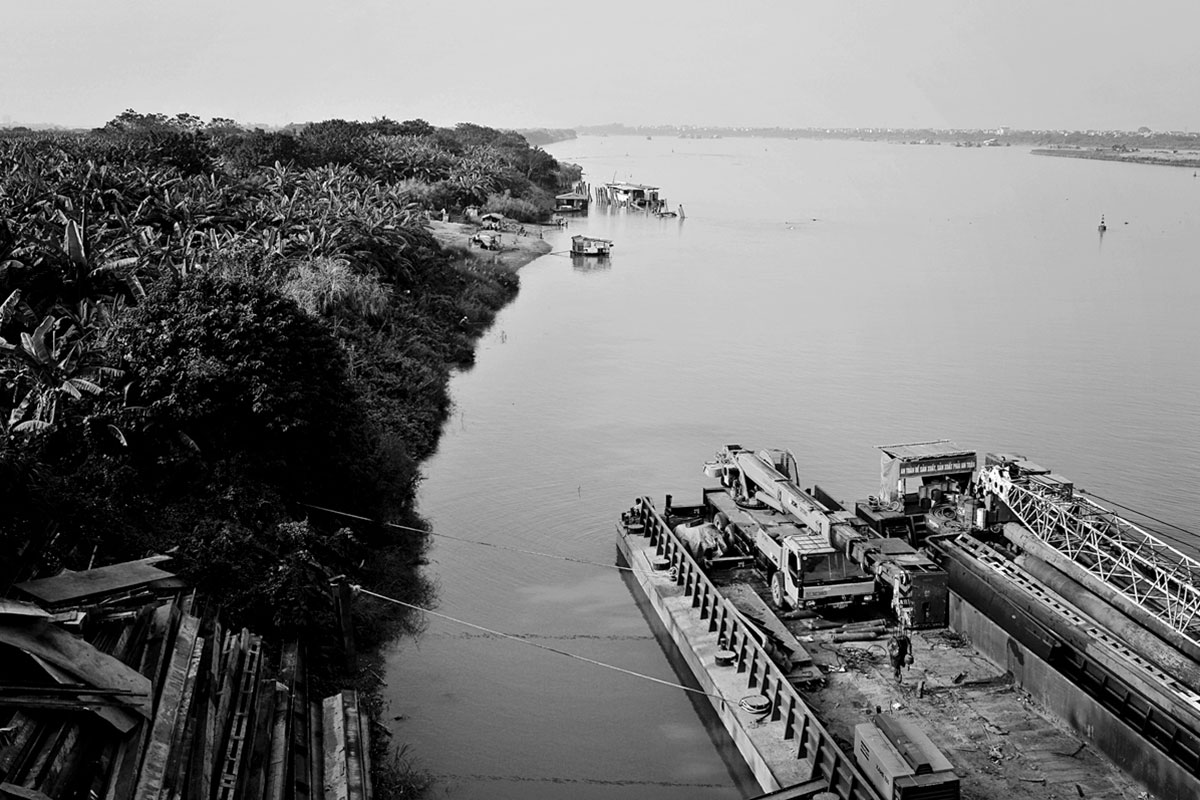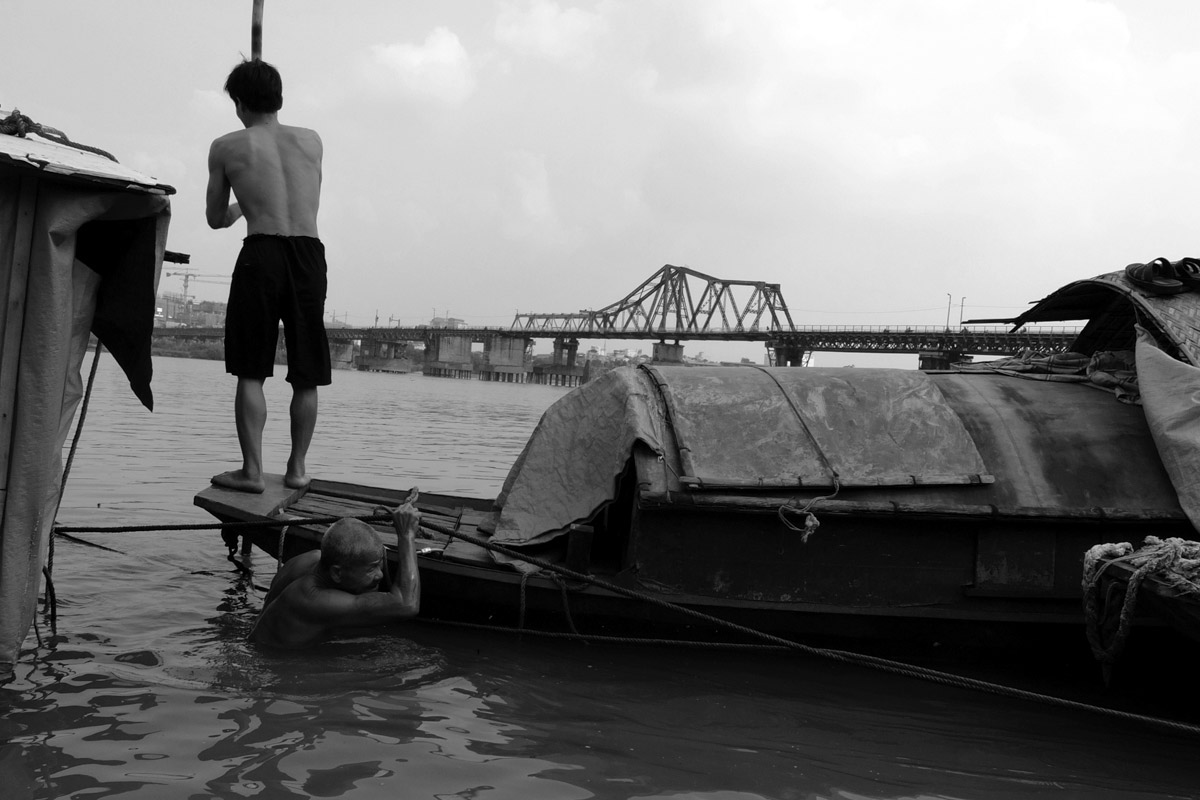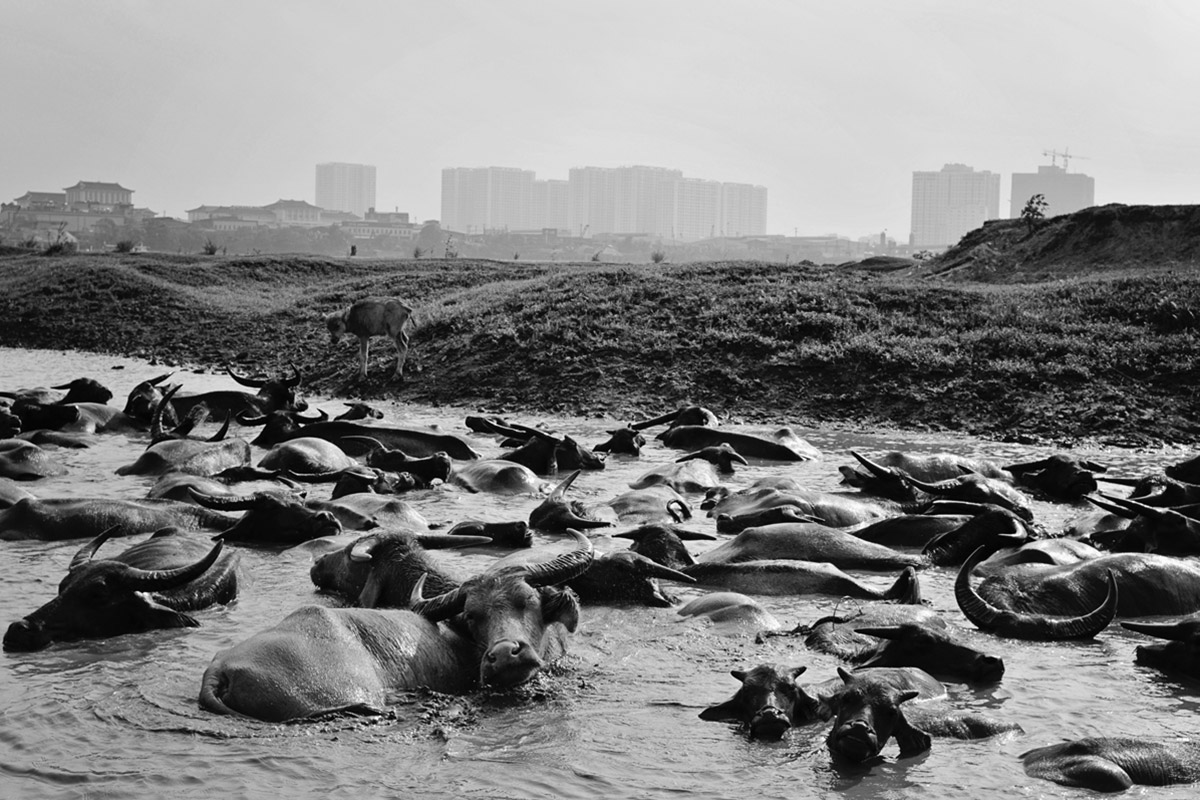 Middle Island is the casual way to refer to a small piece of land in the middle of the Red river underneath Long Bien bridge, only a few hundred meters away from the city center. Despite being next to an urban landscape, this lustrous oasis remains as serene as any village in the north, enveloped by gardens of banana trees and maize and various kinds of vegetable farms where cattle and poultry roam free.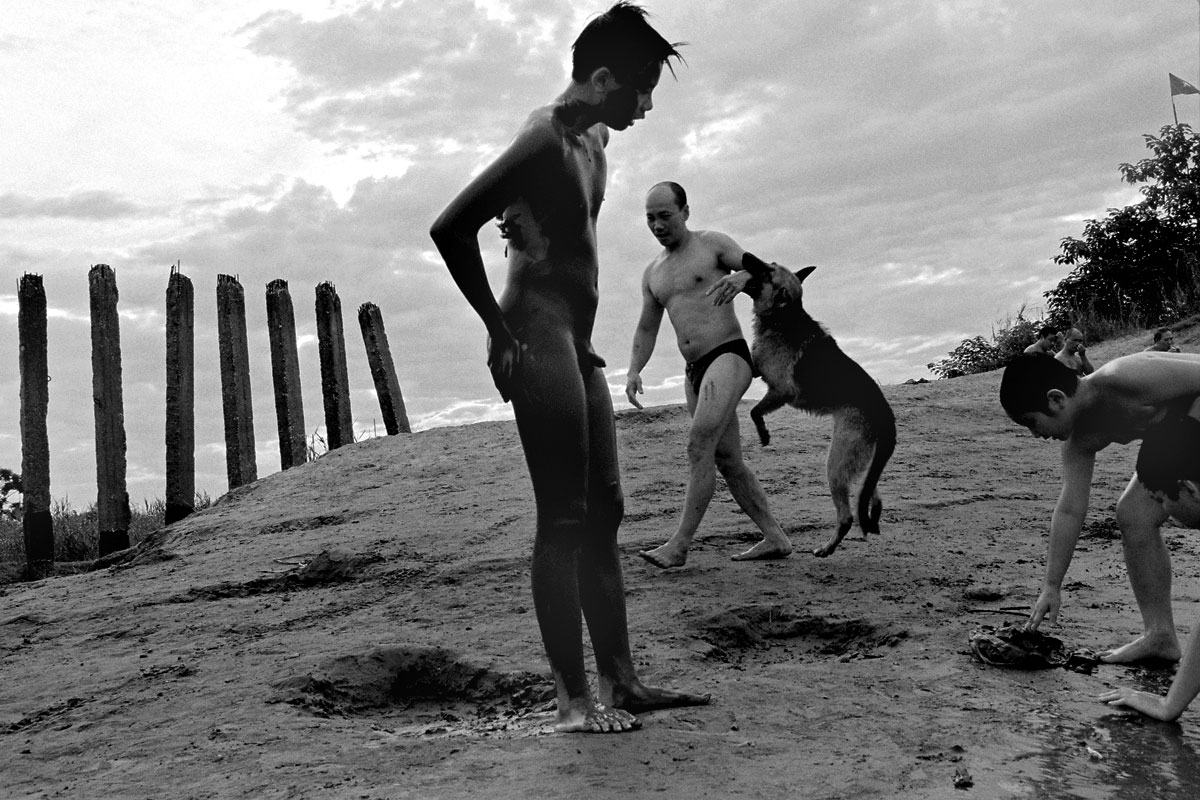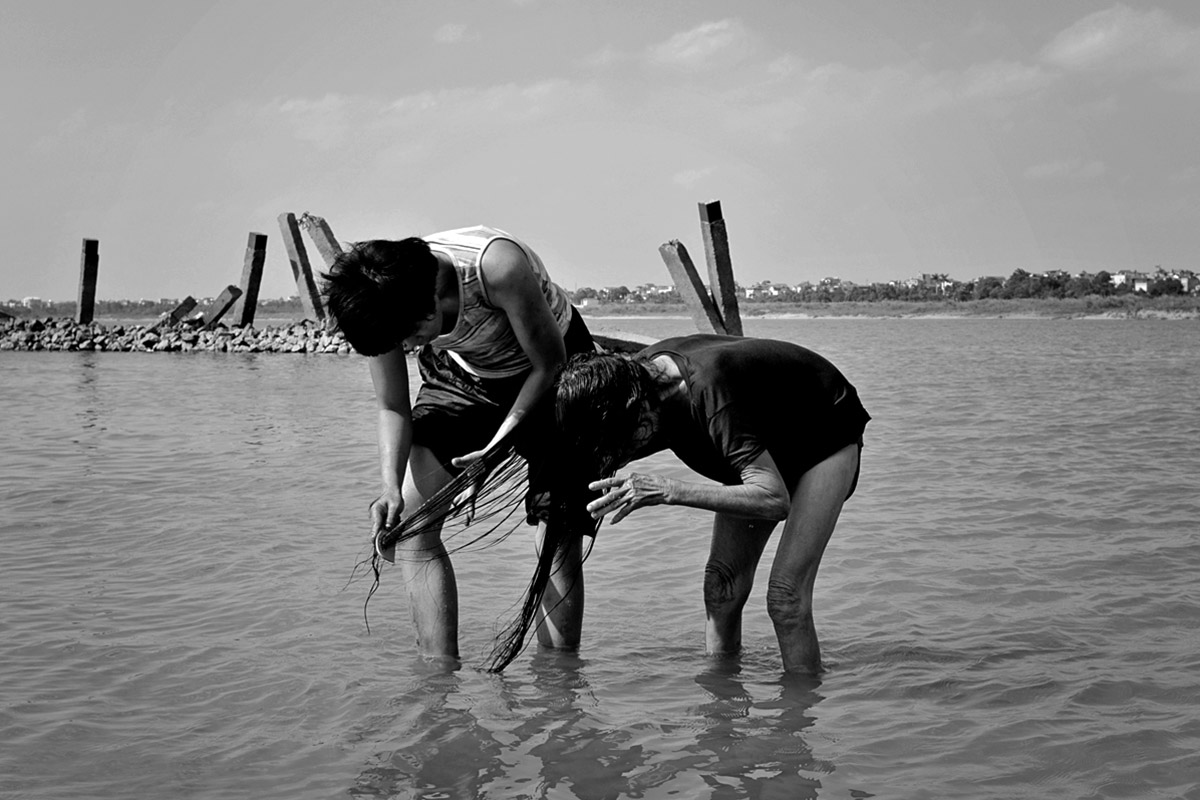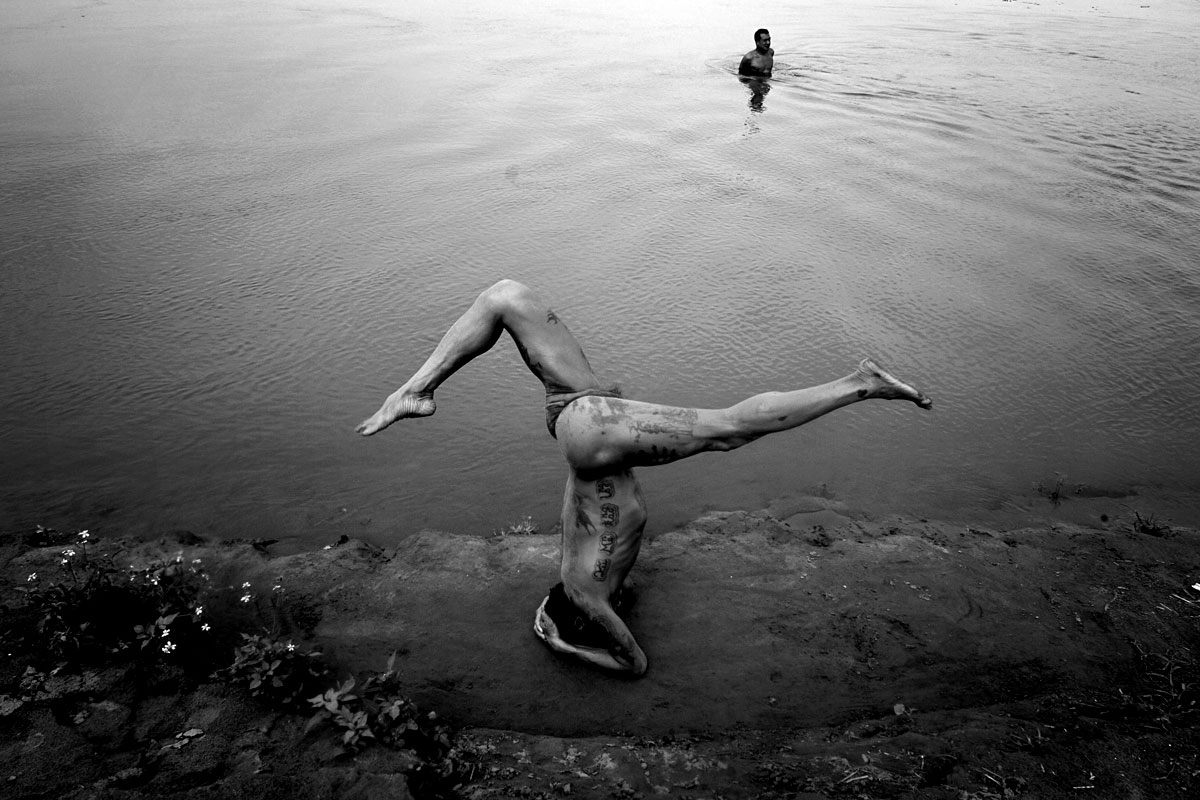 I sometimes go there after work to escape the day-to-day clamor, to retreat into silence or enjoy a sense of adventure in my limited time. Gradually, I have developed a sense of belonging to this place and the people there have also accepted me as one among them. Beside the land for farming, there are roads and communal areas for exercising built by the inhabitants themselves.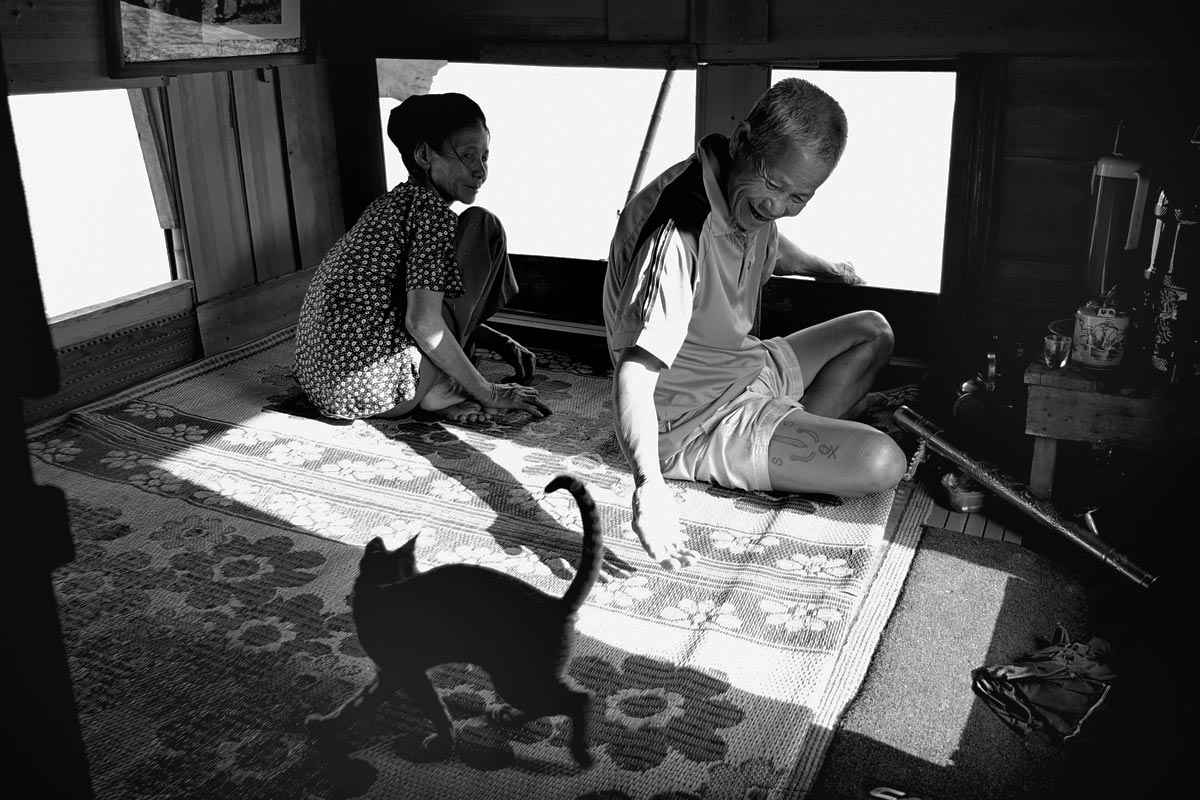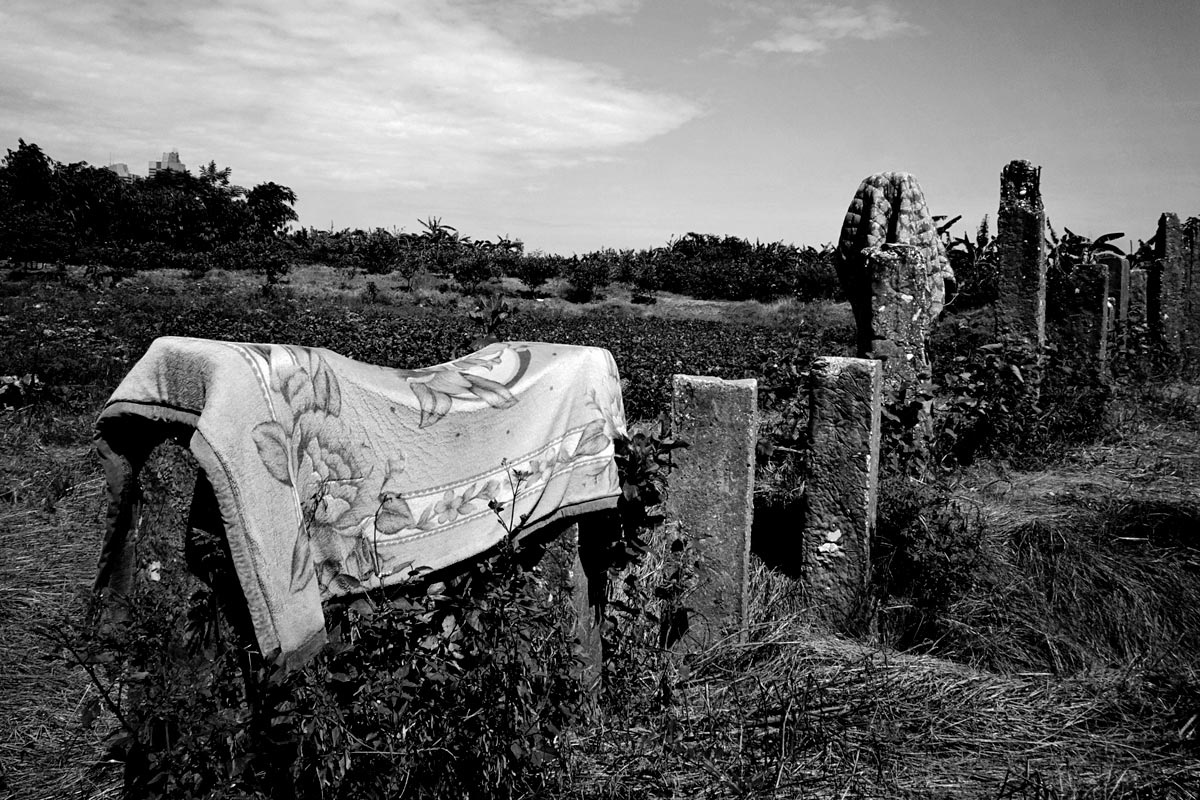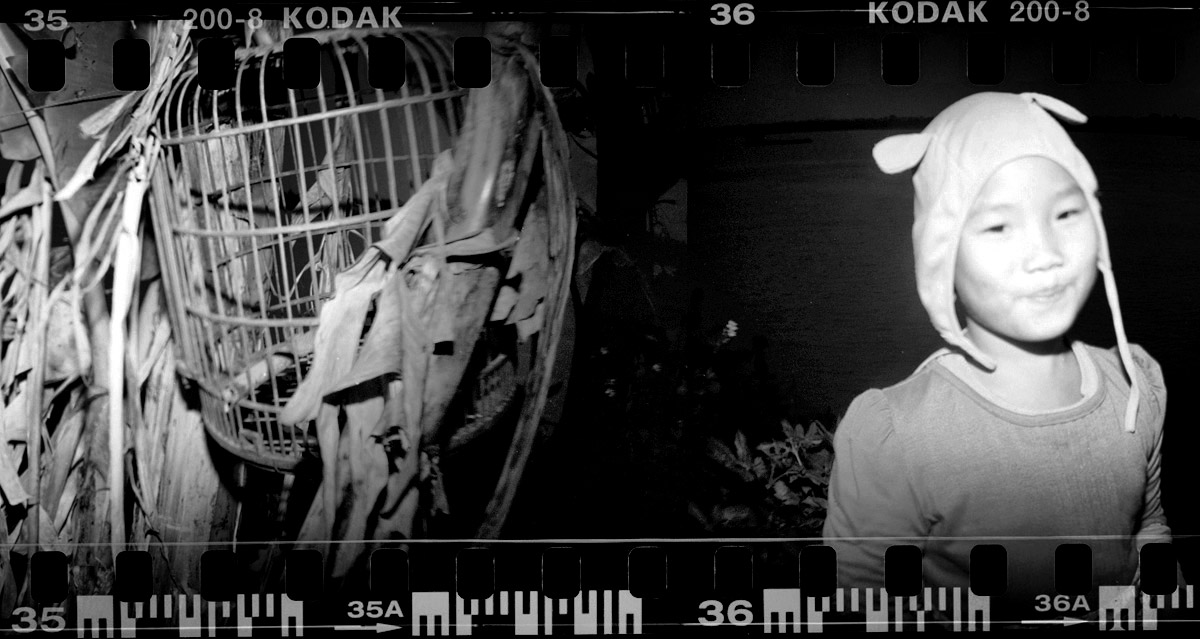 Like me, maybe many people who went there wish to find a quiet space in their mind or simply to submerge themselves in the river, reviving fragments of their childhood memories. There are homeless people finding a place to camp, those who work to feed the family, and those who leave modern amenities to be there among sky and water. Reasons abound, but when confronted with nature, with that great body of water, we humans may be able to find peace, maybe a place to call home, to take refuge from the turmoils in life.