Nguyen Phuong was one of the first participants in Matca's Portfolio Review who struck us right away with his surreal black and white series. Later did we find out Phuong had studied architecture before dropping it in his senior year to re-apply to Fine Arts University at the age of 24. Perhaps those years with fine arts have somewhat influenced Phuong's photography style.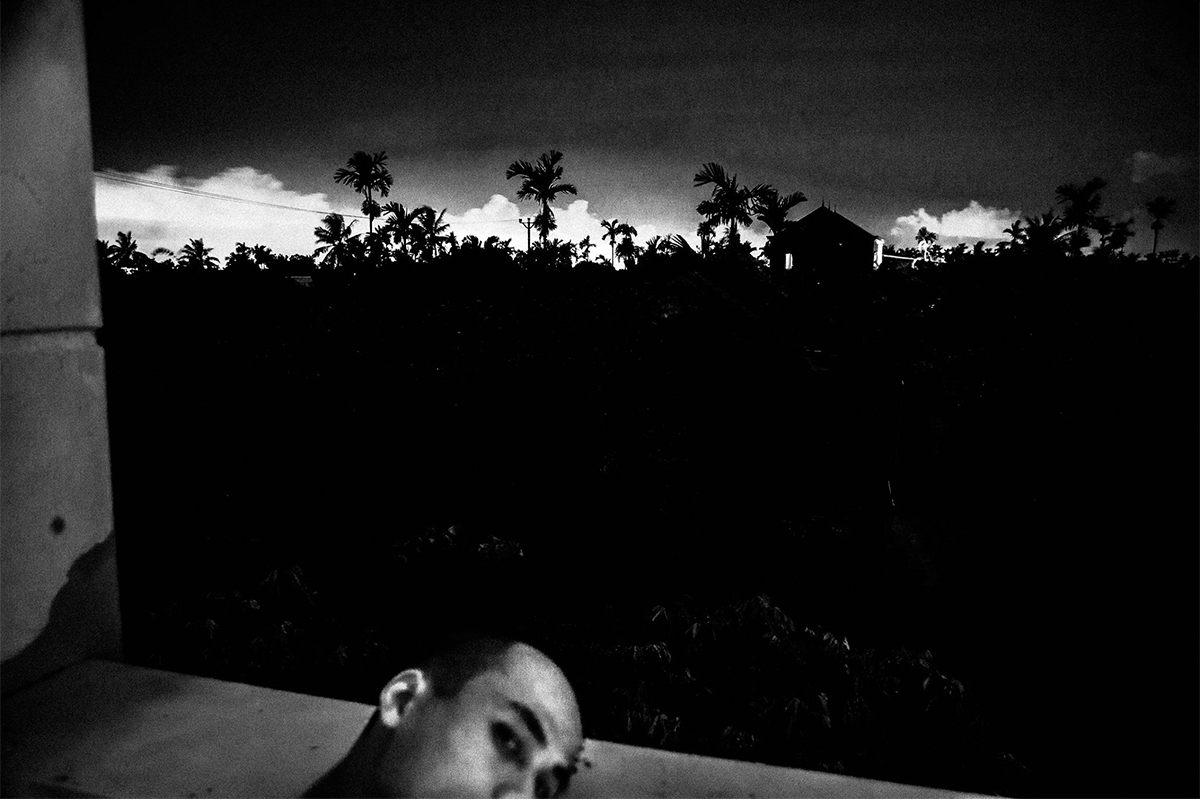 What is the relationship between your drawing and photographing?
I think both complement each other a lot. Studying painting assists me in composition and color in photography, as well as art ideologies. The two converge inside me, and so my pictures are sometimes hard to understand because I think about frames and shapes in a pictorial, metaphoric manner. Some of my pictures look like abstract paintings.
I observe a lot of paintings by Henri Matisse but I never have enough of them. The paintings vividly reveal the artist's persona and I am influenced by that idea. He always used stark color with high contrast, which also has an impact on my pictures. To me, fine arts and photography are no different. I regard both as tools to express myself so that I feel less sorrowful. You can use any material to create a piece of work. Don't limit yourself.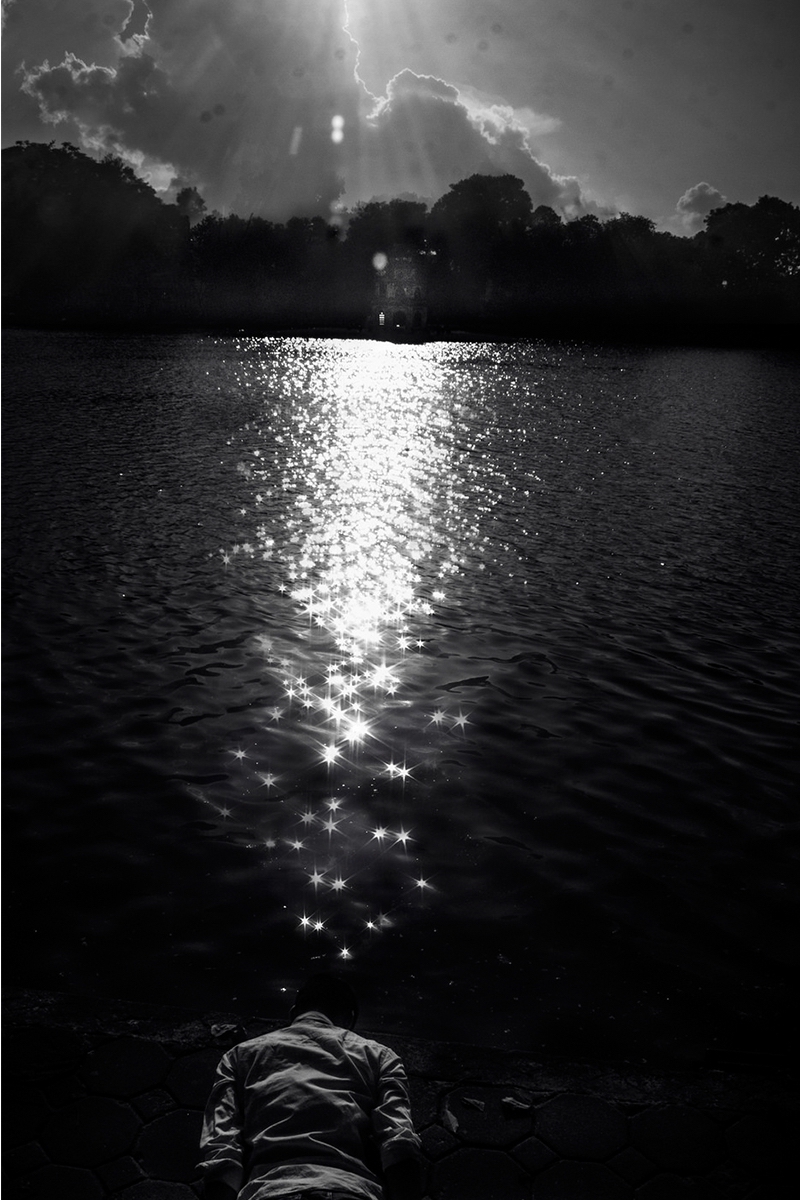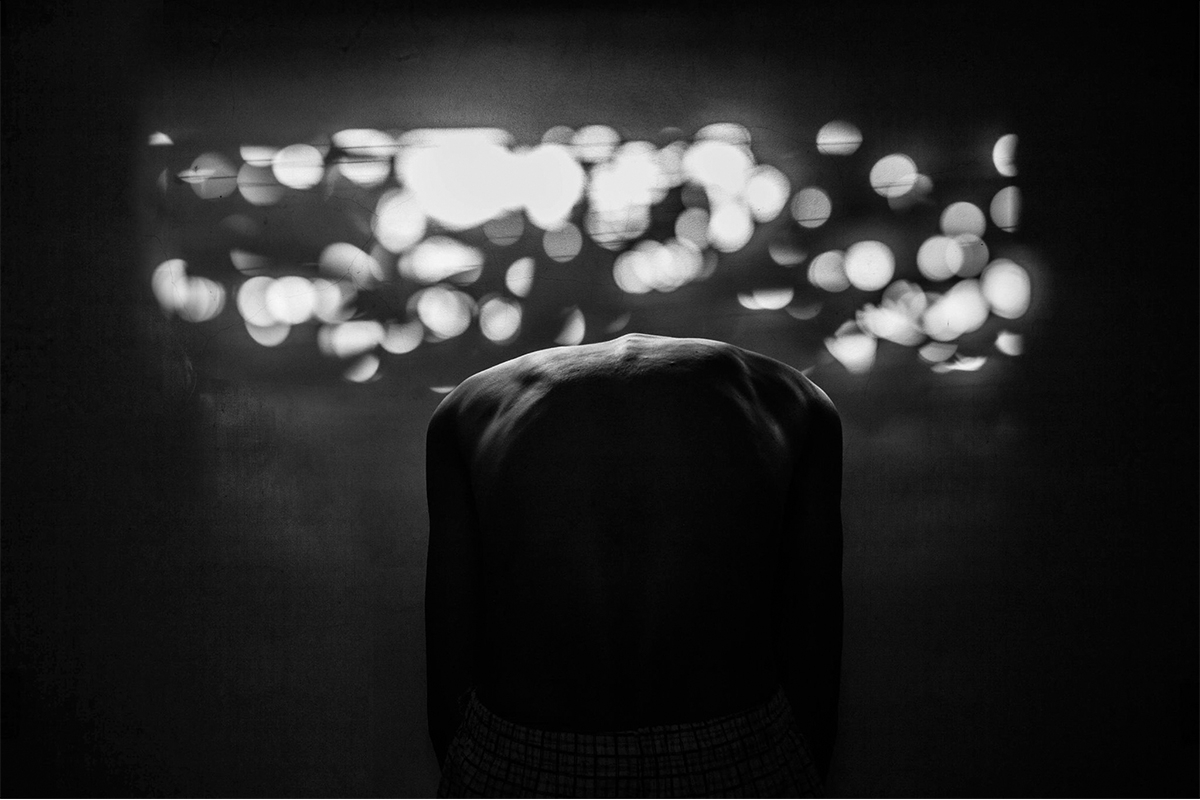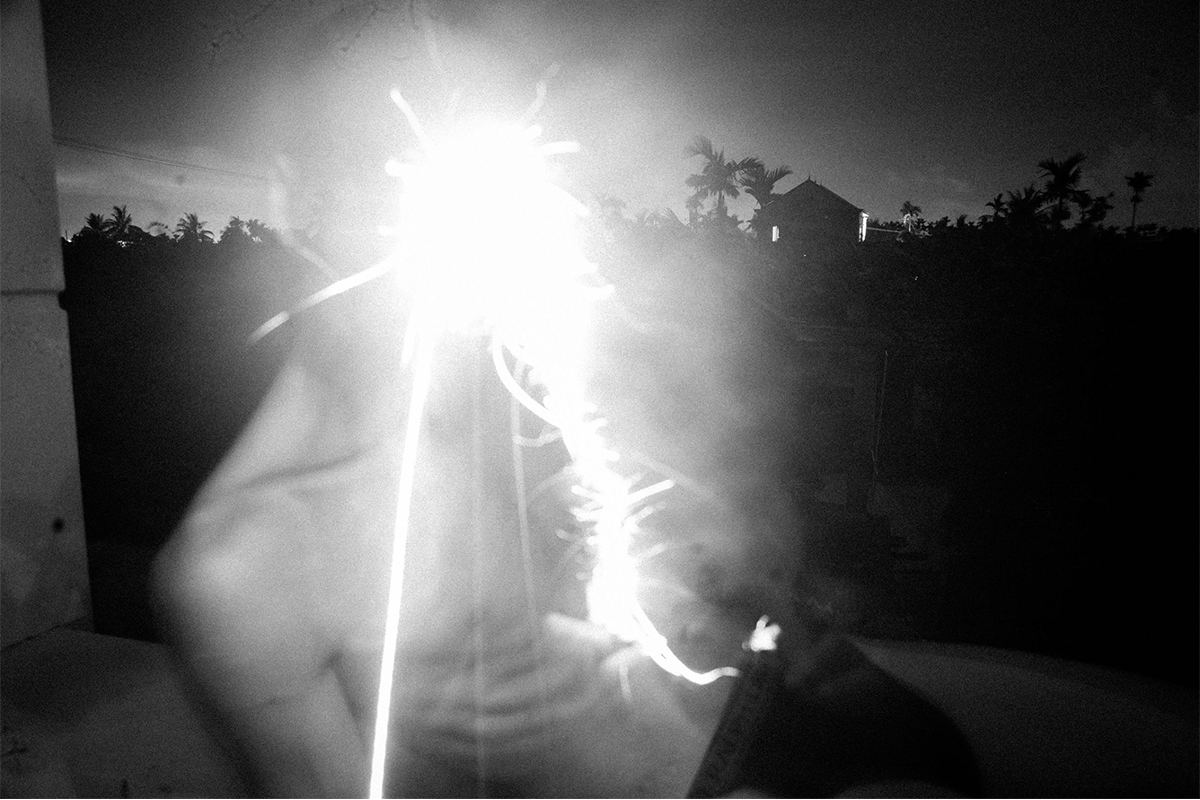 But now you seem to use the paintbrush less than the camera?
At first I took up drawing out of my personal need. Just like you eat when hungry, I draw because of a desire to speak out. After studying fine arts, I came back to photography because I feel that the need to take photos was stronger. I am a traveller myself, and carrying a camera around feels better than sitting to draw.
In the beginning I just took beautiful photographs. But the more I took shots, the more I felt that my pictures were similar to others', dishonest, and not reaching the core of the problem.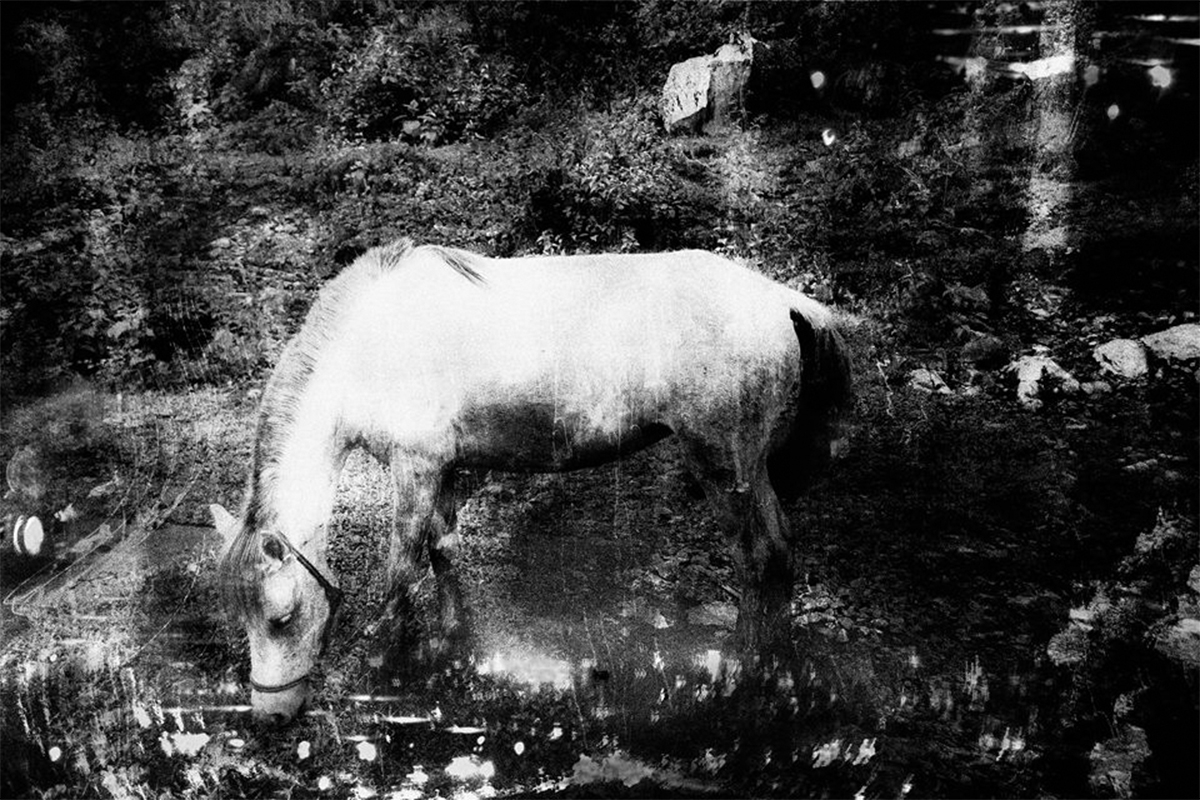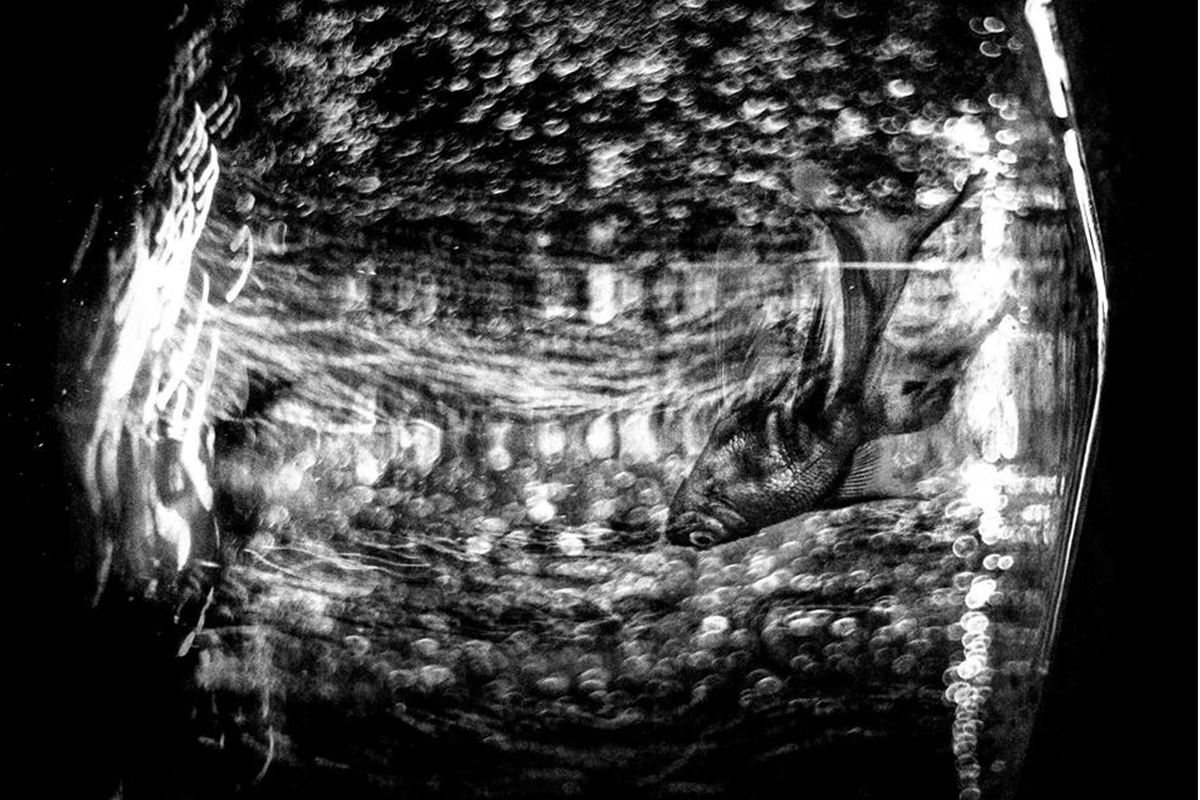 What is "the core of the problem" that you are talking about, considering that your pictures are largely symbolistic?
I release my inner self outside and at that moment the biggest thing I receive is an immediate sense of of delight. There are desires that I myself find difficult to express in words, and can only be captured. One day after an illness I was feeling so sick, but when I opened the door and saw the light in the shape of a cross, I suddenly felt like having some faith to drag on. Or one time in a trip to Cao Bang I saw a white horse in the mountain. That night I dreamt of me becoming that horse, so I took its picture the next morning.
Or I also took pictures of the lives of my close friends. For example I have a friend who is the first paternal grandson and is pampered by everyone in the family. The day I came visit him after he went through a kidney surgery, I saw his family's goldfish being taken care of just like him, so I took its picture instead of his.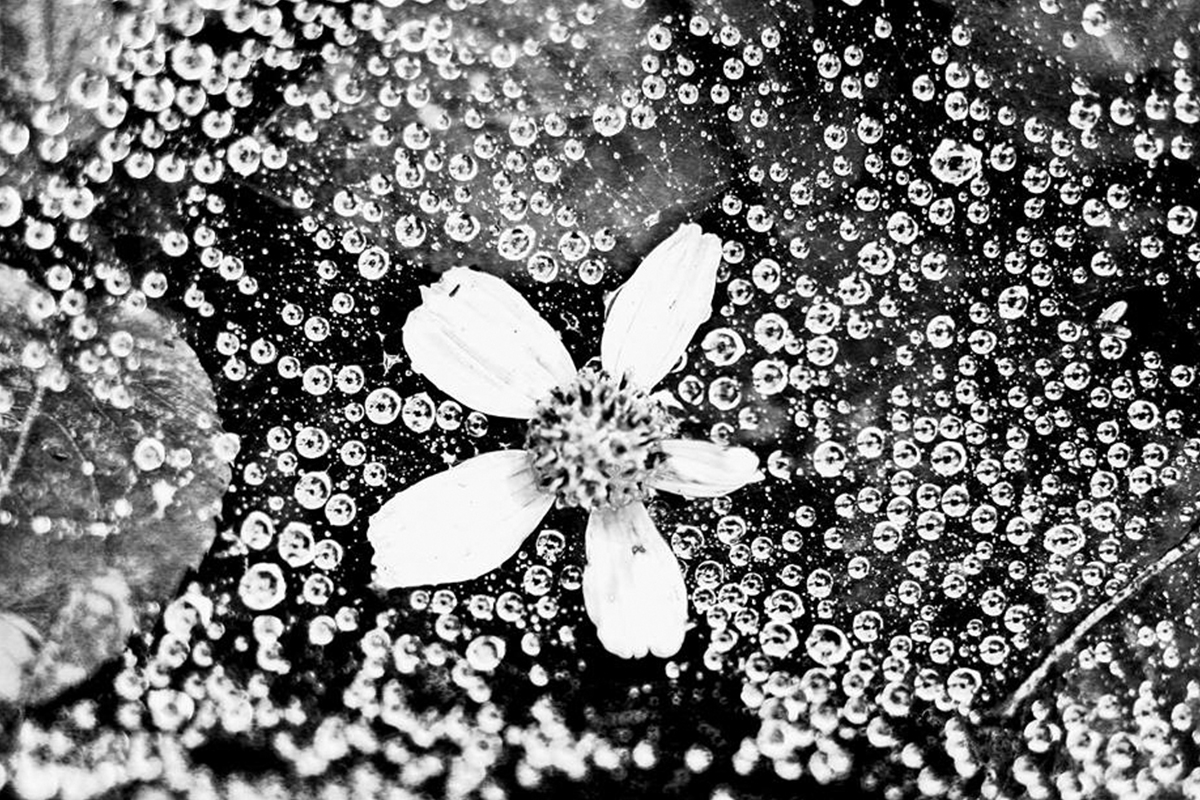 Why black and white?
Actually I see no difference between black and white and color pictures. It's just that I am more interested in black and white materials and more suited with the post-processing style that makes the contrast between light and dark become very sharp. At first I also tried to make the pictures good-looking, but later on I didn't care anymore. I just want to satisfy myself and rather than making my photos pleasurable to look at.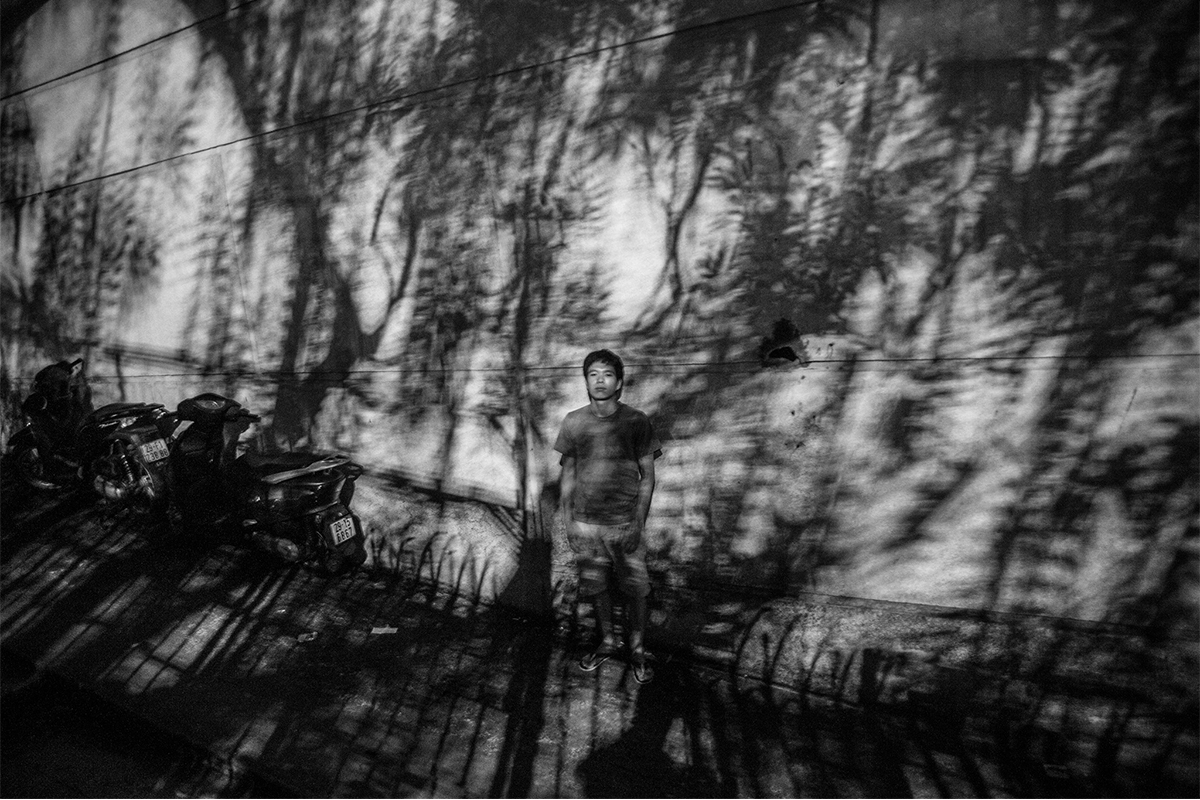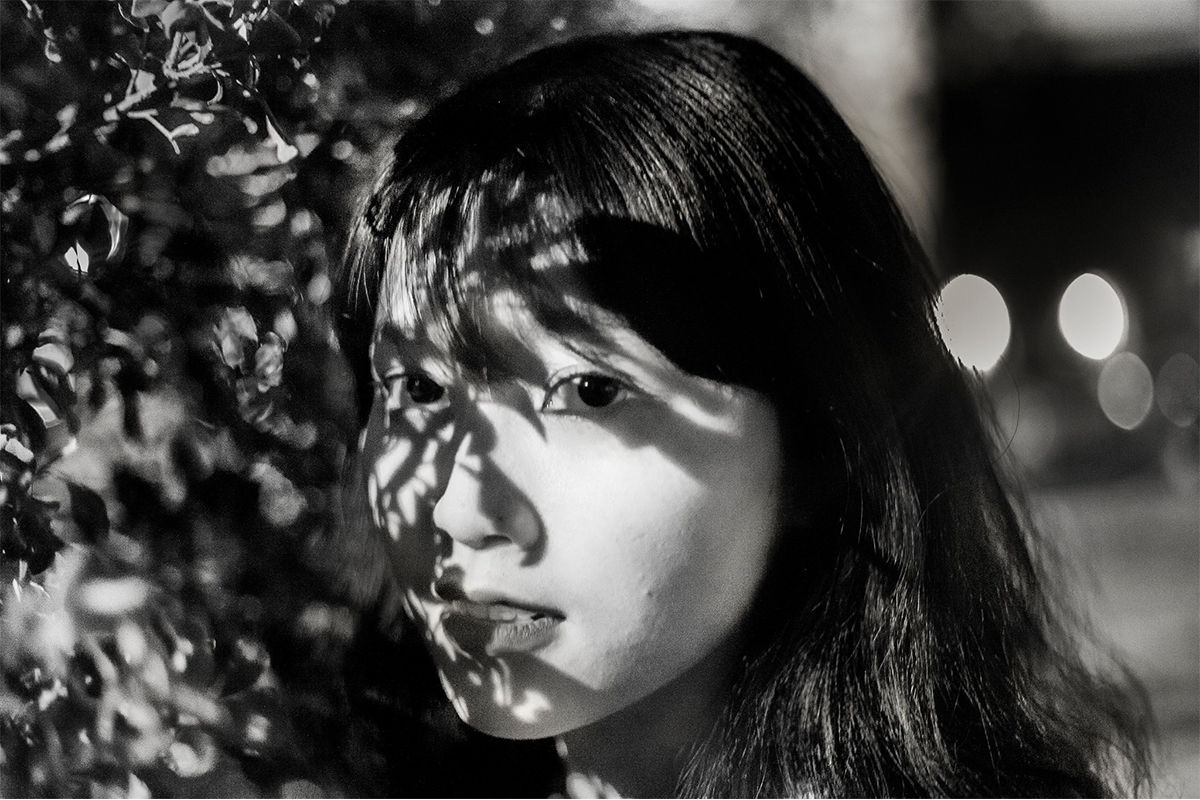 Do you have any plan for the future?
At the moment I am working on this black and white series as well as the project of soaking films into To Lich River. One time when I went to the Middle region, I heard a story of a man who took tons of film pictures but got all washed away by the floods. After that occasion I came up with the idea of soaking films into To Lich River to see how polluted river water affects the films.
Besides, I plan to hold a personal exhibition around the later half of next year. During this time I still take service photography contract, because I get to travel a lot. I still have to earn a living, too.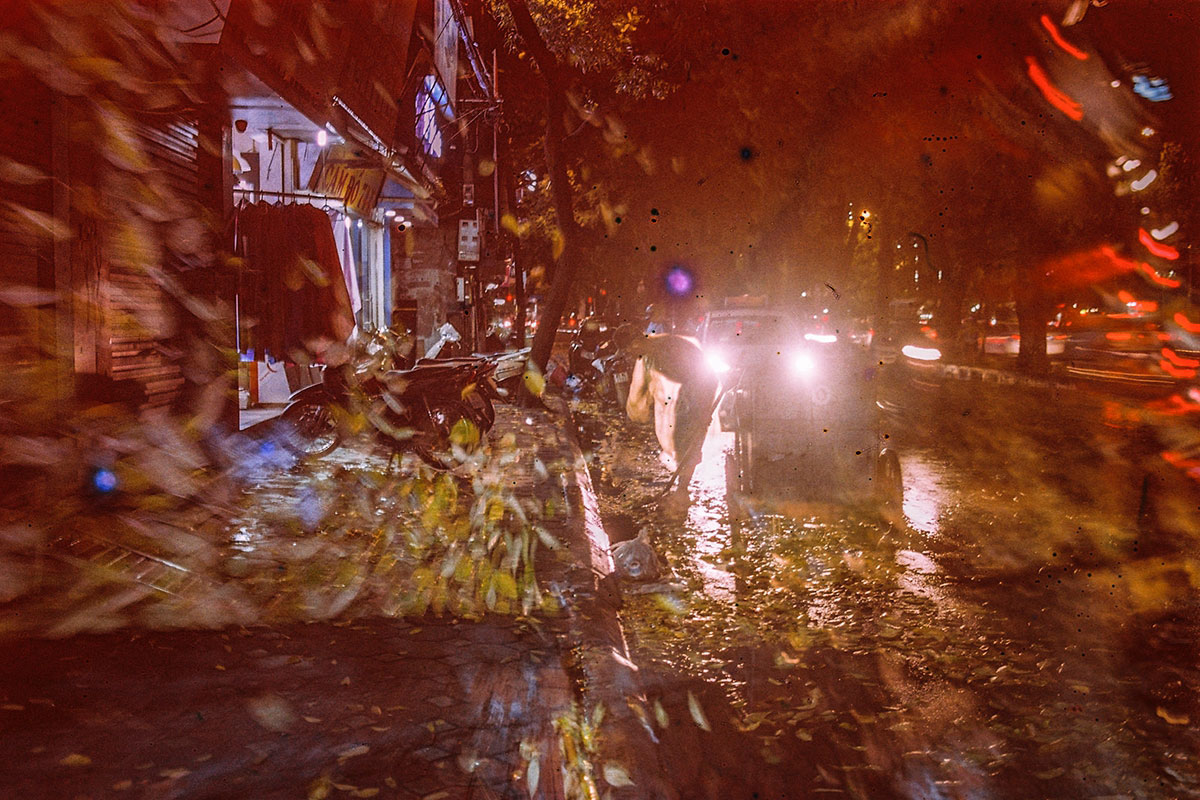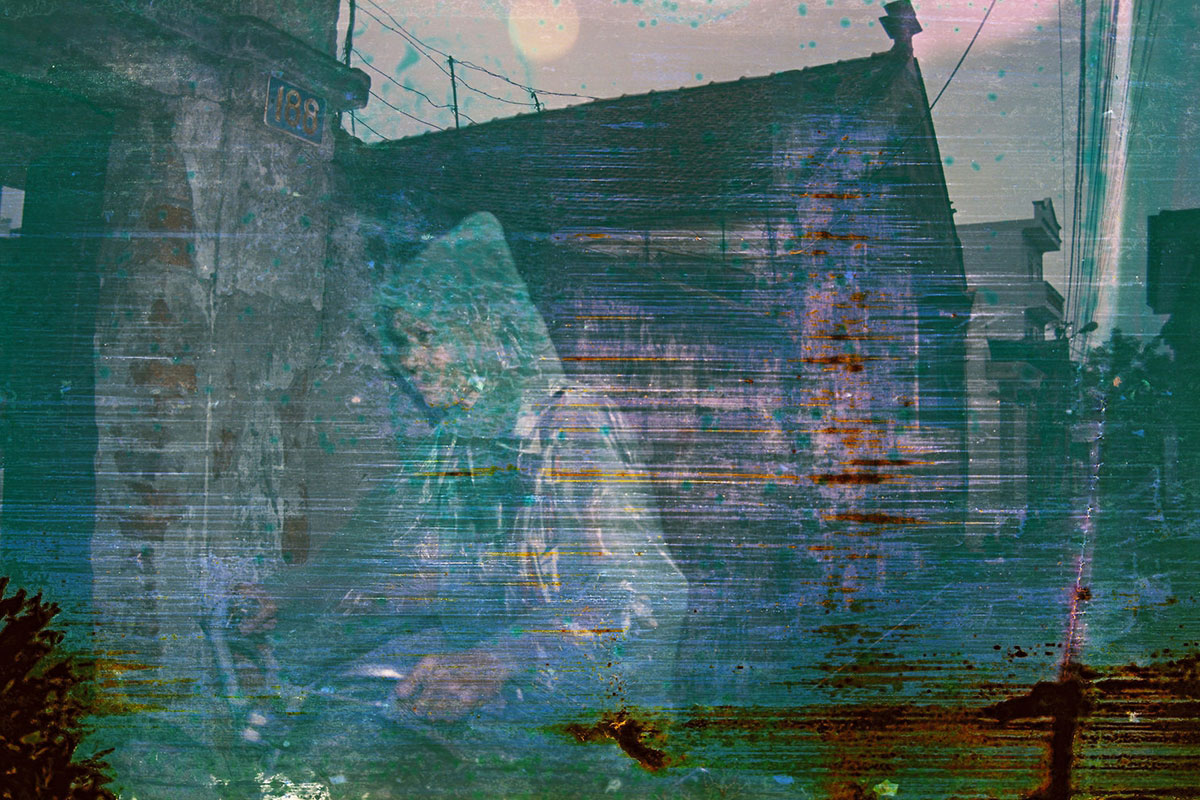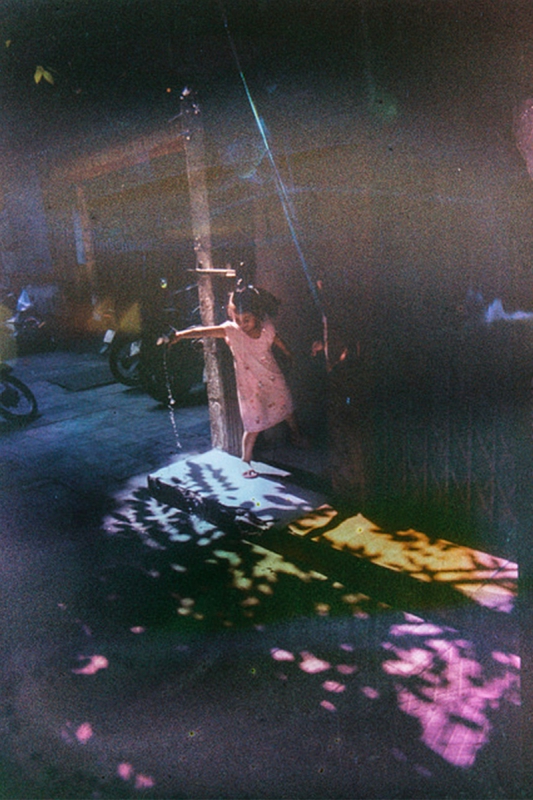 Nguyen Phuong is currently a senior at Vietnam University of Fine Arts. He mainly photographs landscapes, daily lives and himself. Connect with Phuong on Facebook.
Ones To Watch is a series that introduces emerging photographers in Vietnam through a short form interview. If you want to nominate anyone or yourself to Ones To Watch, don't hesitate to contact Matca via Facebook, hashtag #matcaotw or hello@matca.vn.