Those who often frequent Tiệm cà phê Sài Gòn Hẻm are no strangers to Nguyen Ngoc Hai, the bartender who sells flan cakes. Hai decided to stick to this cafe / gathering place of photographers after dropping out of university twice and a year going on the street daily to take photos with Cuong Tran, one of its founders. He talks about the ups and downs in his path, the role of two photography mentors and the first series of him that helps Hai become one of three chosen participants for Angkor Photo Workshop 2017.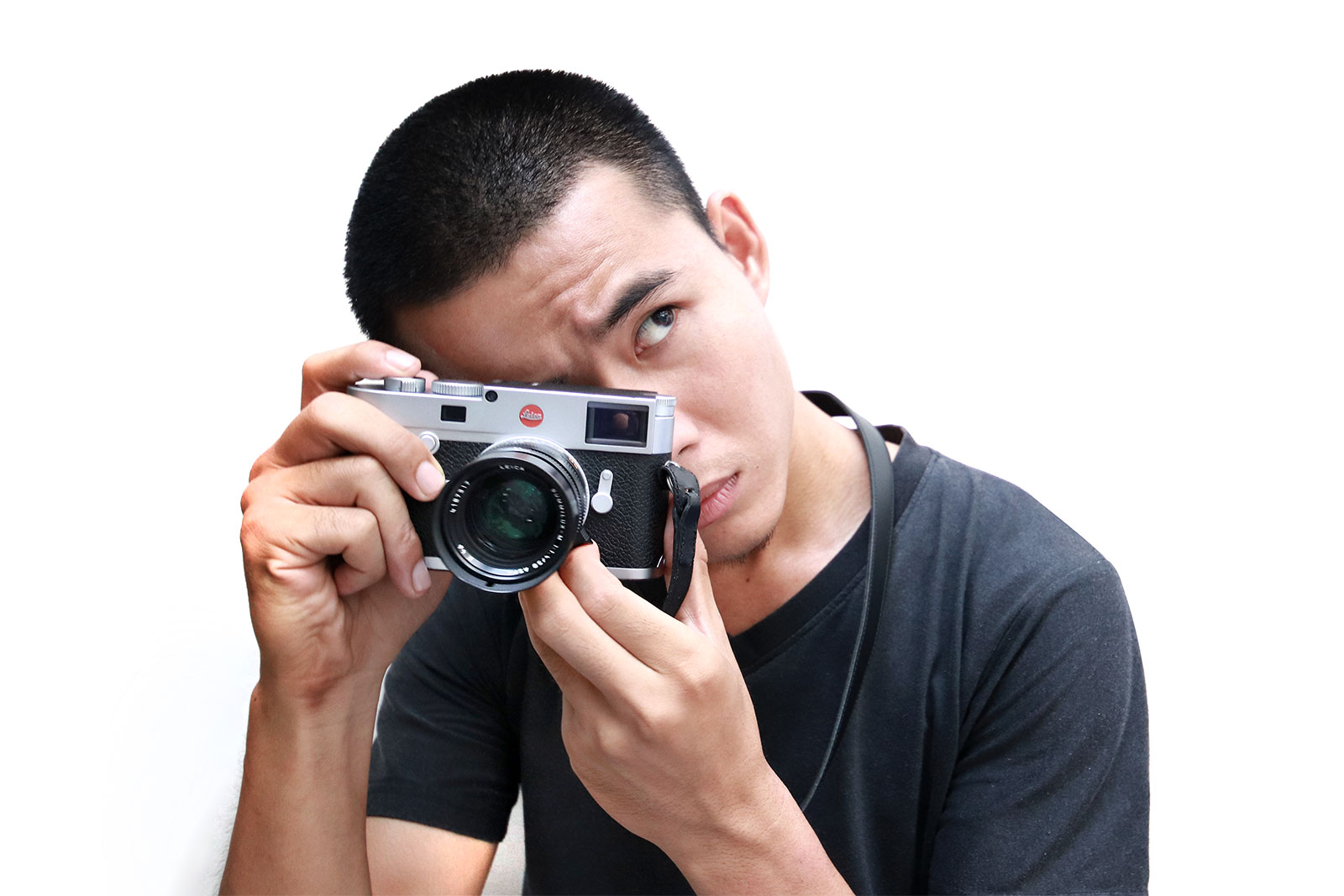 You don't own any camera now, why is that?
Back in 2014 when I was in university, my mom gave me some money to buy a Canon 6D, I was meaning to do some commercial shoots and later on open a studio in my hometown. Then I was so fed up and asked my mom to let me study graphic design so that I can live by it, cause I didn't want to make money from photography anymore as I was not happy with that. In my design school they also taught art photography. While I was researching, I met brother Cuong and then we went on photo walks every single day. I decided to drop out again and just focused on taking street photos, then I sold my whole kit and used that money to get by and participate in workshops. So now I don't have a proper camera, just my phone and a film camera, if need be I will borrow my friends.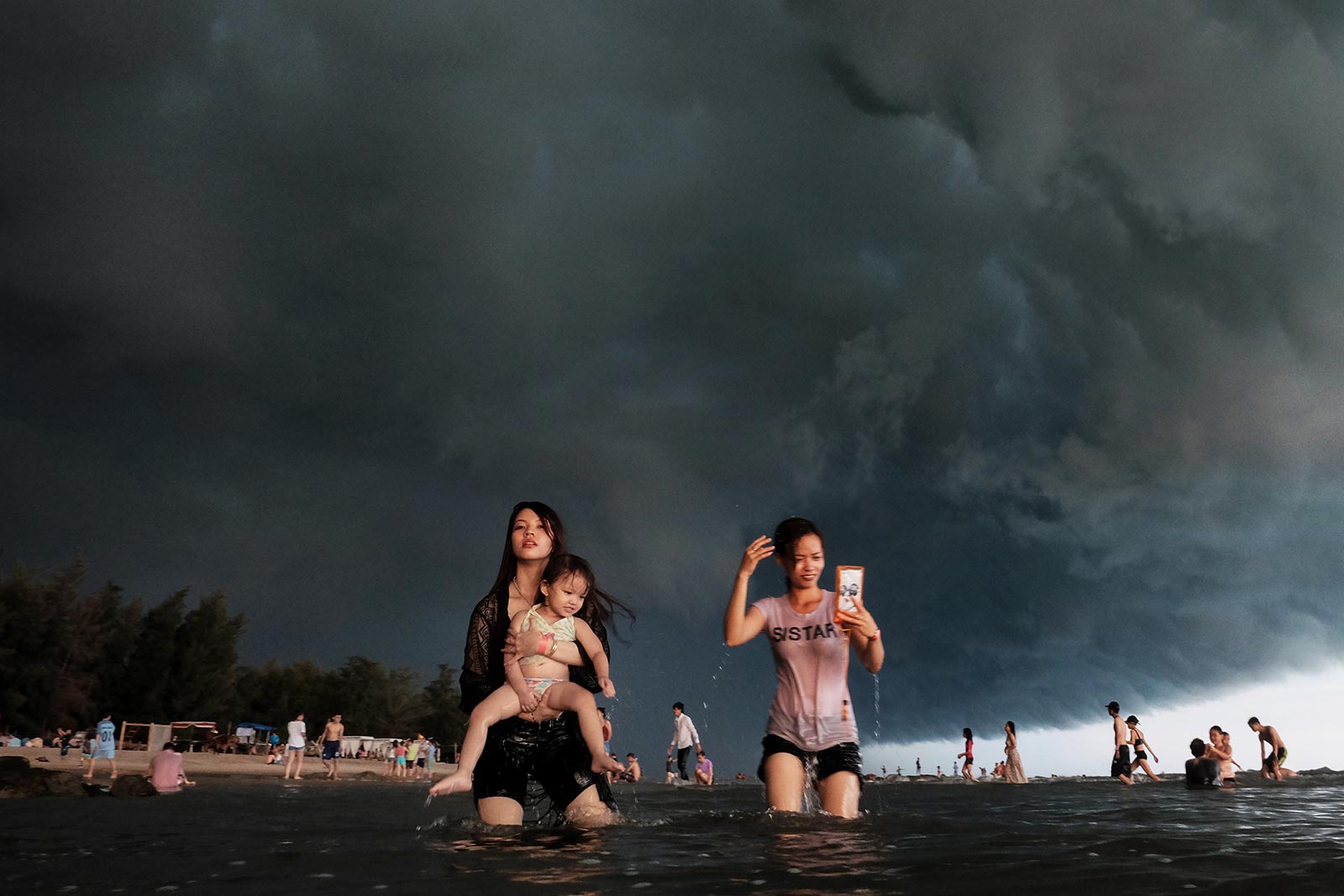 Can you share about Hem cafe as a place where photographers gather and join activities? 
In that one year shooting with Cuong, finding an outlet for our photos is really difficult. We went out to take photos and hung out at cafes everyday. So four of us decided to open Hem cafe so people can have a place to get together.
Brother Cuong is a big source of inspiration for me and from him I have known many other people. Because I was supported by a predecessor, I work at Hem cafe to create a community, be an outlet for photographers' works and to raise awareness about the value that street or documentary photographers bring.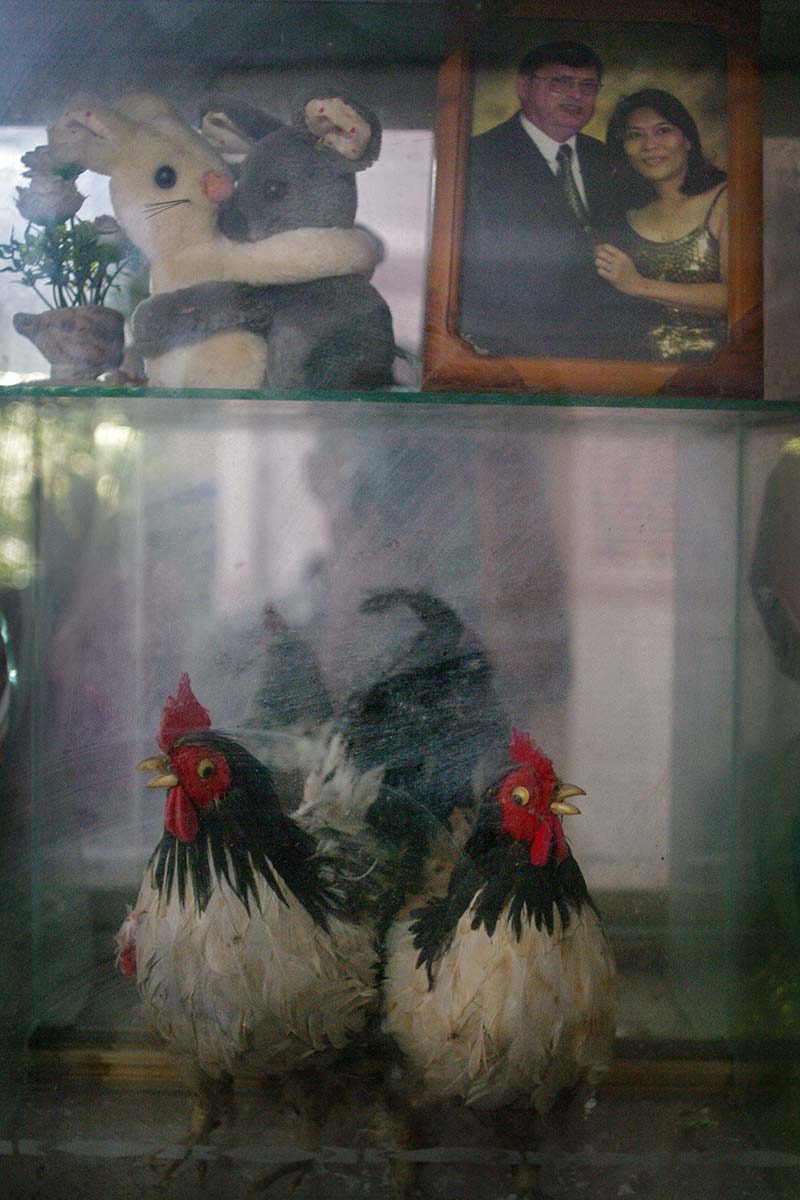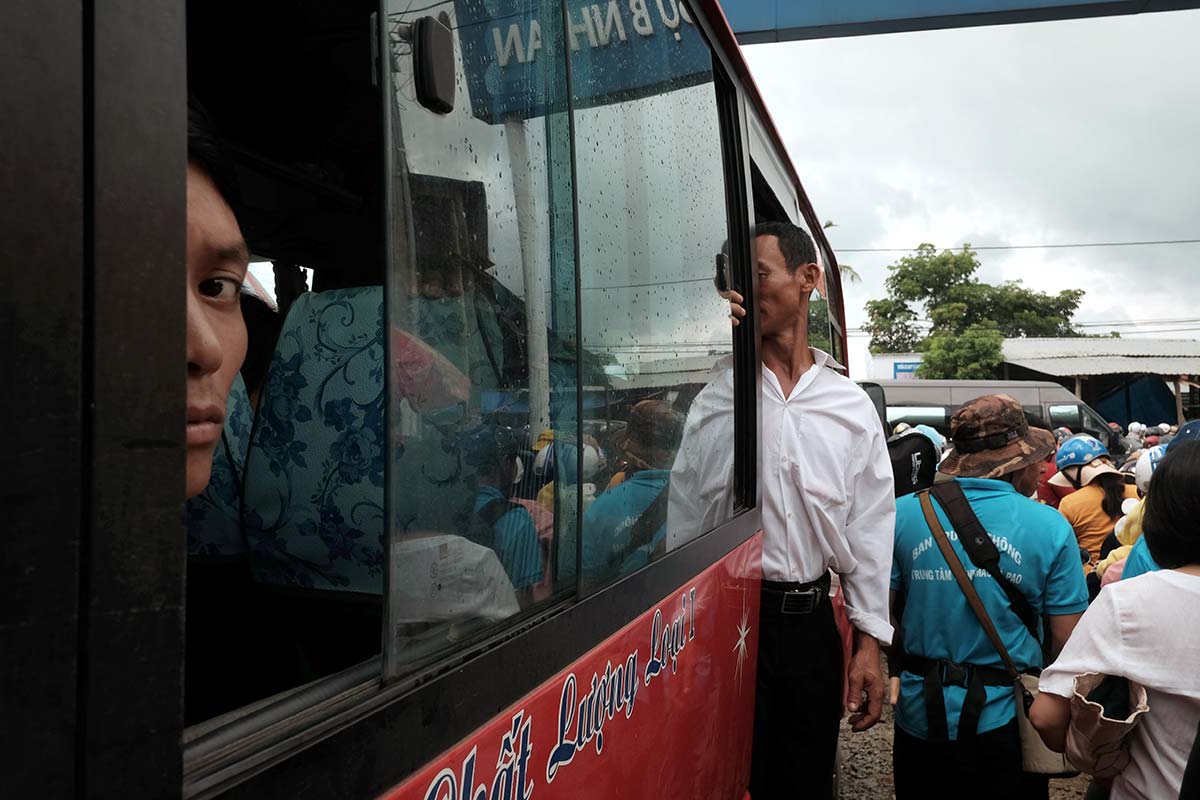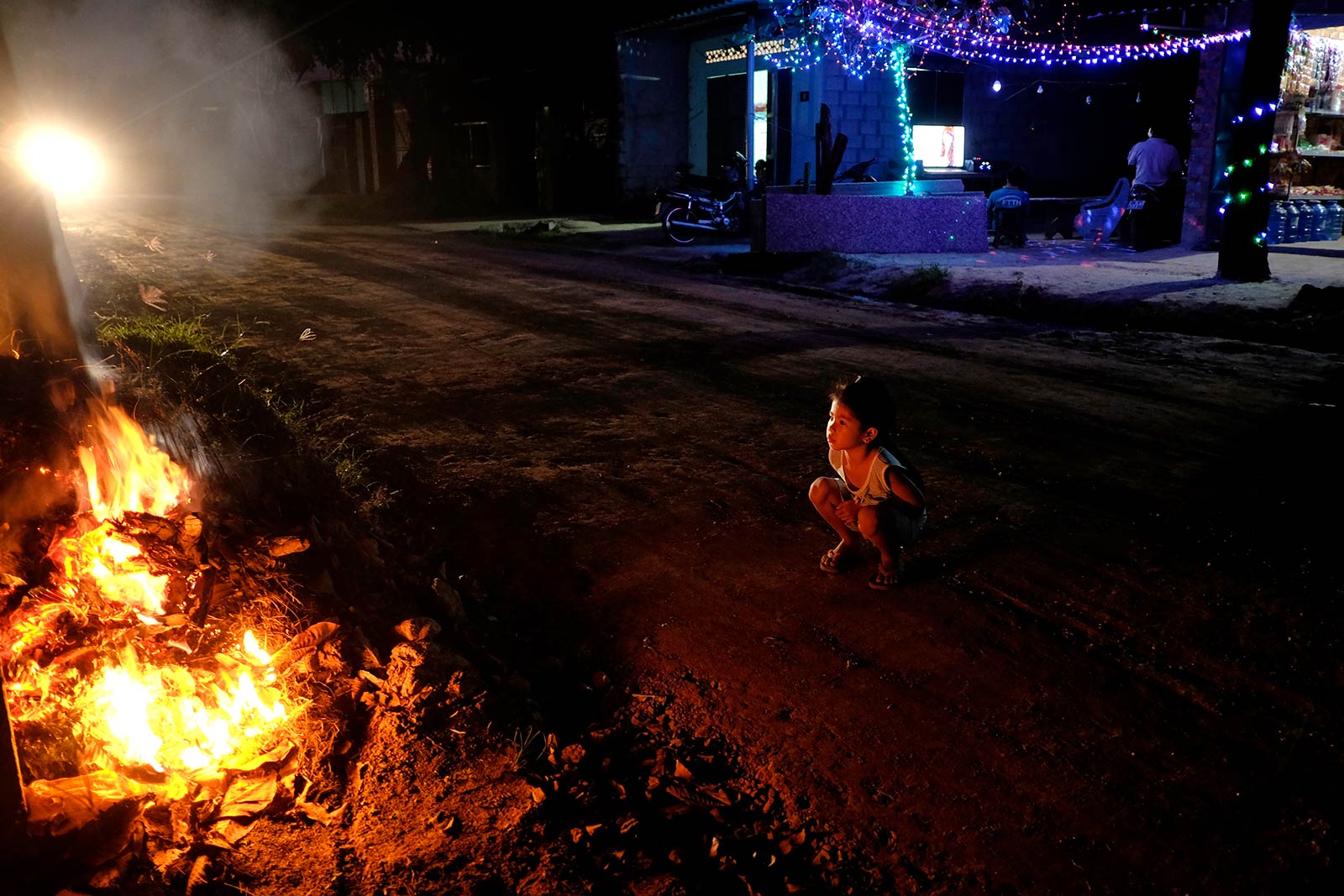 Street photography is favored by a lot of people, what's your reason?
My personality. I am free-spirited, enjoy surprises and don't like repetition. I was looking at photos of different genres on the Internet when I came across one by Cuong. I used to absorb those ideologies by VAPA (Vietnamese Association of Photographer Artists) so something so contrasting like Cuong's street photo captured my attention immediately.
There are other reasons like going out and meeting people makes me happy, it's how I express myself. Photos become less of a major issue now. For me photos is only the outcome of a process of getting to know people I meet and seeing things that evoke emotions in me. Photography is a tool to get people closer to one another.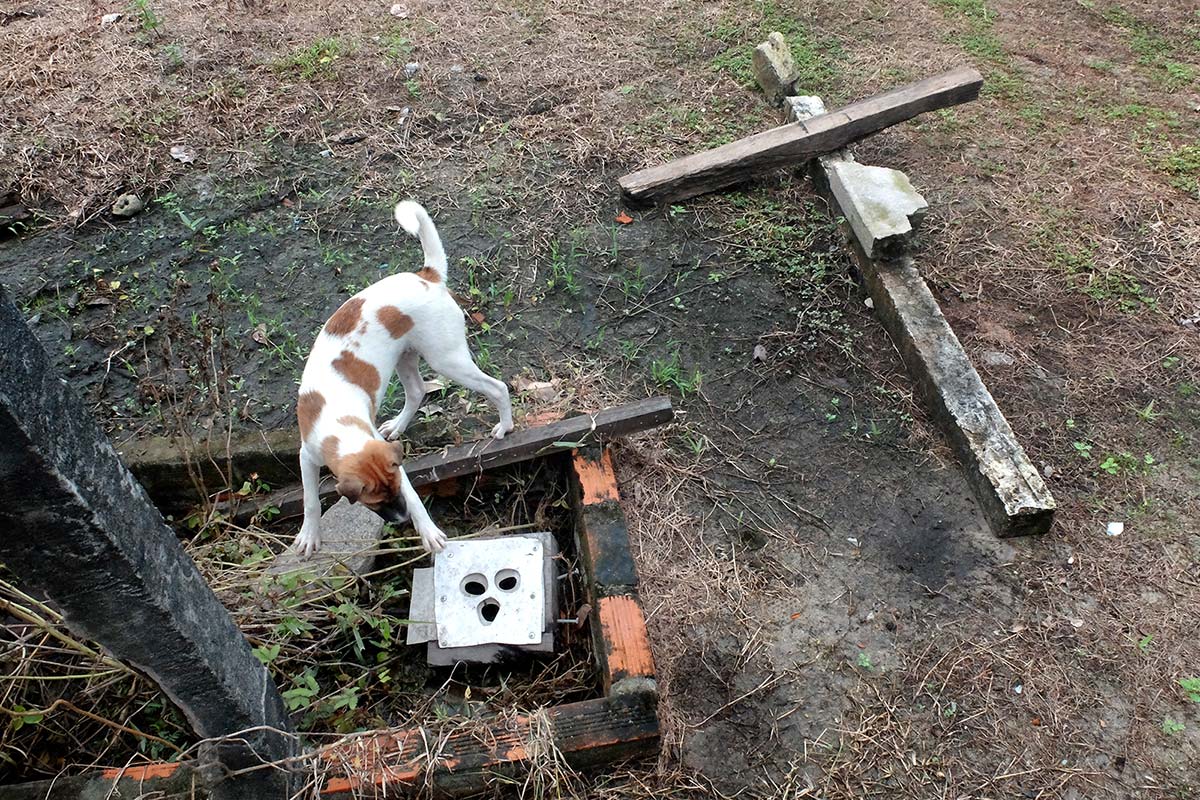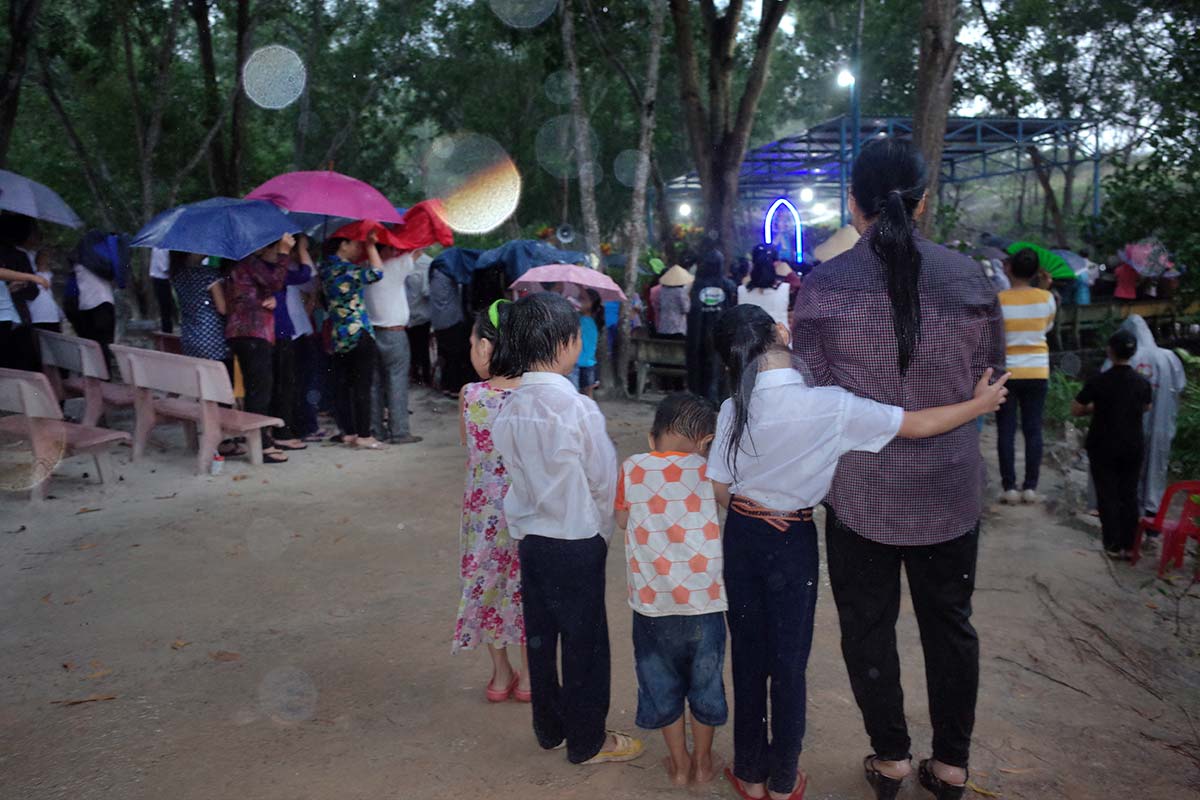 Besides Cuong Tran, Hai Thanh is also an important teacher to you right? 
Joining the workshop Building visual stories, I was overwhelmed with a large amount of knowledge that Hai Thanh imparted. It has changed the way I think about photography. I could see that working on a project isn't only about shooting photos, there is a process before and after that such as brainstorming, researching the issue and a suitable approach, then printing and exhibiting, etc.
In the workshop I worked on a series about Lagi, my hometown. I would go back each week with the camera as an excuse to get people share their stories. I also realized many things about Lagi that had always been their without my knowledge.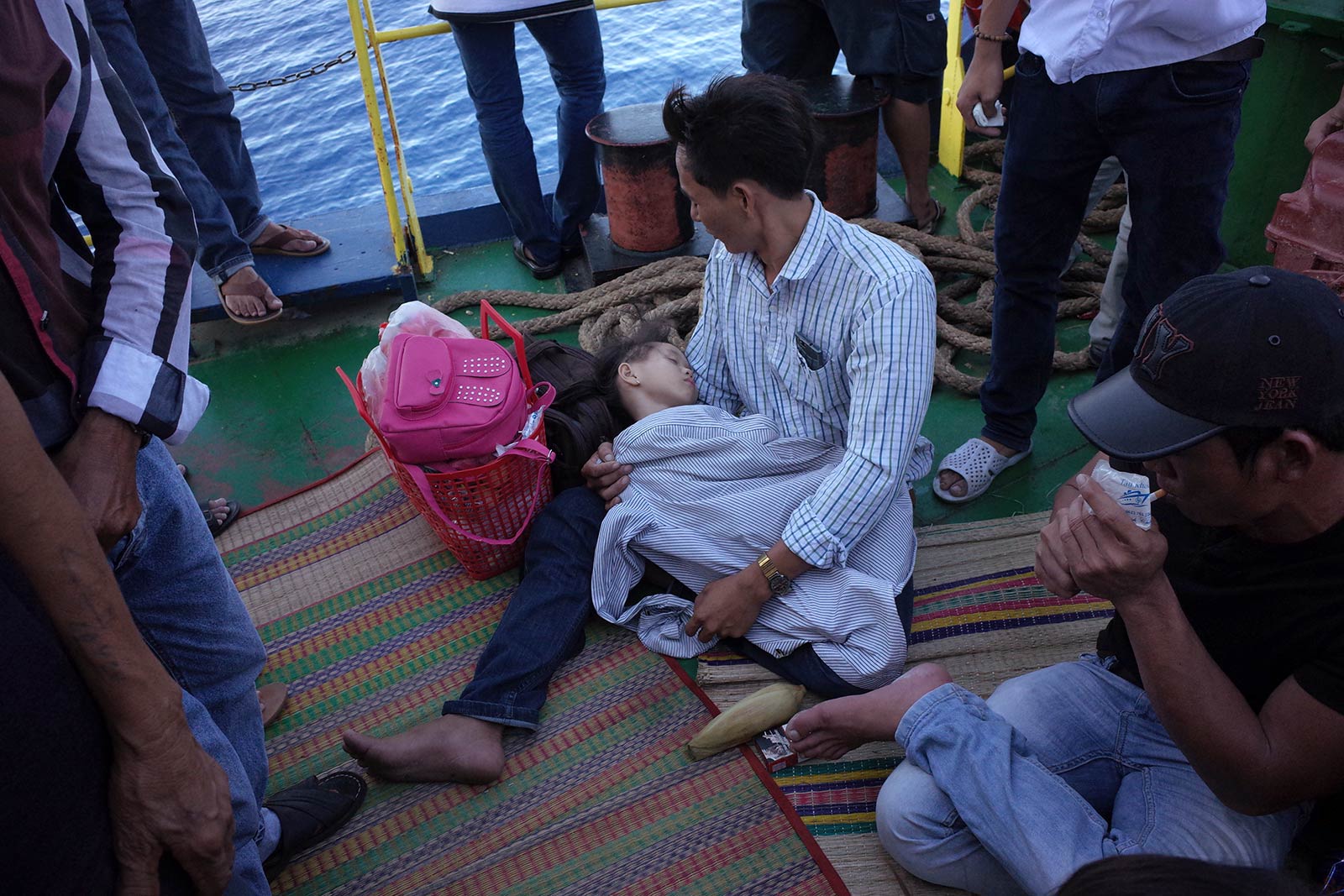 And what is your future plan?
The immediate plan is to pay Phong in Hoi An a visit, it is also to learn more from him. My English is not so good so while viewing works by foreign photographers I could only understand the information available in the photos. Meanwhile Phong has done in-depth research on photography.
Initially photography to me is a game, now I'm done playing so I wish to get serious, whether I could turn it into a career or not. I always think about taking photos, or some issues relating to people and society…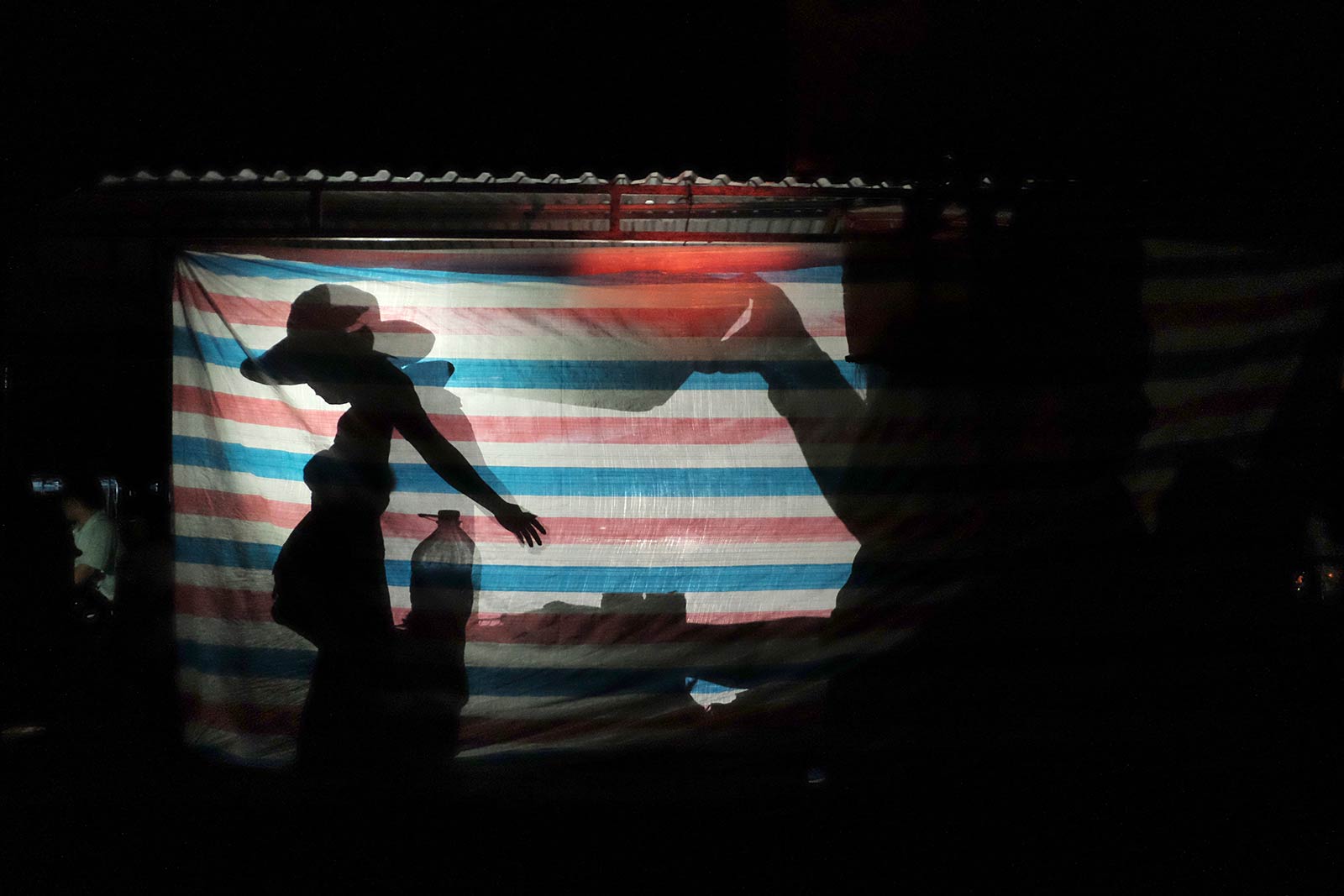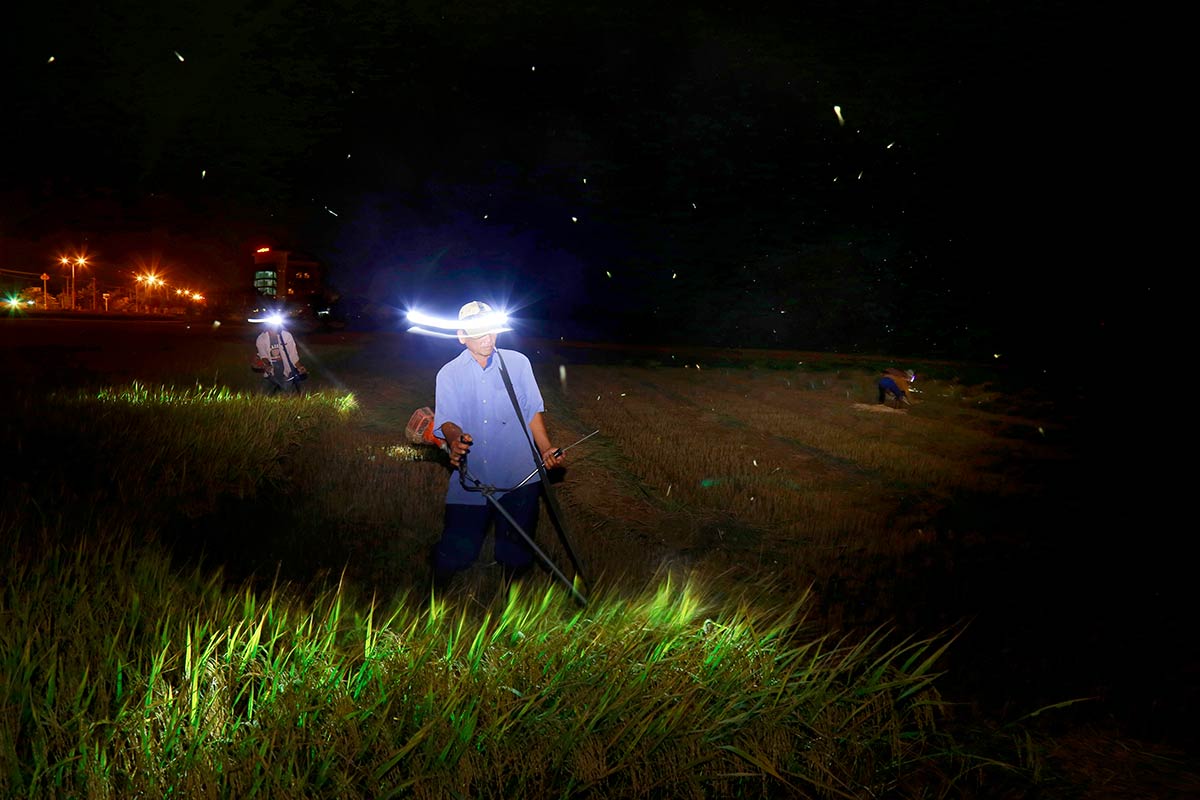 Nguyen Ngoc Hai was born in 1995 in Lagi and is working as a bartender in Saigon. He pursues street and documentary photography as well as manages Vietnam Hardcore Street Photograpy. He has submitted the series Return to The Reel Series 2 and is one of three chosen participants for Angkor Photo Workshop 2017. Connect with Hai on Facebook and Instagram.
Ones To Watch is a series that introduces emerging photographers in Vietnam through a short form interview. If you want to nominate anyone or yourself to Ones To Watch, don't hesitate to contact Matca via Facebook, hashtag #matcaotw or hello@matca.vn.