Mat Bet's photos are vague and evasive; she takes portraits that rarely reveal faces. They look spontaneous and do not conform to any rule, which can cause annoyance to eyes that are used to carefully composed or informative images. But the more you linger on, the more isolation, confusion and conflicts emerge. Below, Mat Bet shares about her photography as a form of self-treatment and a way to visualize uninvited blues of youth.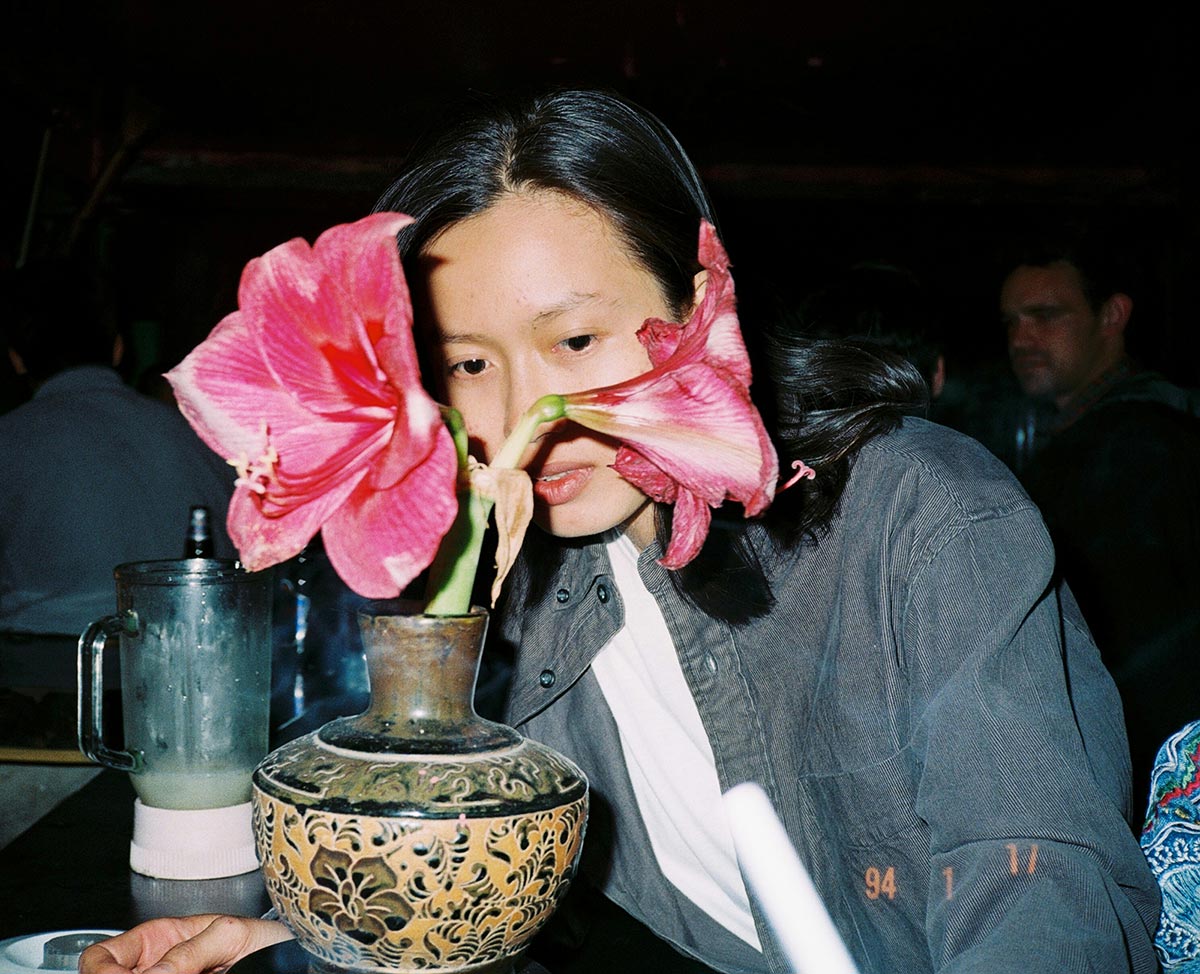 How did you start taking photos?
I came to photography two years ago out of being lovelorn. At that time, I was finding a new hobby to entertain myself, for no particular reason I decided to buy a film camera. The first one I had was a Canon QL which I did not really like, then I switched to a PnS Olympus Mju III and it stuck with me ever since. I like Mju because it can automatically capture moments, the flash is handful in low-light conditions and the color comes out candid, not dreamy like some fully analog cameras.
I have loved photography for a long time, but that it was this incident that strongly forced me to take photos. Now I have formed a habit to take photos to express emotions.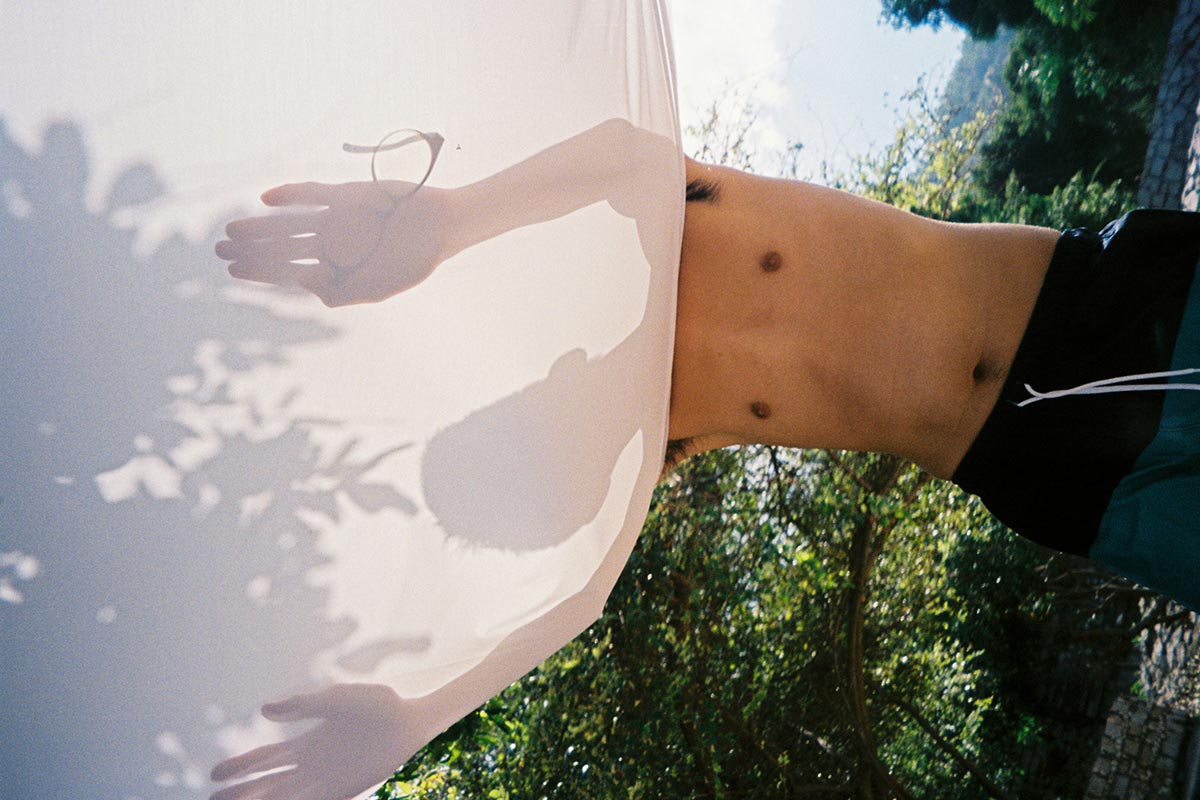 And what are these emotions?
I shoot photos in a mood when I have something to say, it could be sadness or loneliness that can't be articulated with words. The people in my pictures are all empathetic with me or they themselves are going through the same state of mind. We would hang out together and think of an idea to take photos, sometimes it comes naturally, sometimes we stage it.
I used to write and share how I feel a lot on Instagram, which was criticized by a close friend of mine. After that I felt really afraid and for a long time the ability to verbally express myself just got poorer. Now photos help me with that.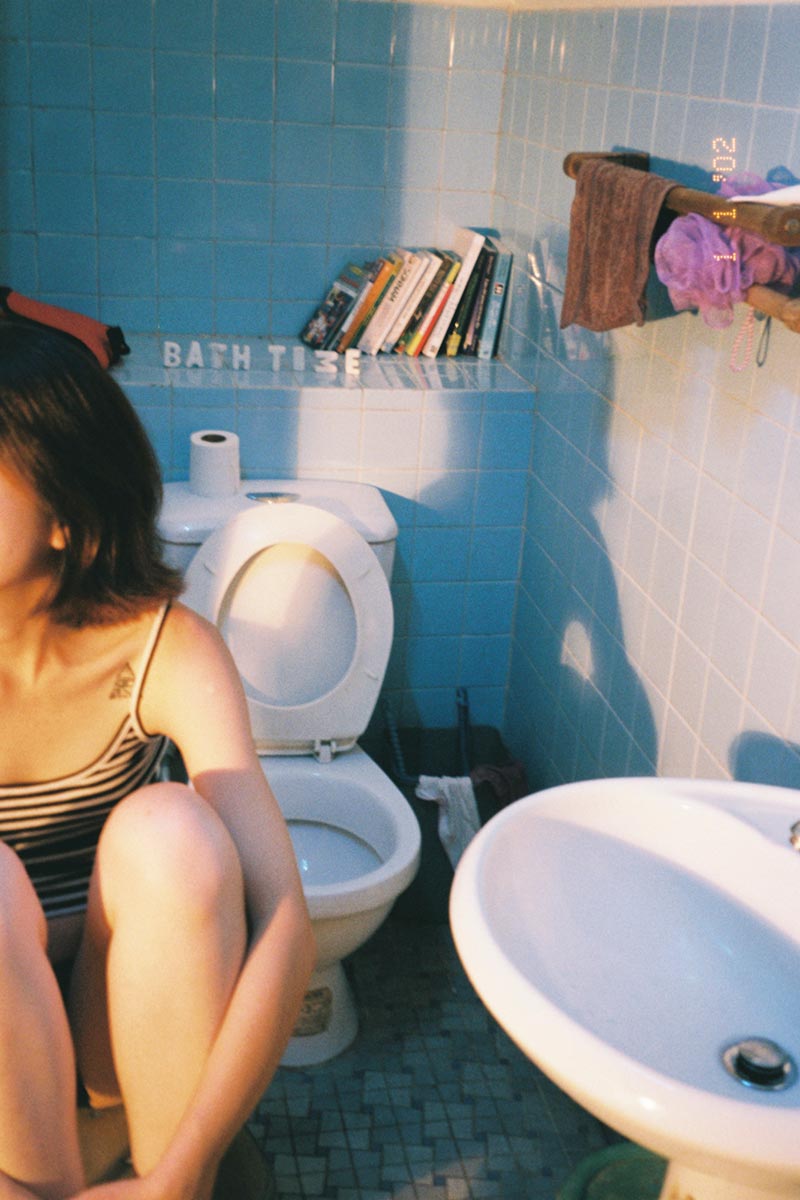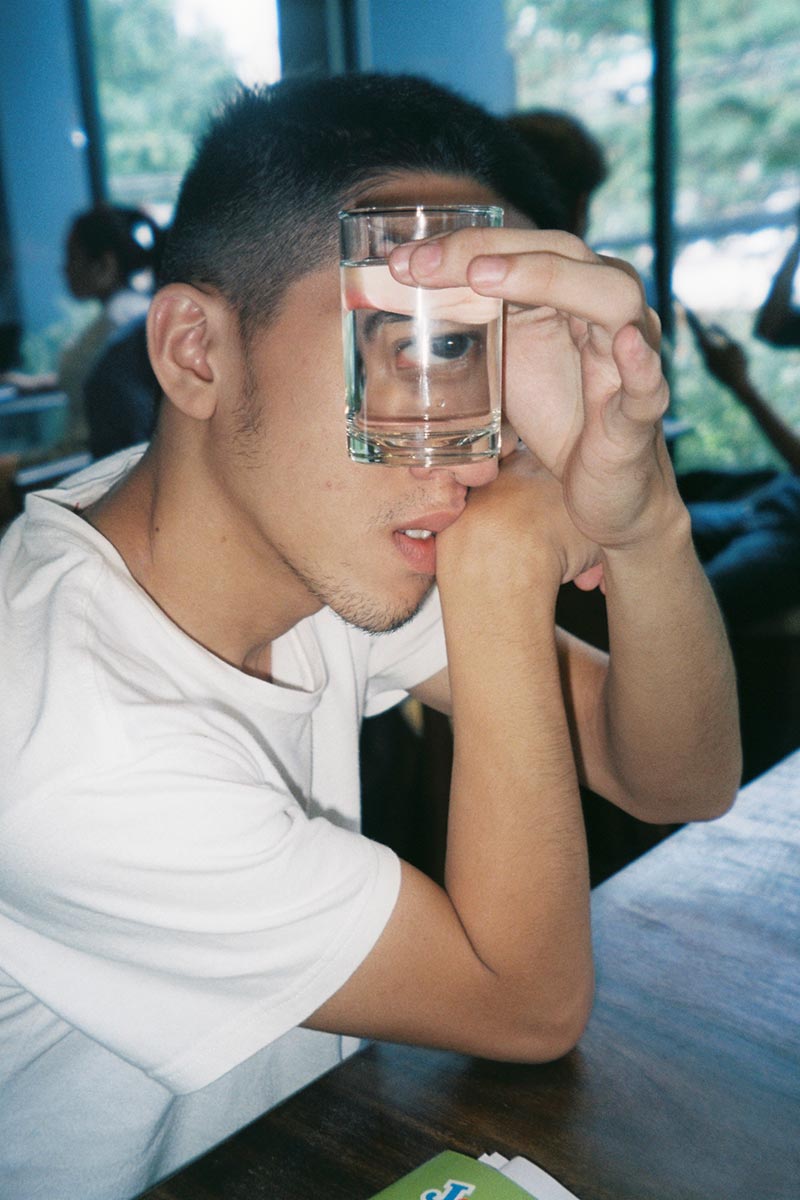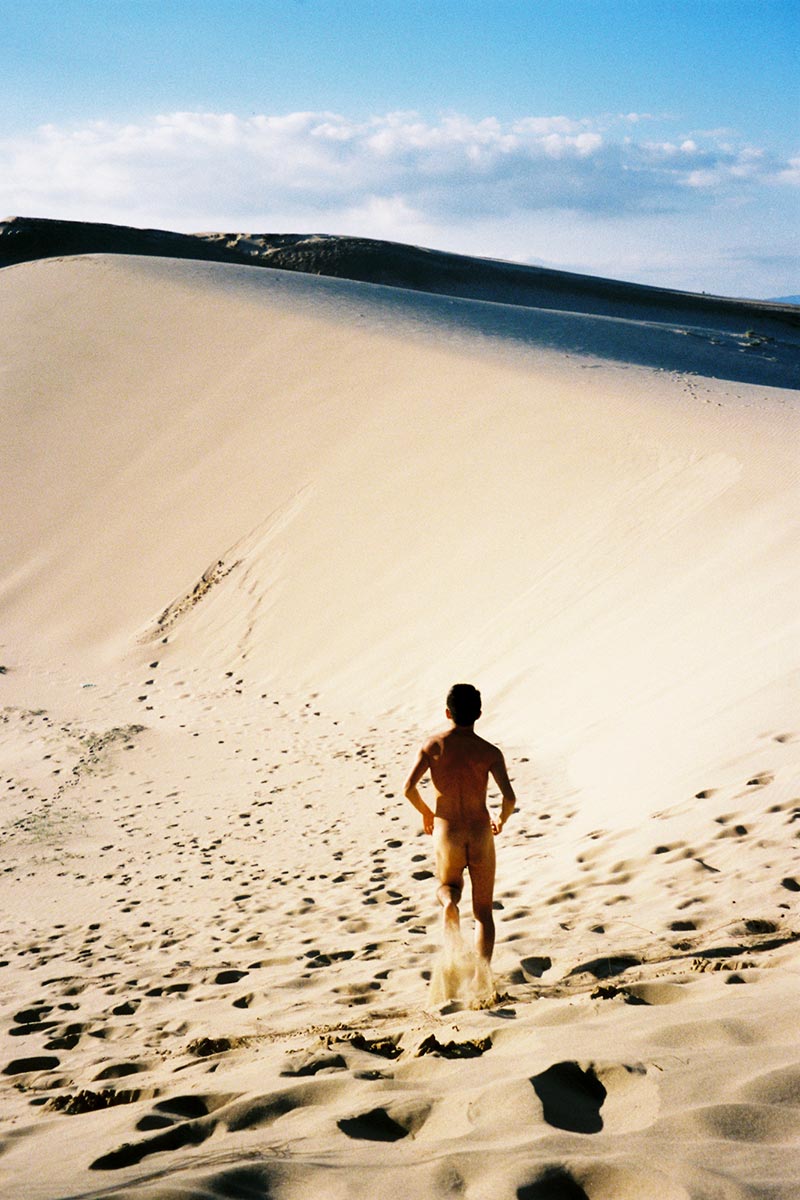 Does shooting photos make you feel better then?
If photography is regarded as a way of releasing emotions, I think I have succeeded. It could be said that photography is a way for me to connect with others as well as understand myself better. For instance, now I come to terms with the fact that feelings will come and we should accept them rather than fight them. Let yourself be sad for awhile, you will soon get bored with sadness and return to being balanced. That explains why I don't have a lot of new photos for now as I am being happy.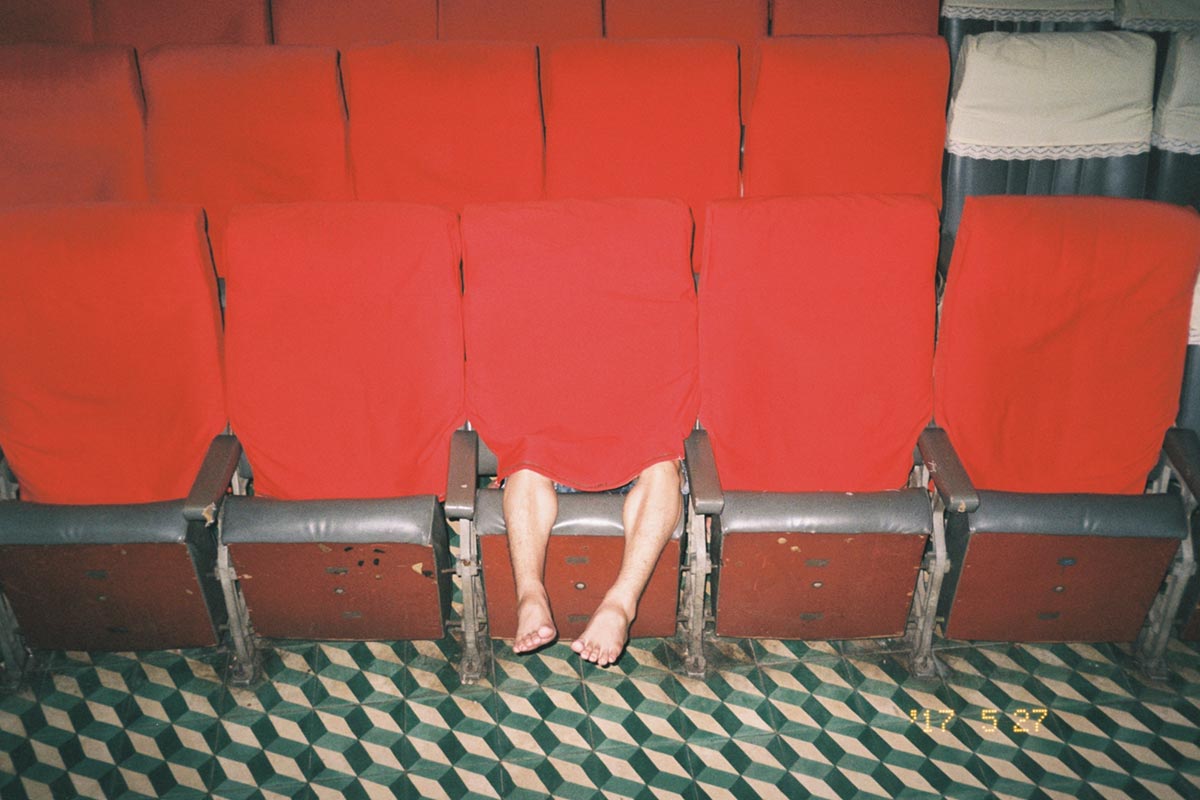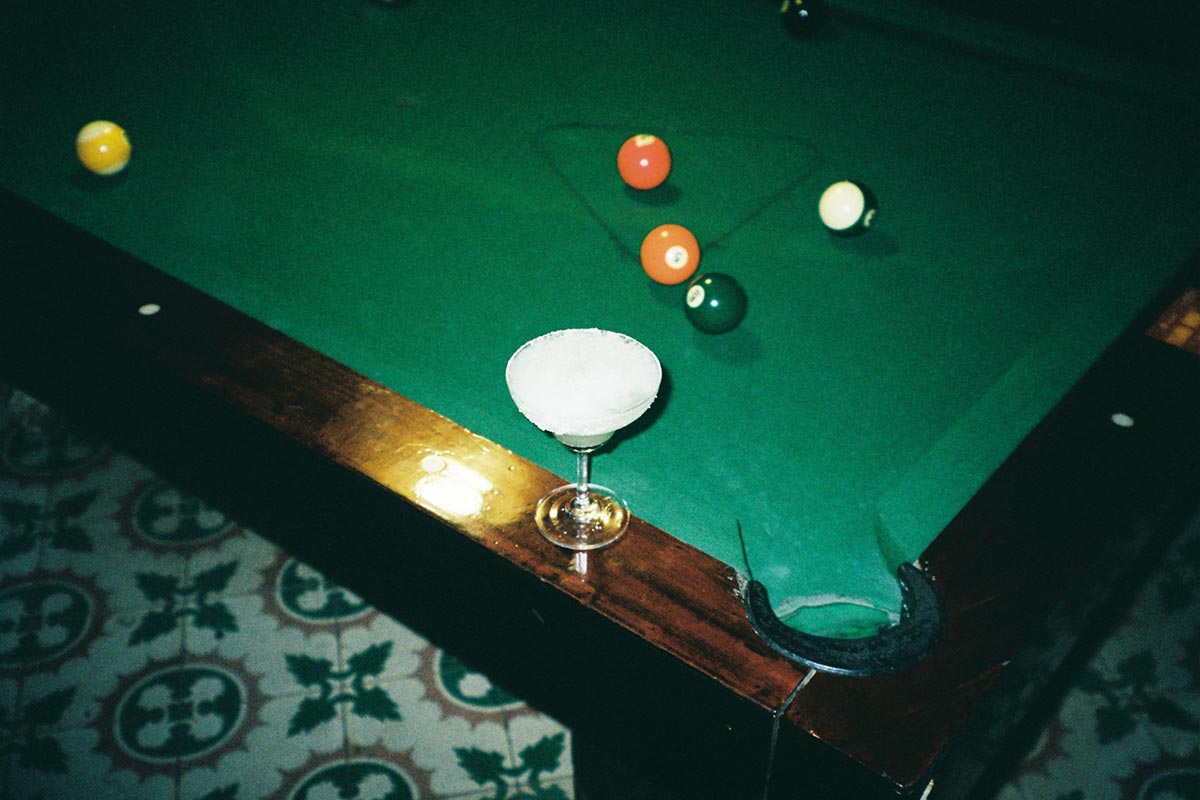 When some people say that your photos resemble works by a few predecessors, what do you feel?
I don't feel anything. Because even when they say that, I will continue shooting like before, it could not be different. Some comment that my photos look like Ren Hang's, I have no idea why. I am influenced by Yatender and Thy Trần because I have followed their works since the first days I picked up the camera. I myself think that my photos don't really resemble theirs because photos should be viewed not only at their visuals but also their spirit.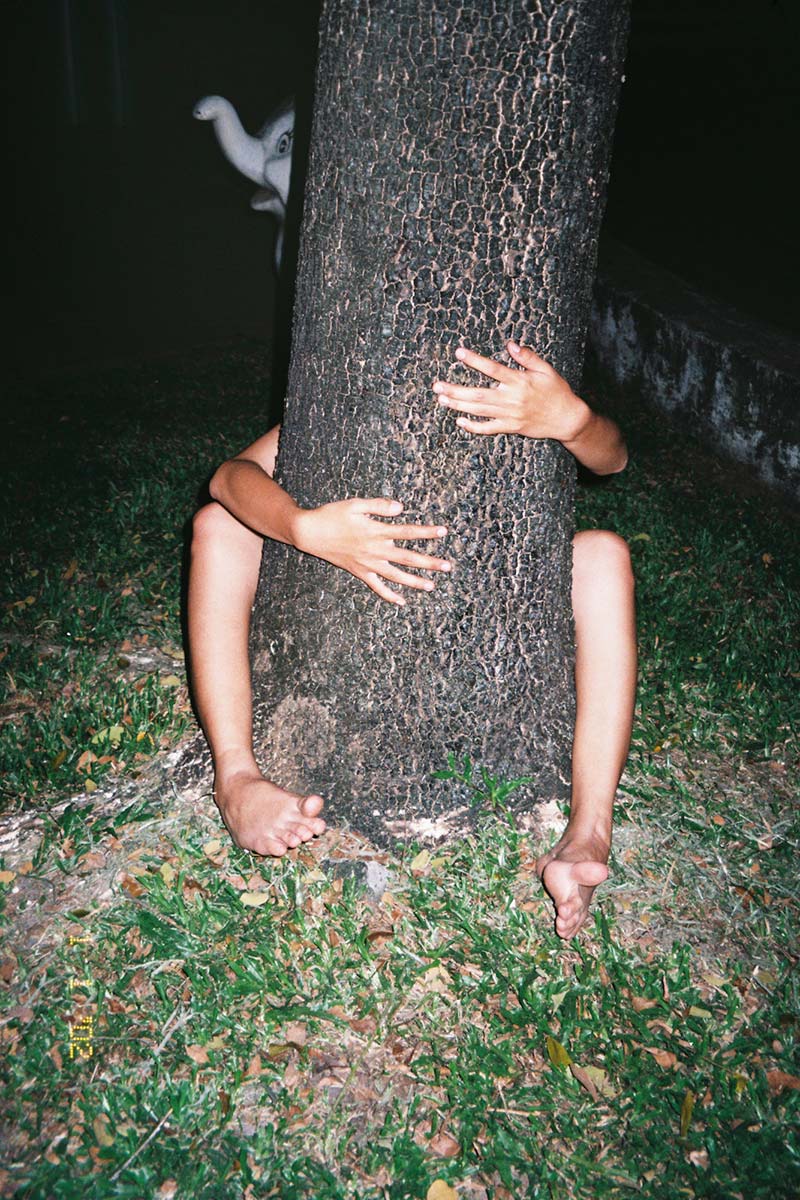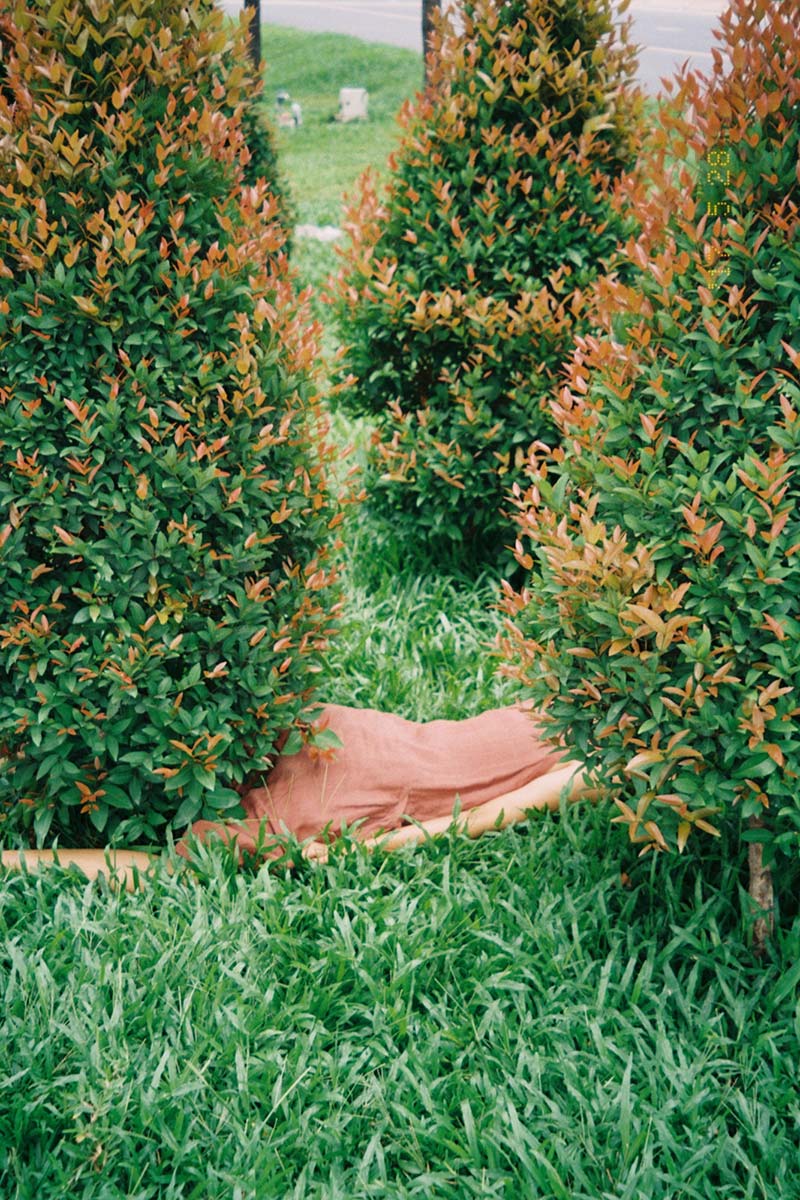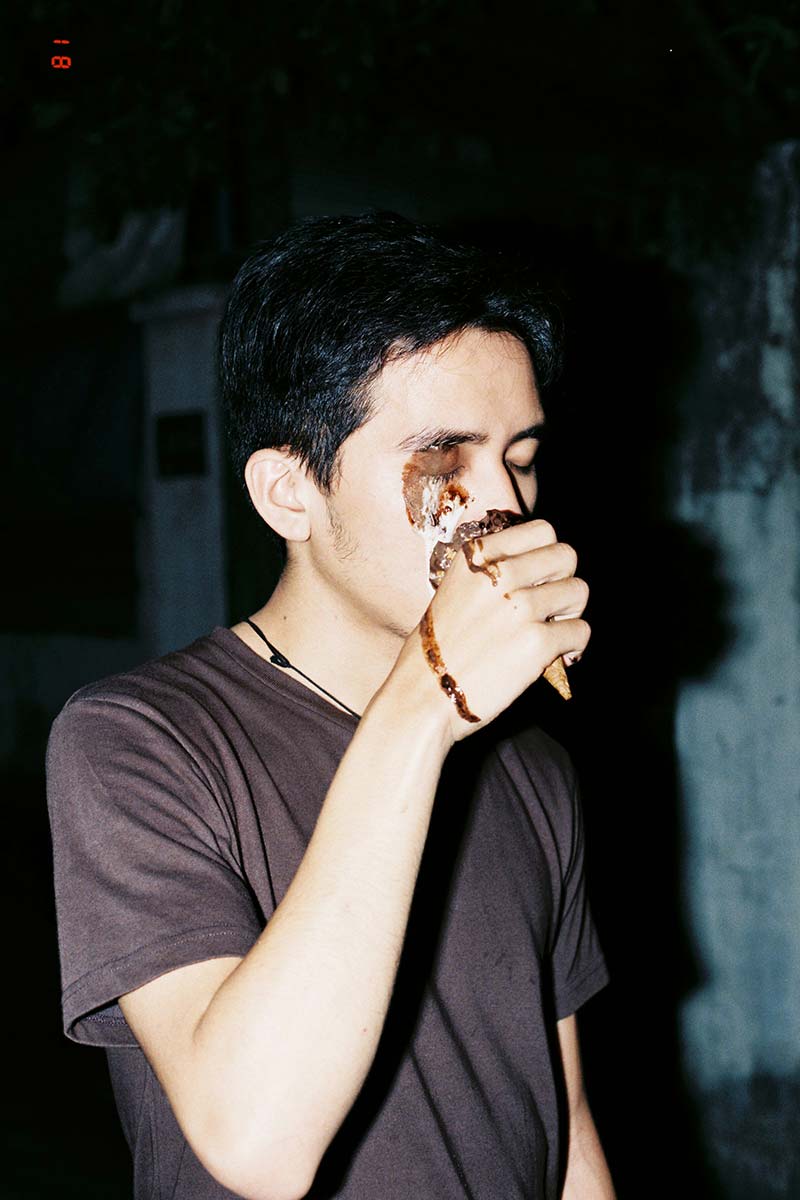 Do you have any plan for photography?
I don't plan that the audience should feel anything from my photos upon shooting, it is a selfish thing, I record visually impressive scenes and do not wish to imply a message.
I have nothing confirmed and don't force myself, what will come will come.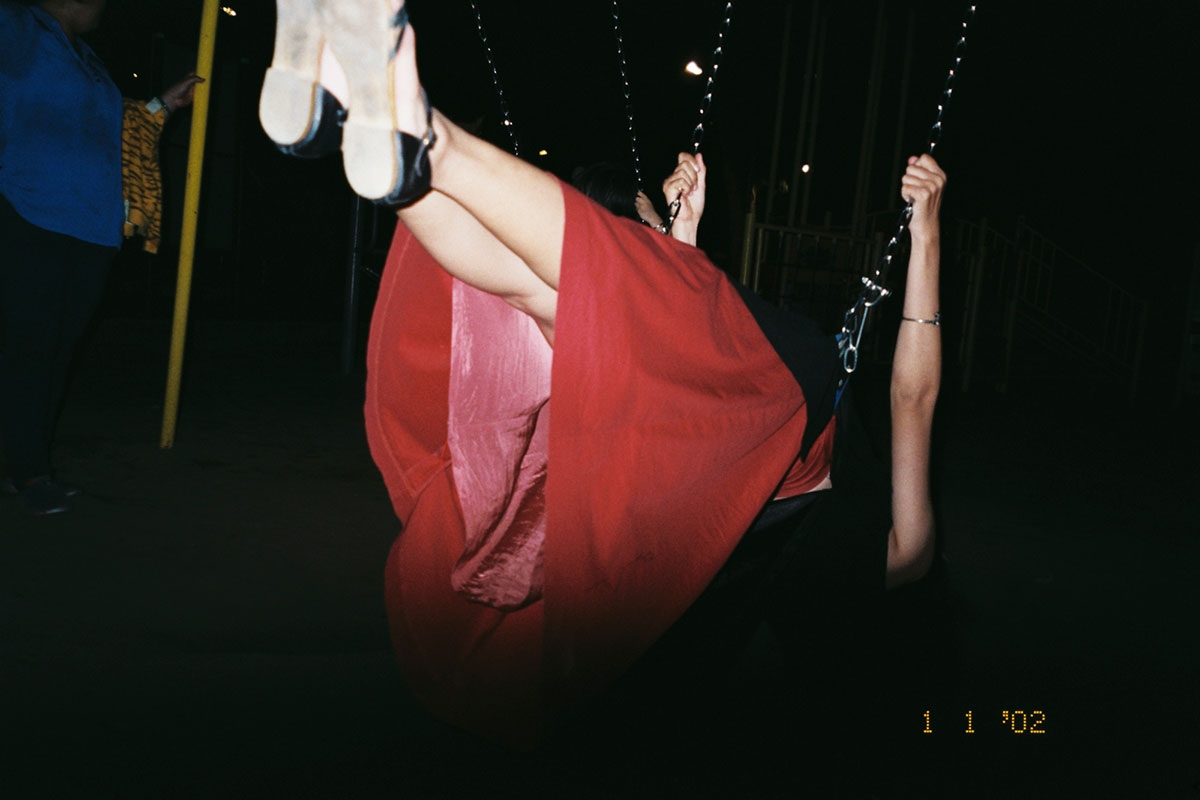 Mat Bet, 22 years old, is a third-year student majoring in Commercial English at Open University, HCMC. Out of a need to express herself and not having the ability to articulate and interact with others, she starts taking photos as a way to write her own memoir. She has participated in The Reel Series 2 with a series titled "Stuck". Connect with Mat Bet on Instagram.
Ones To Watch is a series that introduces emerging photographers in Vietnam through a short form interview. If you want to nominate anyone or yourself to Ones To Watch, don't hesitate to contact Matca via Facebook, hashtag #matcaotw or hello@matca.vn.