Le Xuan Phong attended Foreign Trade University until year three when he decided to drop out and re-applied to Hanoi Academy of Theatre and Cinema, majoring in Art Photography. Yet his photography education did not stop there. Coming back from Angkor Photo Workshop 2018, Phong shares with Matca about his experience shooting in a foreign place, how his personal practice changes and photos help him confront losses.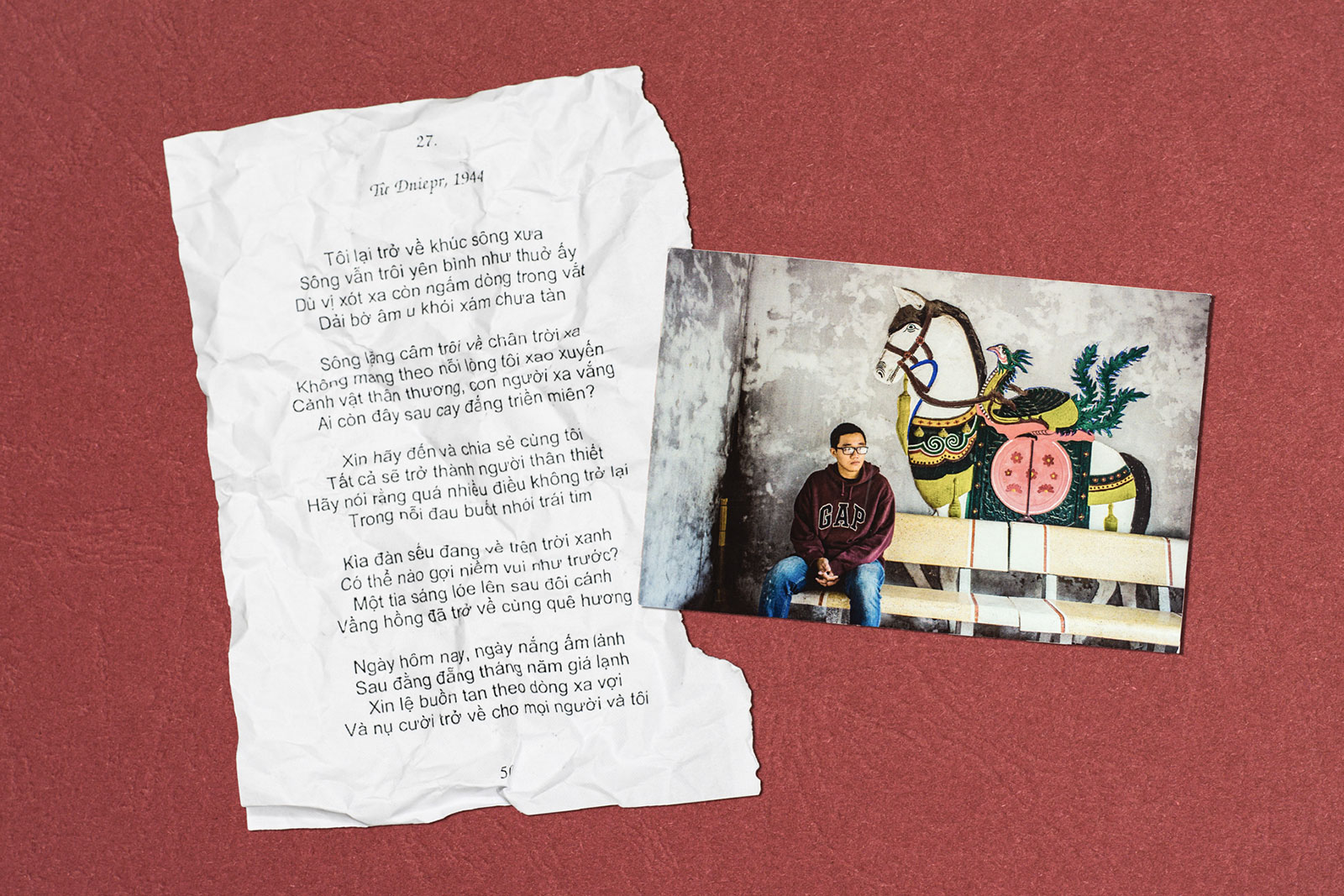 How did you decide to pursue photography in school?
Applying to the Academy of Theatre and Cinema was a naive decision. Back then I thought earning money from photography was really easy, so I enrolled in school for the environment with a hope of a bright future (laugh). I'm lucky because there are many classmates who are passionate about photography, and also my teachers have inspired me a lot. The curriculum directs me towards traditional street and documentary photography; I too find pleasure in creating images and observing daily life. Such classic approach is not bad, but it's not enough for what I want to do. That's why I participate in workshops outside of school to get exposed to new trends.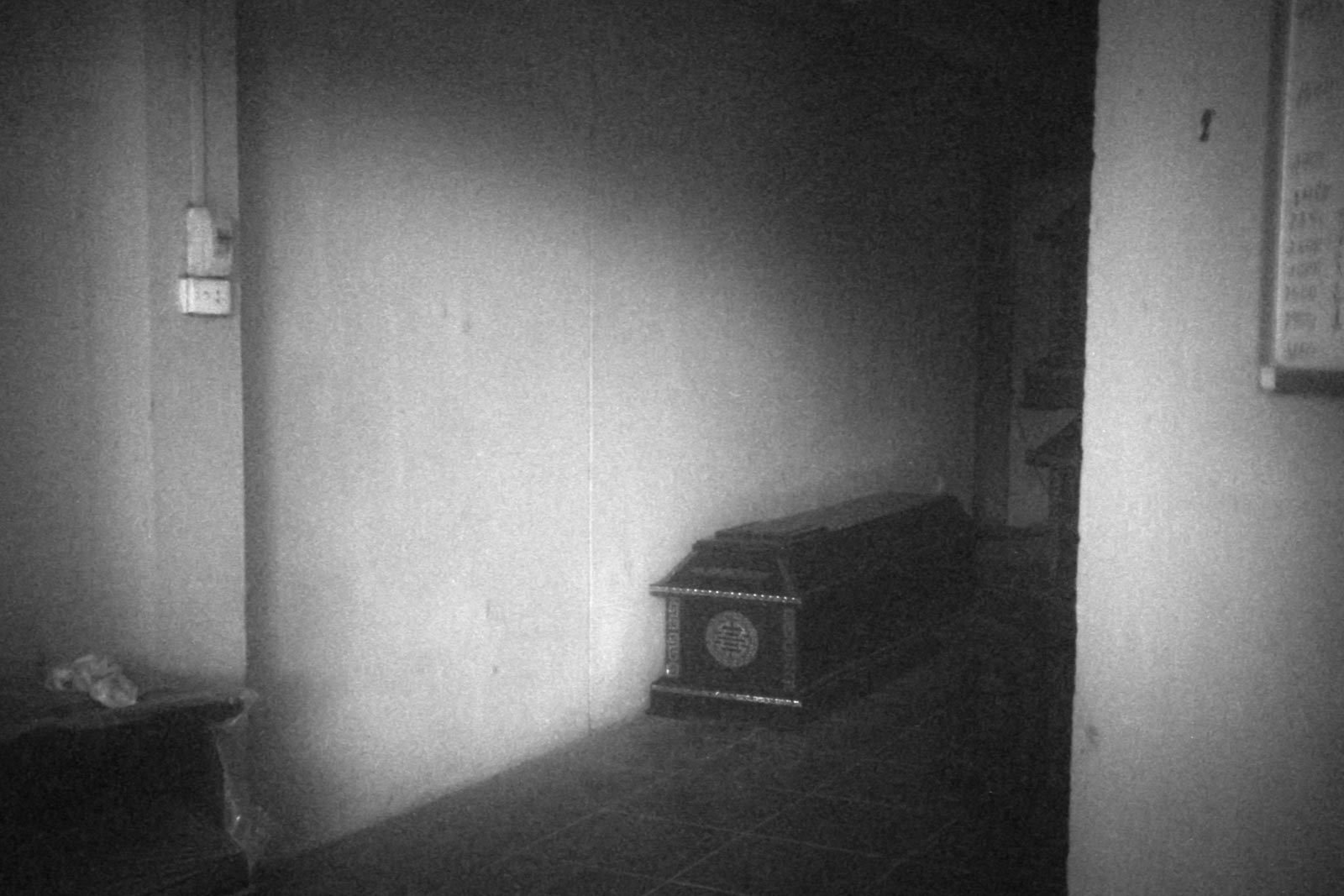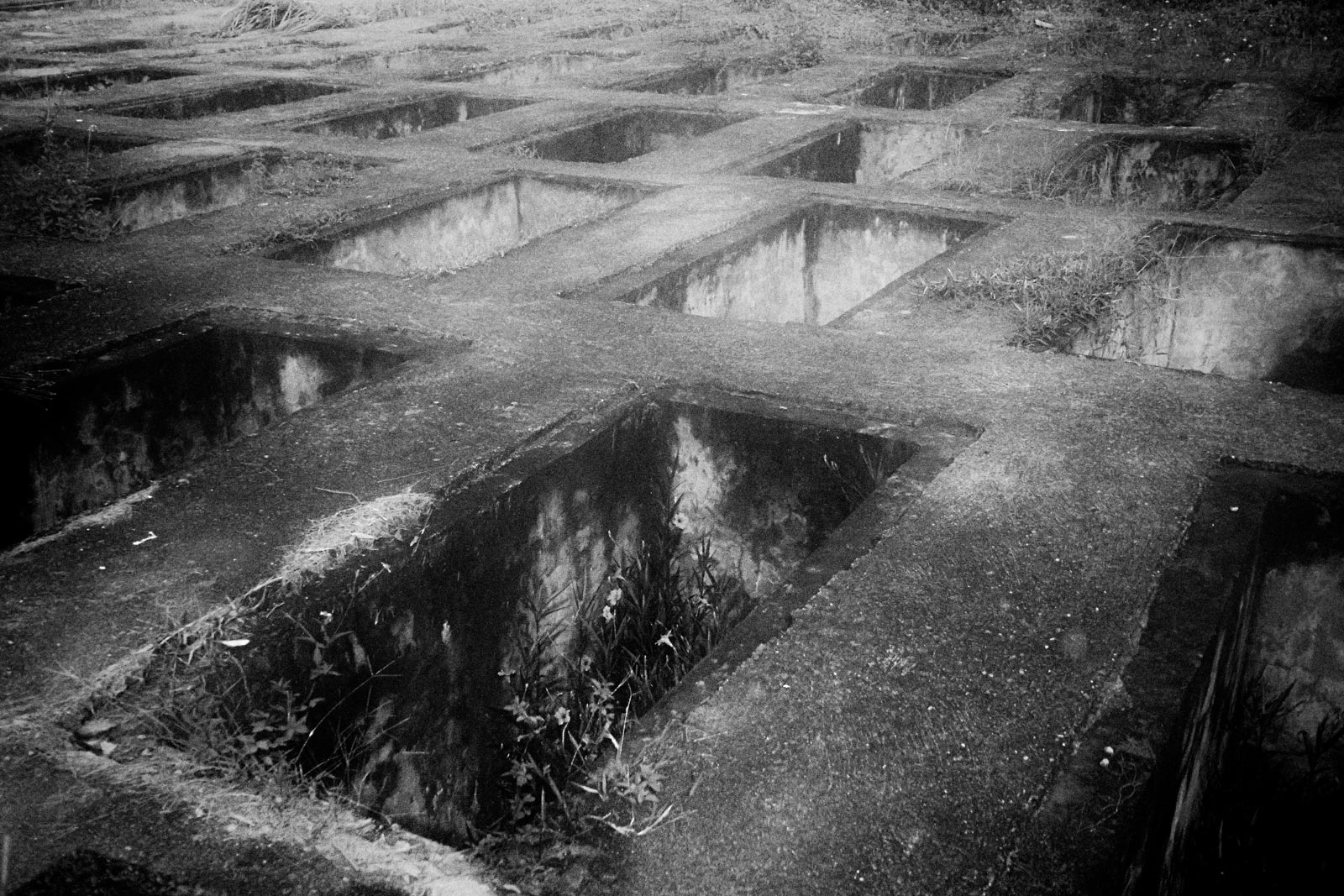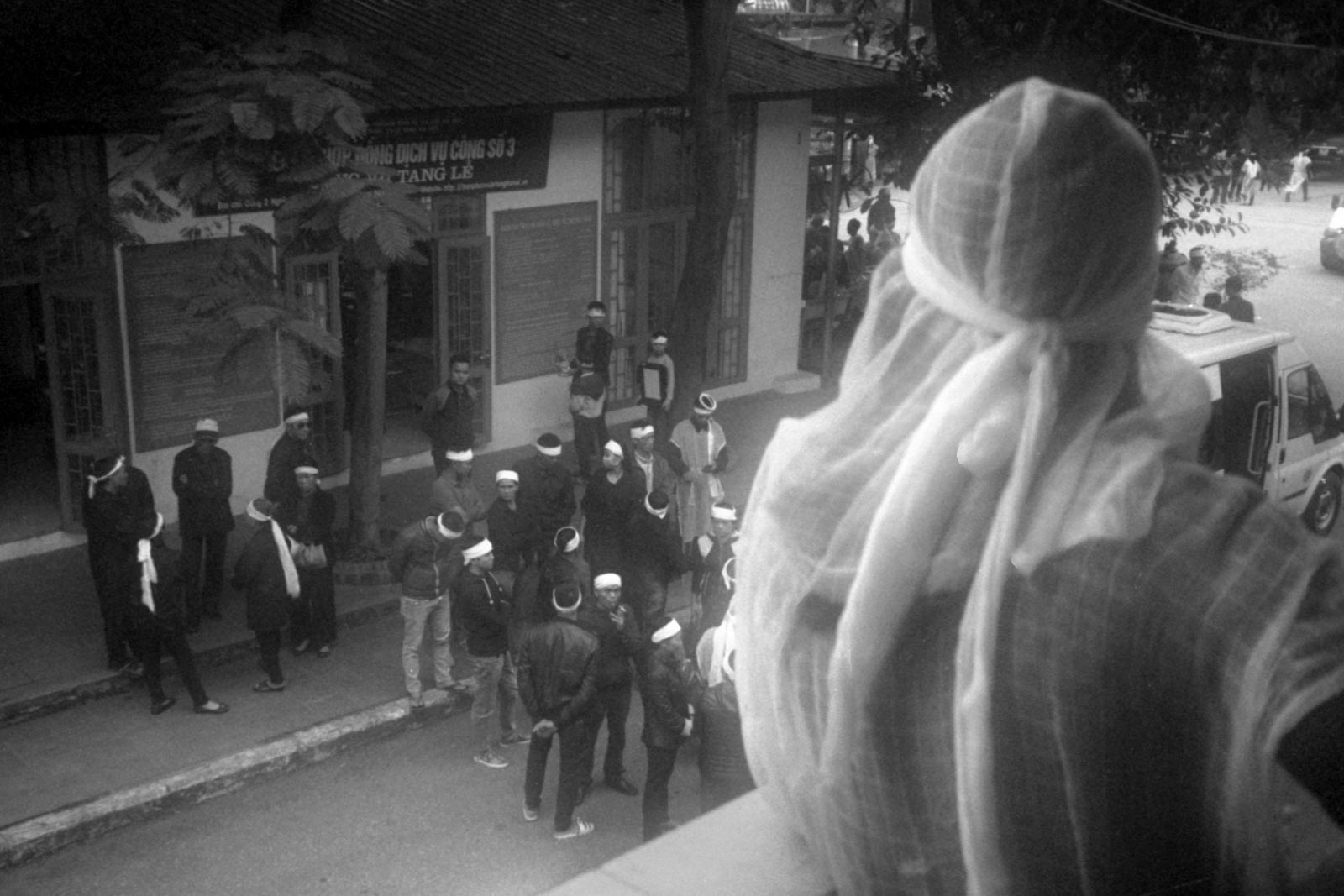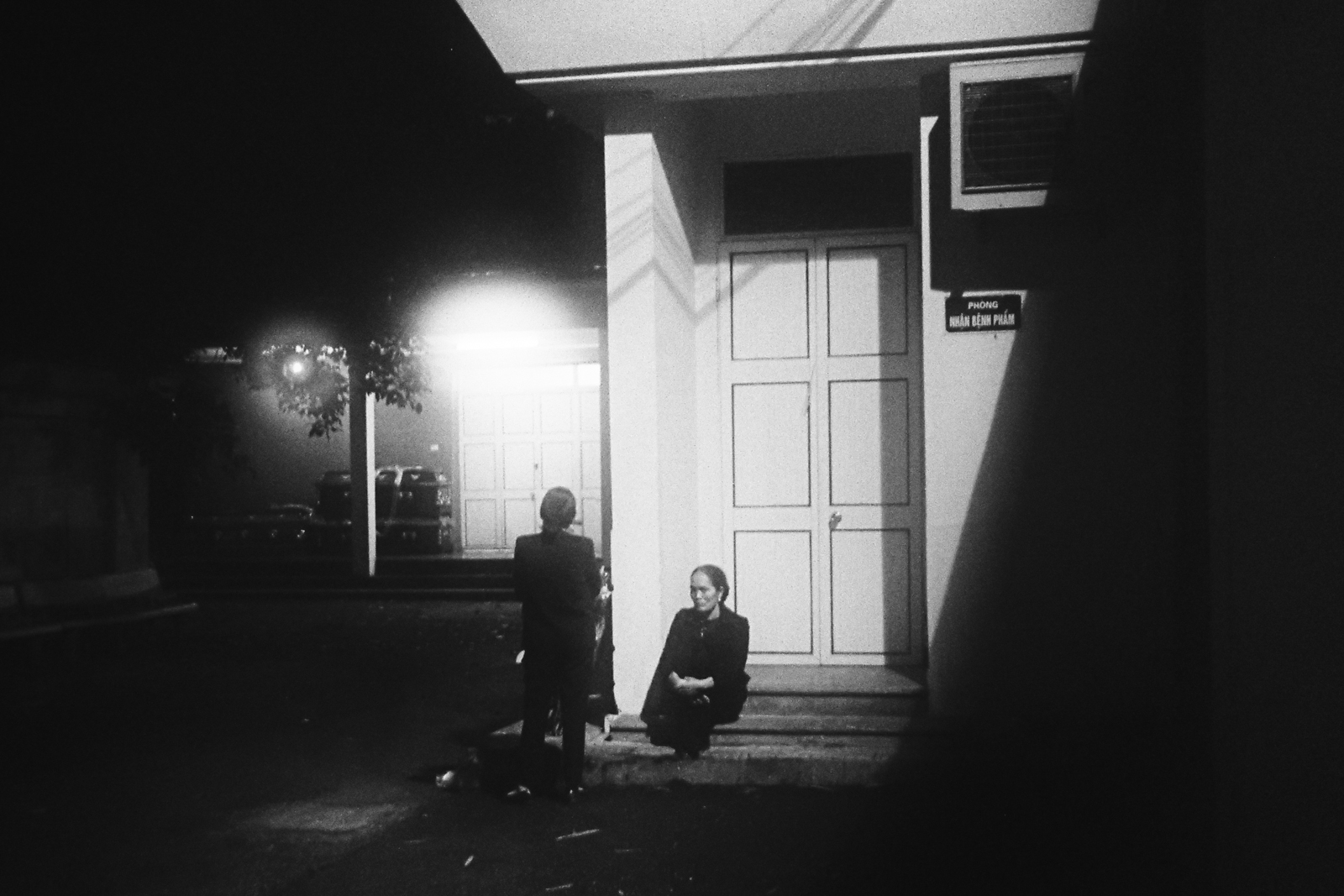 You have gradually switched from documenting daily life to shooting personal topics, such as family loss. Is there a specific moment that marks this transition?
Photos are simply records of my life. This year I spend more time with my family and so naturally my photography revolves around my personal life.
I'm not comfortable with looking at these images on my own; they are too direct and haunting. I've just begun to show them to a few people so that I can gradually confront and accept what happened. Taking photos then was instinctive and reactionary. In retrospect, I realized shooting photos was my coping mechanism, I use the camera as a shield and to make time pass more quickly. I didn't think about doing a project, but things kept happening and I felt the need to record these moments because they are important to my family and me no matter how traumatic.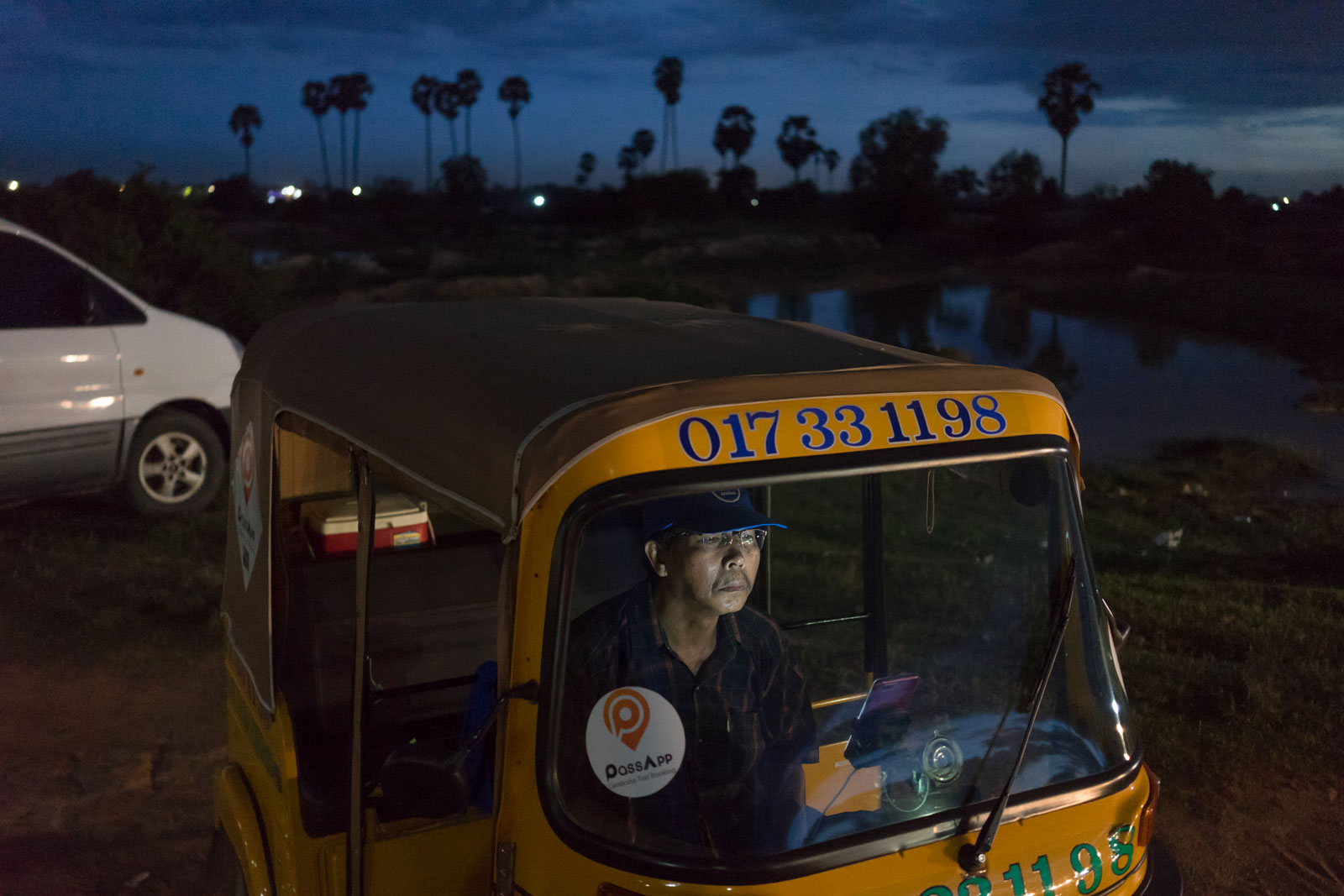 Can you share your experience attending the recent Angkor Photo Workshop?
First I had to go to a foreign place where I didn't know a thing. Before going to Angkor, I was going through some hard times, so I didn't want to do anything that required strong emotional investment. At first, I proposed to take pictures of a lady who rescued cats in Siem Reap, but that did not amount to anything because approaching the subject was difficult and I didn't know what to explore visually.
The idea came suddenly when I went out for dinner alone to think. I just realized that at home, I rarely ate dinner on my own but rather with my family or friends, so at that time I felt really lost and lonely. I went to a night market at Road 60 where the local usually gather and have fun with their family, and searched for those who ate out alone. The final series is fictional but based on true experience, and on looking back it also reflects what I have been through.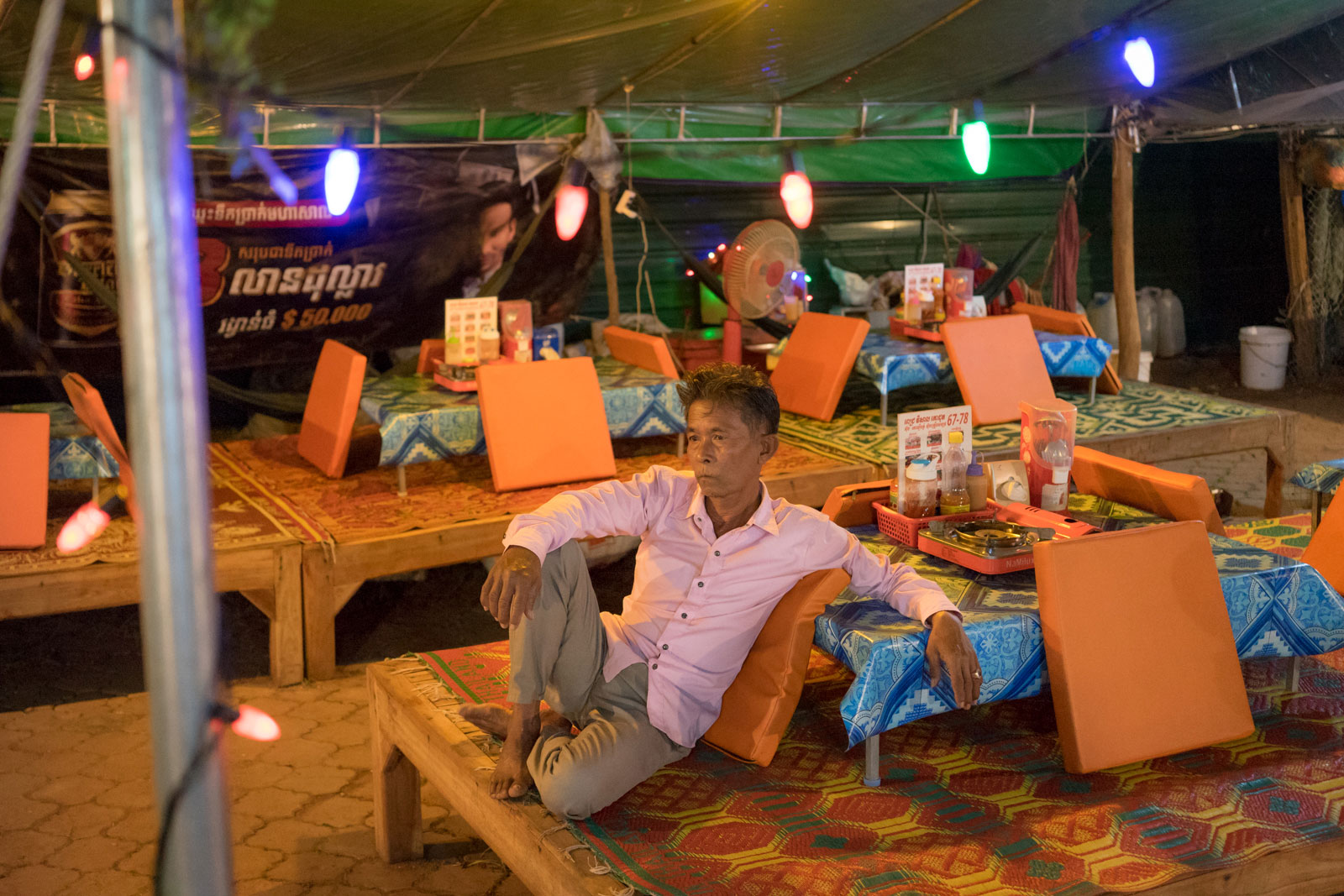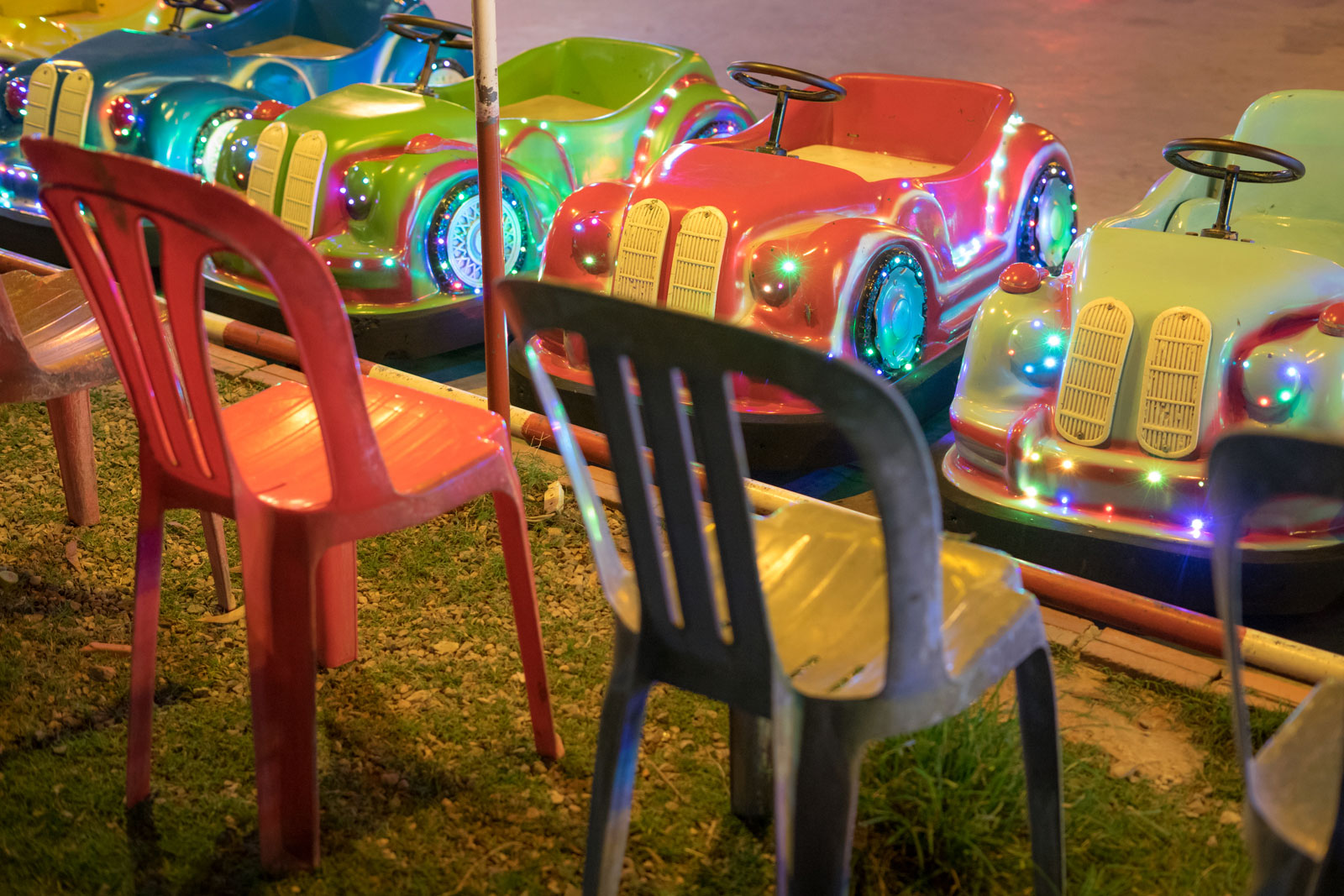 What did you learn from the first time doing a photographic project in a foreign place?
This year, all most all original ideas from the participants were rejected. Instructors at Angkor Photo Workshop always asked students personal questions like: where are you from, what do you want to do and why, how does it relate to yourself? So prepare to be honest and do what stems from inside. Don't look at previous projects conducted here to follow as the reality will be much different.
Yet going to a foreign place in a short time and wishing to do something too deep might not be a good idea. Like shooting the relationship between you and your parents – why not do it at home rather than in another country?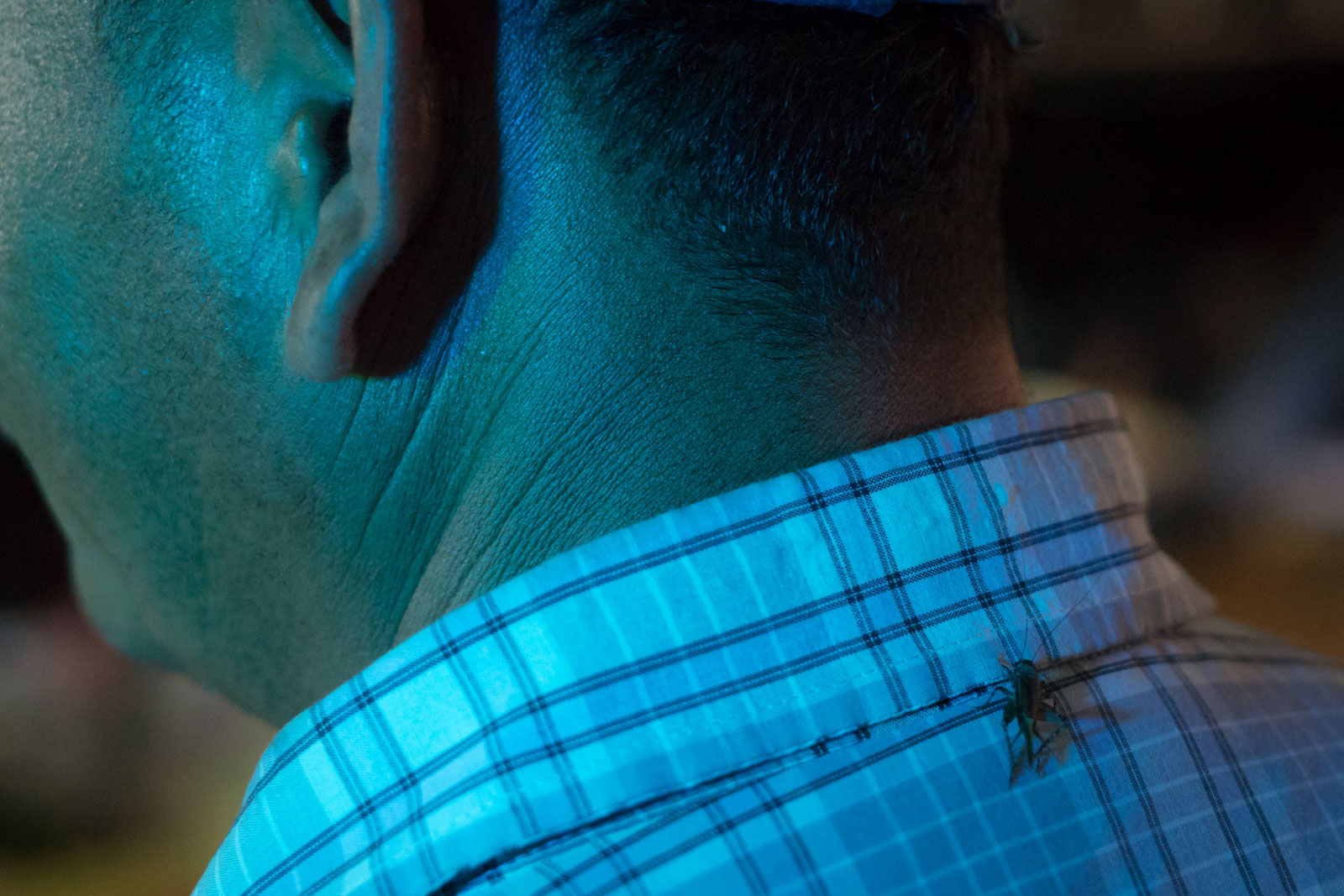 What's next after Angkor Photo Workshop?
After attending talks and listening to sharing from my instructors, I still feel unsure about the future direction. In Vietnam, besides photojournalism and commercial photography, I don't know what else to do.
The mentors in three short-term workshops I've been to all work on research or long-term projects. As time goes by, I no longer use photography simply to describe, but to express something. The way I take photos has also changed a lot; I want to do something closer to myself, more slowly and longer in duration. I used to shoot fast by instinct, mainly waiting for the image to come, but now I understand that I need to be more proactive.
I will keep working on personal projects, mostly about my family but in a different way. Now I'm still in school and I don't suffer from much financial pressure.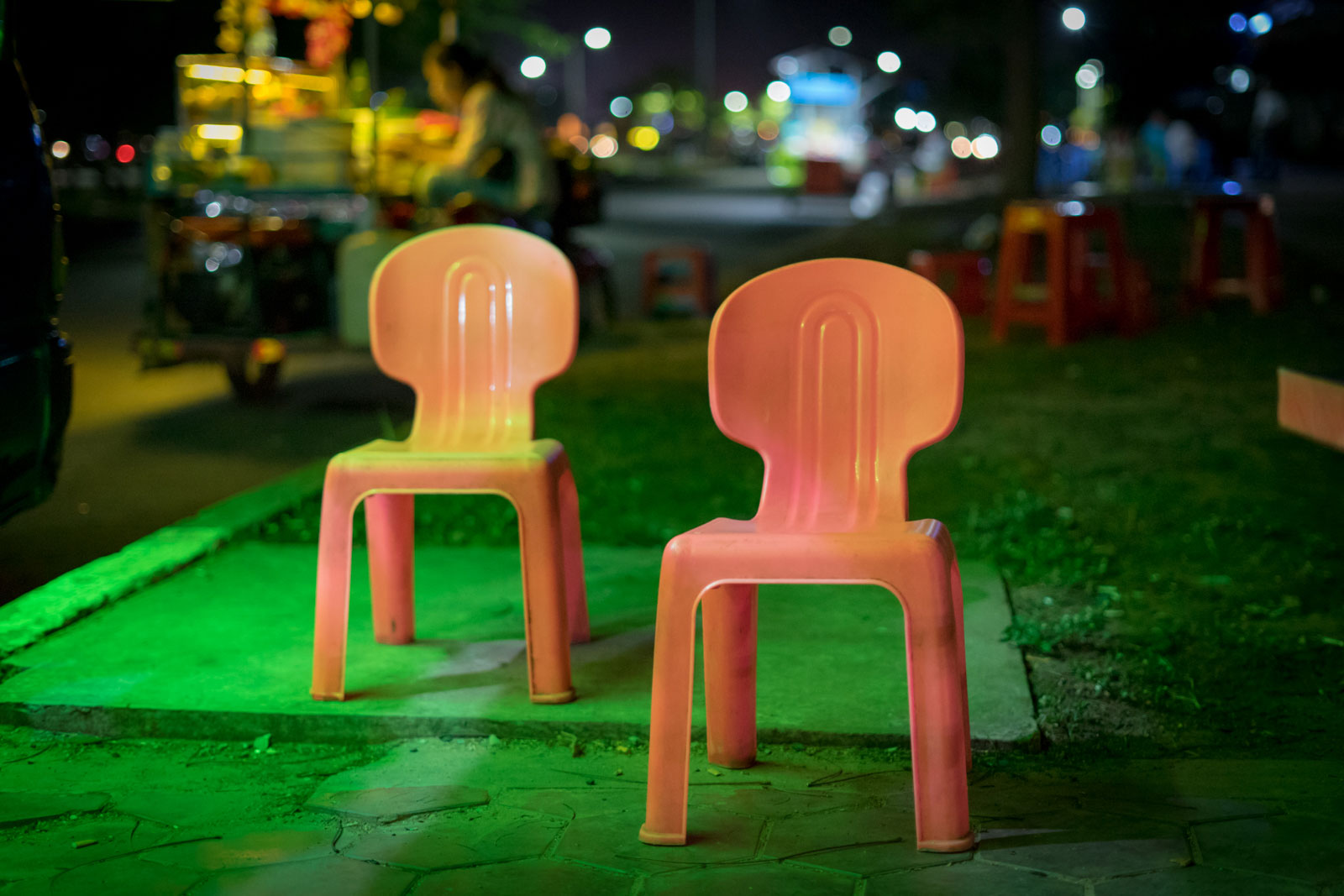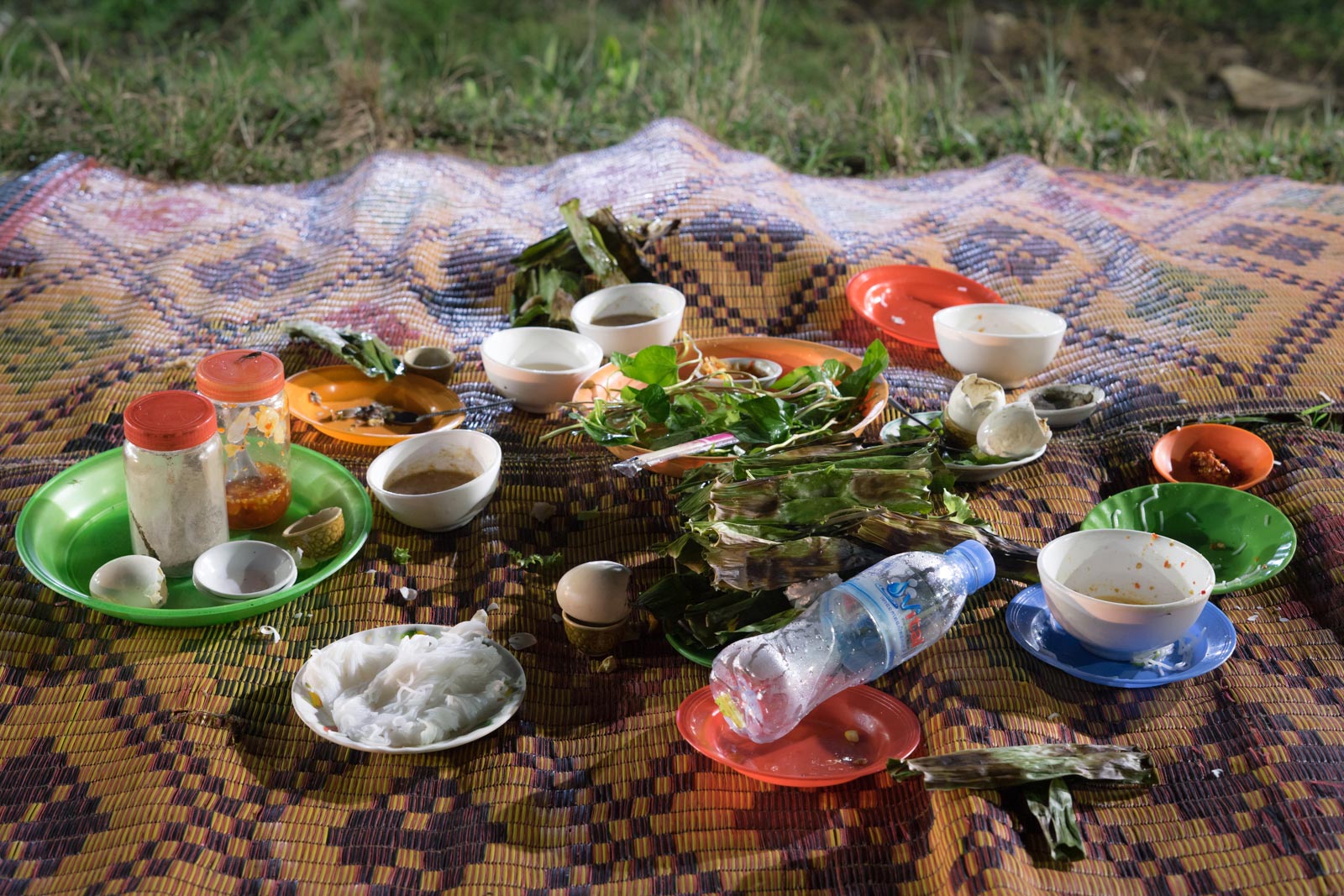 Le Xuan Phong is currently enrolled in Art Photography in Hanoi Academy of Theatre and Cinema. His personal projects revolve around his relationships with his family and the city where he lives. Connect with Phong via Instagram.
Ones To Watch is a series that introduces emerging photographers in Vietnam through a short form interview. If you want to nominate anyone or yourself to Ones To Watch, don't hesitate to contact Matca via Facebook, hashtag #matcaotw or hello@matca.vn.