In recent years, whenever I went back to my hometown, I would always leave my house to go on long walks alone, every single night, and wouldn't come back until I was very tired. I would do that to avoid my dad's temper when he got drunk. Wandering around the empty village roads at night, I would lurk in the dark, capturing things encountered on the way. Occasionally when passing by a familiar scene, I would suddenly remember my childhood and how I was terrified of that same darkness, of the dancing lights, indiscernible figures, and giggles echoing through the night. Back then, I would run straight back home. Now, maybe not.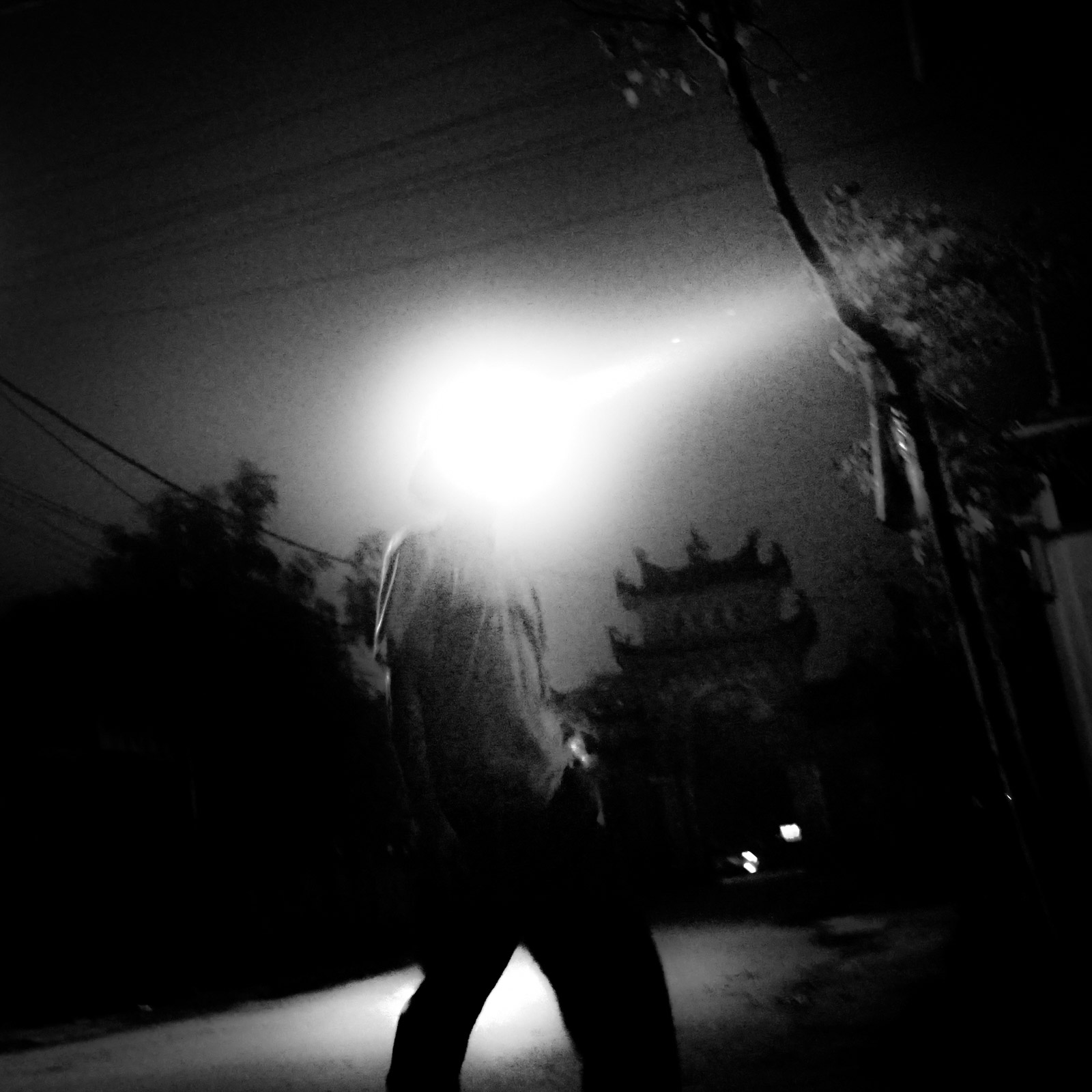 Nguyen Duy Tuan's project titled Suddenly, It Hurts a Little was selected to represent Vietnam at the group exhibition of Chiang Mai Photo Festival 2020, among other emerging artists from 29 art institutions from across the world. As a self-described introvert, Tuan has gone through a long journey to overcome insecurities and reveal this intensely personal first body of work. He shares with Matca about taking photos as a way to deal with a difficult period in his youth, and how finishing a project has changed his life for the better.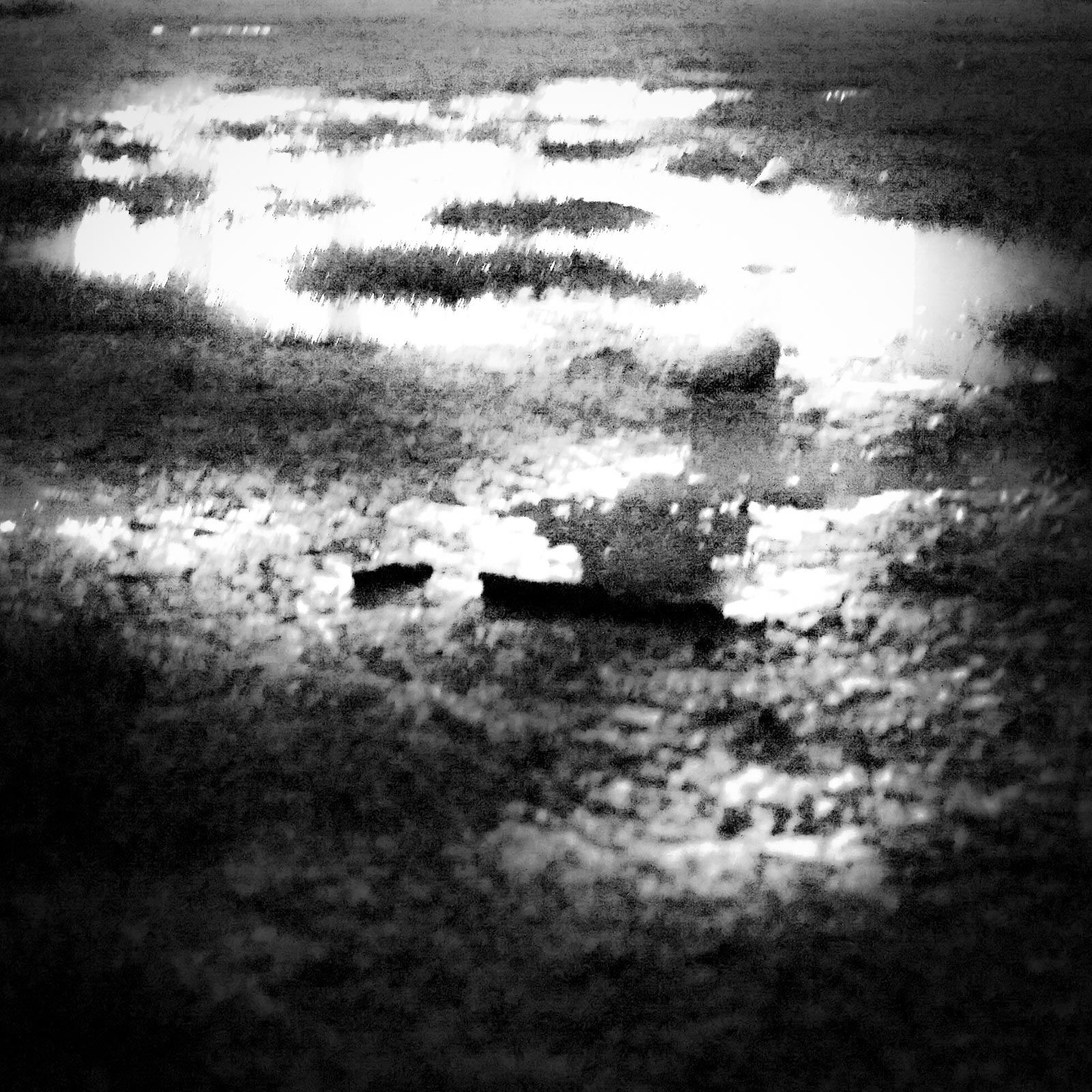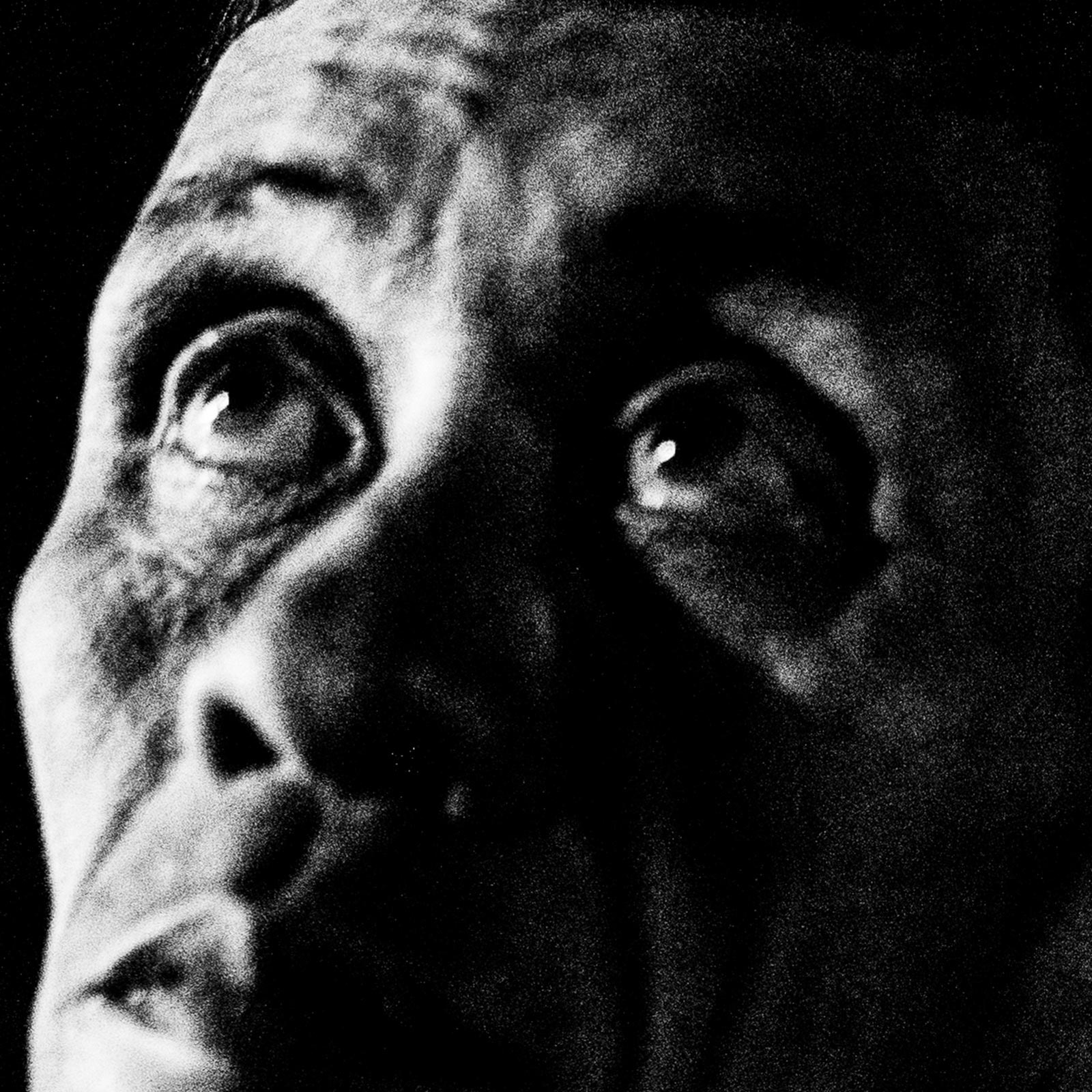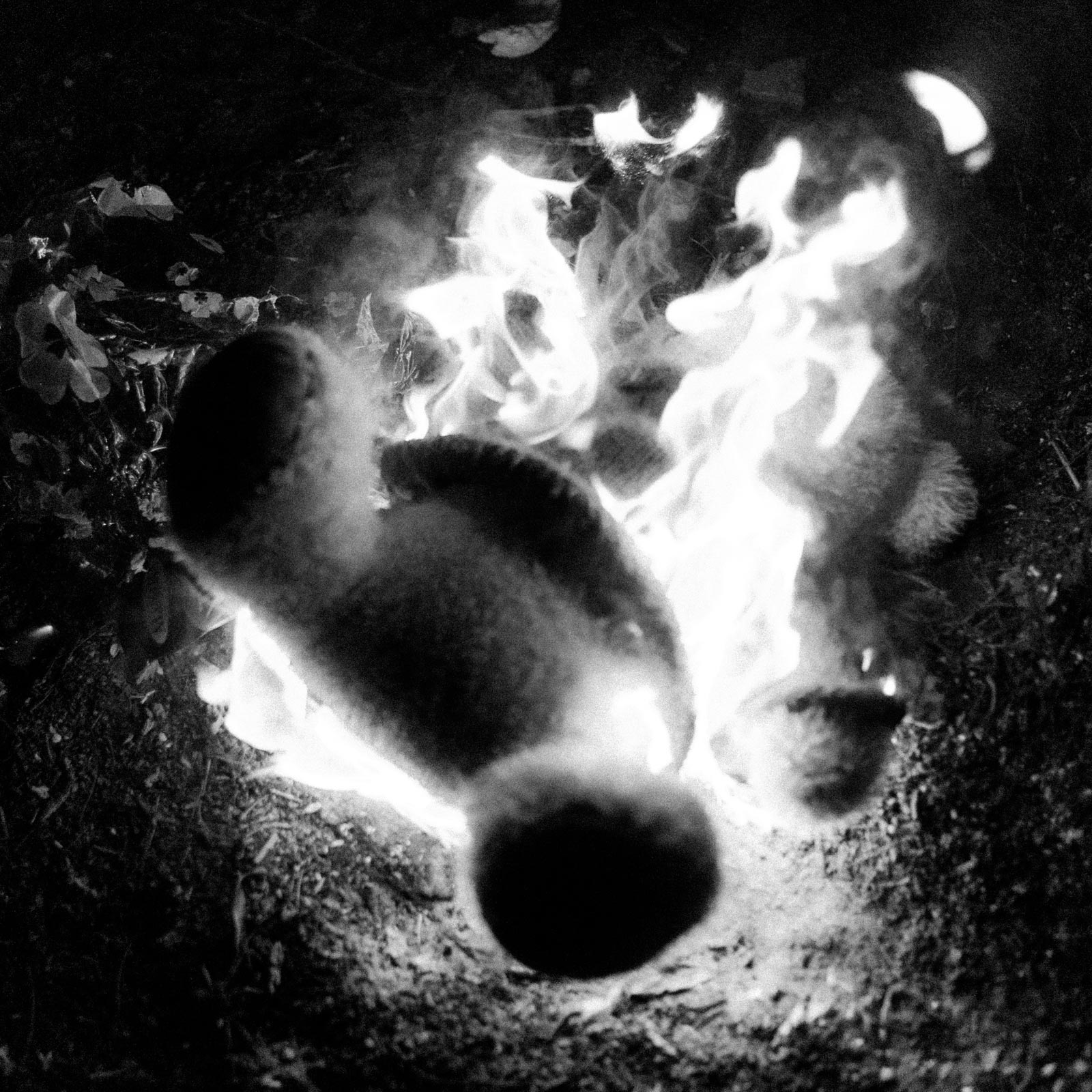 Could you tell us how the project was conceived?
I started taking these photos in 2017, one year after I got enrolled at the Hanoi Academy of Theatre and Cinema. They were part of my weekly assignments for school. However, I wouldn't submit them because they didn't conform to the classic style of photography required by the professors.
It was also a time when I often left home to wander alone at night. I just grabbed my camera and experimented without thinking too much. Some pictures were produced as a contingent result of these experiments, under the influence of certain emotions. In the beginning, I didn't intend to make a project out of this. I was only trying to express what I felt. Only after I had gathered the photos – with encouragement from friends – that I realized there was a story. Were it not for the help of my friends, I would still keep it to myself.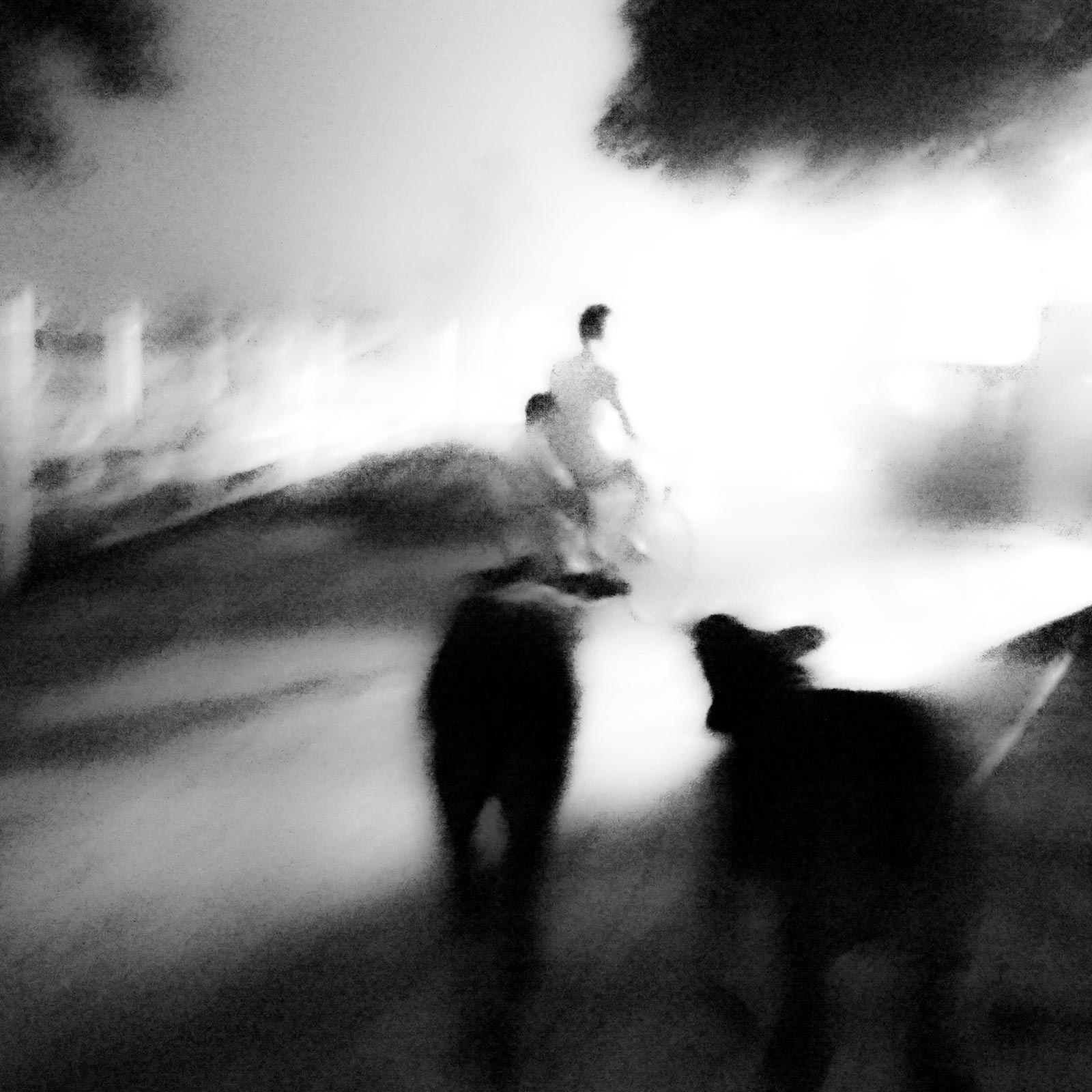 You brought this project to a portfolio review organized at Matca Space for Photography last December, which led to a private mentoring session with Yoppy Pieter. What have you learnt from this experience?
Yoppy is an educator who truly knows how to work with students. He didn't edit my work but help me do it myself, by asking questions about how I wanted to tell my story or in what order the photos should be arranged to convey my feelings. They had always been vague and elusive, but he helped me put them into words, like feelings of anger, (pause to find the right word) of deception, of frustration that inhabited my mind when I made these photos.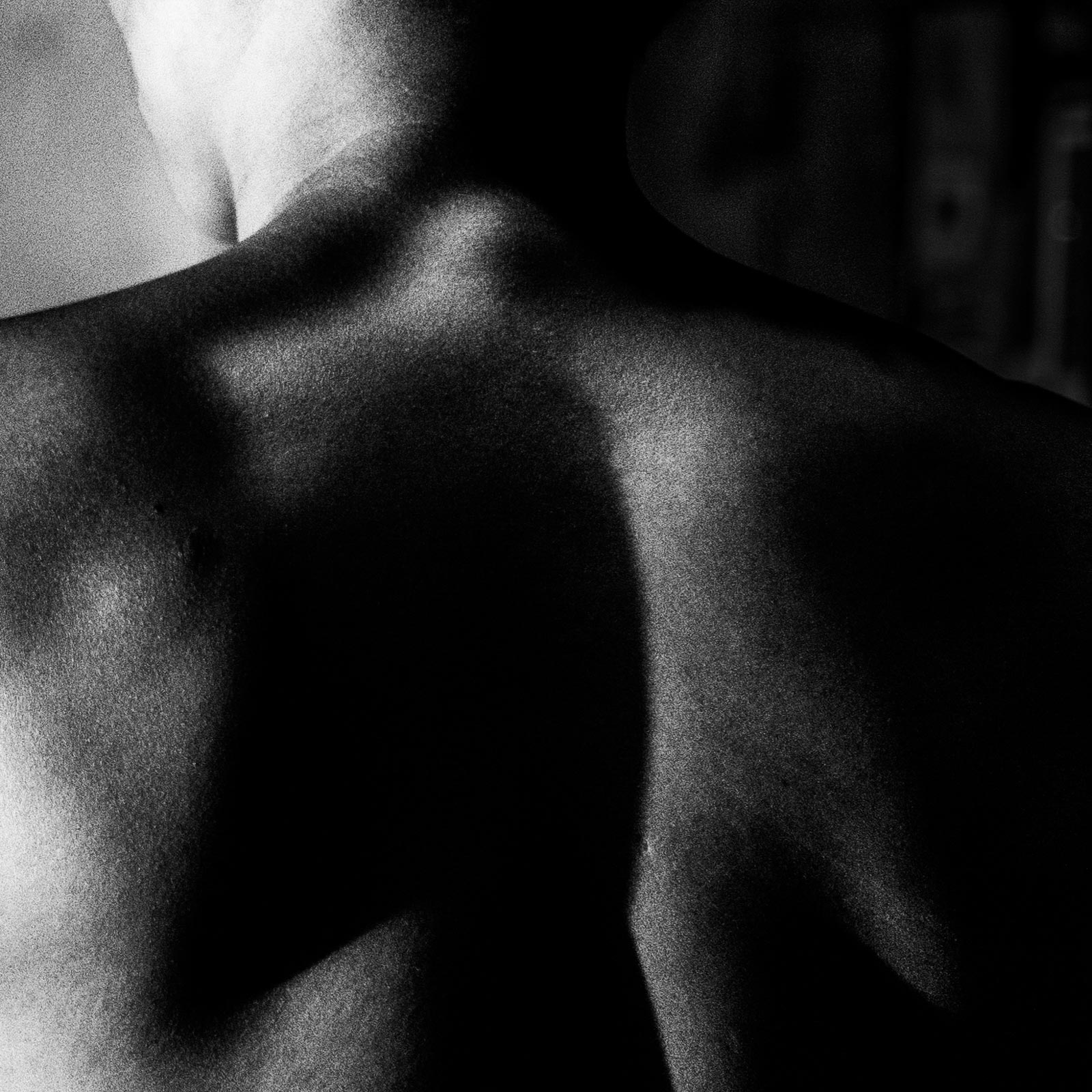 At that moment, were you able to define the subject of the series?
Before that, I had written the artist statement for the exhibition in Chiang Mai, so I had somewhat of an idea about the topic. For a long time, I have been obsessed with the topic of family relationships. But I also had difficulties articulating my emotions, so in the text, I just recounted my shooting process instead of directly addressing the subject.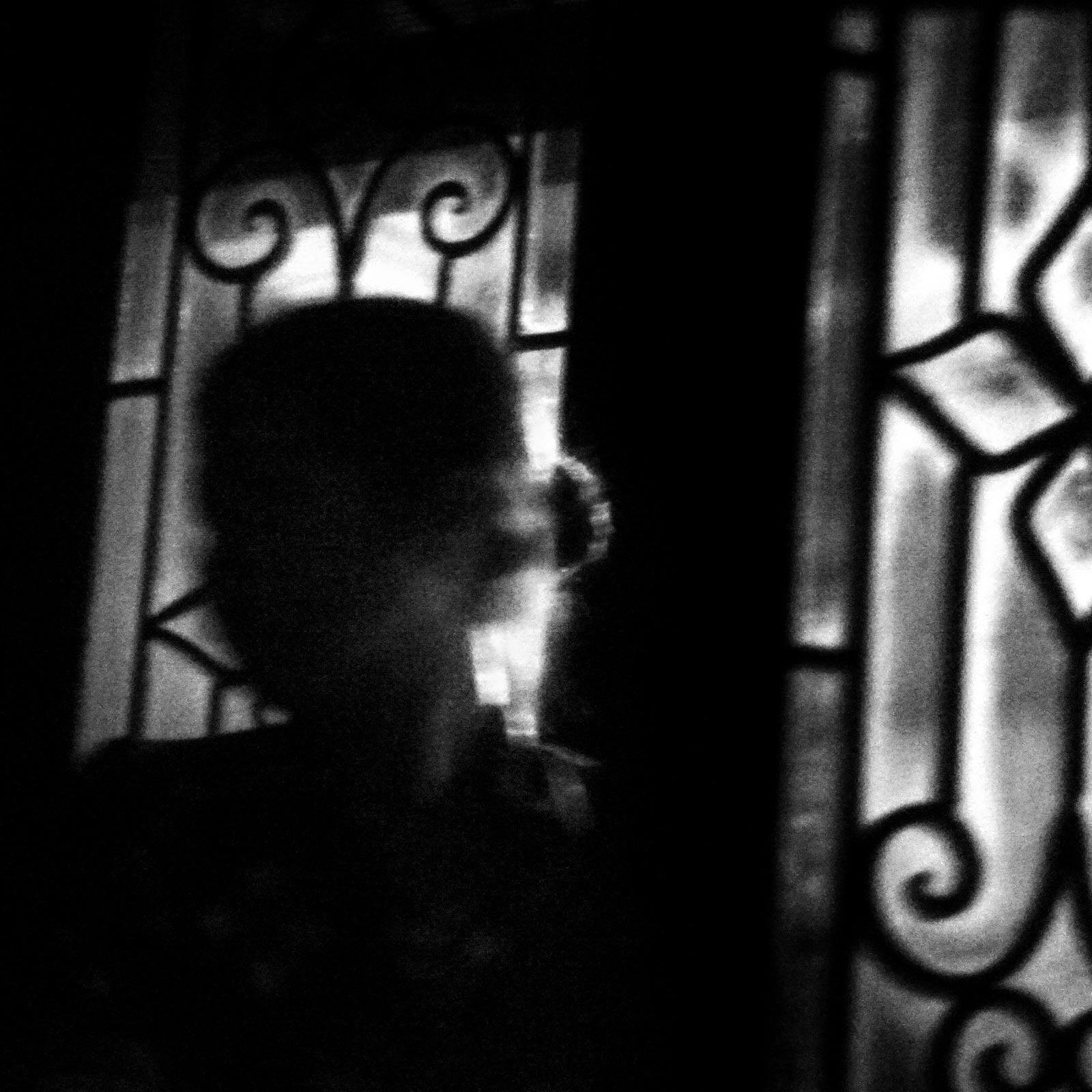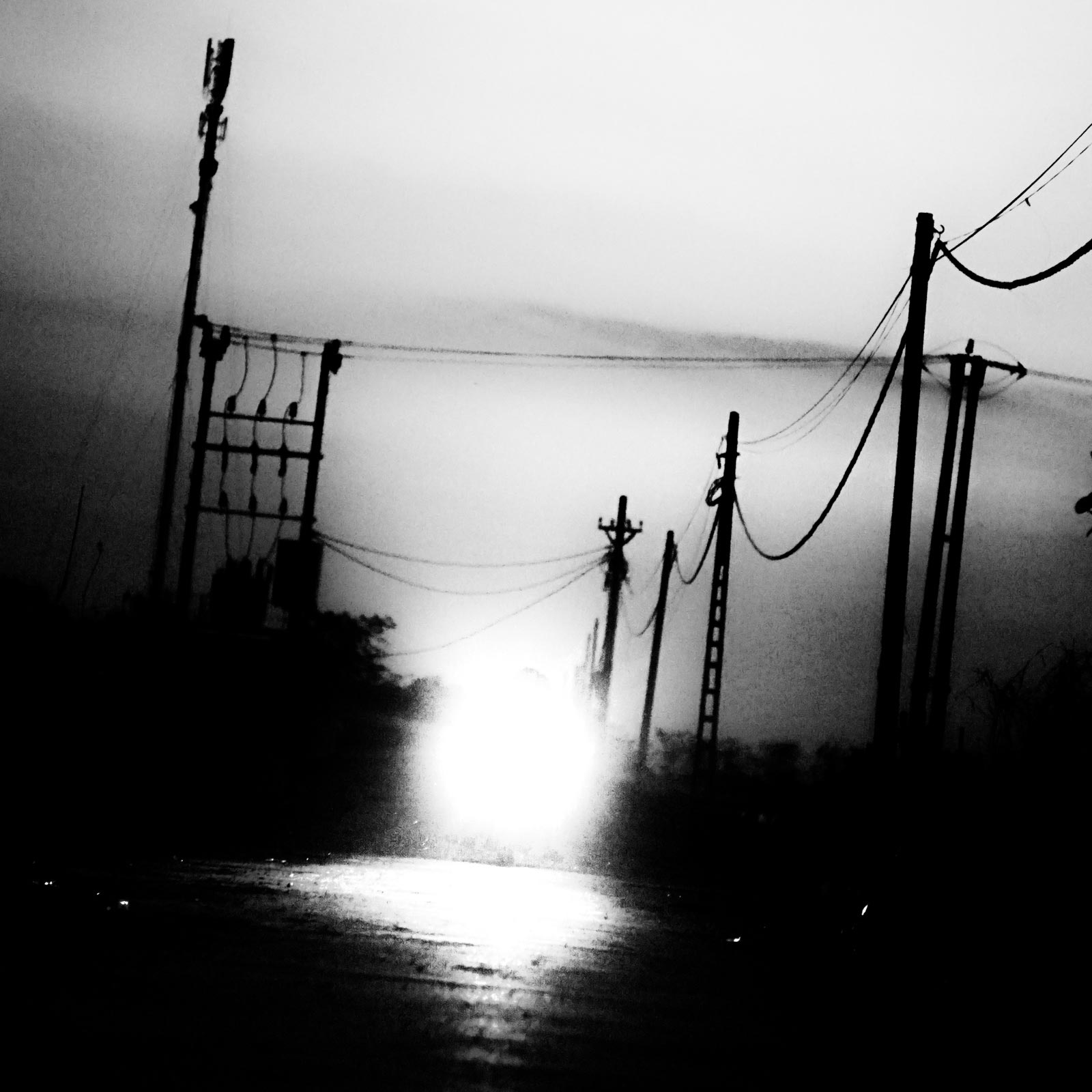 How do you feel now that the photos have grown into a coherent work and got selected for a public exhibition?
This project has helped me reconcile with my father. When I went home for the Tet holiday this year, I felt more comfortable talking to him, even though we just chatted about simple matters. I've also had a bit more confidence and enthusiasm to take up new projects. Before, I was quite timid and often resorted to photographing landscapes or people from behind. Now I've learnt to interact with people and to come closer, rather than hiding myself when making work. Overall, this series has considerably changed both my personal and professional life.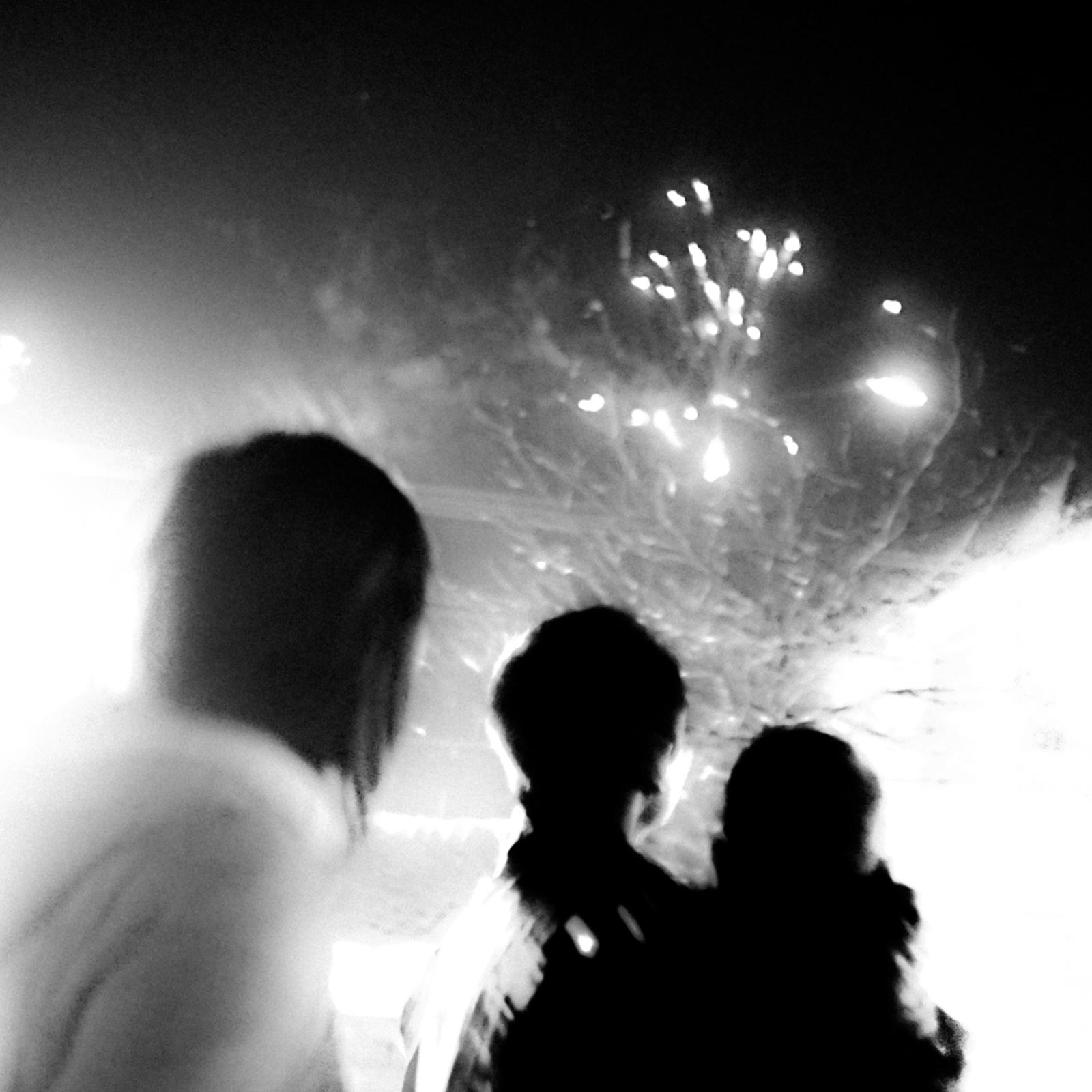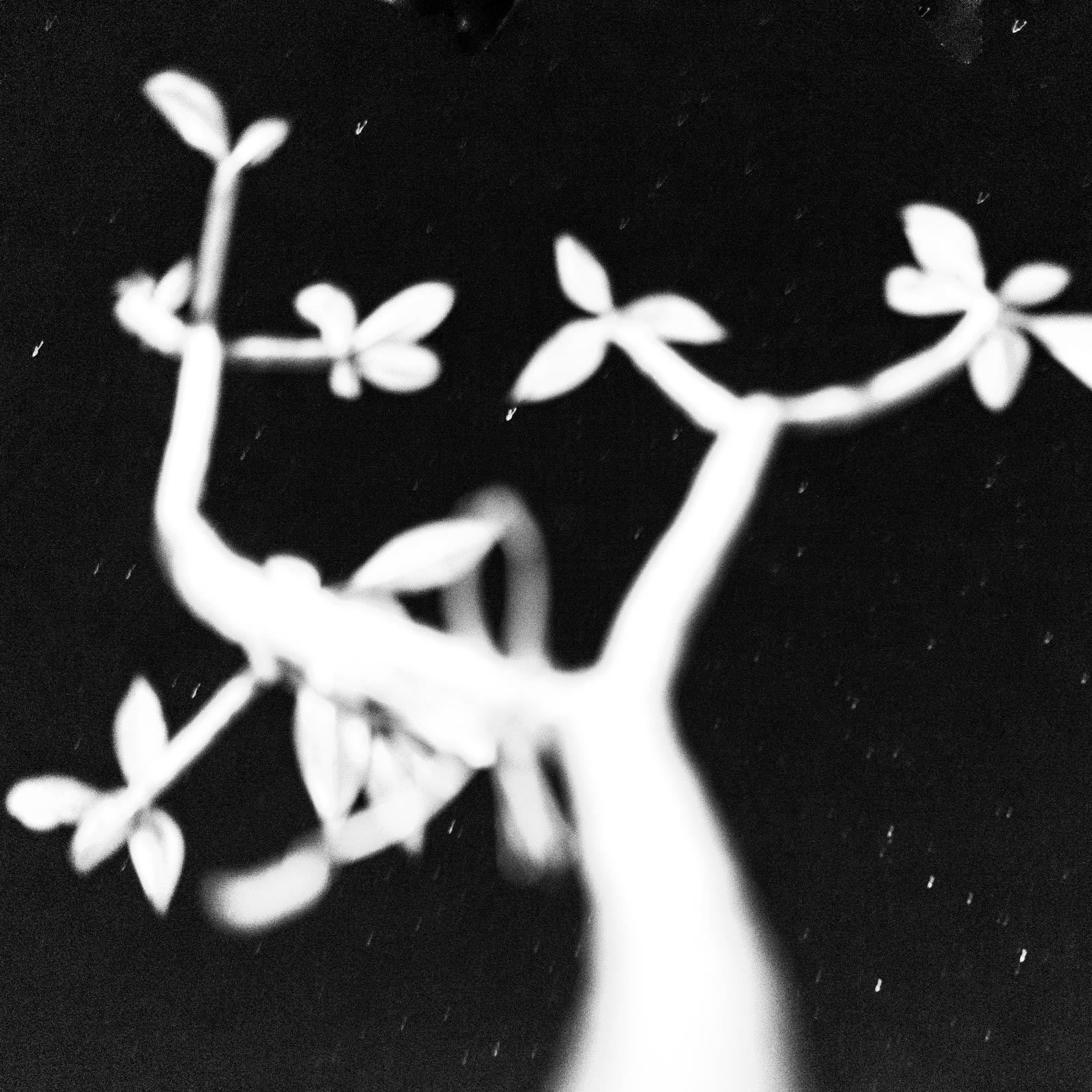 Nguyen Duy Tuan is currently working as a freelance photographer based in Hanoi, while also pursuing his Bachelor's degree in Art Photography at the Hanoi Academy of Theatre and Cinema.
Connect with Duy Tuan on Instagram.