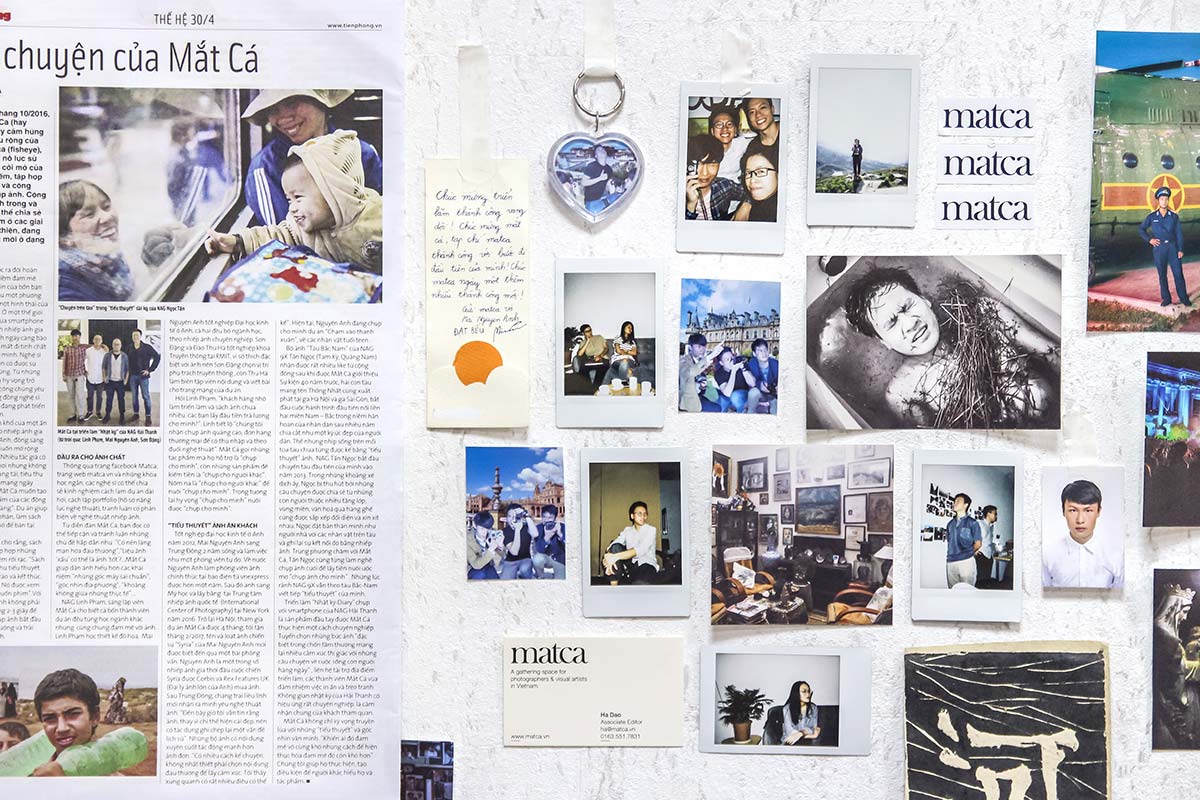 Dear all,
Matca is seeking writers and contributors across Vietnam to together build an online platform / community for contemporary photography.
Who we are?
We are Matca, or 'Mắt Cá' in Vietnamese, which directly translates to 'Fisheye'. The fisheye lens provides an ultra-wide angle view. In the same vein, Matca, as a collective, strives to turn a wide lens on an increasingly overlooked and constantly evolving community of Vietnamese photographers. We wish for Matca to become a space where photographic works are introduced and reflected on, be they vernacular or conceptual, telling stories of oneself or of others. It also is a platform for ideas and reflection. Matca will curate a safe space where artists can engage one another on an intellectual level, fostering the exchange of ideas by encouraging members to share their view and challenge one anoother in a considerate and supportive manner.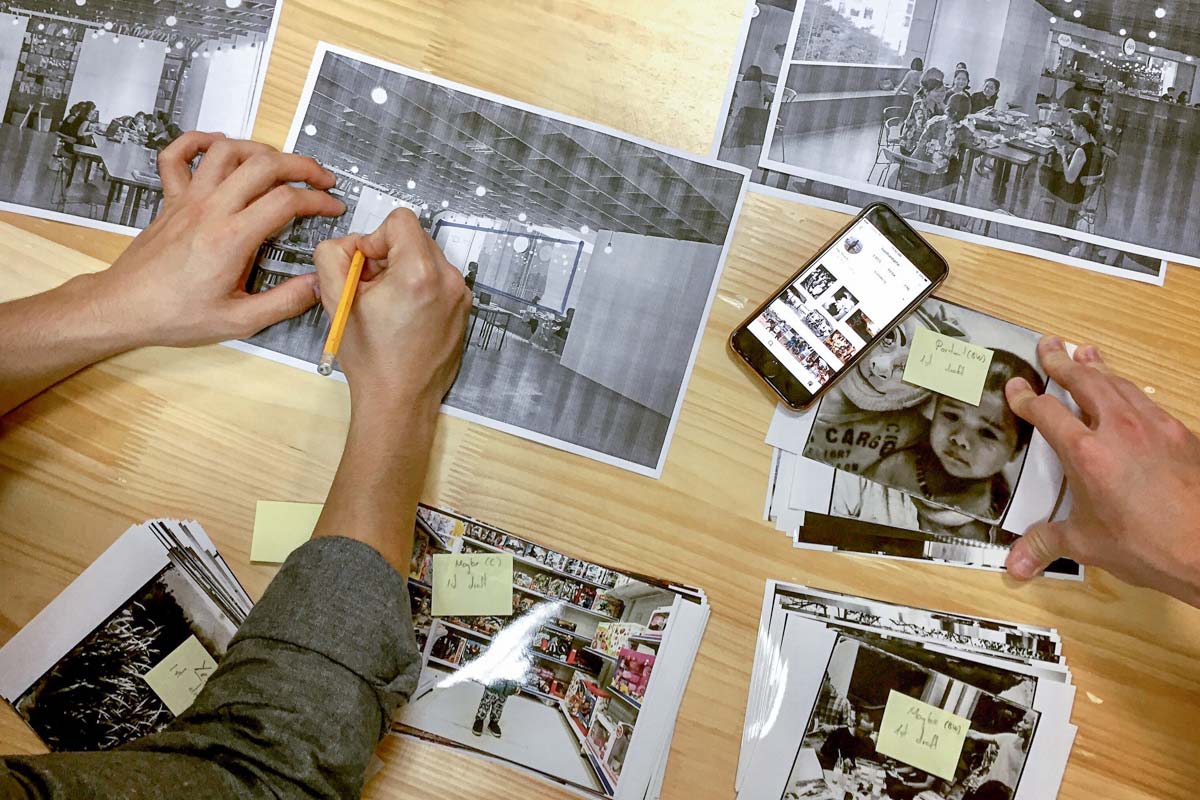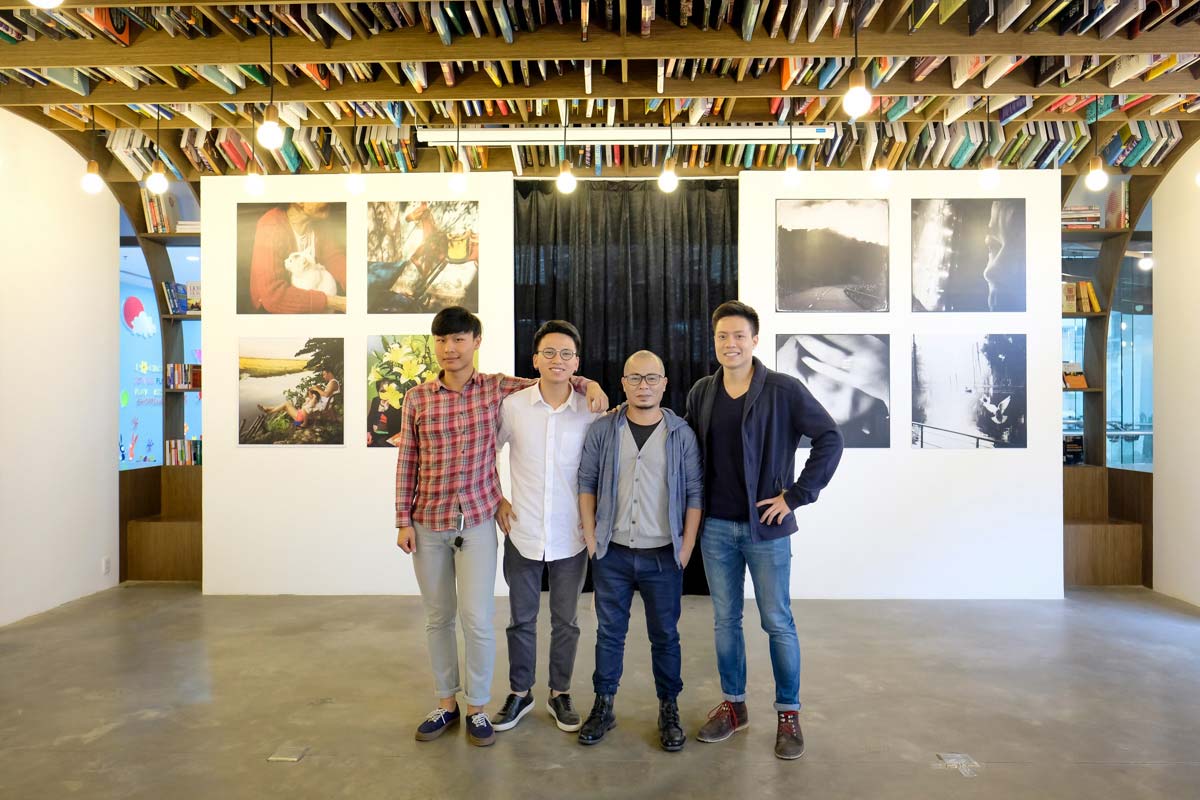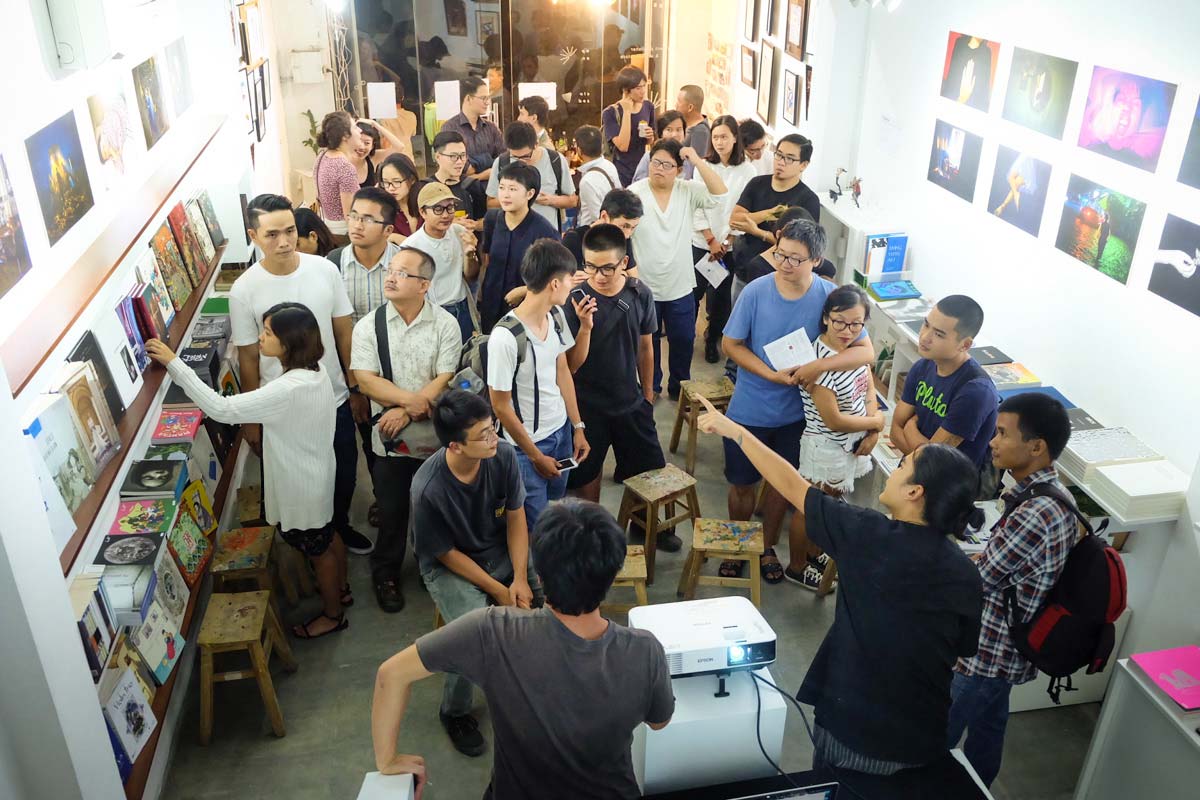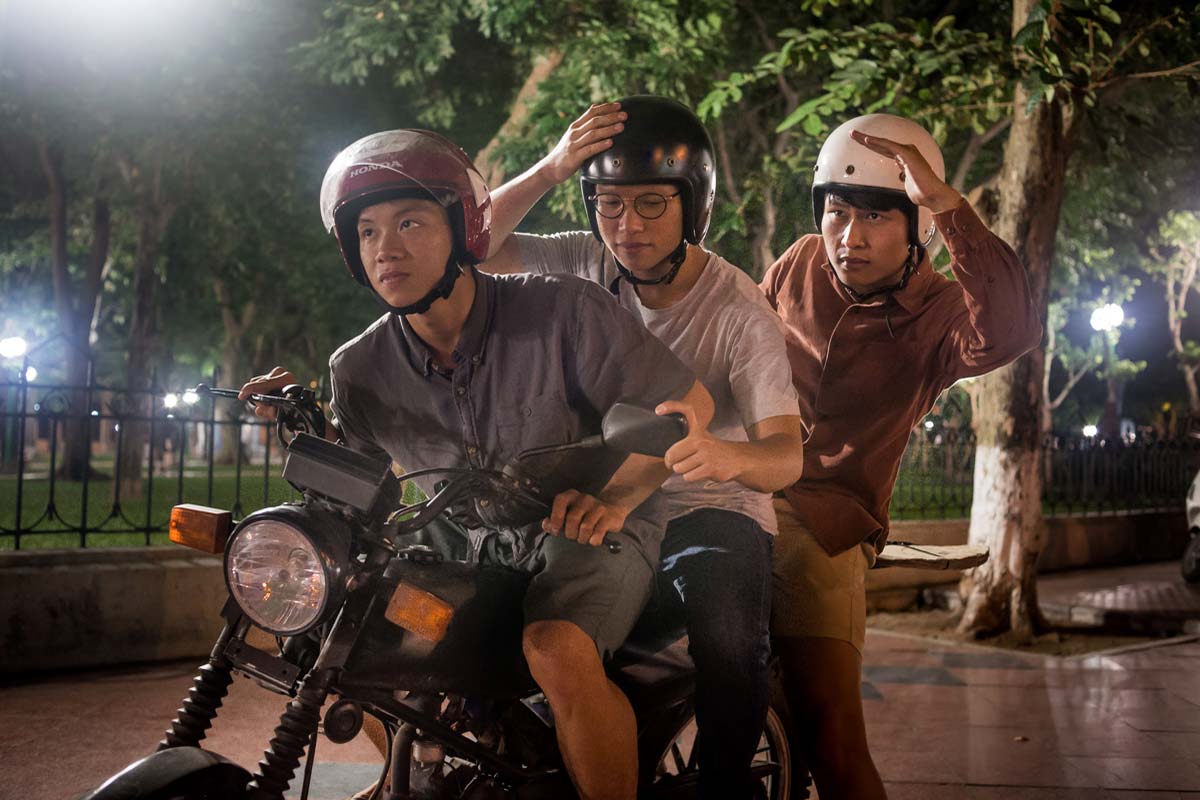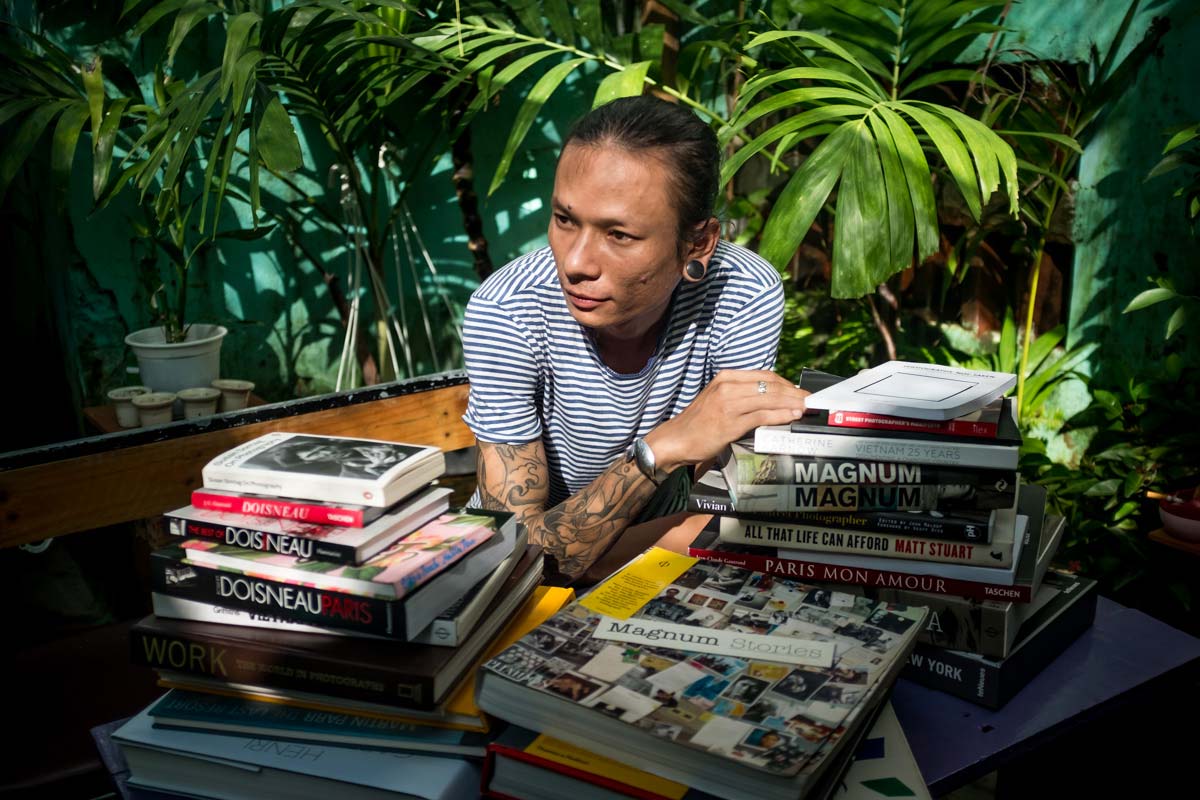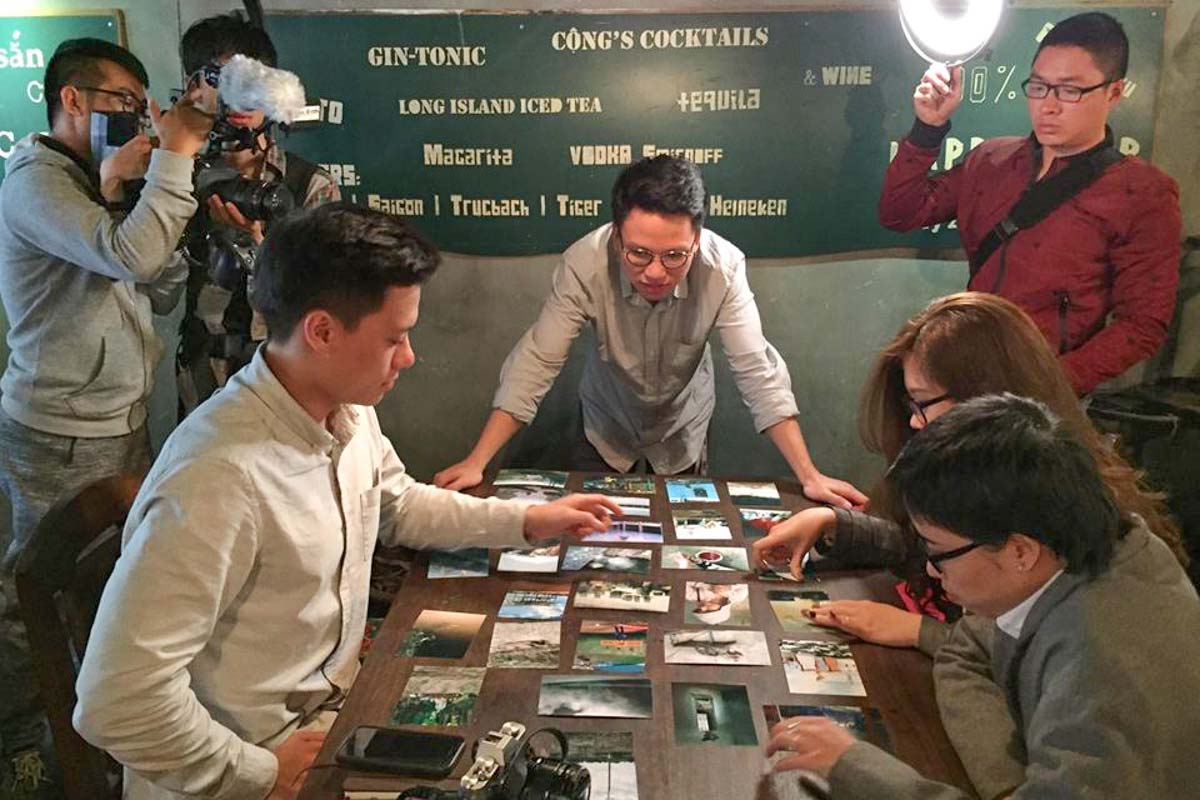 The positions & how to work with Matca?
We are currently a non-profit organization. We truly appreciate the talent and effort needed to finish an article, and really wish to be able to financially rewards contributors as well as ourselves in the future. With our existing resources, the current team of Matca – all working photographers with diverse practices will try our best to support contributors wanting to pursue their photography career, sharing our knowledge, experiences and network through meetups or other offline activities.
If you fit any of the position description below, let's say hi and send us your example of works to hello@matca.vn so that we can meet and work with each other.
Writers: There is space for different writing styles and categories, from intimate sharing, op-ed, feature and interviews to well-researched analytical pieces revolving around photography. You will participate in the brainstorming process, talk to people in the industry, have your writing edited, translated and published on Matca. You can freely pitch an idea or work on assigned topics. We welcome photography practitioners and those with a background on photography and visual culture to contribute.
Photographers: You will cover photography-related events and exhibitions or accompany a writer on an interview. Your interests in photography and insights will be valuable to us in building a relevant content for the community. We will also need your help to organize future events like workshops, portfolio reviews and exhibitions, which will offer you hands-on experiences in the image-making process.
Translators: Matca needs articles translated from Vietnamese to English and vice versa.
As young working Vietnamese photographers ourselves, we empathize with how hard gaining visibility and recognition can be. Much like a photograph, Matca is not a static image, but a story with a voice that is constantly being written by all photography practitioners out there. We hope that you believe in what we are doing and join us in this exciting journey.