Dear friends near and far,
After a long hiatus due to the pandemic, we are happy to announce the release of Makét 02: From Here On Out, featuring works by Binh Dang, Nguyen Duy Tuan, Nguyen Dinh Phong and Thi My Lien Nguyen, and an essay by Nguyen Phuong Thao.
The second volume of Makét (Vietnamese pronunciation of Maquette) has materialized from a very loose pitch. Our initial idea, which now seems naive and straightforward in hindsight, is to bring together several bodies of work we love into a book. While created in different contexts, they all carry distinct individual visions and offer more questions than answers. An ensemble of various modes of documentary, so to speak.
In four vignettes presented here, the artists explore what matters to them at a specific point in time, be it a visual experiment, reflections on memory and belonging, current socio-economic forces within the personal realm – these topics do not stand alone but often intersect with one another.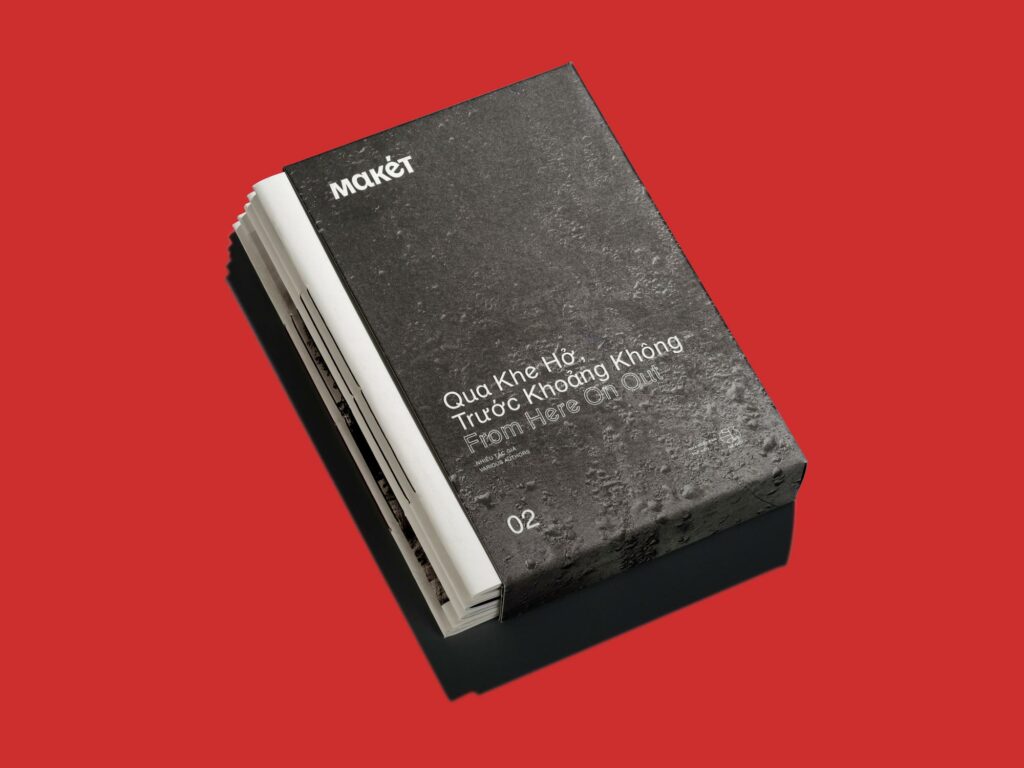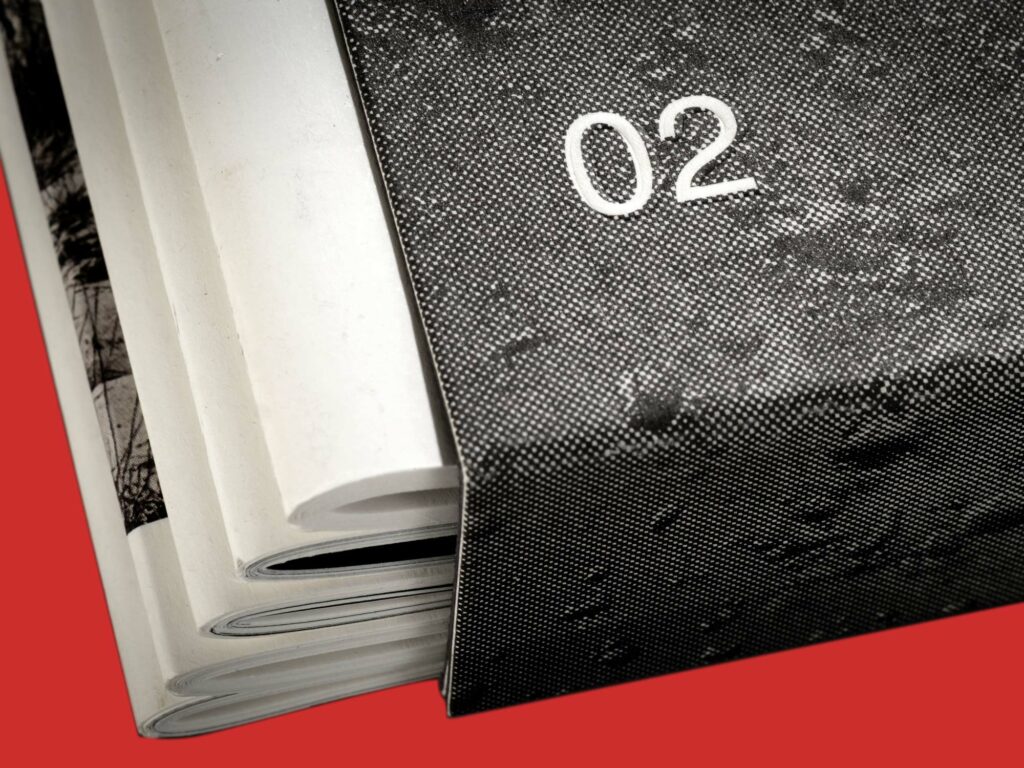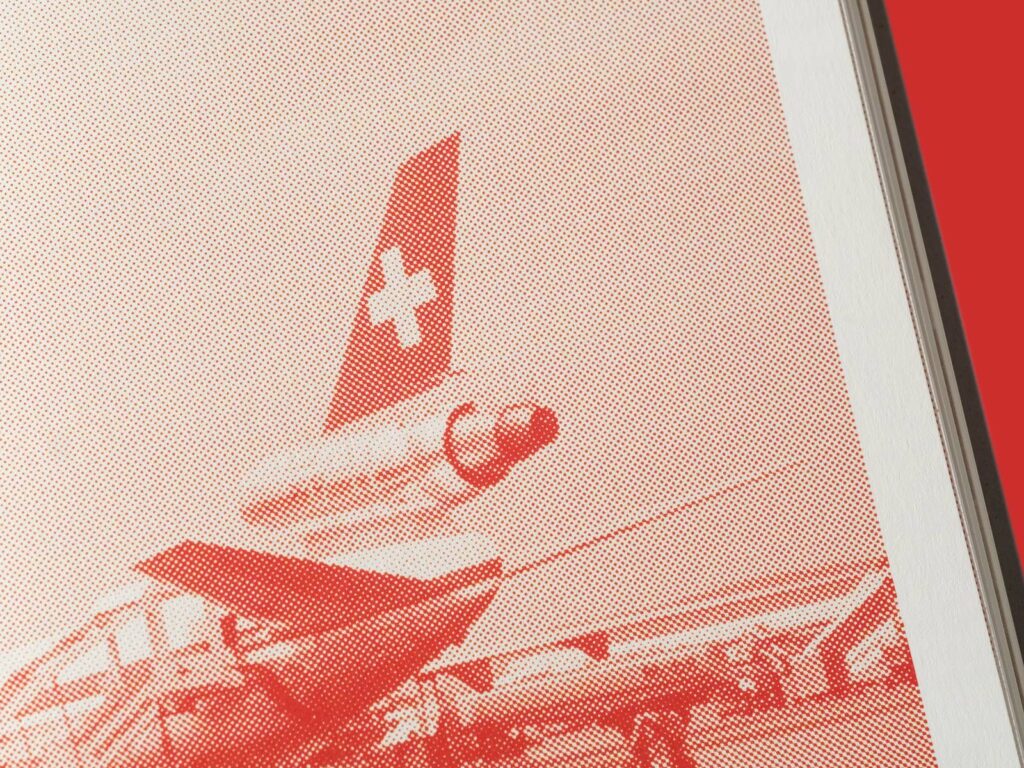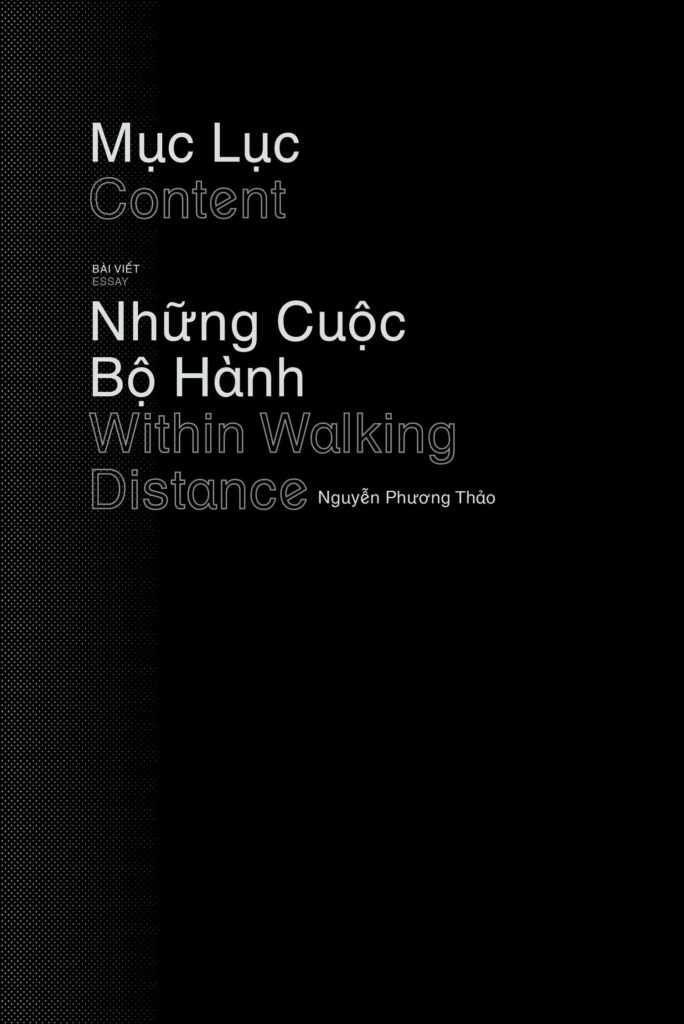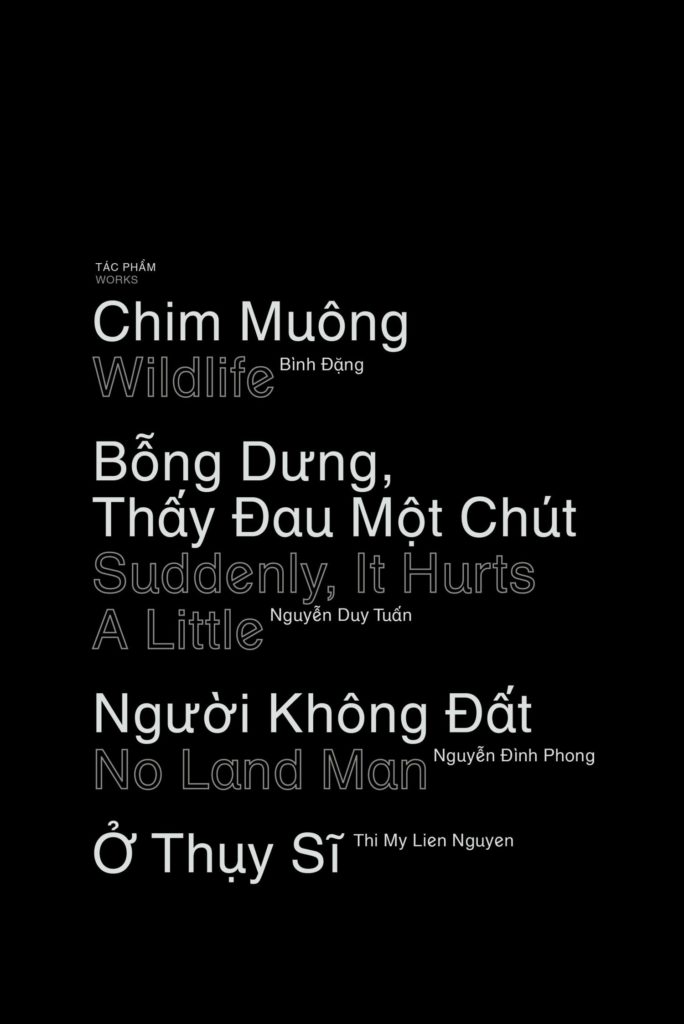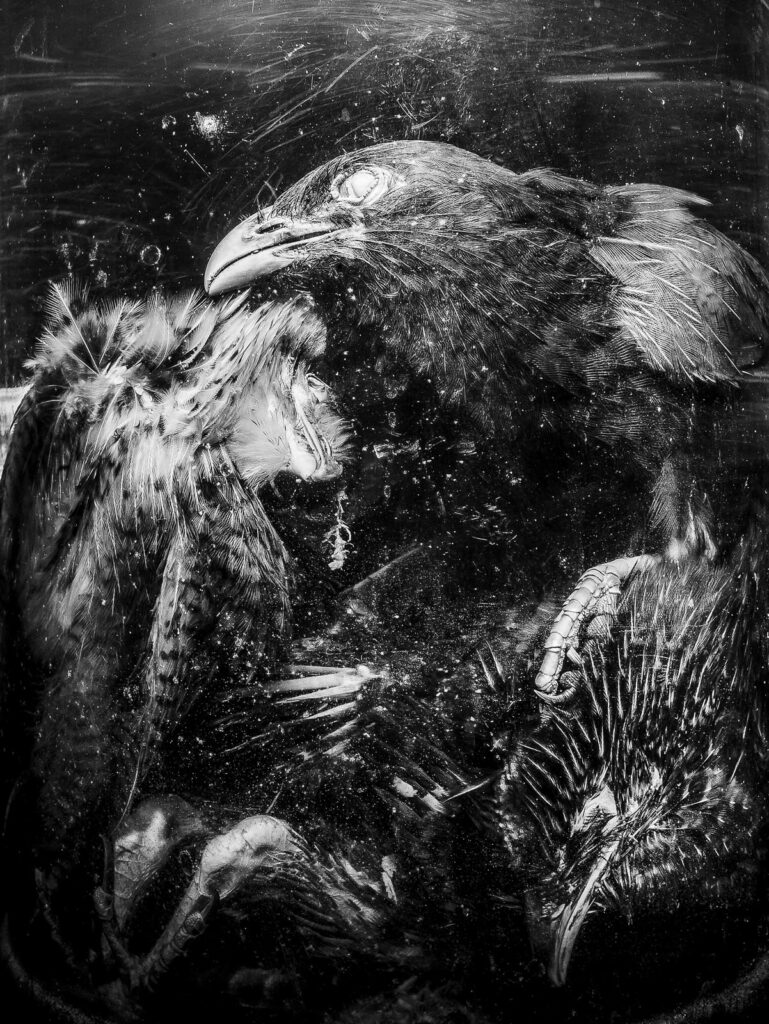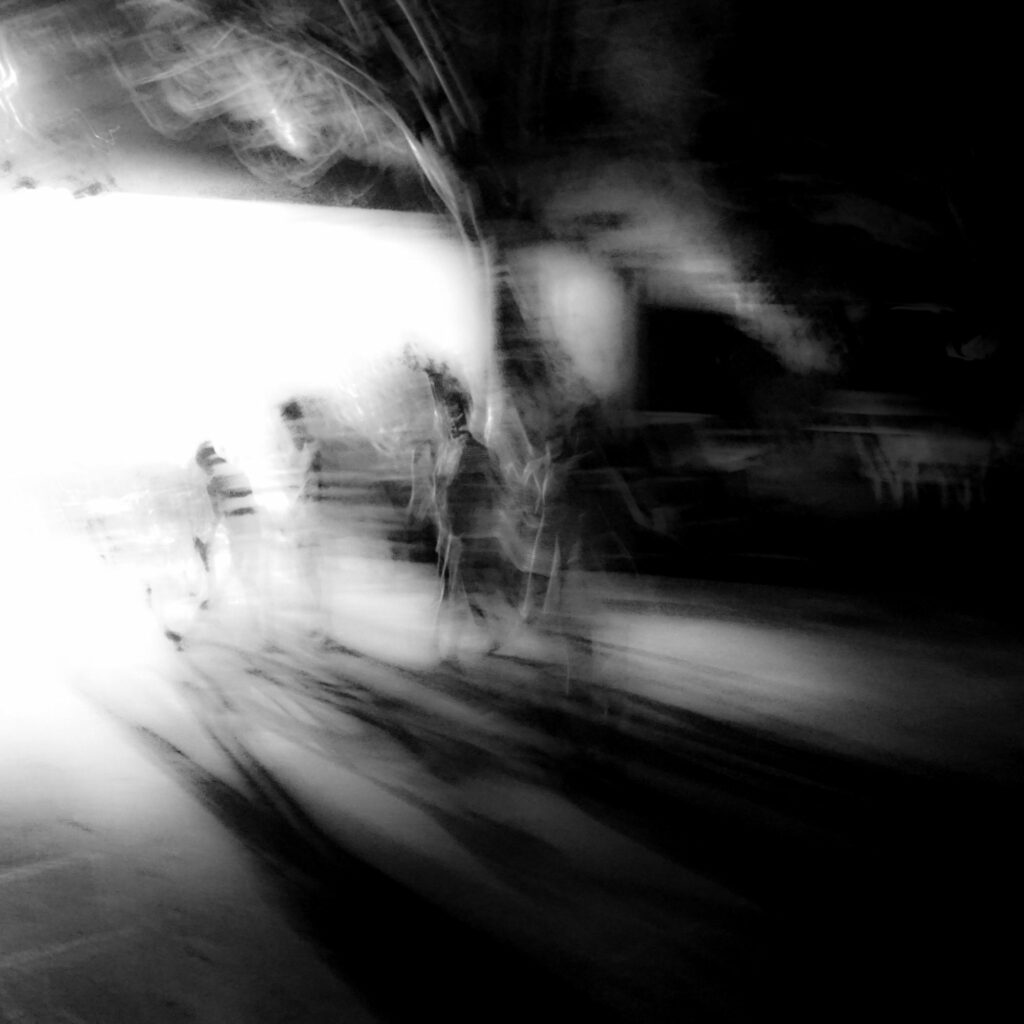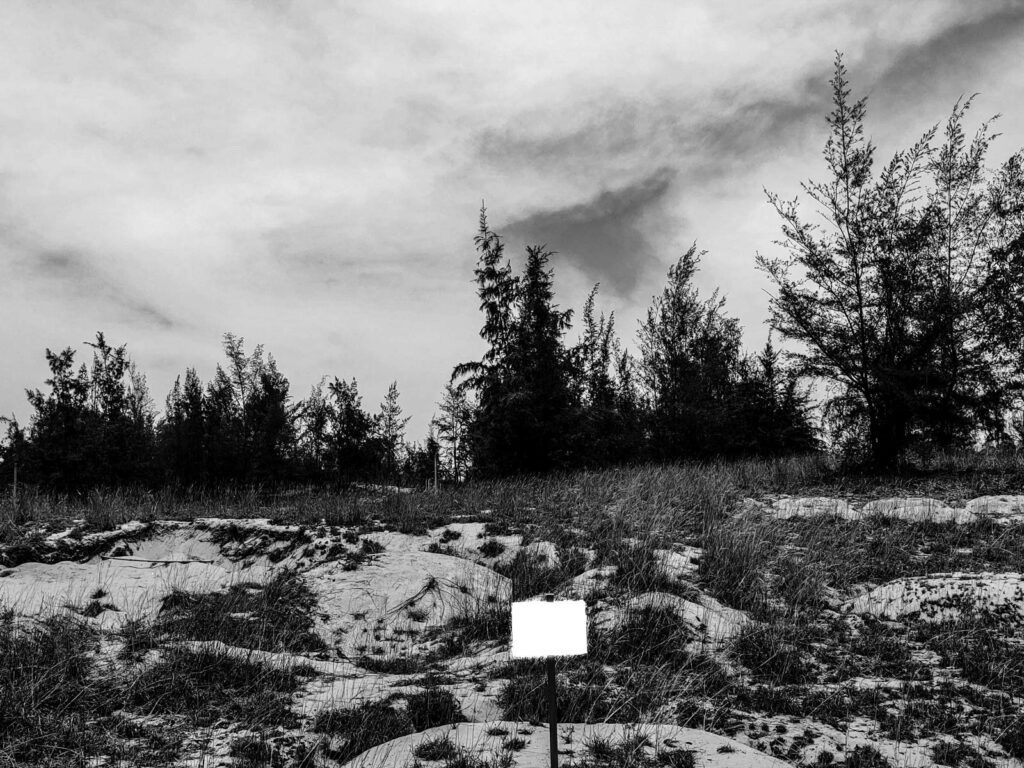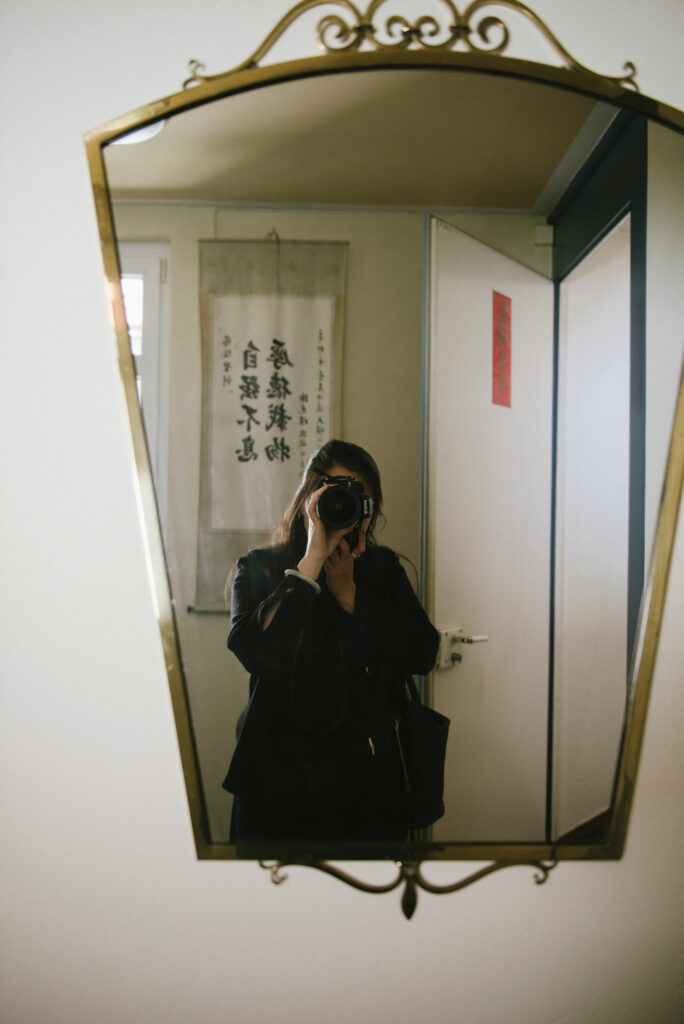 In fleeting nightscapes, Nguyen Duy Tuan comes to terms with his private grievances and the stifling ordinariness of small-town life. Now hidden away from public view, the animal-infused liquor jars portrayed by Binh Dang are further mystified and elevated into urban legends. A self-described "no-land man", Nguyen Dinh Phong captures whited-out real estate boards imposed on deserted backgrounds, which then become a self-fulfilling prophecy when the pandemic takes its toll on his tourism-dependent adopted city. Thi My Lien Nguyen attempts to map the Vietnamese experiences in Switzerland, going great literal lengths in search of people and things connected to her home country.
This is the first time these photographs have been fleshed out on paper, a fragile yet enduring medium. As personal projects created without lofty agendas, they could have settled in hard drives or remained as stories told in after-parties, like the fate of many great works we have come to know. The precarity of surviving as a photo artist and independent publishing in Vietnam are topics that demand a separate discussion. For now, it is comforting to know that light can pass through a narrow aperture, allowing our eyes to wander into distance.
---
Makét 02: Qua Khe Hở, Trước Khoảng Không
Featuring works by Binh Dang, Nguyen Duy Tuan, Nguyen Dinh Phong and Thi My Lien Nguyen, and an essay by Nguyen Phuong Thao
Produced by Matca, co-published with The Gioi Publishing House
Year of release: 2022
Number of page: 234
Size: 14 x 20cm
Language: Vietnamese and English
Print run of 500 copies
Price: 690,000đ
The book Makét 02: From Here On Out is made possible thanks to the generous support from the Swiss Arts Council Pro Helvetia and the Embassy of Switzerland in Vietnam.