The workshop "A Personal Vision: Space, Light, Color and People" with Italian photographer Fulvio Bugani just took place on 31st August. Through a talk and a photowalk around Hoan Kiem lake, 15 participants from all walks of life had the chance to practice seeing light and color so as to freeze the frame and create magical moments for their street photography.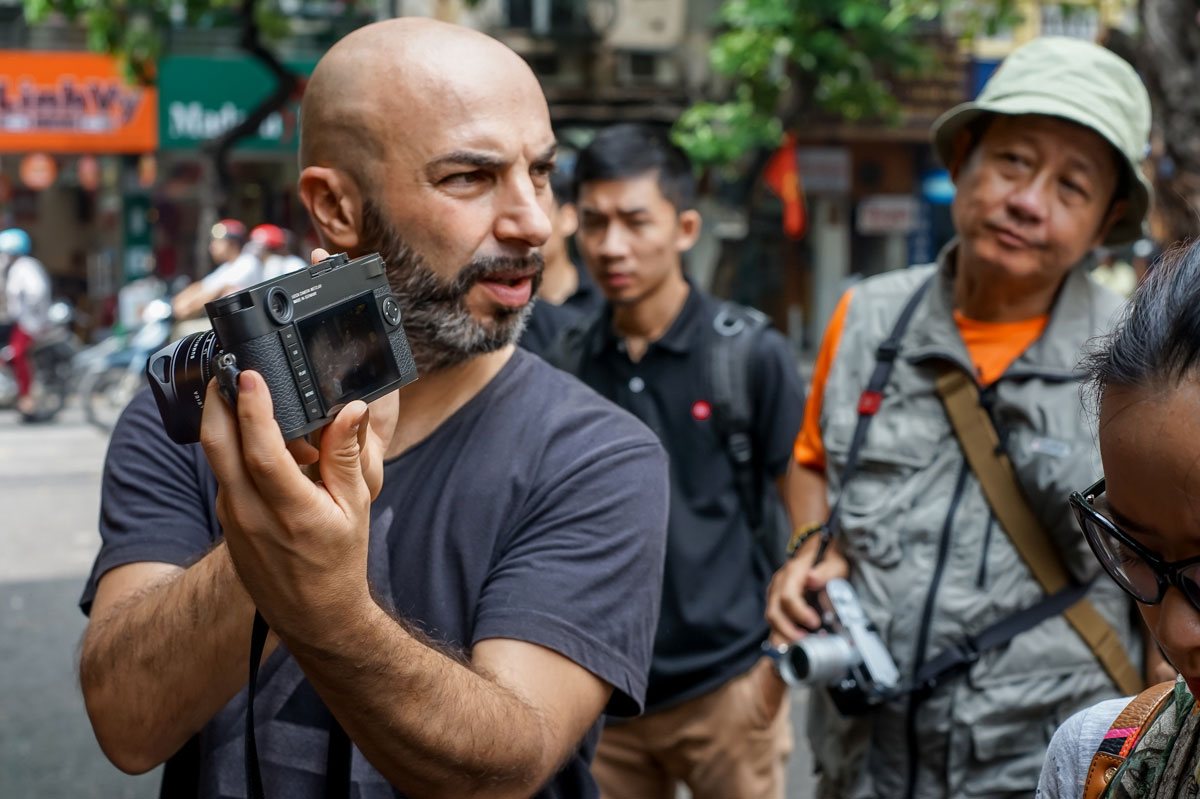 Fulvio Bugani shares with participants a technique he has developed after 20 years of working in photography called "underexposure". The photographer can start by looking for a place with contrasts in light and color. The camera should be set at high speed, high ISO then the aperture would be set accordingly. Doing so will enhance the contrast between highlight and shadow as well as among chunks of color, hence emphasizing the subject. A good image should have the subject in the brightest area of the frame, and a priceless one multiple layers that speak to one another by their colors, light, forms or the subject's expressions. The Italian photographer advised participants to put the subject in their natural environment to give viewers context as well as better the image's aesthetics.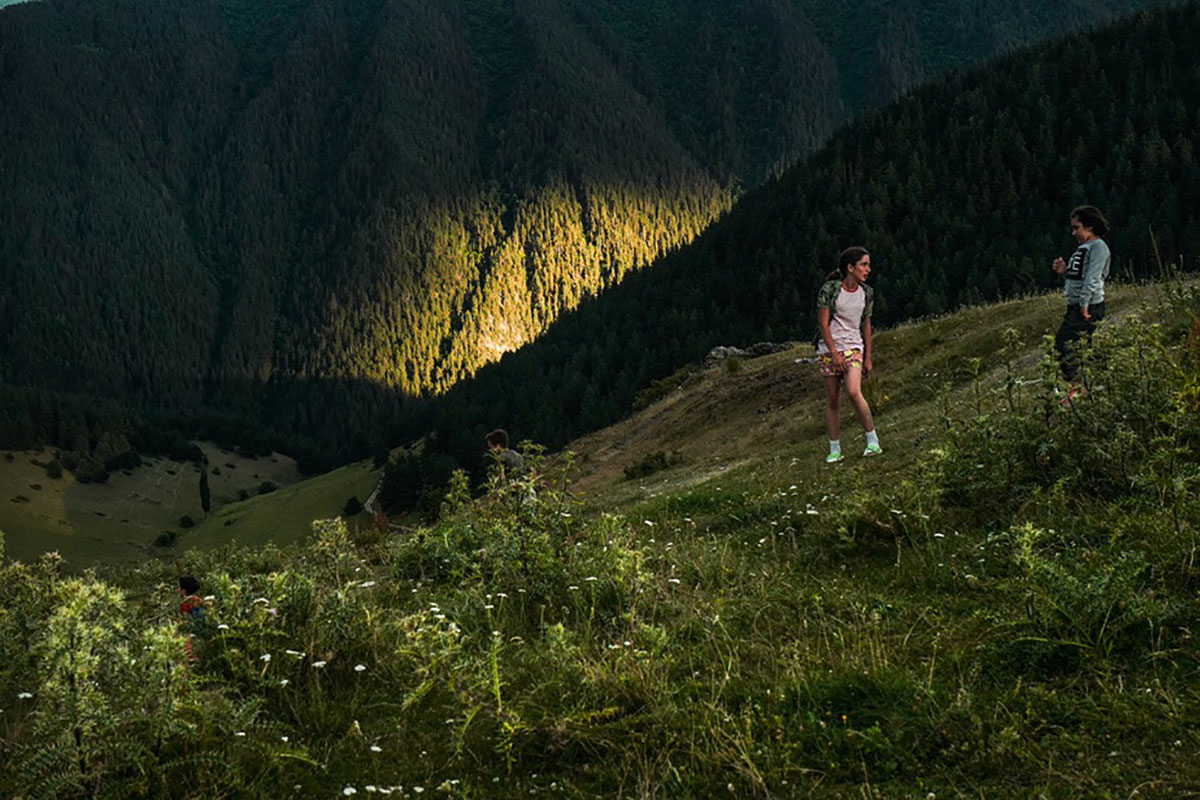 A protégé of Magnum photographer Alex Webb, Fulvio Bugani shared: "I love to play with light, in order to create my personal vision and relate it to the message that I want to give. In my project Soul y sombra I focus all my attention on the shadows, since in Cuba, I discovered that the shadow can present better feelings between the people and daily life. Shadows mean something difficult to understand, some mystery, something that is present but hidden. Cuba's life is full of contrast and vibrancy, so I try with this series to give importance and power to shadows, to express my vision and idea about lifestyle in Cuba. With portraits, I love to play with the empathy that I can find within people, and give, a kind of poetry of the picture. So, I love giving the concentration to the main subject and play with details and sometimes empty space, but always our vision has to stay on the subject."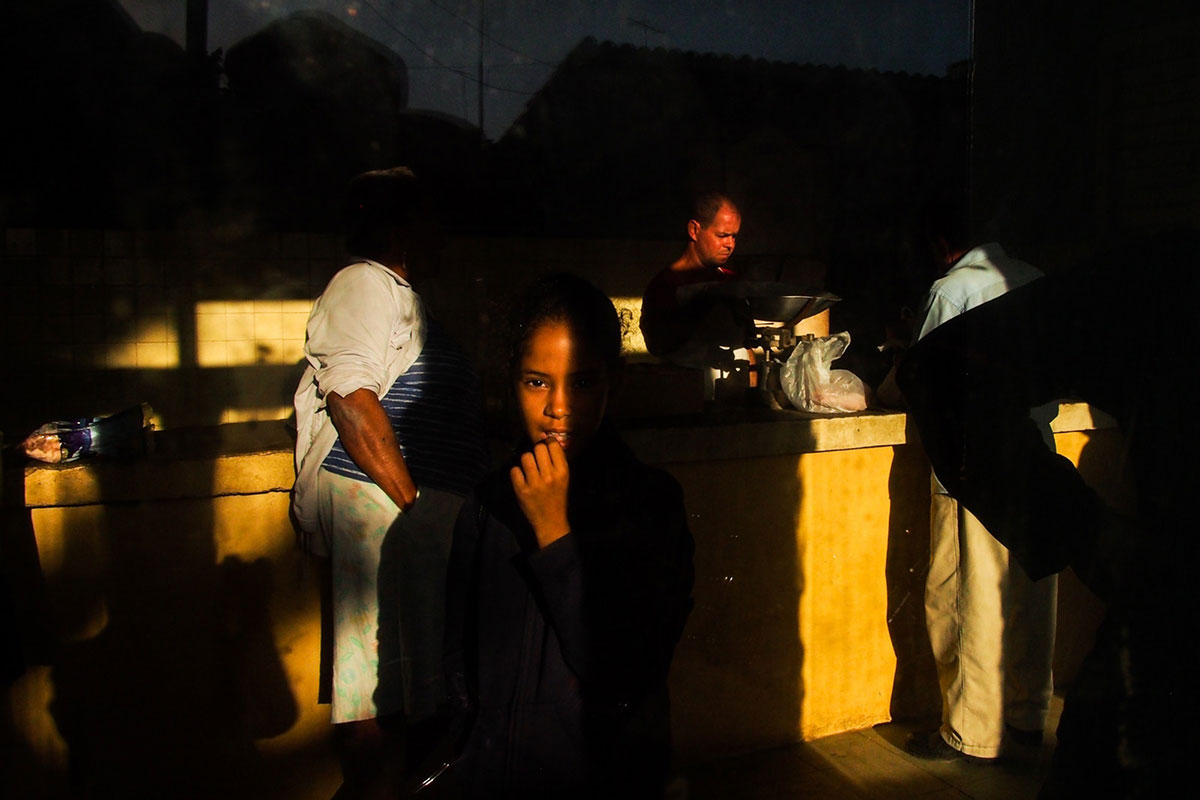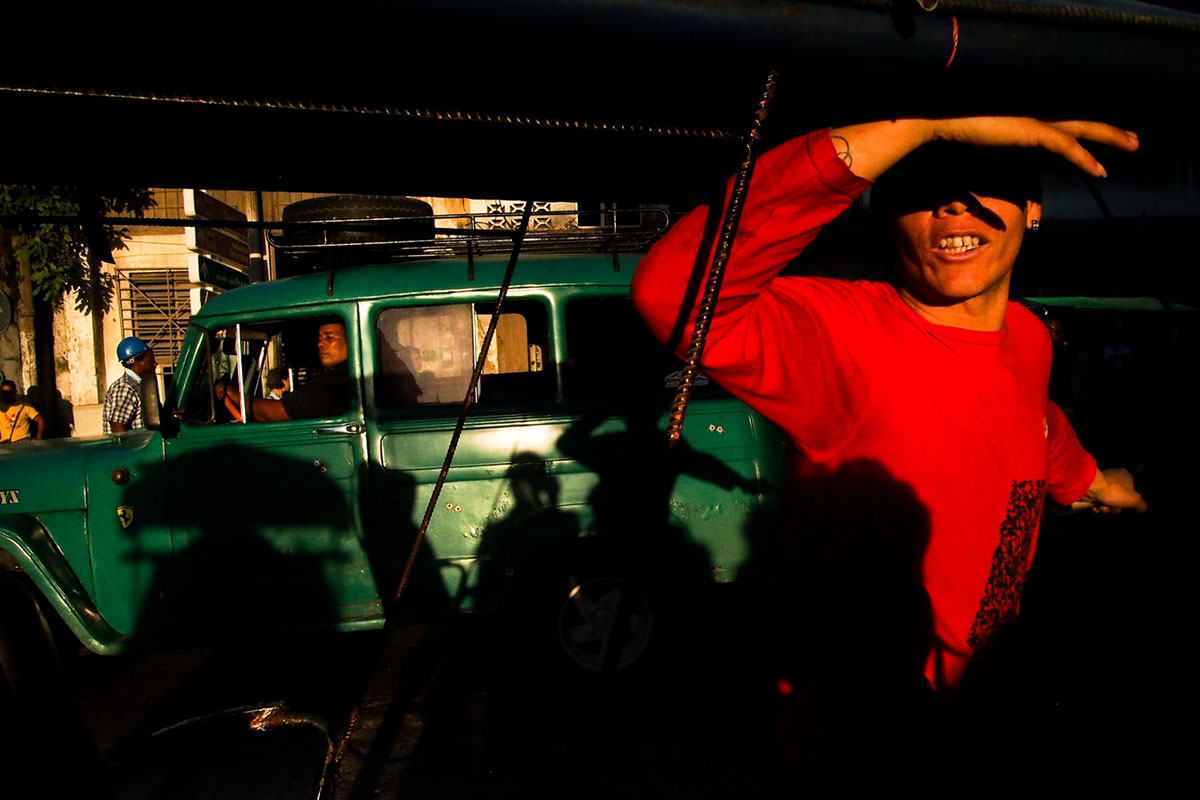 After many years, the Italian photographer decided to express himself through the 28mm lens. In some ways the choice reflects his idea about the complexity of life, because a wide angle allows many details in the frame – to play with layers, play with depth.
Fulvio Bugani picked up the camera at the age of 21. His works have been featured on many international publications including TIME LightBox, LFI – Leica Fotografie International and Cubadebate. He has won a World Press Photo award in 2015 and was one of 12 final candidates in Leica Oskar Barnack Award 2016. He is the Leica M10 ambassador.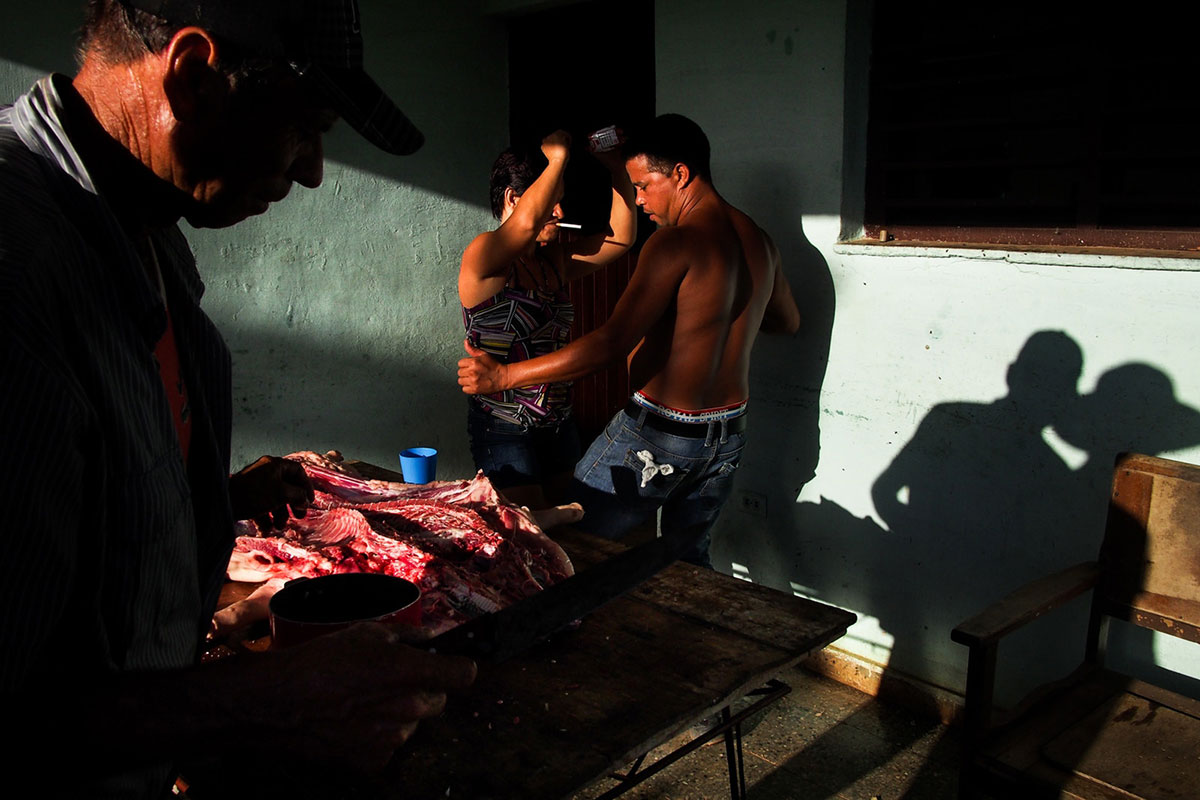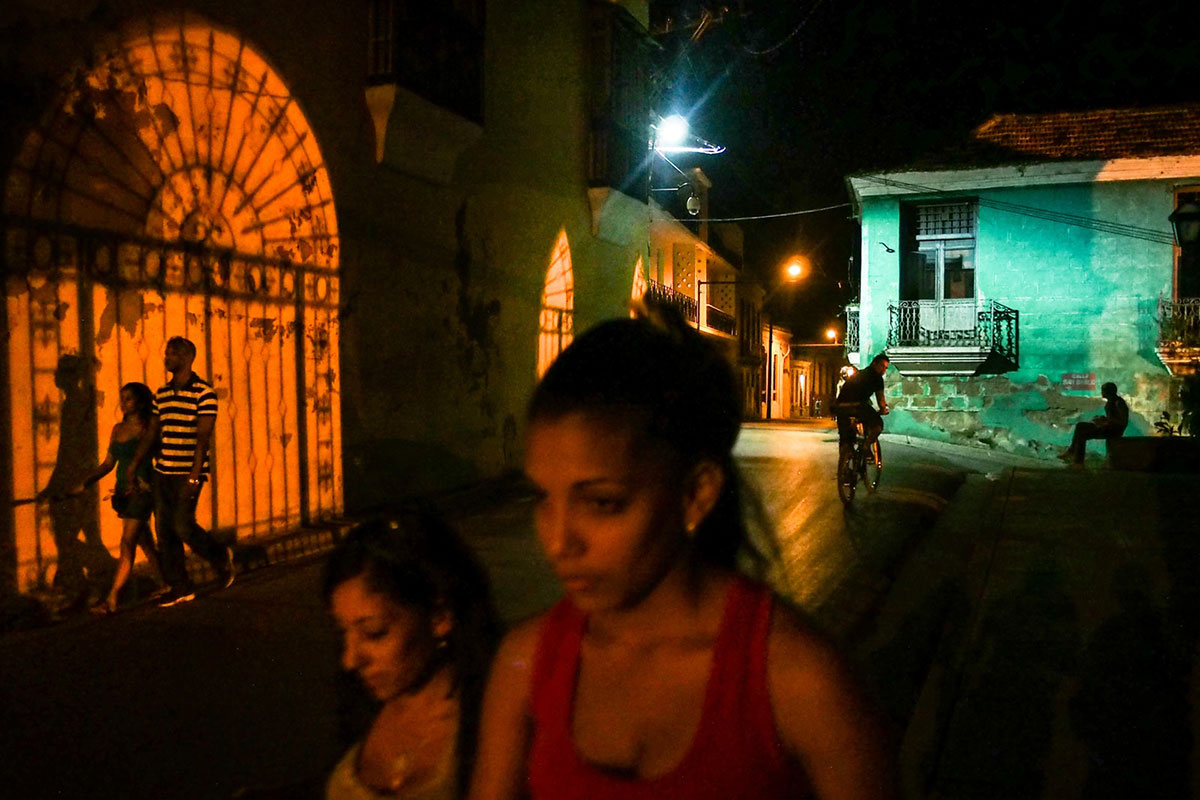 The workshop A Personal Vision: Space, Light, Color and People is the first to kick off a series coordinated by Leica Akademie in which participants will be mentored by a professional photographer.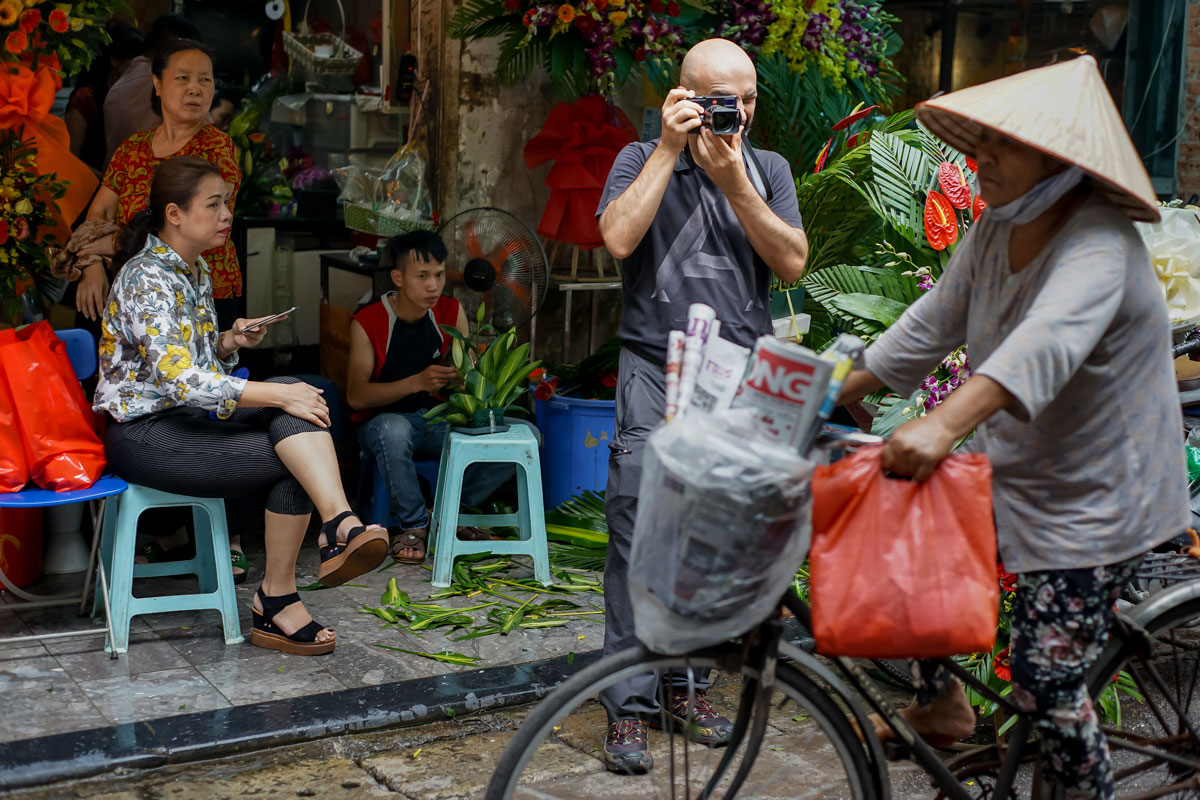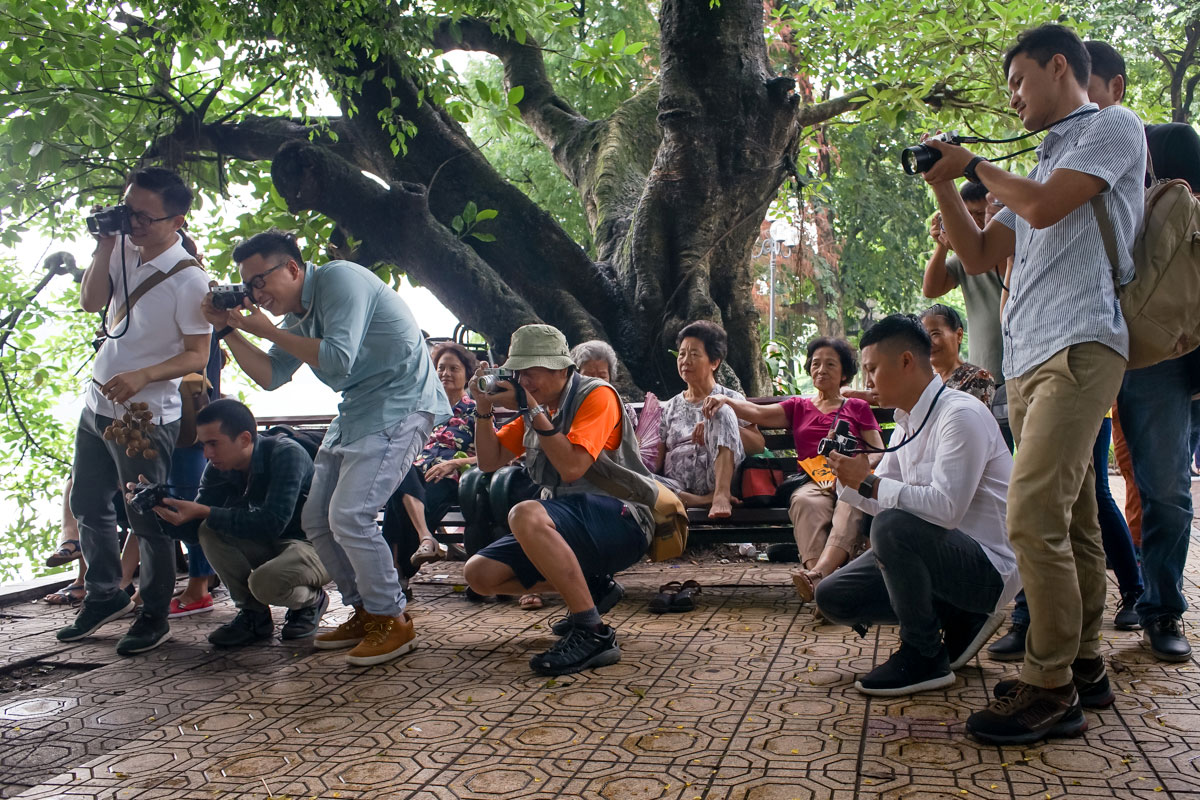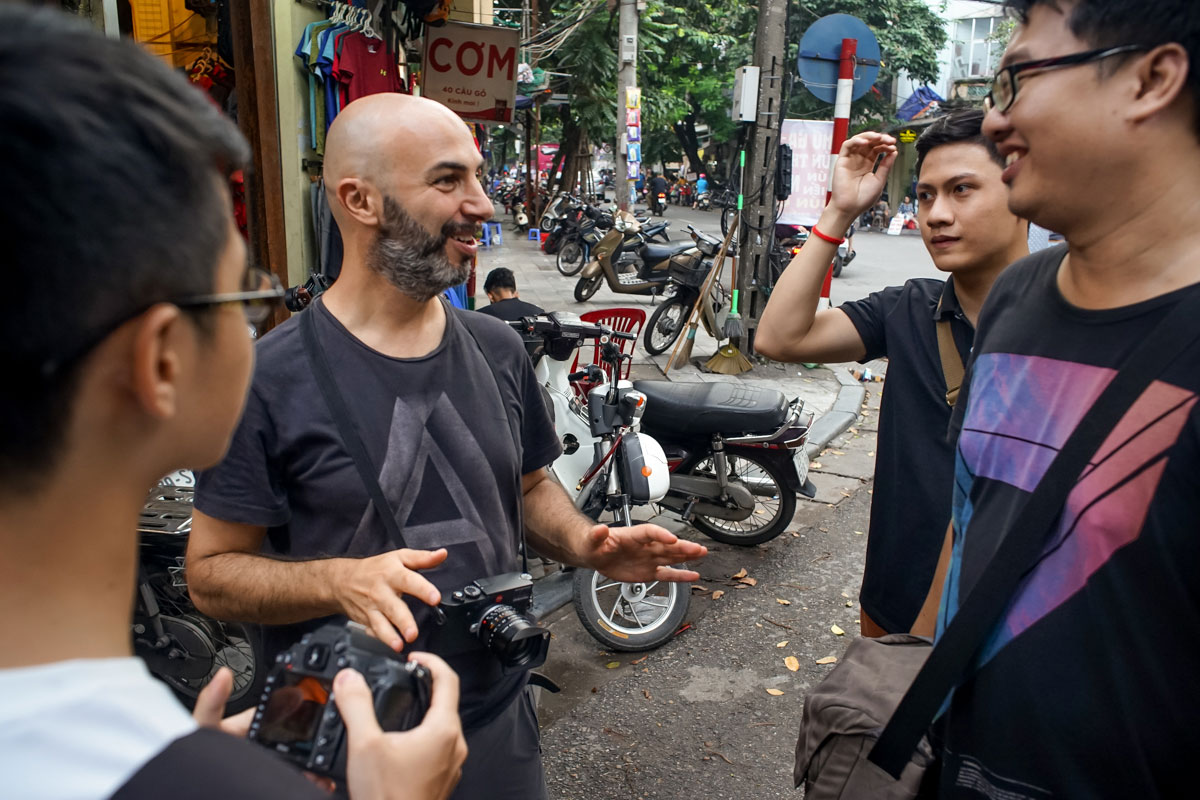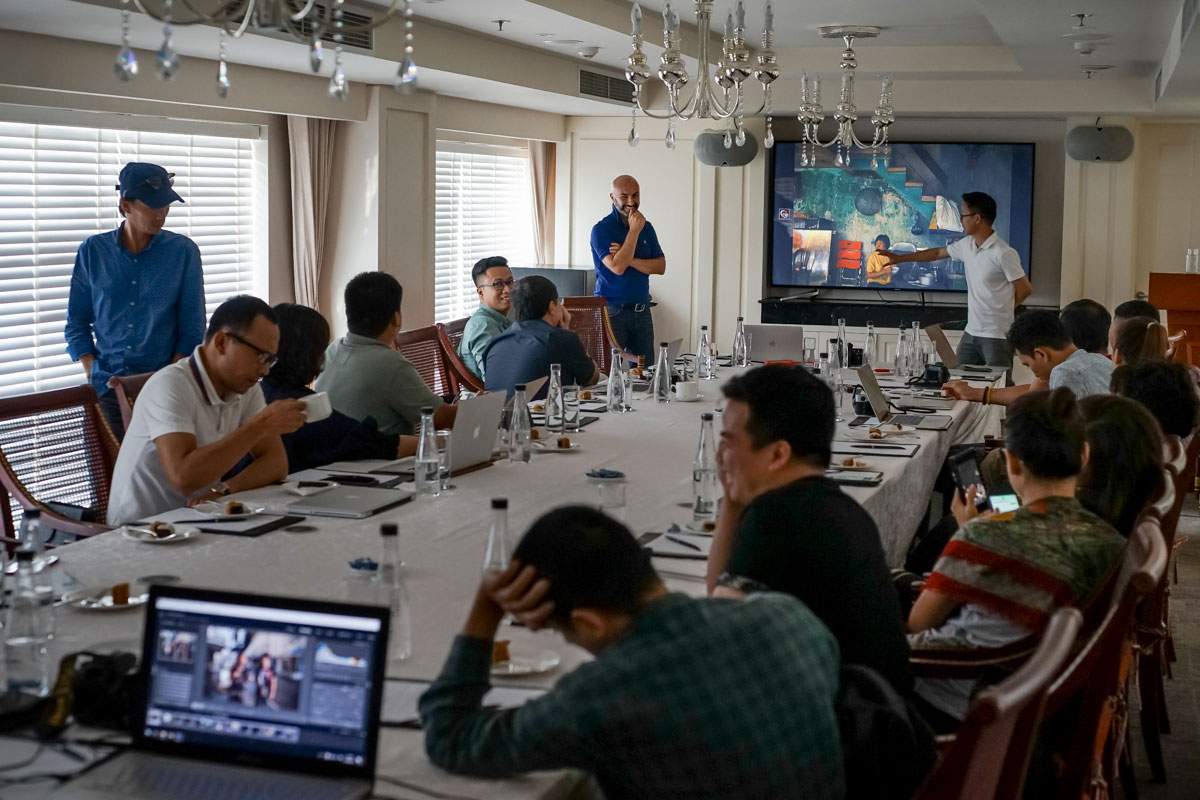 Below are selected images of the workshop participants: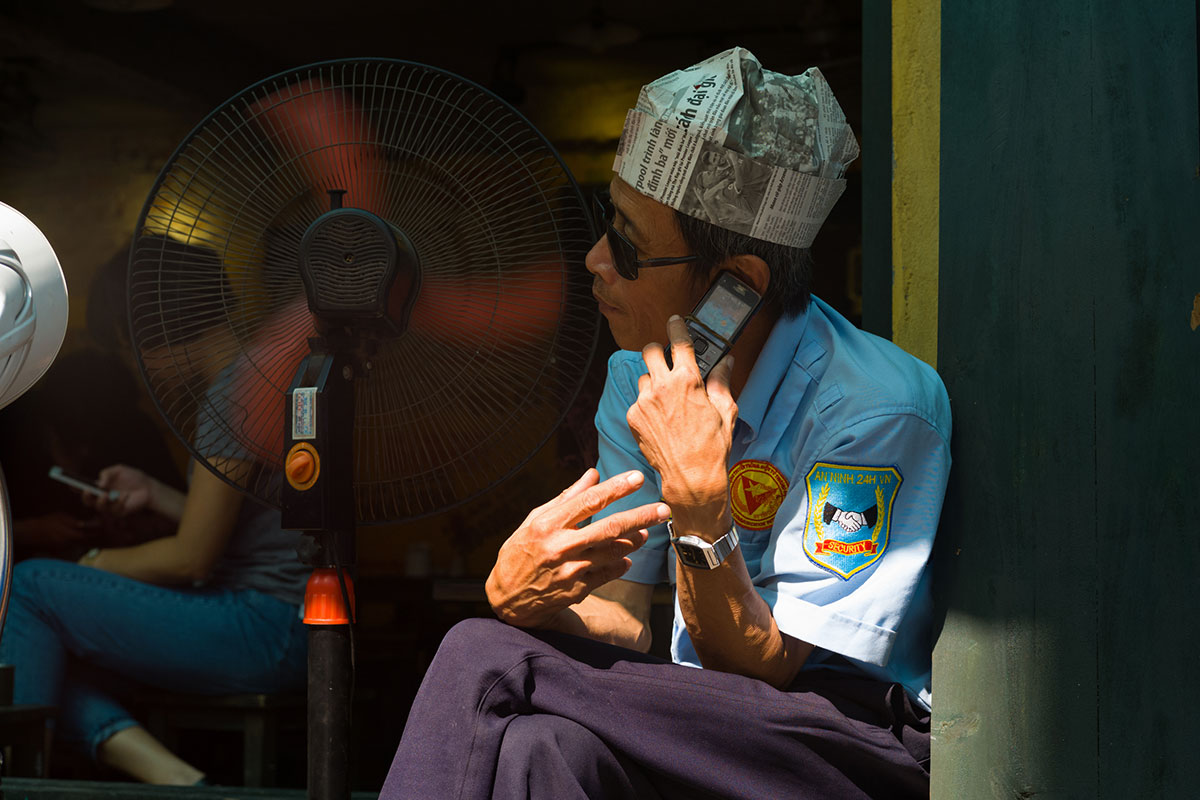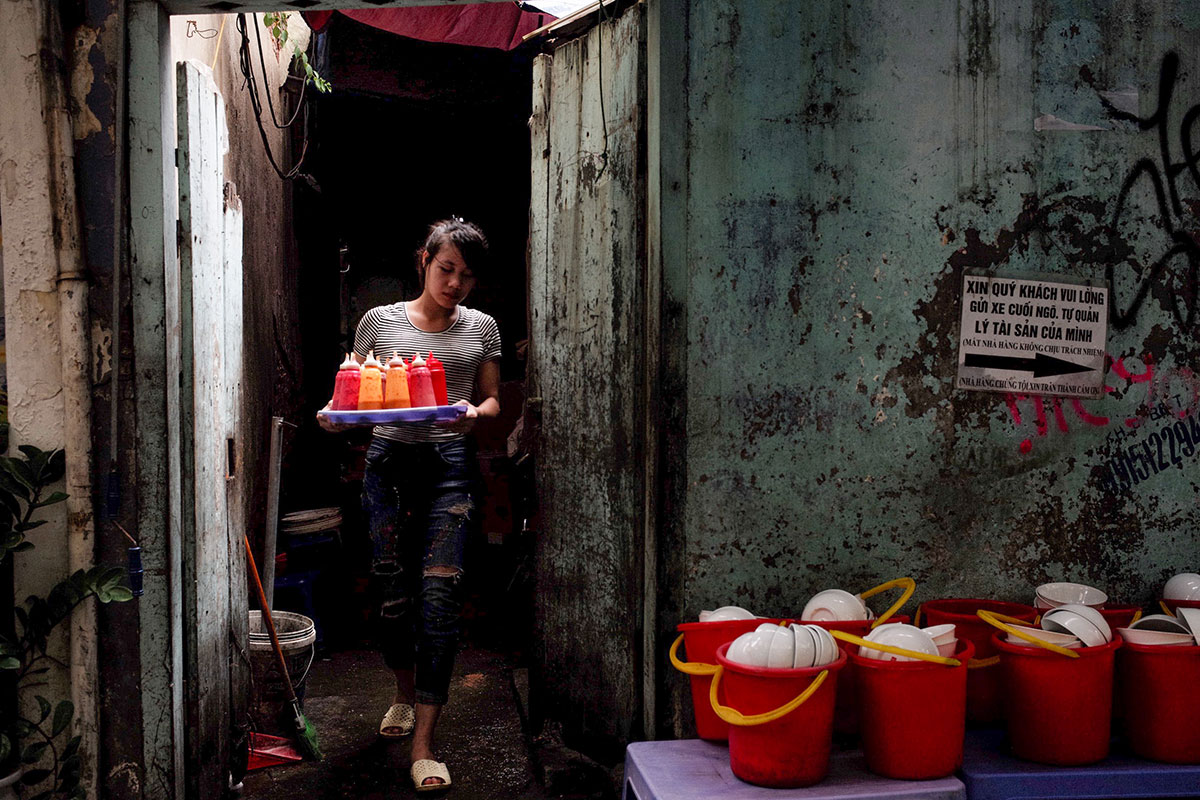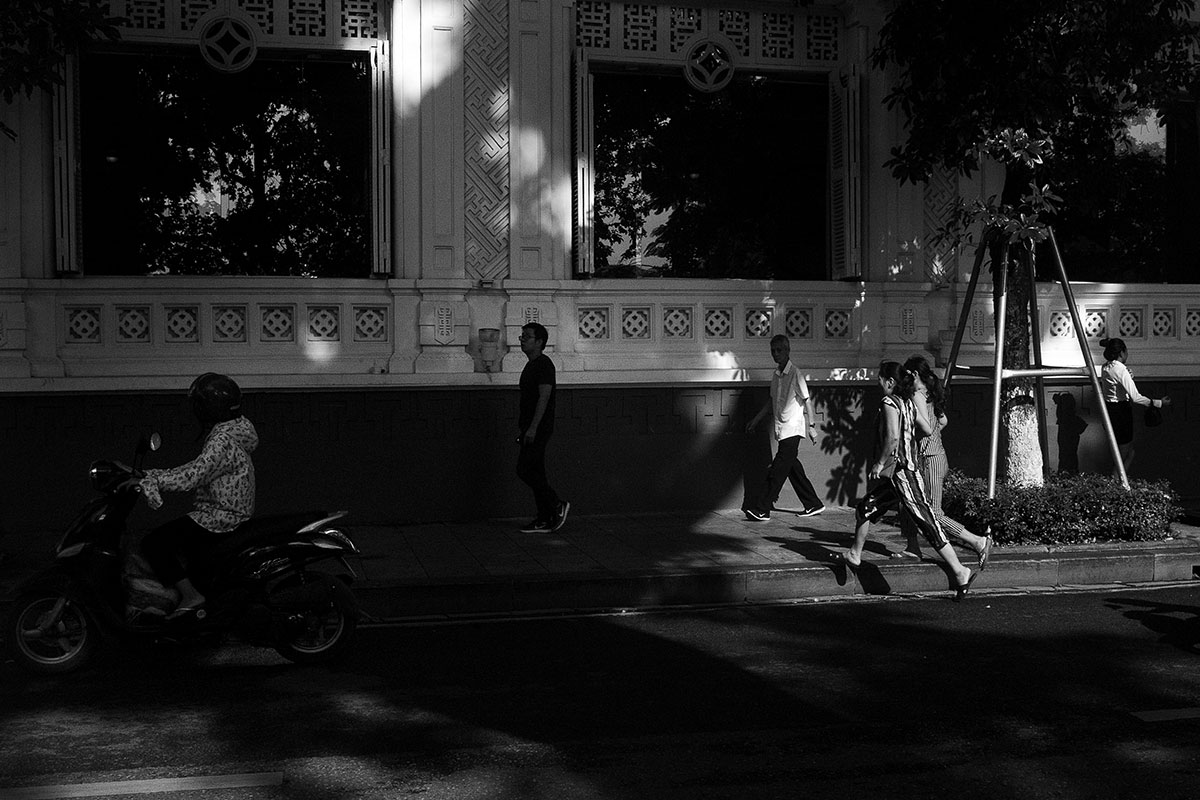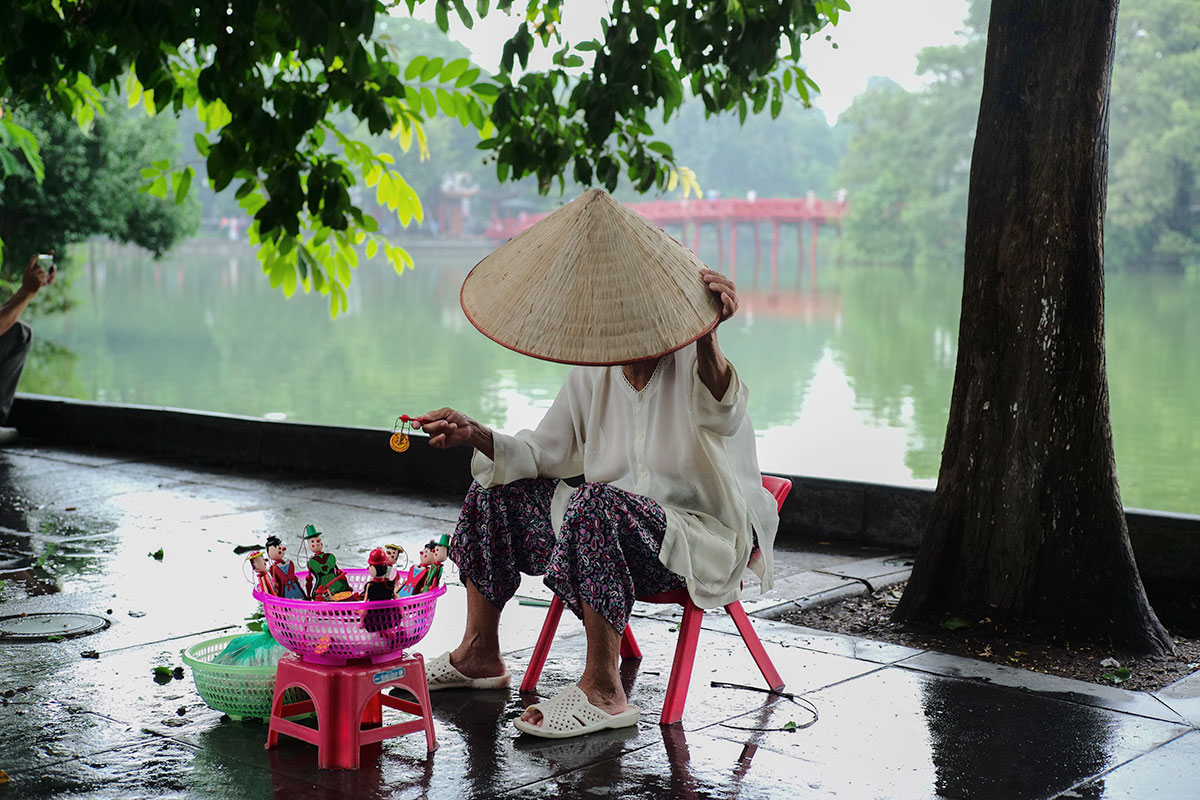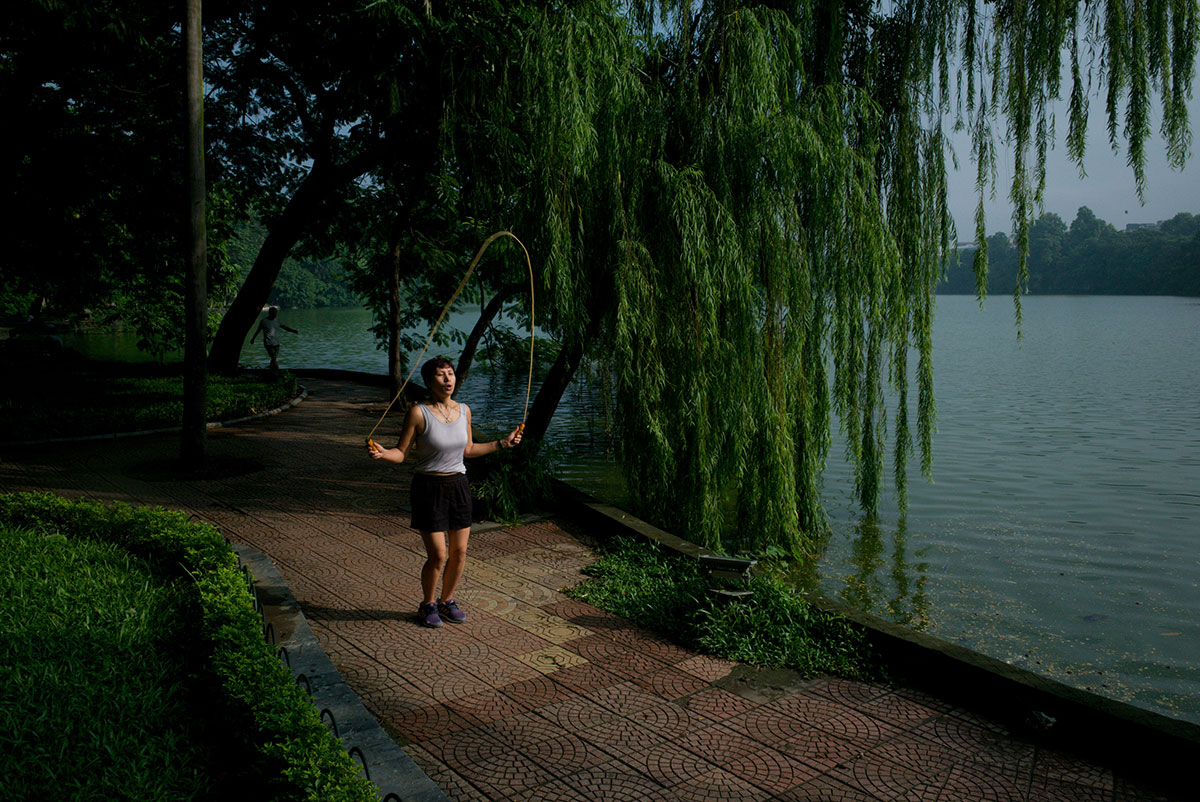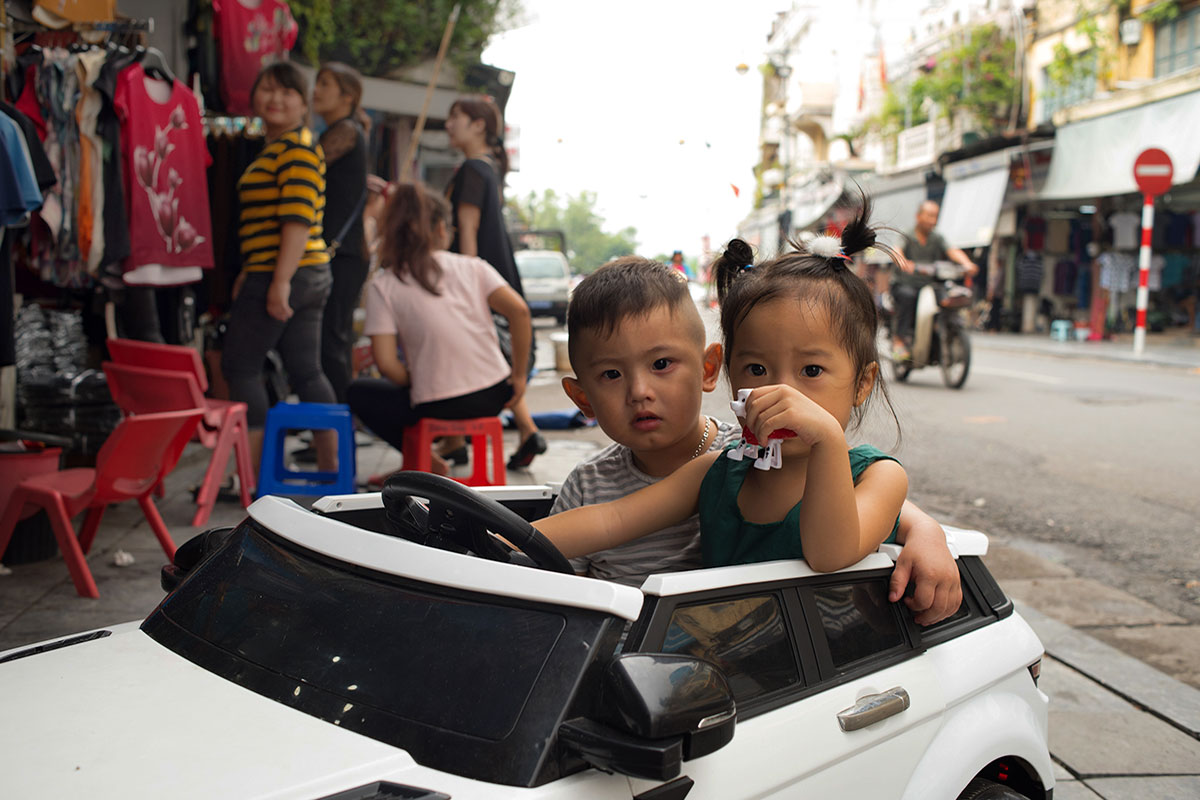 The article is contributed by Trung QP, a freelance journalist and filmmaker in Hanoi.