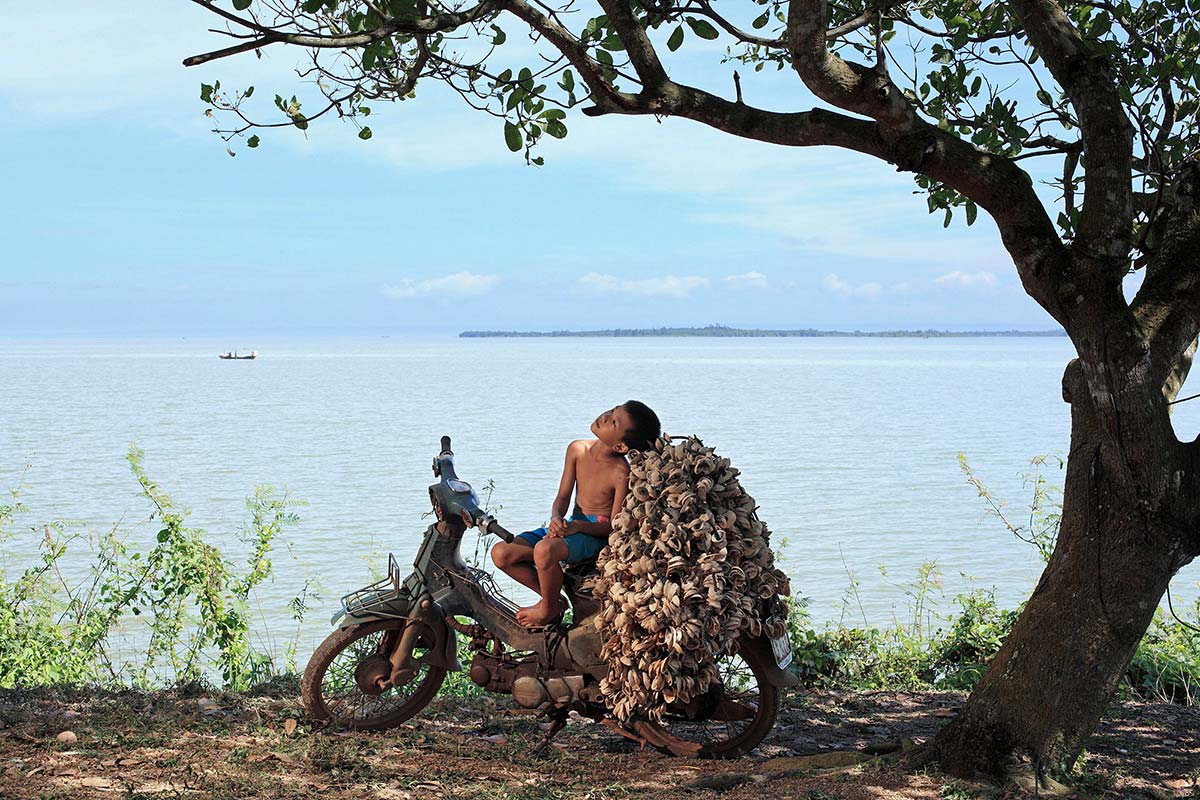 Water haunts my dreams. It has always been source of obsession since I was a little boy. In my obscure childhood recollections, water stirs up unsettling feelings.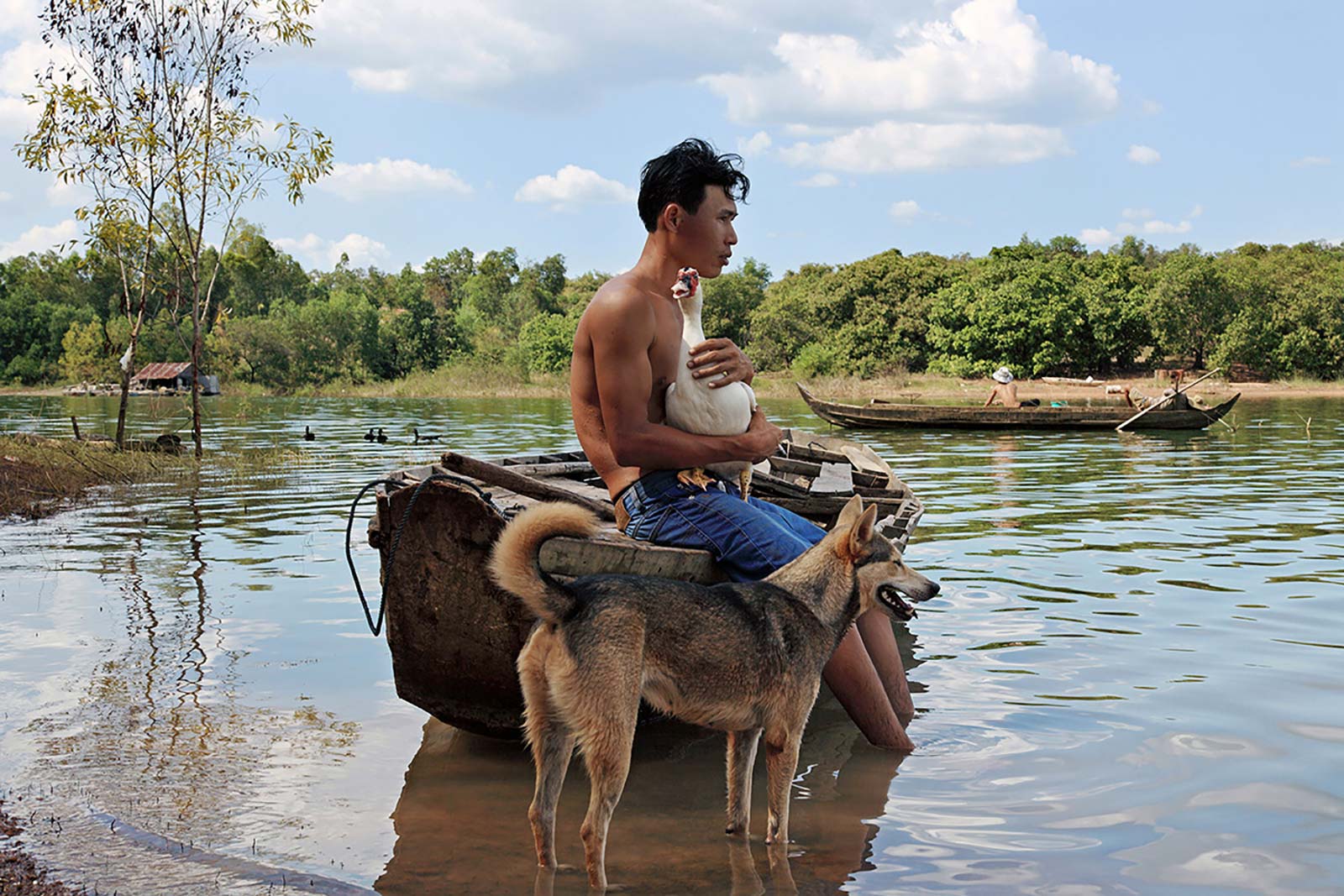 I found myself in Tri An Lake by chance, one of the biggest hydroelectric dams in the South of Vietnam. Here, water is the fate of the people. It is also their dreams, their hopes and hopelessness. They are the water and the water is their lives.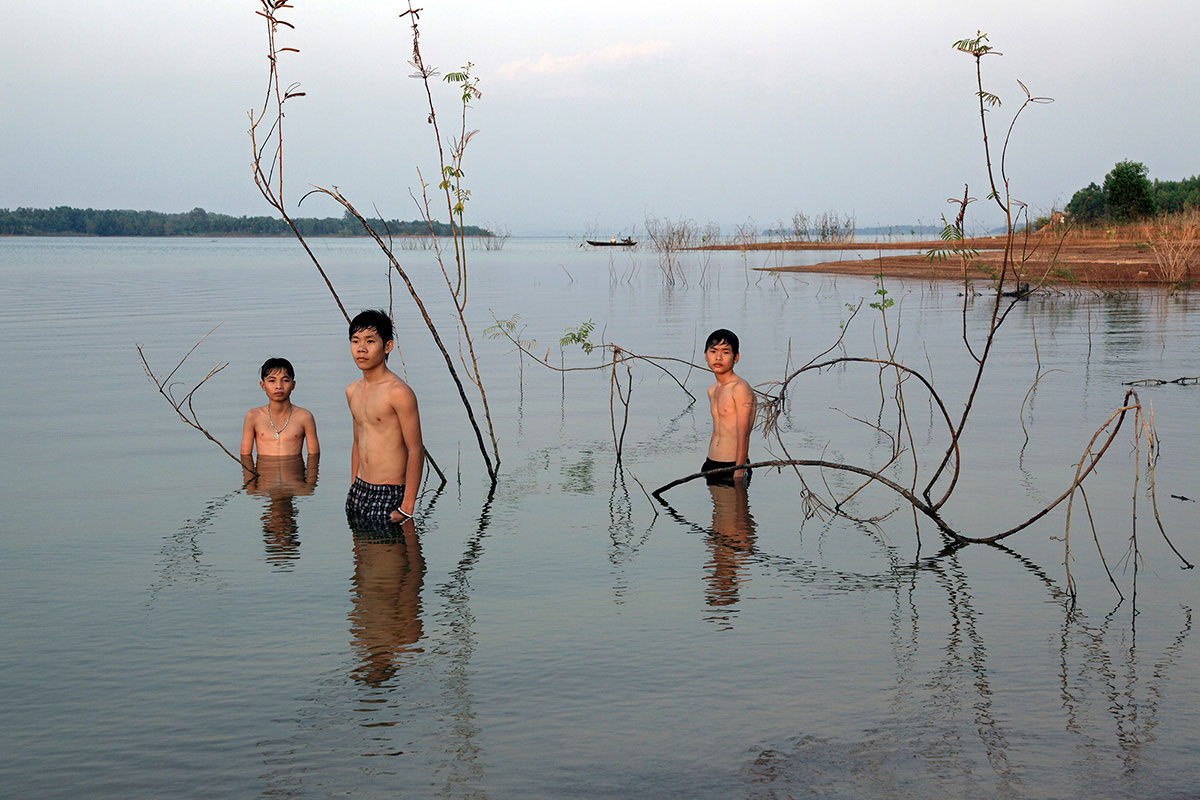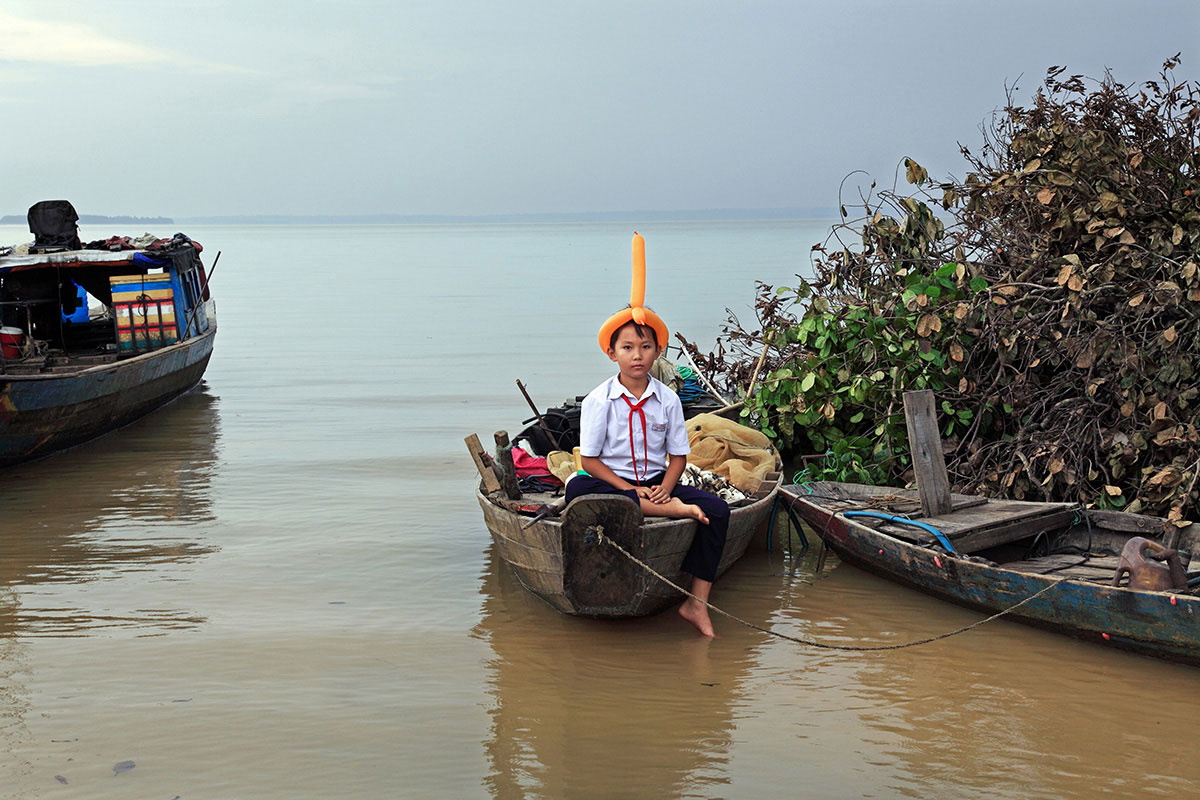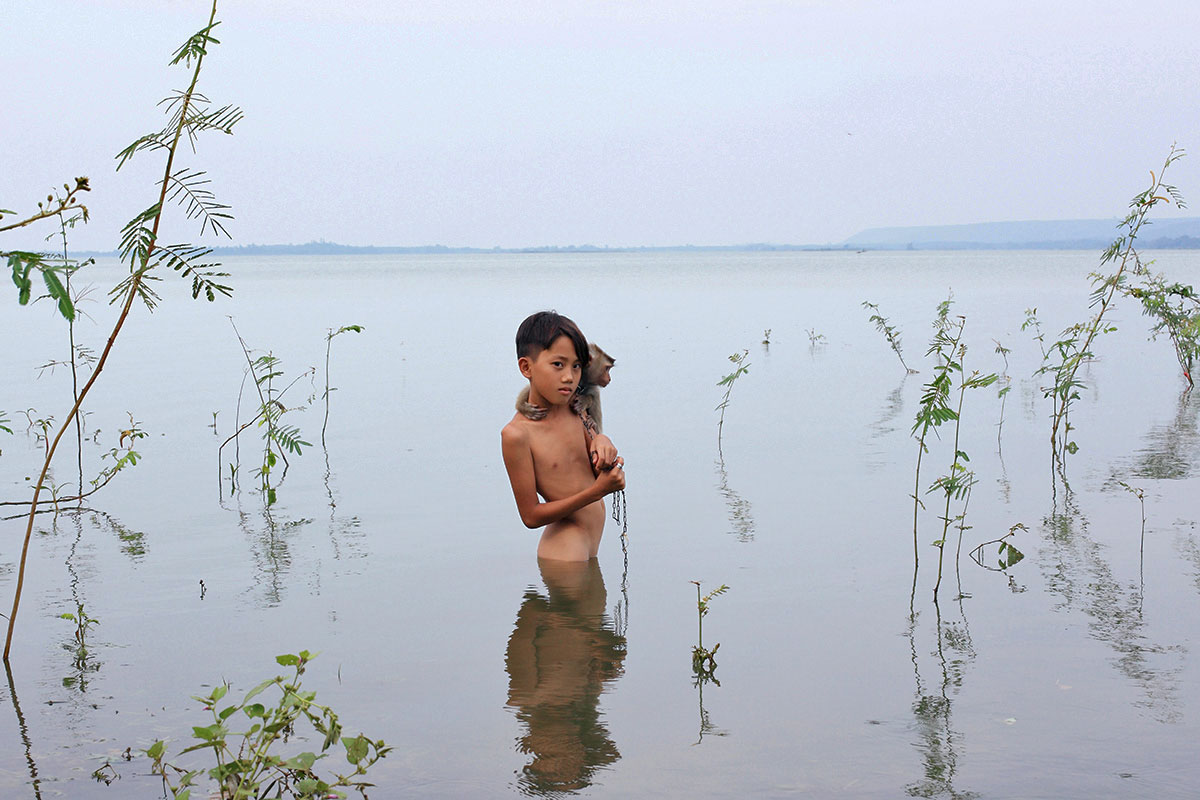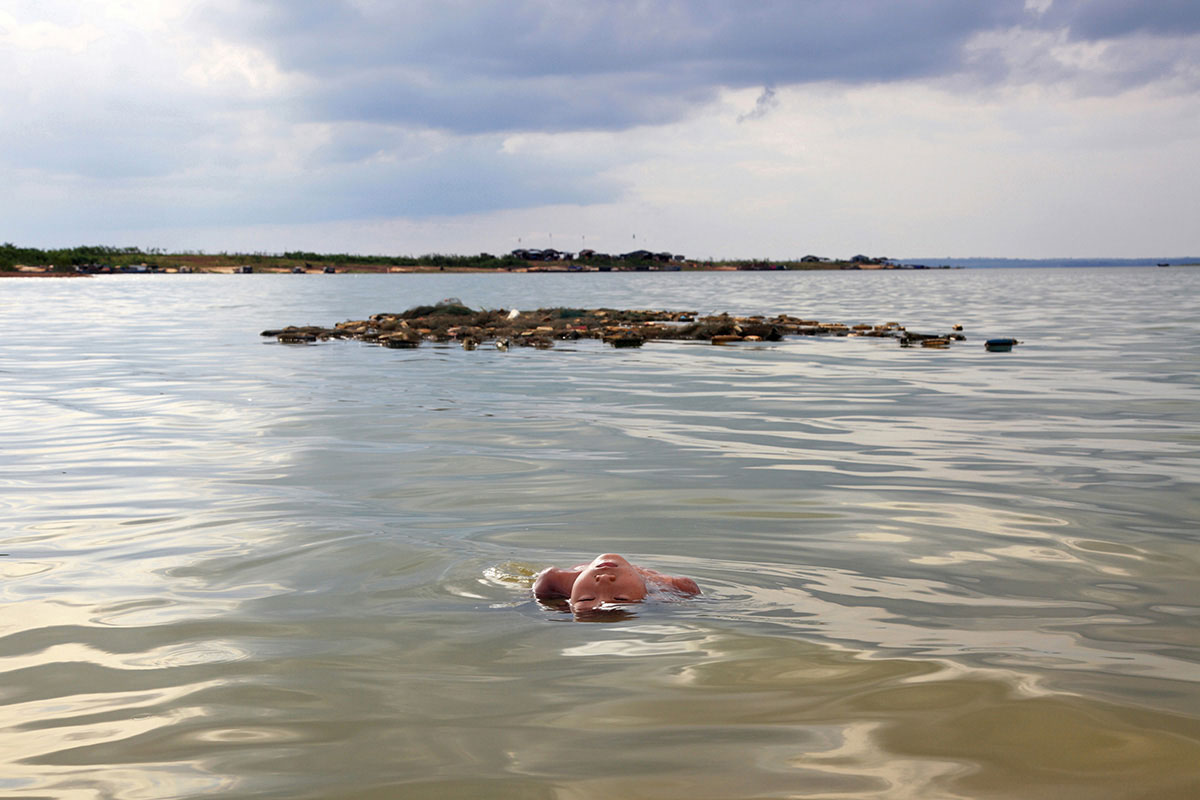 As my acquaintance with the place deepened, I was allowed to tag along the people whose lives revolve around the rising and ebbing of the tides. Somehow my life became interwoven into their daily life and interior world, amidst a sublime and spellbinding background. Humans, nature and memories appear and vanish, like the glimmering reflections in the river of life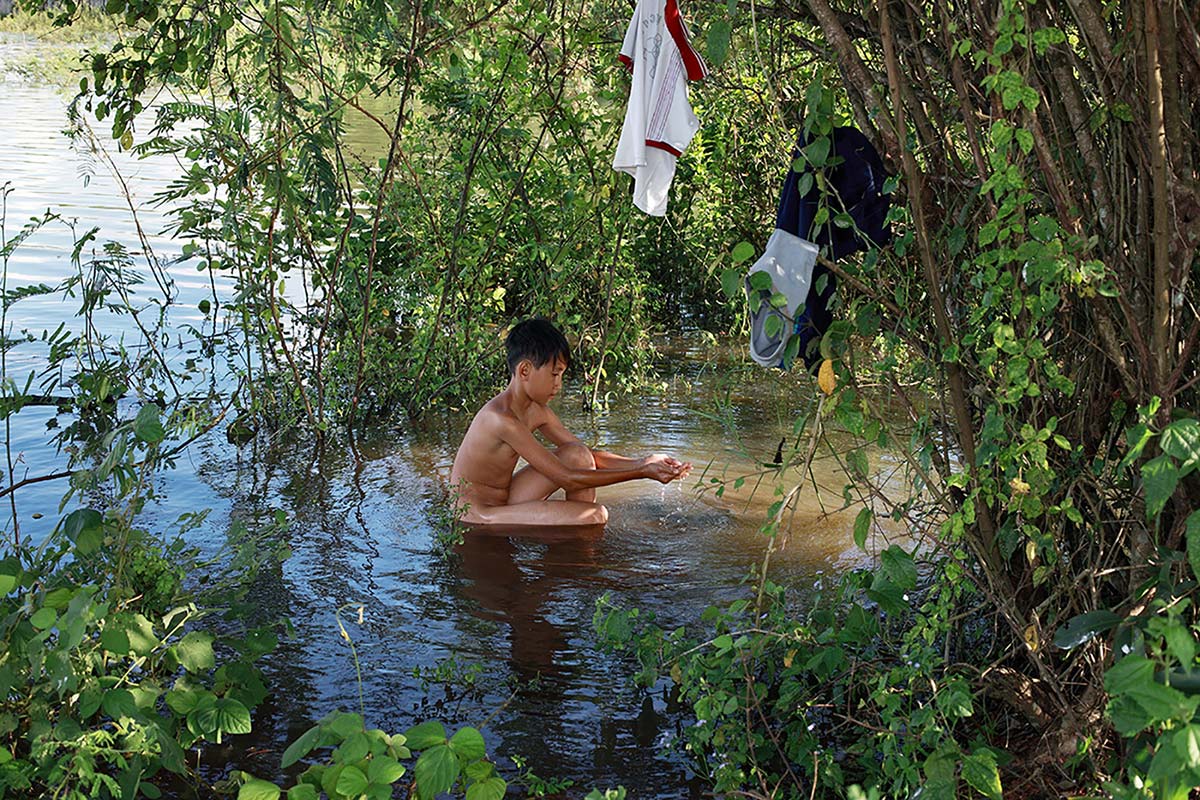 The lake, with both its dreamlike characteristics and the physicality of its landscapes, merges with the people and their existence, all becoming an oneiric part of my work. I immersed myself in the waters, carried away by its currents, the way a stranger immerses himself in the life of the local people, carried away by the intimacy and confidence they shared with me. Water is the spirit that you can only understand by being immersed in its essence.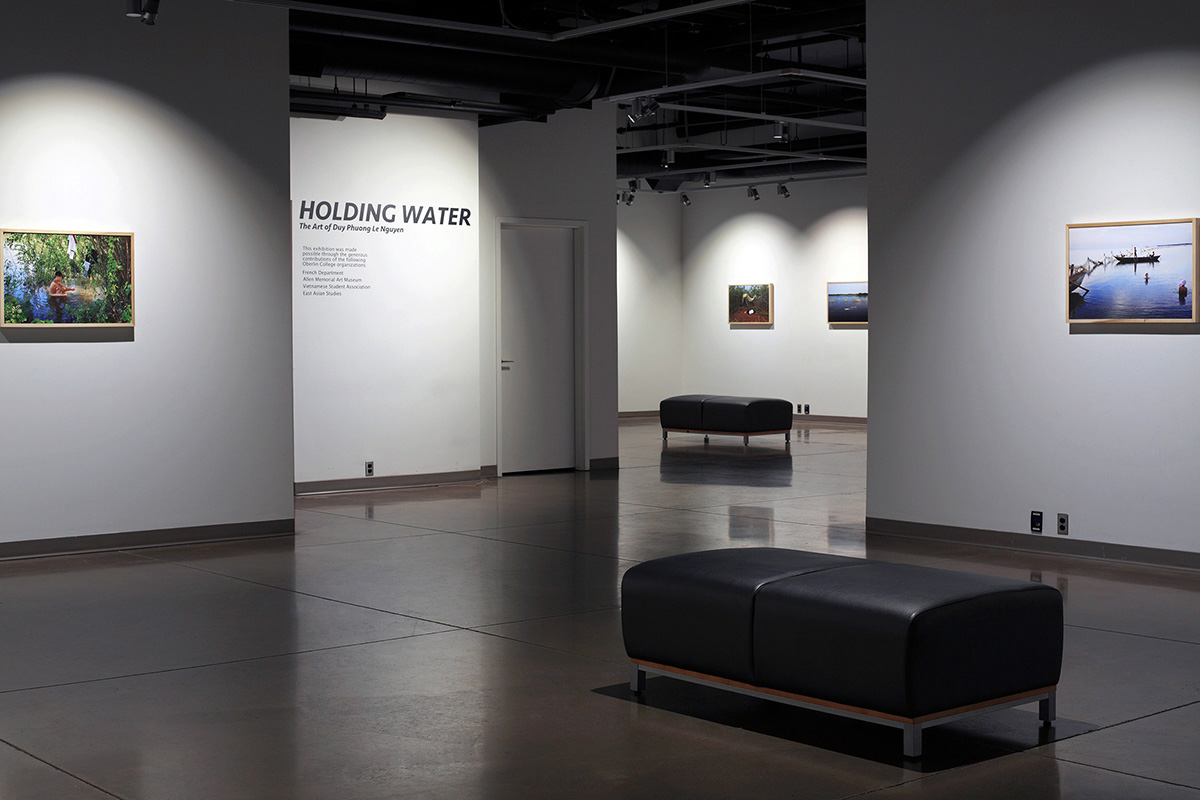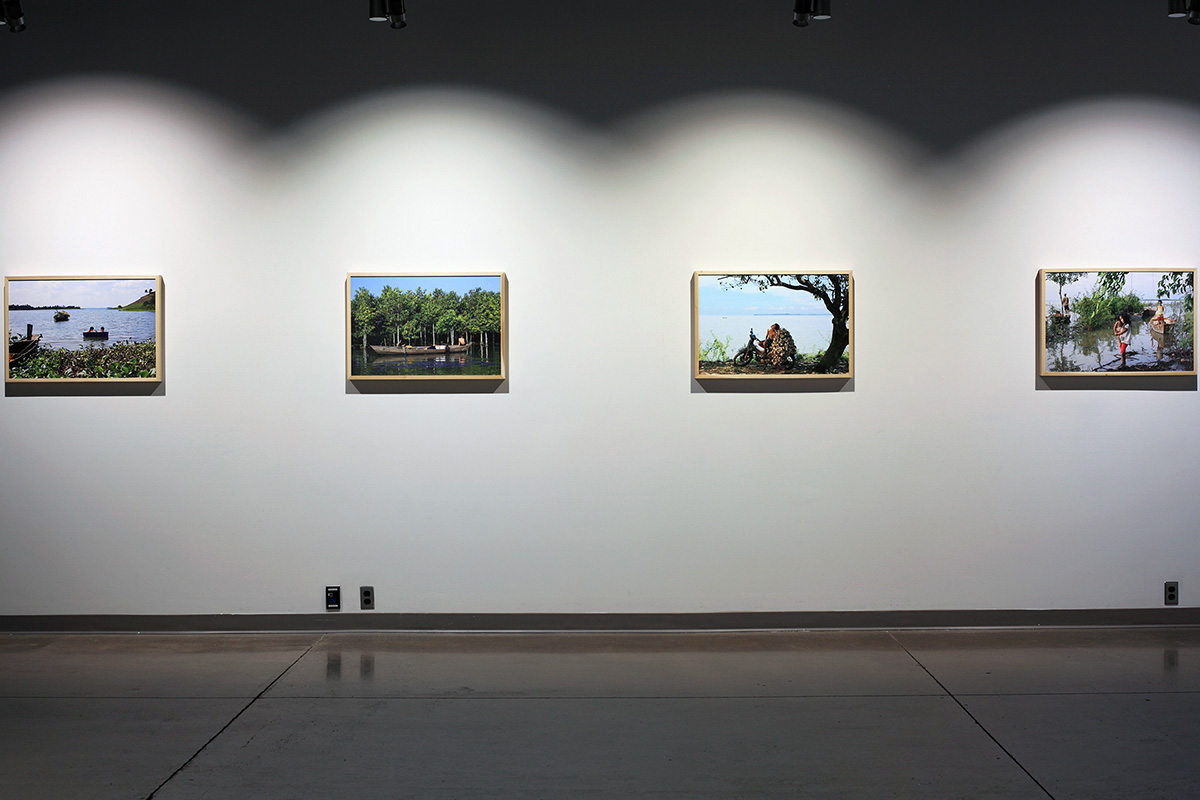 Le Nguyen Duy Phuong grew up surrounded by photography. After entering university to study for a degree in photography in 2006, he was selected in 2008 by Jean-Luc Amand Fournier from the École Nationale Supérieure de la Photographie d'Arles for a three month residency. From 2012 onwards the quality of his work has started to become recognised and numerous personal and collective exhibitions have been organised by the Centre Culturel Français in Hanoi and Hue, as well as by the Sao La and Craig Thomas galleries in Ho Chi Minh city.
Connect with Phuong on Facebook.