About Việt Nam KIN.
Little is known of Vietnam other than through the lens of a long gone war. All of these photographs were bought in markets and antique shops in Saigon.
What continues to intrigue us about these photos is their portrayal of a time in Vietnamese history (1950 – 1970s) that few people know about. This was a time of relative calm, affluence and well-being, when people holidayed, went to weddings and went to have their portrait taken at the local photographer's studio.
We are curious to learn more about the circumstances of how they became estranged and the history behind the individuals in them. To this aim, Việt Nam KIN aims to re-unite Vietnamese families living around the globe with their family photographs. Through the use of social media we aim to return these personal artefacts to their rightful owners.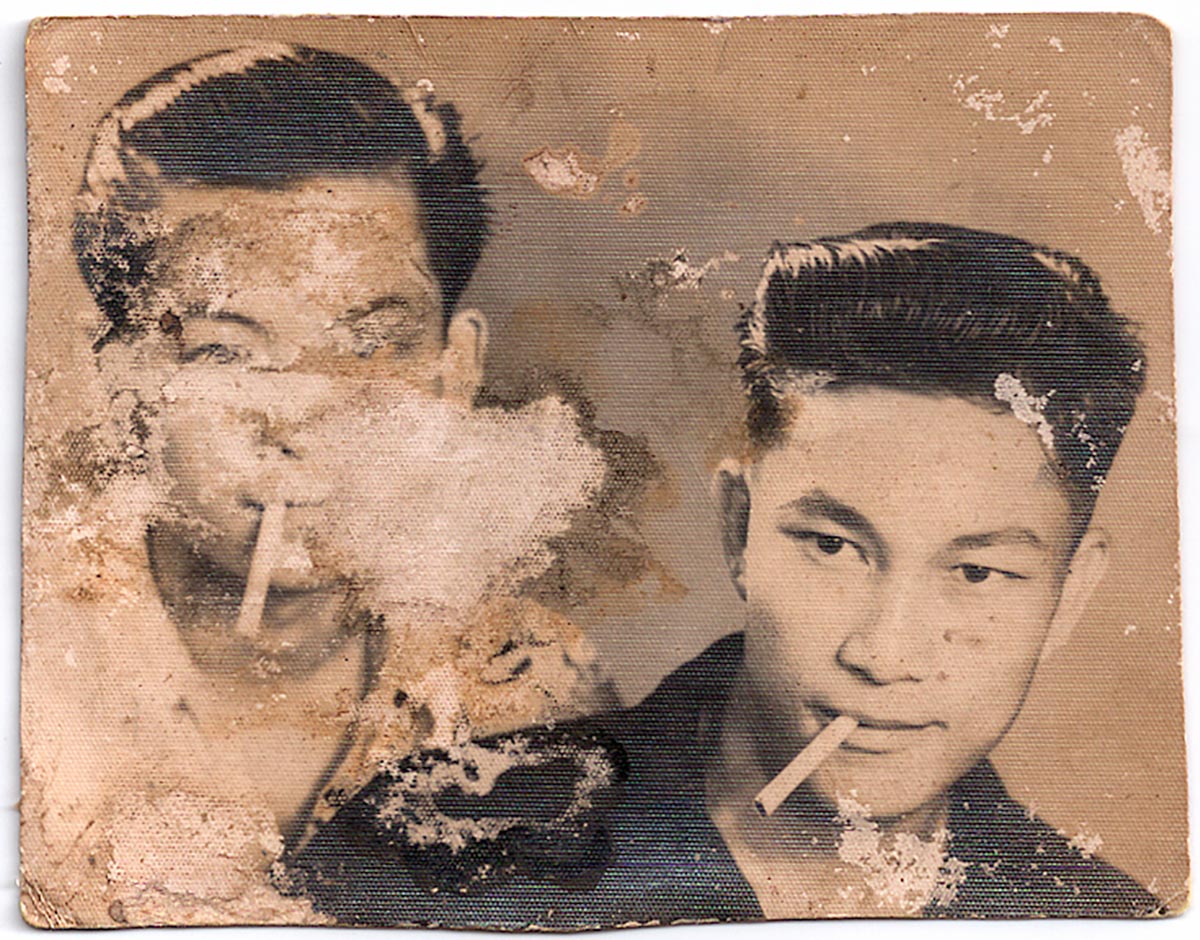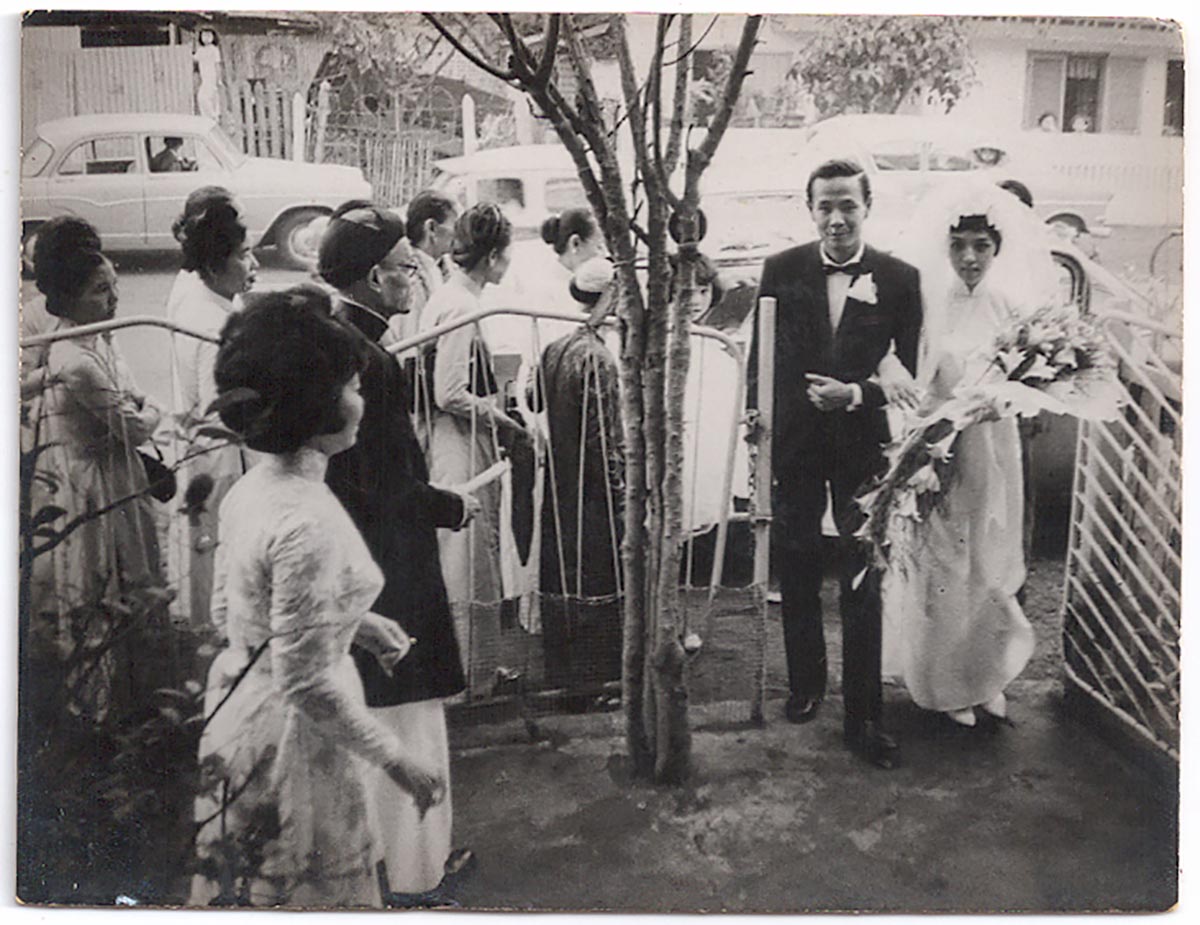 About us.
We are Neil Massey @mrmasseyman (British Photographer/Artist) and Julia Massey (British Producer/Director). We lived and worked in Saigon, Vietnam between 2009-2015, where our two children (Lola & Alfie) were born. We are now based in London.
Call for submissions of old photos.
This is a call out to all our friends of Vietnam who may have bought or collected some of these beautiful old family photos from Vietnam. At Việt Nam KIN we are looking to expand our online archive in order to return these precious photographs to their rightful owners. If you do have any photographs and want to join our project, please contact us directly at vietnamkin@gmail.com for further details for submissions.
Check the full gallery on our website, follow updates on the project on Facebook & Instagram.