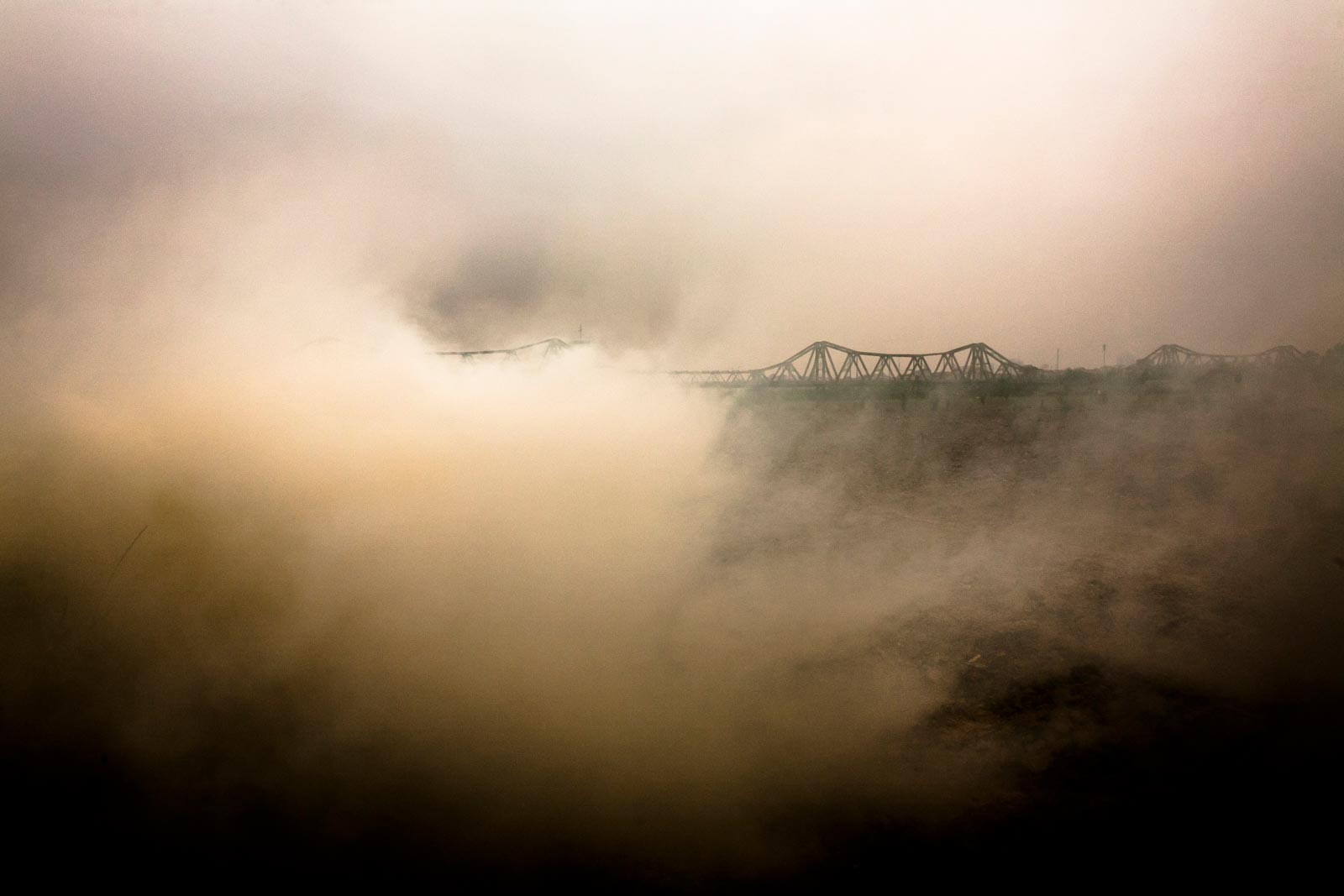 I moved to Hanoi in August 2007 with funding for a photography project about youth culture which I worked on for the better part of the following year. Prior to that, I had been coming to Vietnam to shoot films beginning in 1990 and like many people, I was often drawn to the Long Bien Bridge and the area around it. I always had it in my mind to explore some project there without knowing exactly what it would be. In the summer of 2008 I started going there more regularly and simply spending longer and longer periods of time just wandering the lanes on both sides of the bridge, walking and walking, meeting people, sitting, talking, photographing and often returning with images for people I had met.
I was less interested in the bridge as an object than as a kind of connecting tissue; how people lived near it, on it, under it, worked by it, left the city by it, entered the city. It certainly became a background in many of my images but there are also many where it is not visible but I think you can also still feel its presence.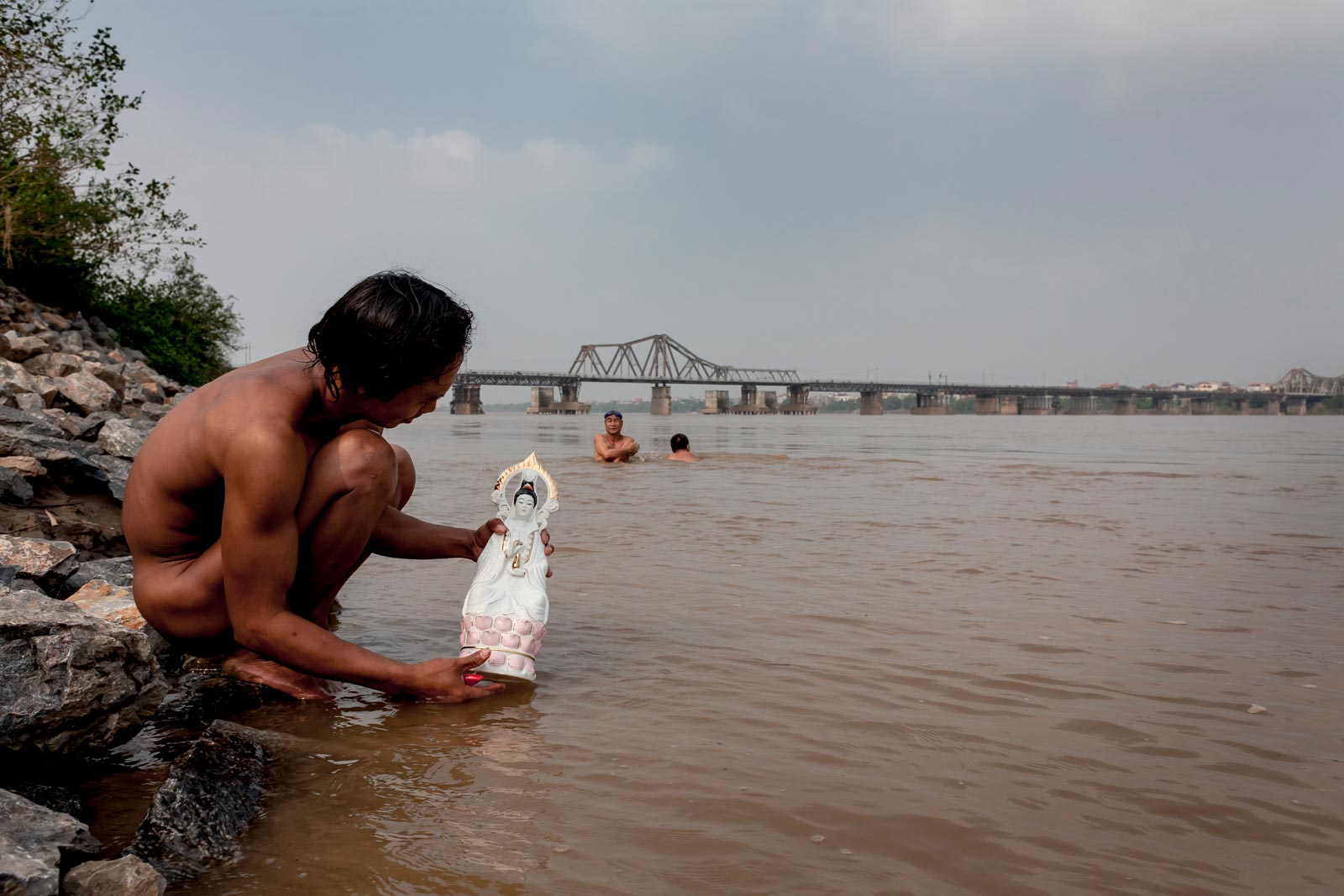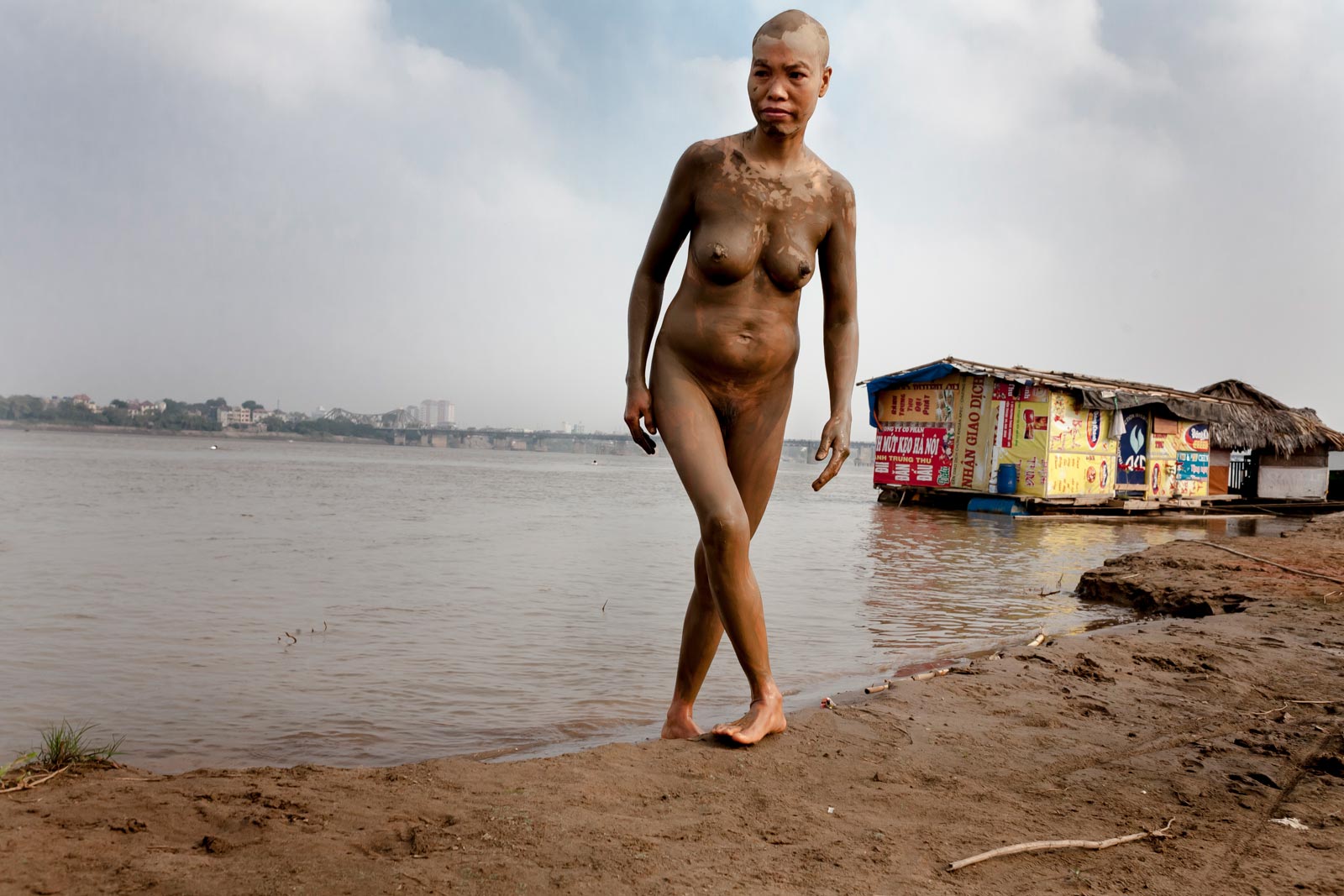 I was aware with daily certainty of the difference in my own background and that of most of the people I met and photographed there.  That is not something that can be ignored. And though many images have the appearance of the invisibility of the photographer, this is a deceit of the image – the camera and I do not blend in.  But I tried to work ethically, with good intentions, to make human and humane images that reveal something of the commonality of our experience rather than the difference that also exists. At times I asked permission, most times I did not; if someone made it clear they did not want to be photographed, I stopped.  I talked to many dozens of people, asked names and ages and these often became the titles of the images.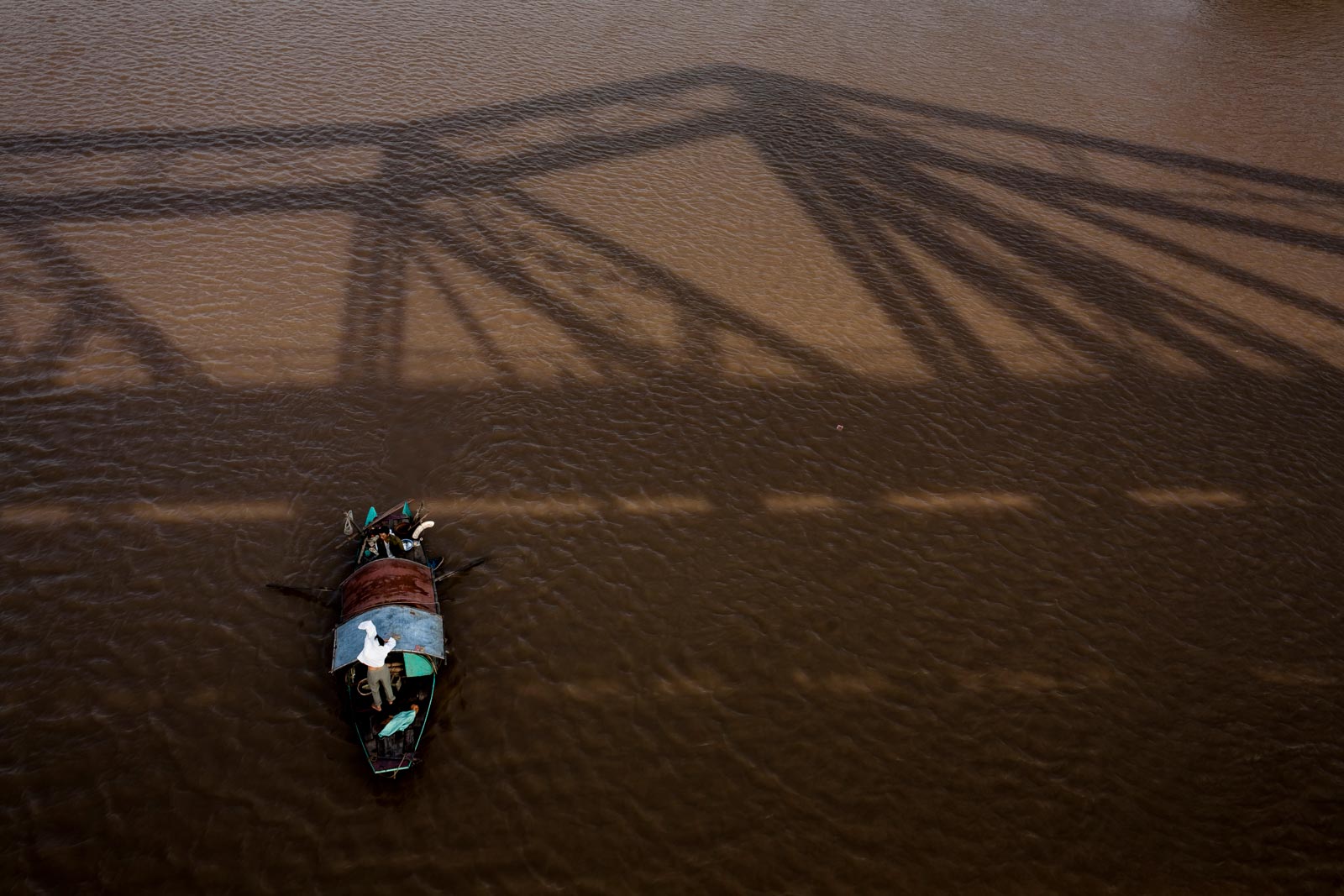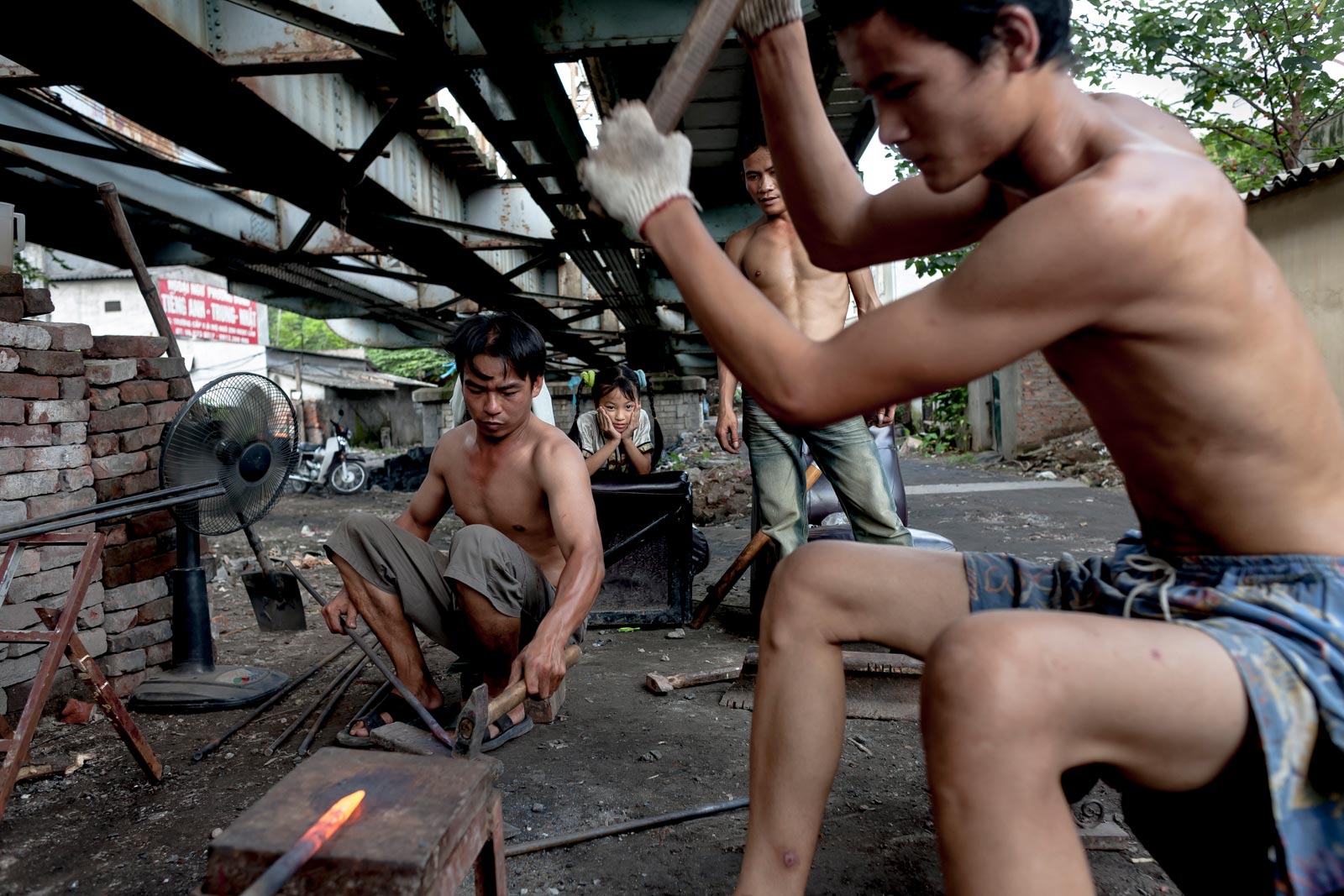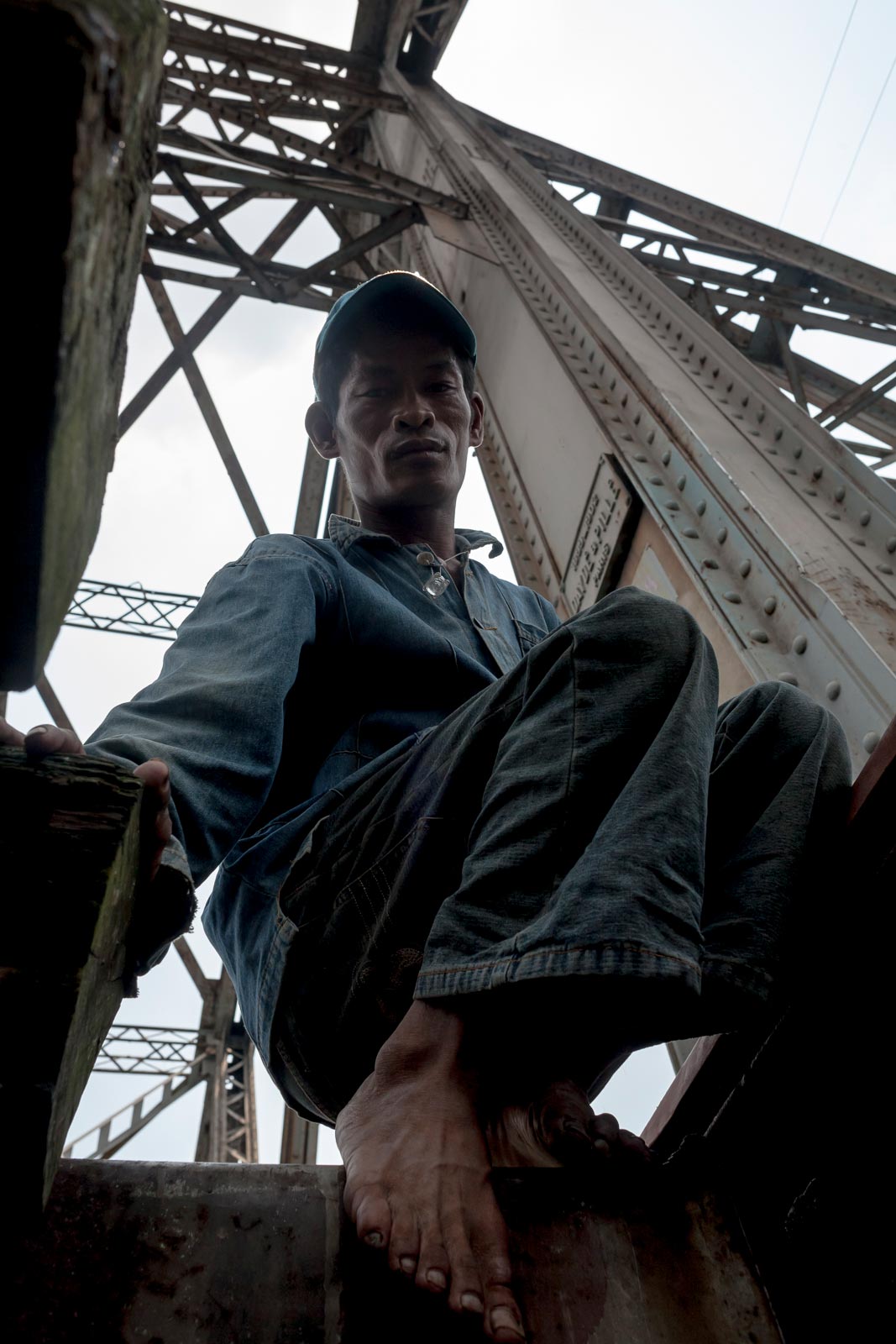 That most of my photographic work is centered on people is peculiar because I am not generally an outgoing person, but I am interested in a certain kind of work that describes people in a space and in a time.  A short time after producing this body of images, I began making formal portraits in public, at night using lighting. This was a complete reinvention of a working method for me and I spent the next six or seven years producing work in this far more collaborative way.  But still with this continuing interest in people, place and time.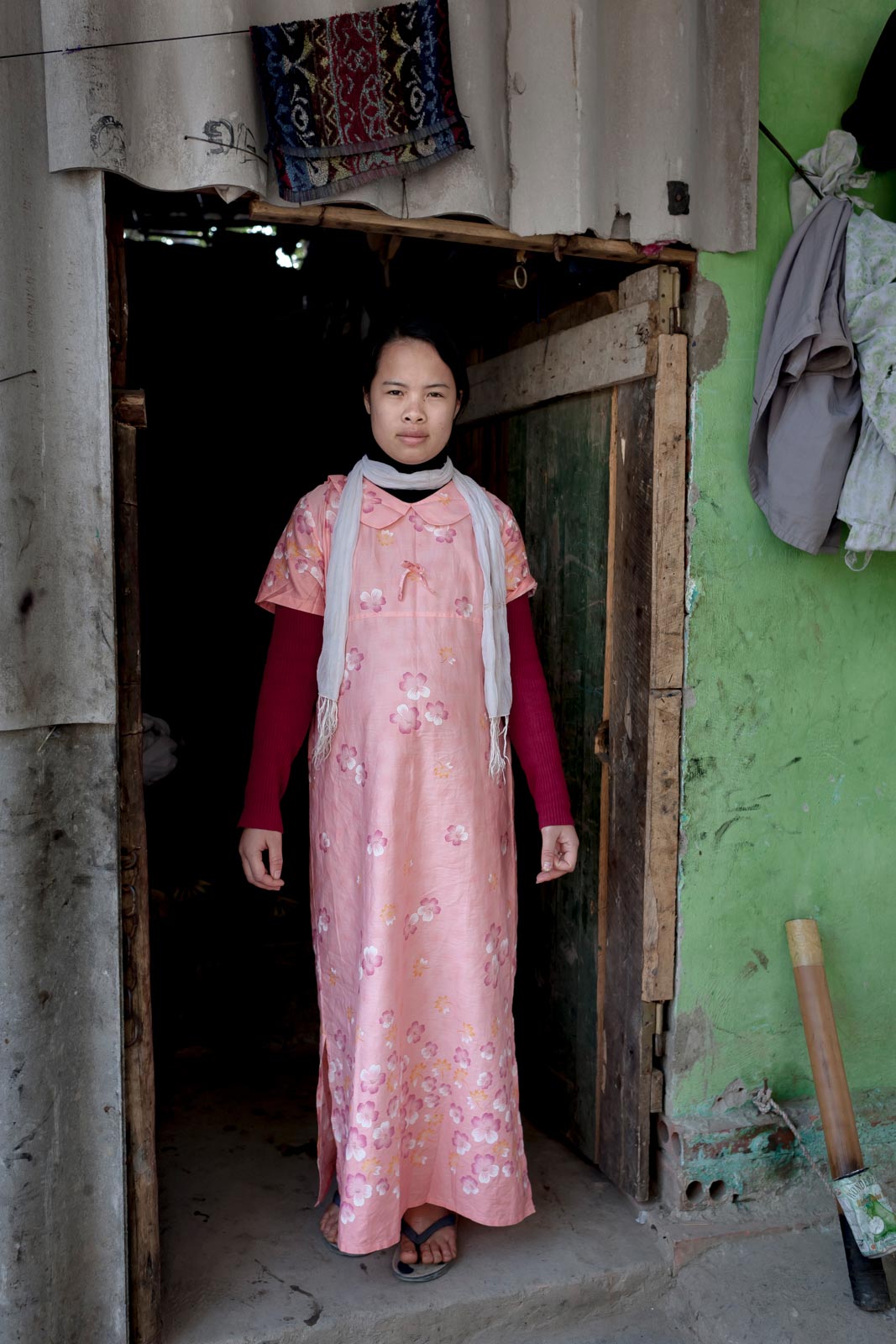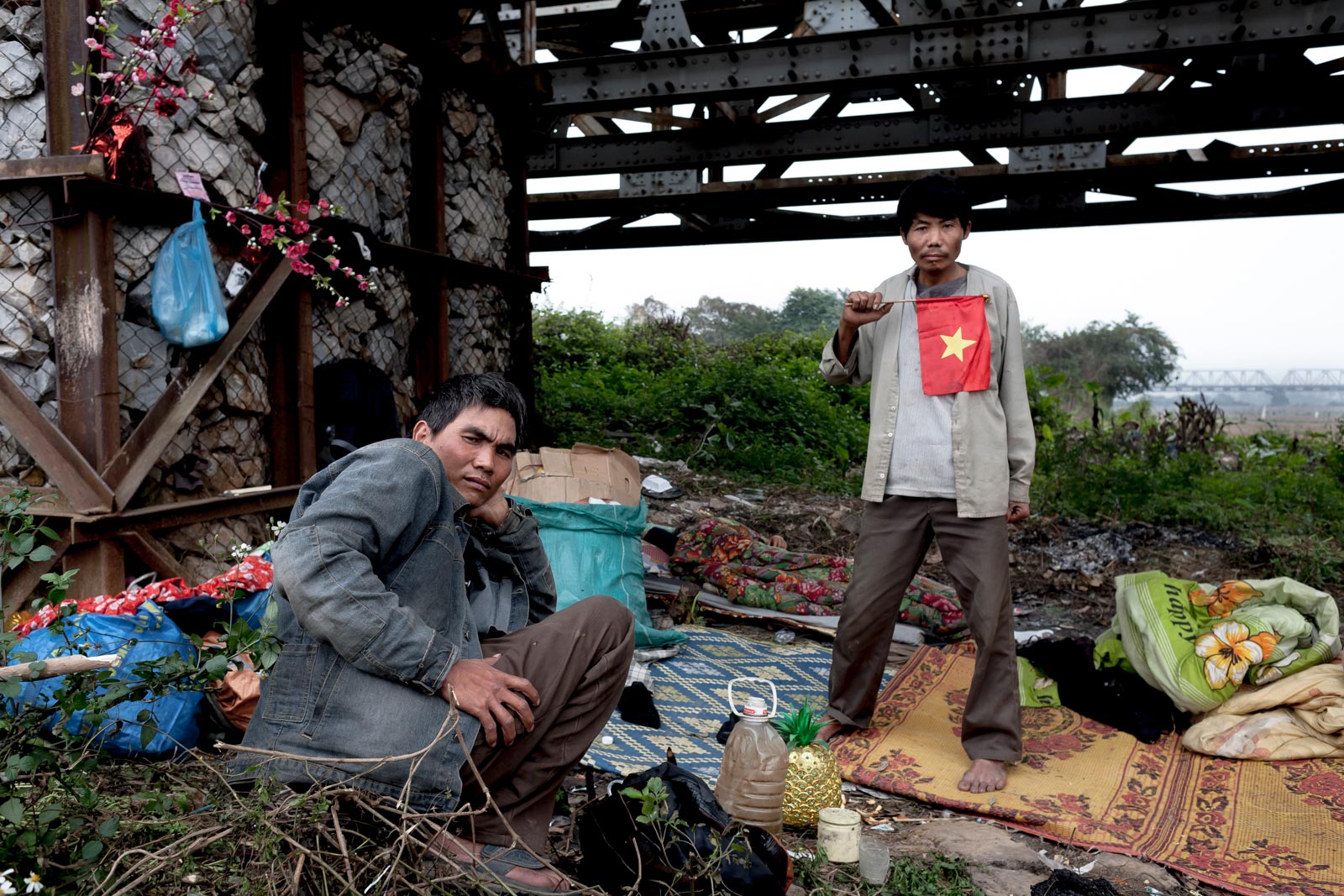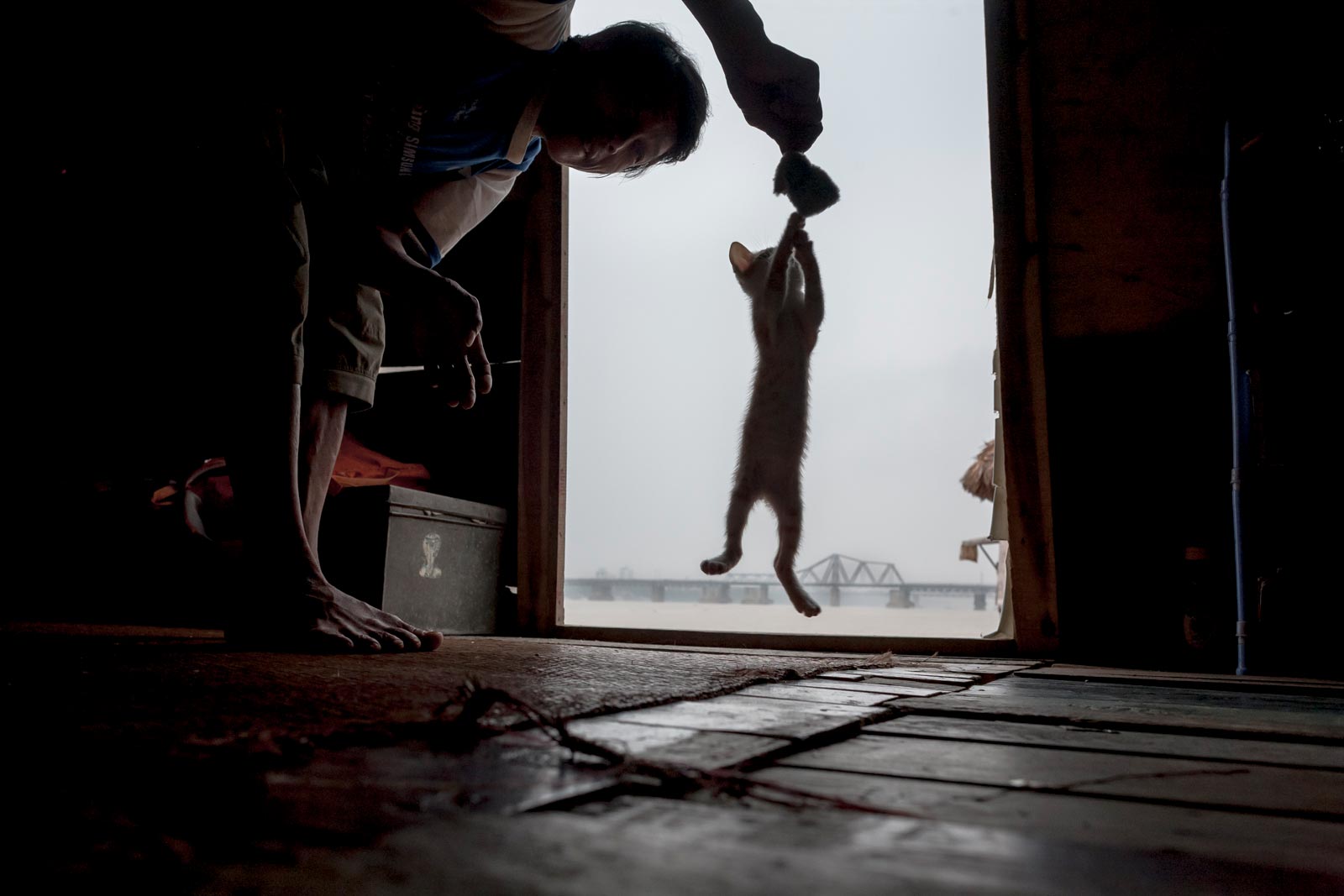 Thank you Ha Dao for expressing interest in this portfolio produced ten years ago and thanks to Linh Pham and Matca for this valuable platform for photography in Vietnam.  I think the images still hold up and I am pleased to share them in this expanded form. I welcome any comments or questions.
Jamie Maxtone-Graham has a background as a commercial cinematographer in New York and Los Angeles and has lived full time in Hanoi since 2007.  Since then, among other things, he has focused on his own long-term photography projects, producing films and film installations, and running intensive photography workshops at Hanoi DocLab.