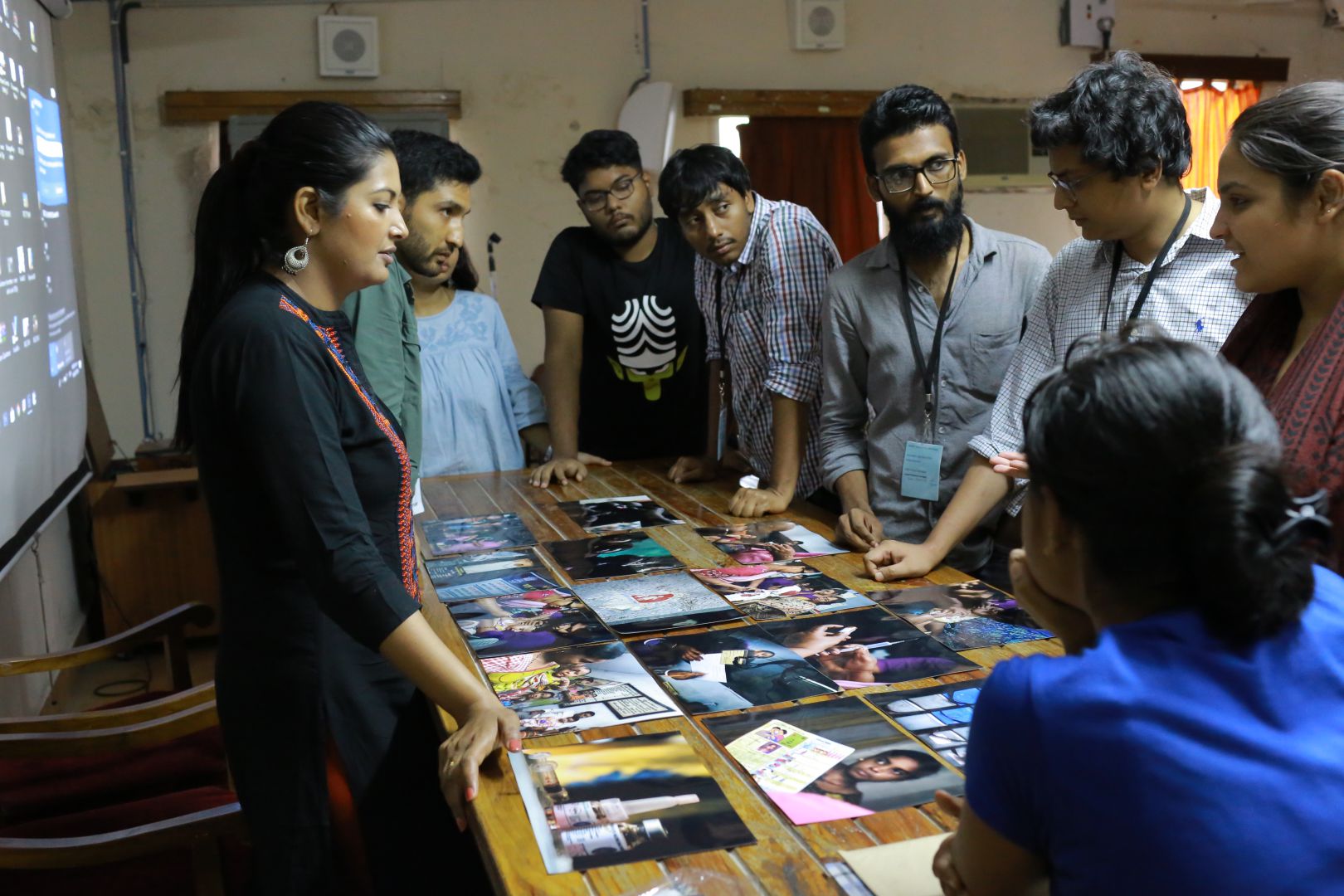 Foundry Photojournalism Workshop is a renowned photojournalism workshop that takes place at a different venue each year around the world. The workshop is taught by top photojournalists and attracts more than 100 participants from various countries. Attending the Foundry, participants can choose an instructor who will guide them to complete a short photography project within a week. Let's hear from three Vietnamese and Vietnam-based photographers about their experience at the 2018 Foundry workshop held at Kolkata, India.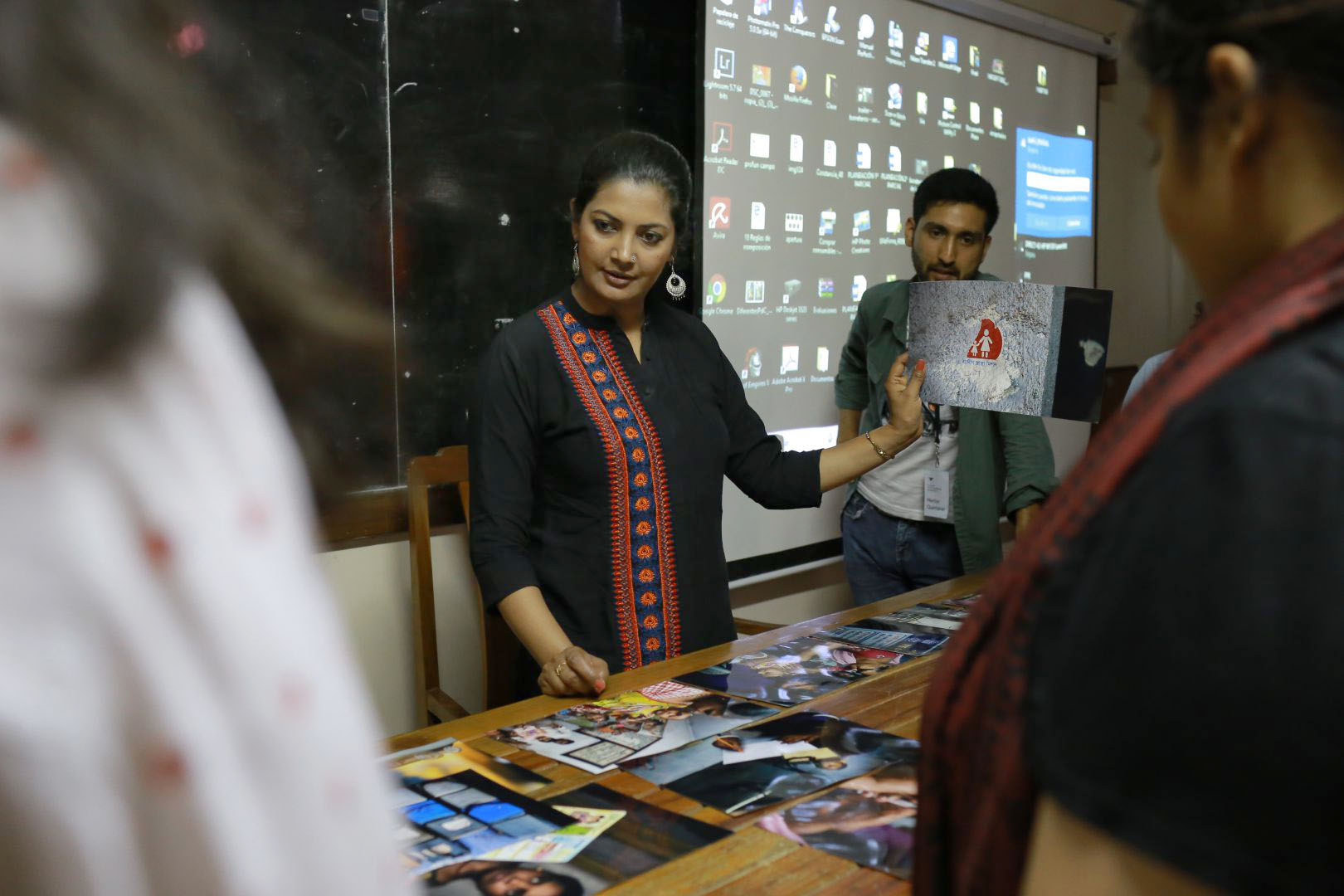 Lala Phan, Myanmar-based freelance photographer – Sebastian Liste group
Photojournalism is a field I have much interest in. I decided to join Foundry workshop because this is the chance to meet and learn from many big figures in the field. Participants are not only inspired by the one mentor that they pick, but also from evening sharing sessions and other 100 participants from all over the world. Foundry this year is held in Kolkata, a city rich in culture, colors and materials, which is also an intriguing destination for myself.
As an animal lover who cares about their rights, I decided to capture a part of chickens' circle of life to raise public awareness about the brutality in many stages of livestock farming. I visited chicken wholesale and retail markets in the city and chicken farms in the suburbs. I spent a majority of my time around those places to observe, take pictures, get acquainted with owners, drivers and workers here. Almost all of them cannot speak English, so I had to make use of body languages and asked for interpreters I randomly caught on the street. One of the difficulties was getting approval to take photos because their work received frequent criticism in the media.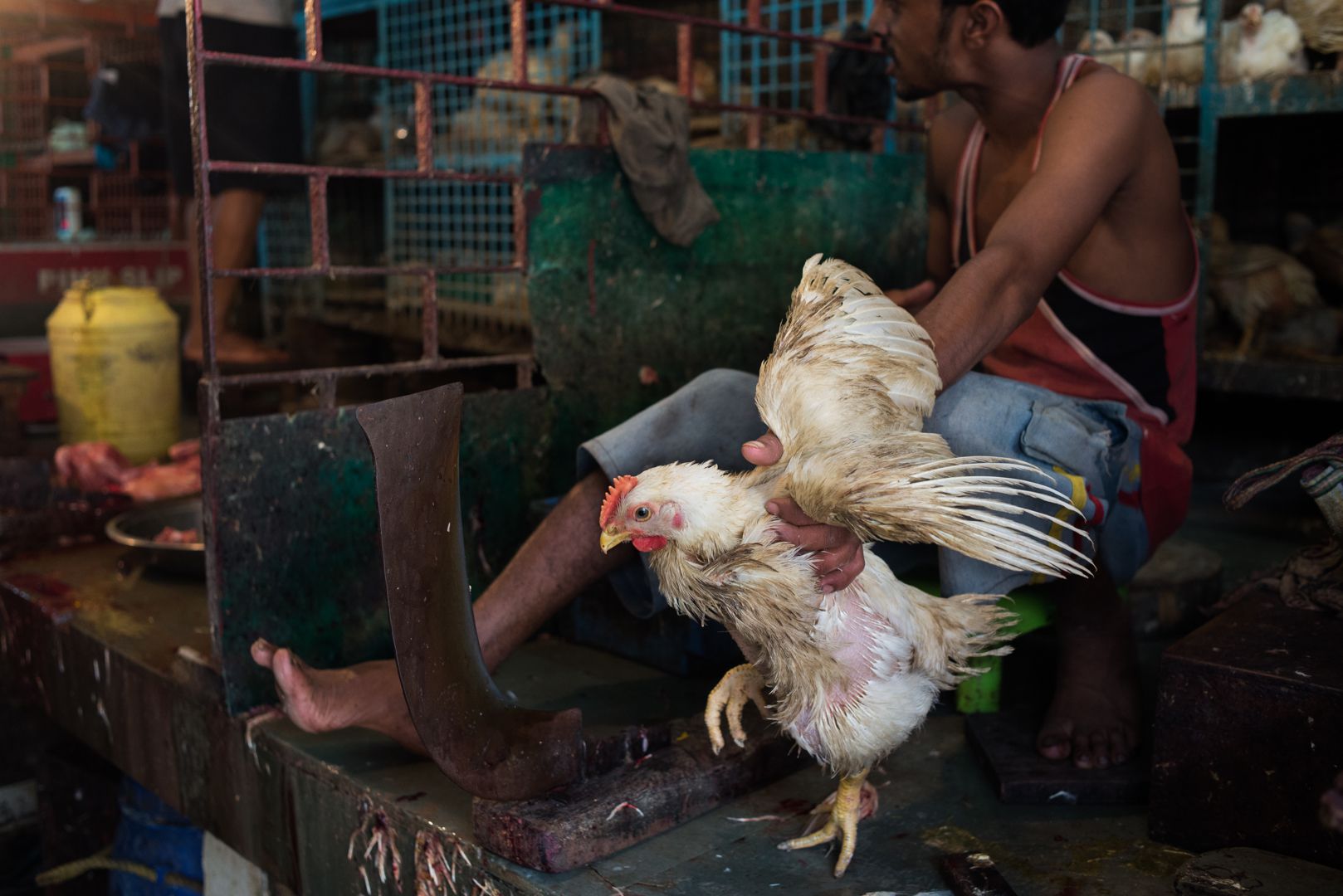 I was lucky to be mentored by Sebastian Liste, an award-winning photographer despite his young age. Apart from his instructions on the visual and content, what I felt most valuable was his concern about the social issues that he pursued. Art or journalism only matters if it connects humanity. Moreover, the insights about how to approach a topic and subject, how to edit photos and how to approach news agencies and awards are also really remarkable.
If photojournalism is a field you want to pursue, Foundry will be a good choice. Rather than being competitive, the workshop encourages self-development and personal points of view, so it does not matter which level of photography you are in. Another advice is that instead of choosing high profile mentors right away, you should consider those whose visual styles you admire or who have had experience in the subjects that you are interested in.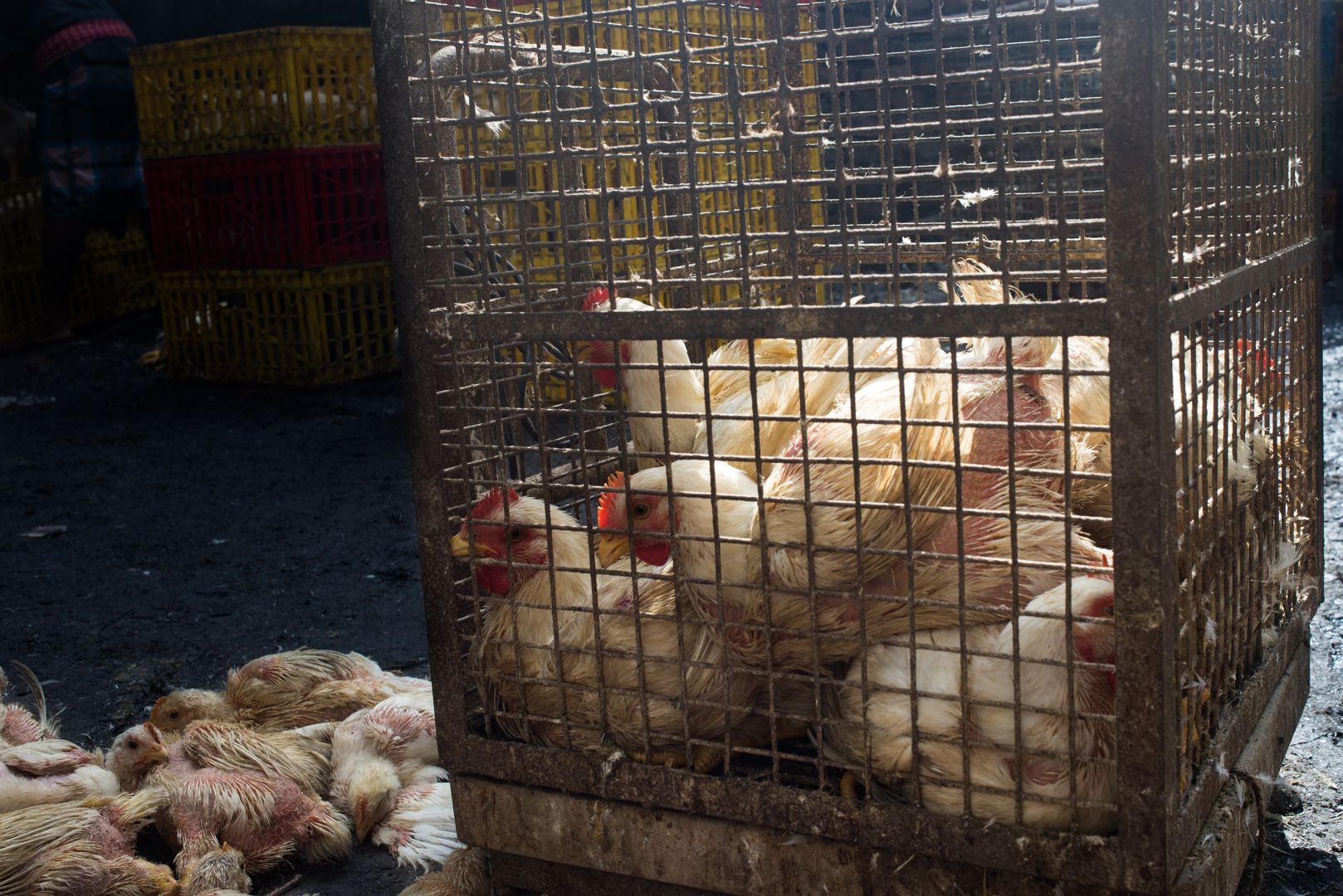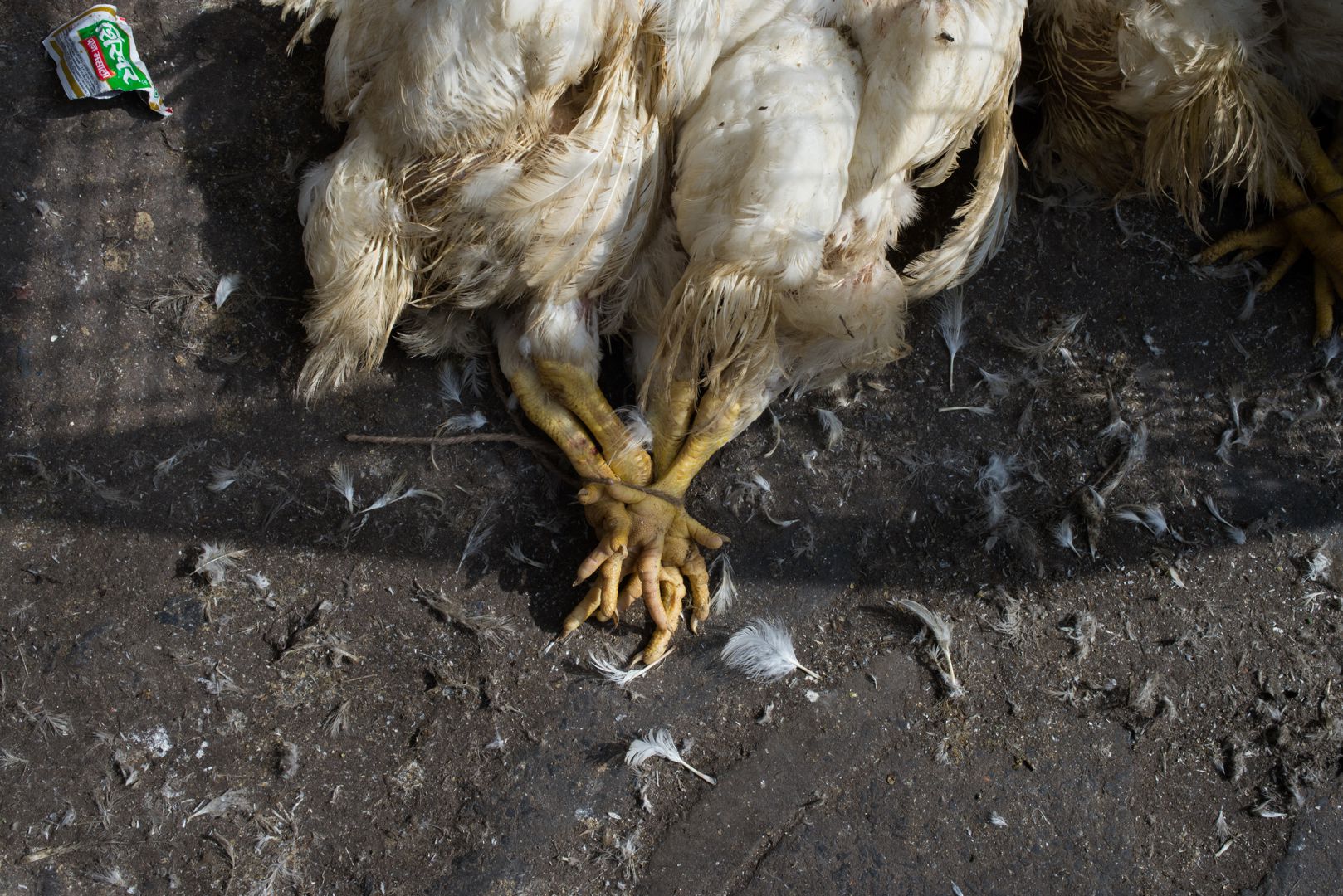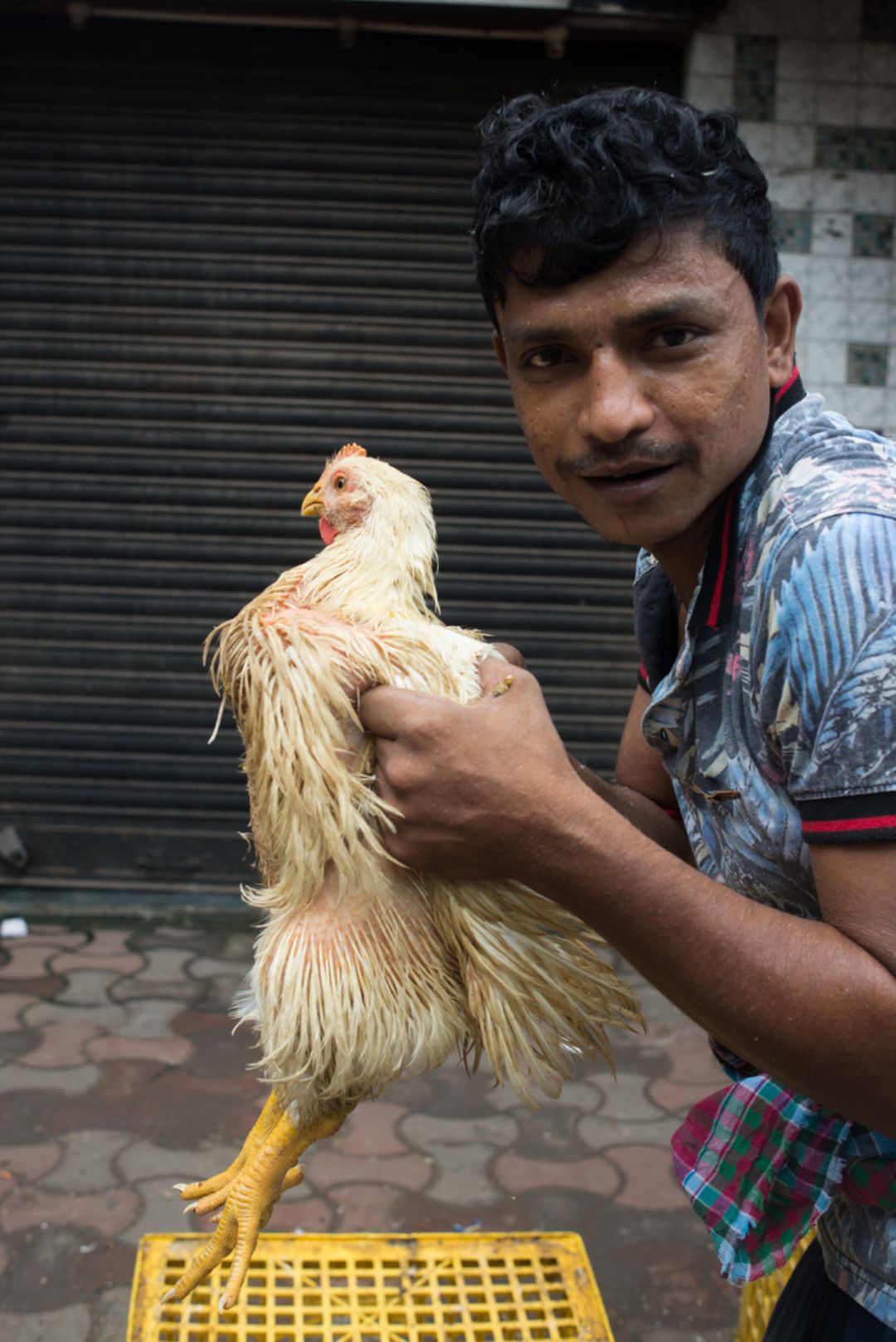 Tim Gerard Baker, Saigon-based editorial photographer – Maggie Steber group
This is my second Foundry workshop and I first attended the workshop in 2015 in Bali. I really enjoyed it and it had been a while since I had challenged myself to work on a story, so when the workshop was taking place in Asia again, I signed up early knowing that I would likely receive my first choice for my instructor.
I worked on a story revolving around the work of Mahavir Seva Sadan, an organization that manufactures and supplies artificial limbs free of cost to patients in need.  My initial plan was to go to their clinic in Kolkata and talk to patients and it was my hope that my story would revolve around the life of an amputee in everyday life in Kolkata. It turned out though that most of the patients that I met had traveled a long way from outside of Kolkata to get to the clinic and I was concerned that it would be logistically difficult. So I spent the majority of the week focusing on the staff of the organization, many of whom are amputees themselves. The story I presented at the end of the workshop consisted of ten portraits of their staff.
My mentor Maggie Steber was absolutely amazing to work with and it was really incredible to listen to her. She took in my ideas and then responded to the ideas, not just in terms of shooting strong work but shooting strong work that could be published. She encouraged me to continue shooting portraits and in the end this is what I decided to present. At the end of the workshop, she went through the wider body of work with me and made some suggestions on how to package a pitch and who to pitch it too. She also suggested that I limit the exposure of the work until I had found a publisher, hence I am only publishing the one image here.
My advice for those interested in attending the workshop is to sign up as early as possible. I signed up last year on the day the workshop was announced. When the instructors were announced, I took my time to respond and I contacted a number of photographers who had worked with Maggie in 2015 and some of the other lecturers that I was interested in. In the end, everyone who had worked with Maggie had glowing reviews; I decided to follow their advice and wasn't disappointed.
To get the most out of the workshop, it is best to take some time in the weeks leading up to the workshop so that you know what you want to do. For me, that meant reading news articles about Kolkata and looking up organizations to find something that interested me. I also think it's important to try to arrive early to the workshop so as to get a head start on your idea. I arrived 5 days before the workshop to get myself settled, meet the organization, find a translator and have 1 day for shooting.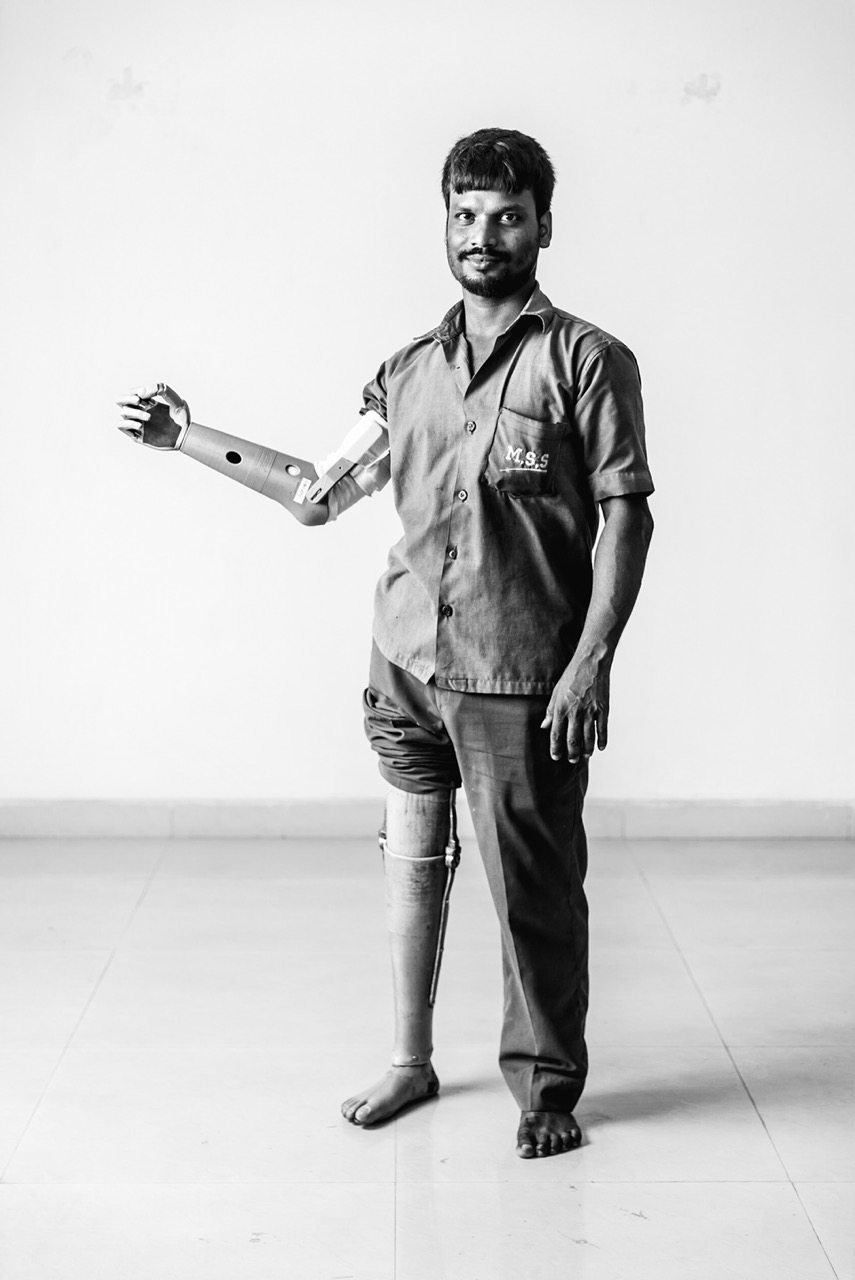 Ha Dao, Hanoi-based writer and photographer – Kirsten Luce & Ashima Narain group
I attended Foundry by chance because I do not plan to pursue photojournalism, nor did I have any preparation before going. Yet it turned out to be a pleasant surprise because I had learnt a great deal, not only through working on my story but also from attending the evening sessions, observing my mentors' editing process, or simply being surrounded by people from different backgrounds who share the same passion for photography. In my class, there were a college student, a playwright, a psychologist and a cyclist, all burning with determination to do a photo story. Contributing to this positive energy was the instruction and inspiration from photojournalist Kirsten Luce – a frequent contributor of the New York Times and Ashima Narain – former editor of National Geographic Traveller.
I chose to take pictures of male wrestlers at an age-old training center in Kolkata. Due to its unique tradition and photogenic quality, this subject has attracted many news reporters and photographers, including Steve McCurry. As my subjects were so used to posing in front of the camera, I tried to come there every day to make them feel more comfortable and less camera-aware, and to find an unexplored angle of the story. I ended up focusing on portraying the intimacy among these young boys, when they fight on the mud pit or casually being with one another during break time. Instead of being aggressive and competitive, I find wrestling playful and comical, more like a dance than a sport.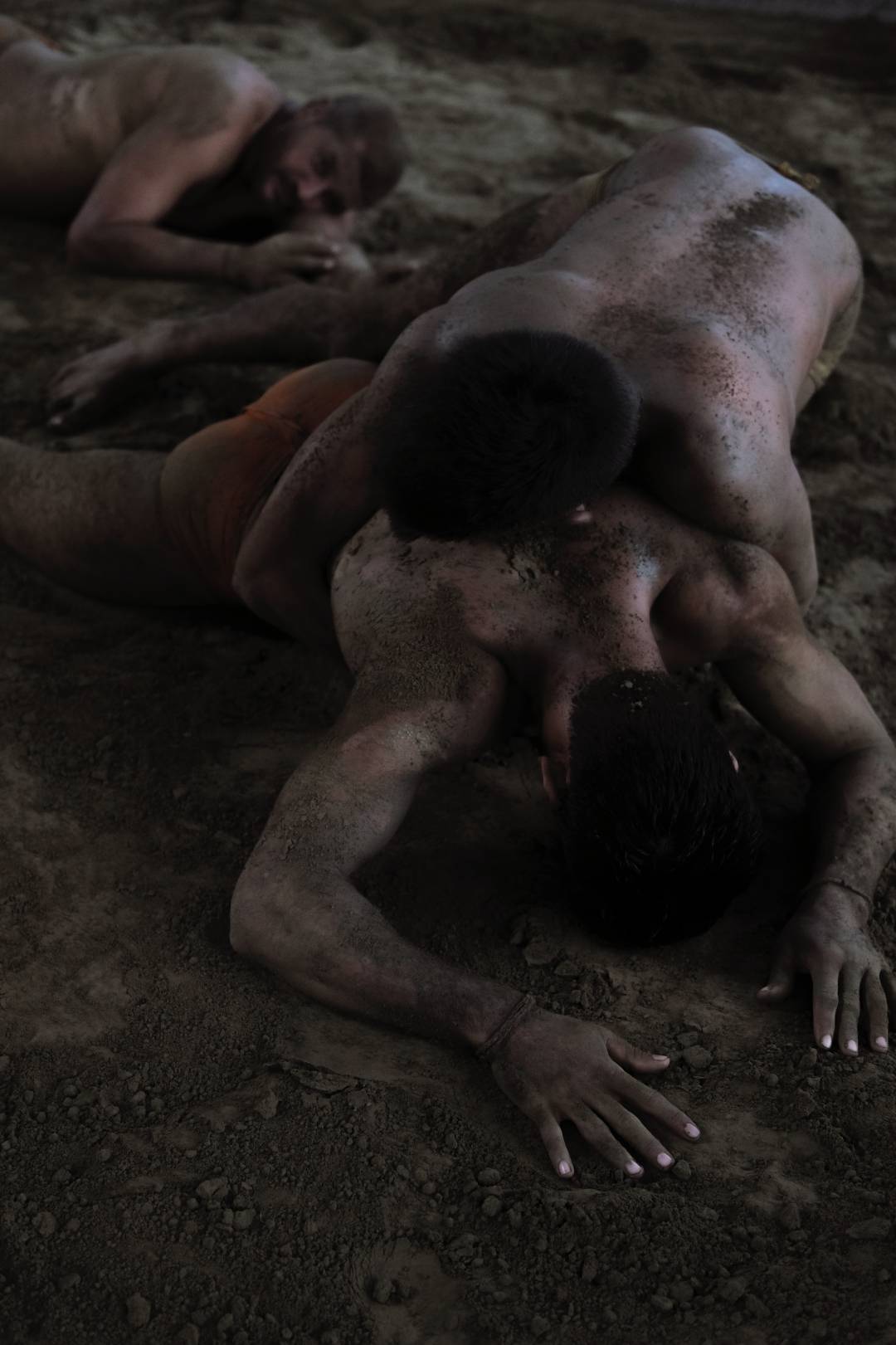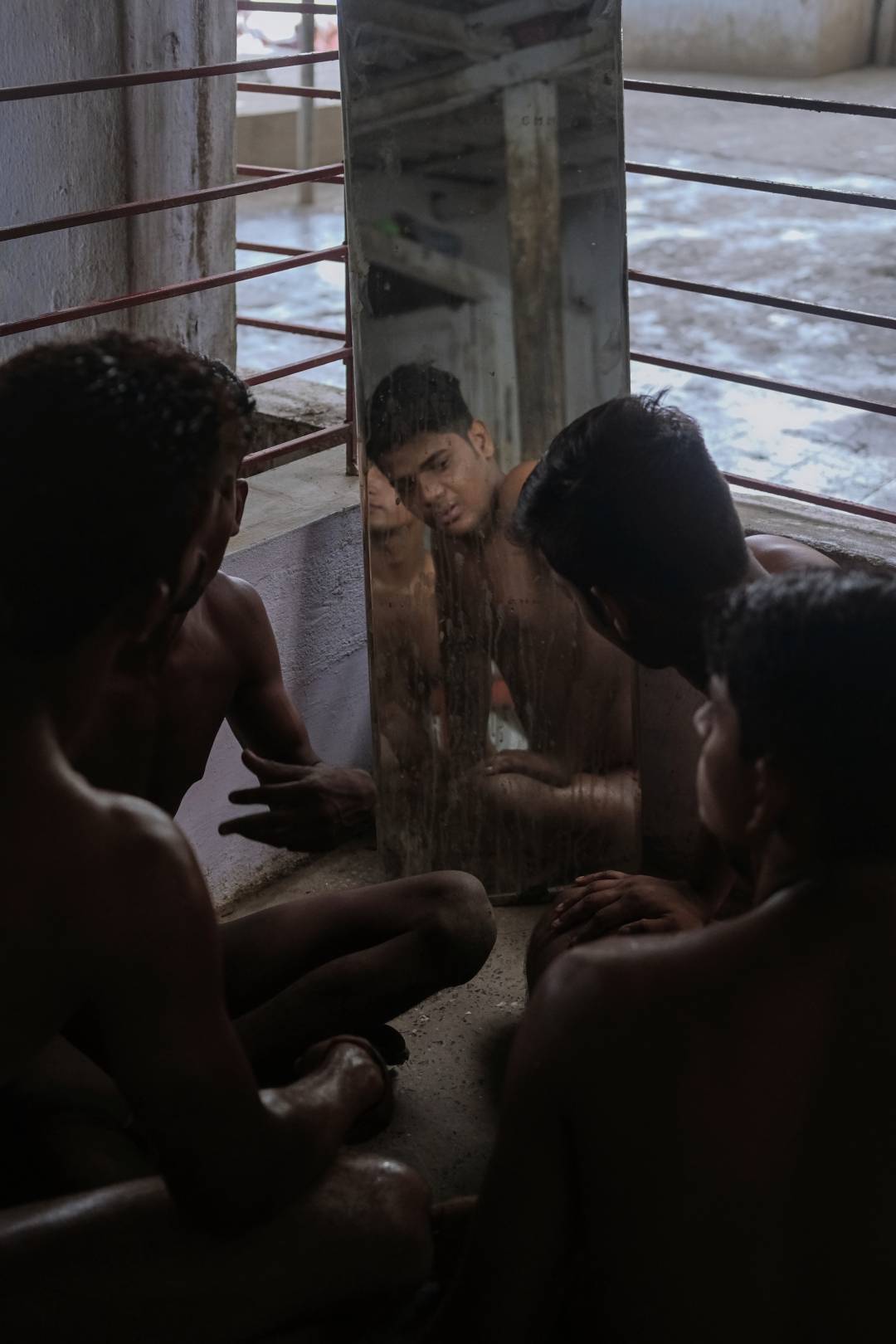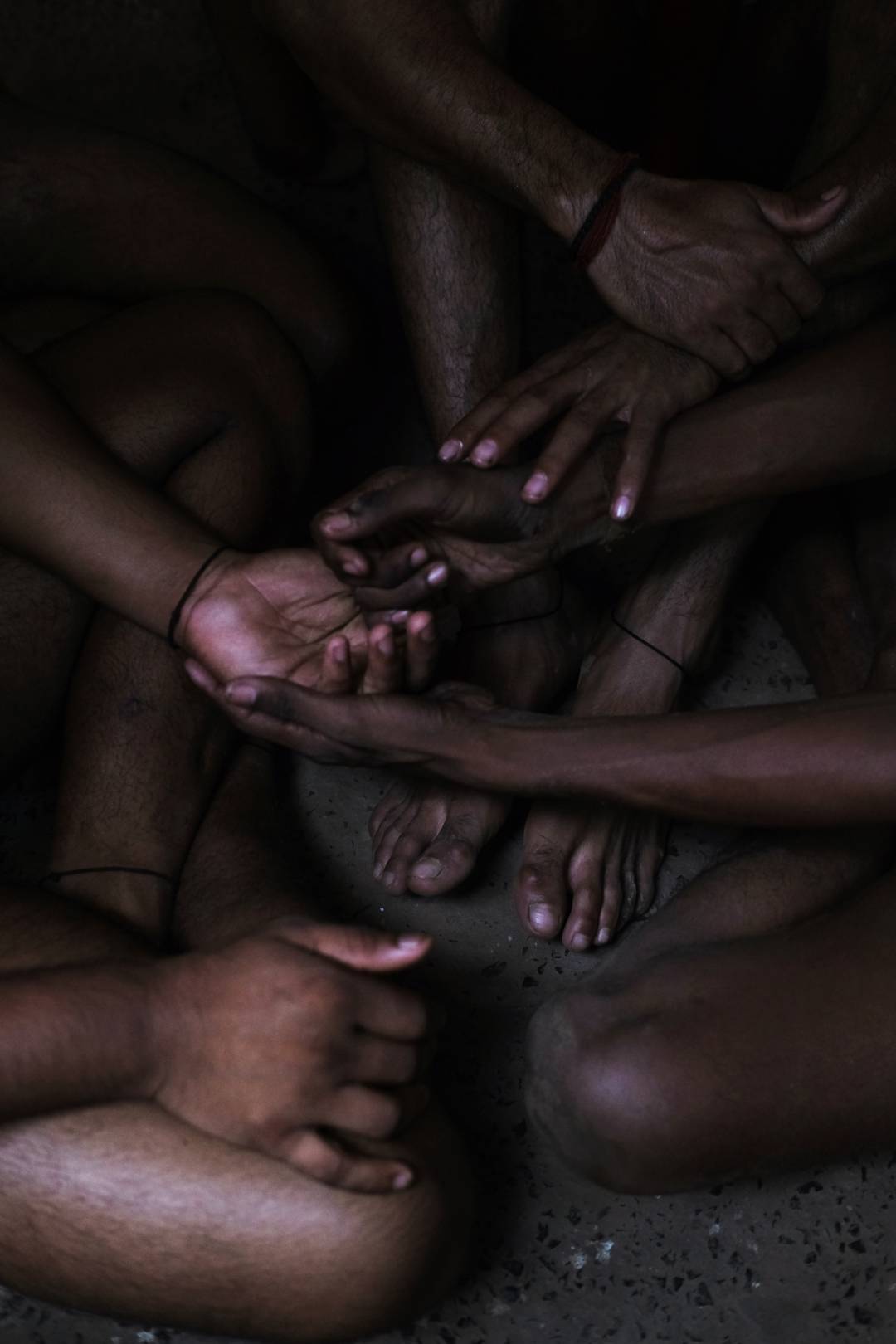 On my first day, I took pictures in both the conventional reportage style (wide angles, actions shots, packed with information) and my usual style (close-up shots, focusing on body languages, sometimes abstract). When I showed my instructors what I got, both of them suggested following the story in my own way. Although this is a photojournalism workshop, I do appreciate the freedom in the doing a photo story, as news outlets right now are becoming more open with experiments in photojournalism as well.
Evening discussions provided a lot of helpful insights. Here, top photojournalists talked about their careers and discussed various aspects of their practice, such as reporting from war zones, pursuing long-term documentary projects, building a personal brand and pitching to photo editors. Make sure to not miss them if you plan to attend Foundry. Also, every year there is a full tuition scholarship program which I was lucky to receive this year, so do not hesitate to contact Matca if you need help with preparing your portfolio!