IPA Mentorship Program is a four-month online photography workshop with founder of Invisible Photographer Asia Kevin WY Lee. Through group and one-to-one discussions, participants can receive support on finishing a photo project and determining their personal practice. Not bound by a physical space, the program has attracted more than a hundred mentees aiming to strengthen their visual storytelling skills all over the world. Matca has reached out to three Vietnam-based photographers about their experience with this unconventional teaching method.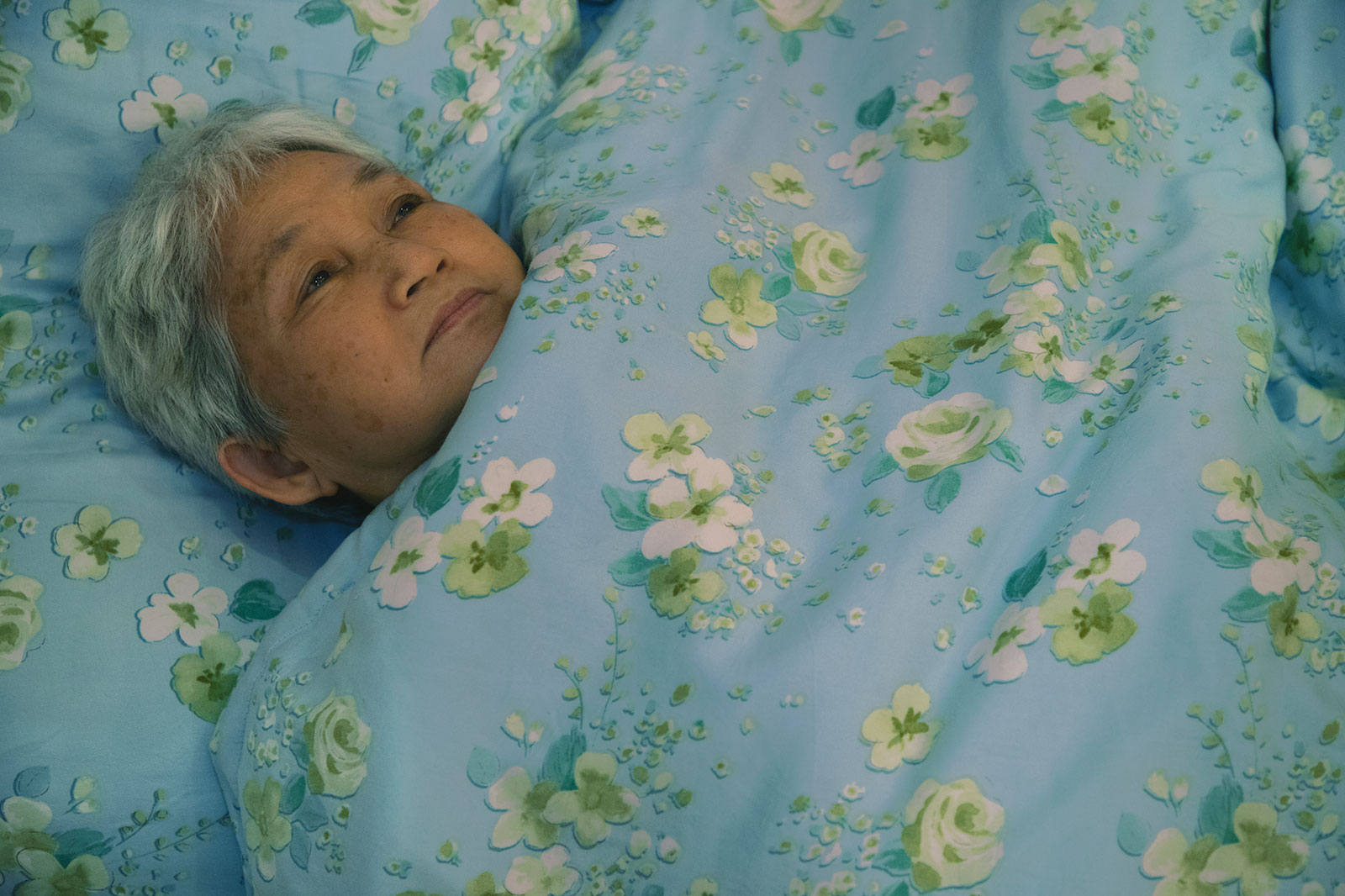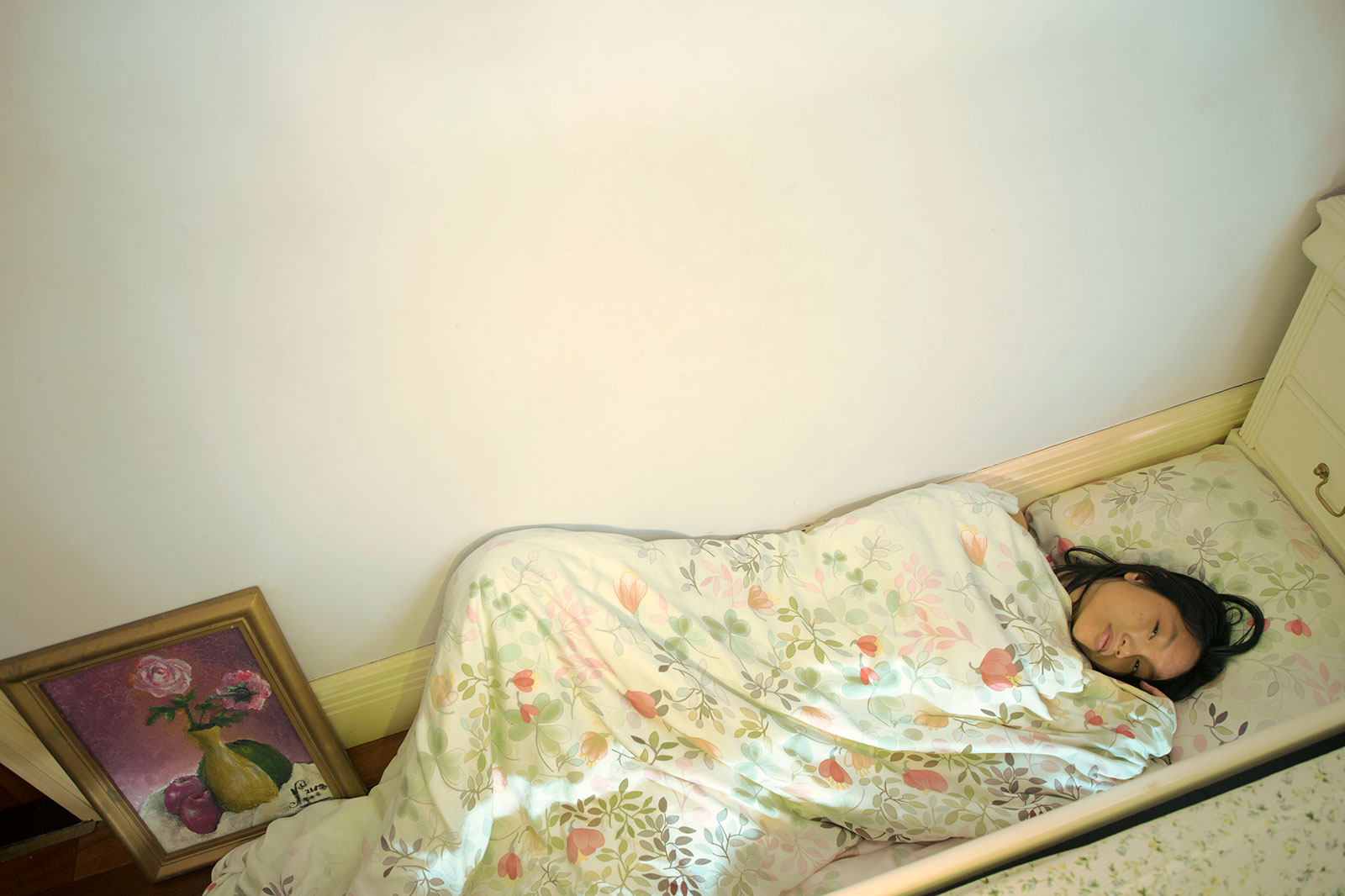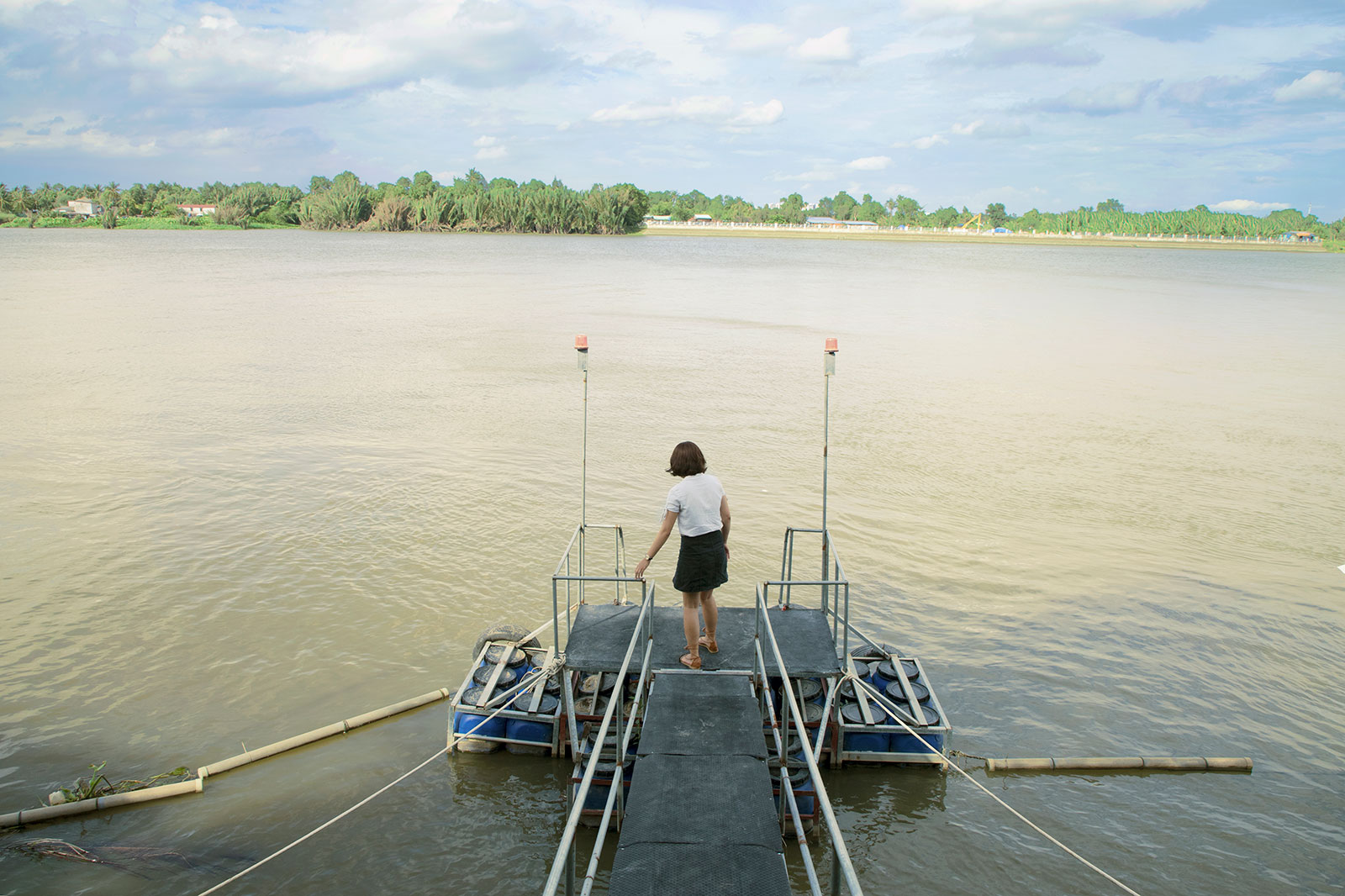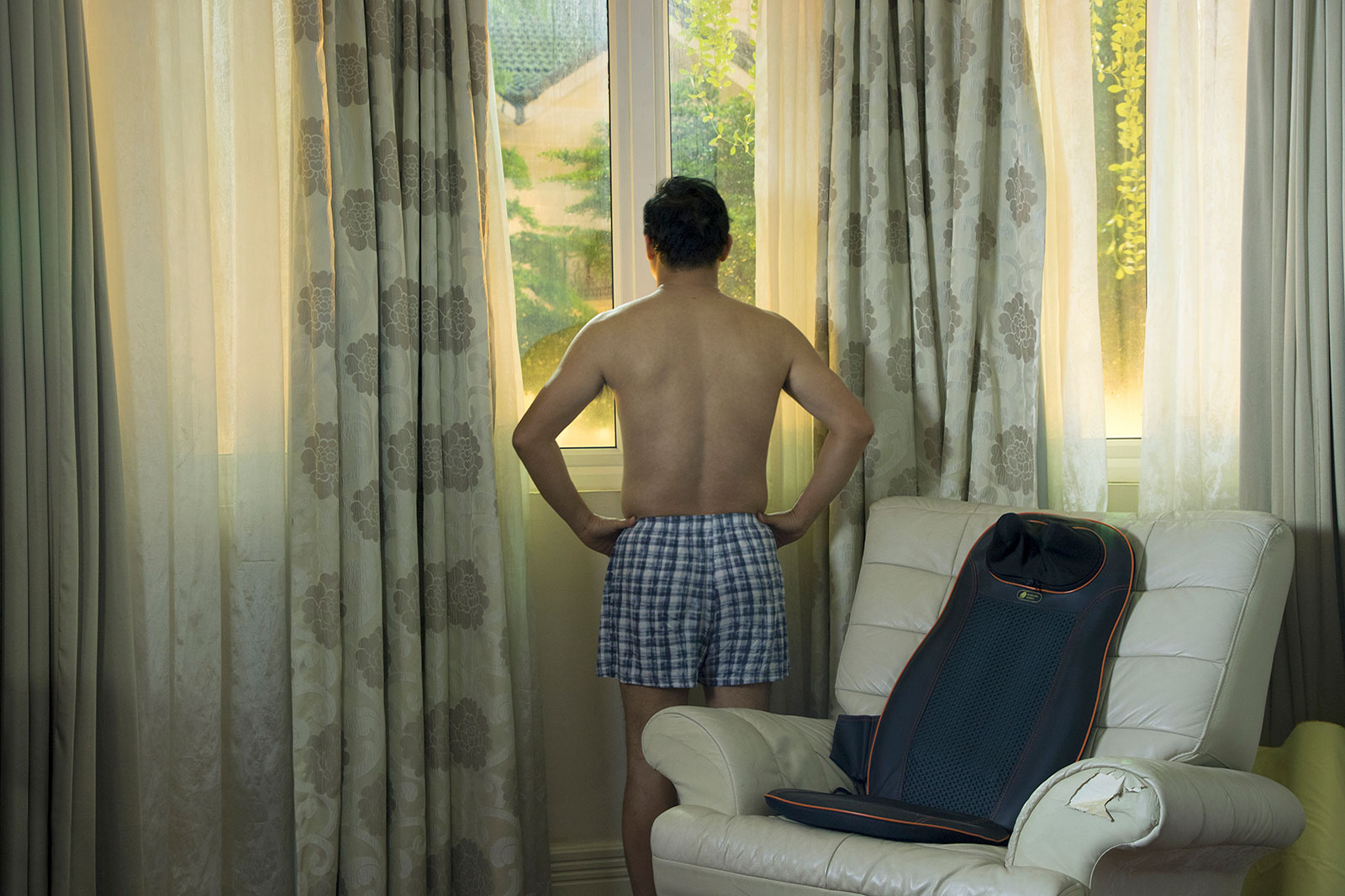 Lien Pham – Return
Right before joining IPA Mentorship program, I had just taken a break from art school to figure out my relationship with photography, and my plummeting depression. I didn't know what I would do with a degree in photography after graduation, especially when that degree is comprised of me photographing my own sadness. I thought that the 4-month long IPA Mentorship program would provide me with some sort of clarification on what role photography should play in my life.
In my application, I proposed that my project would be an exploration of my identity and depression as related to coming home. I started out taking pictures when I spent time with my family, either simply recording, or staging scenes with them as I went along. Weekly, I would force myself to read my images, in order to write an update to Kevin. In the beginning, I wrote that the project would be about our collective depression, and the inevitability of feeling suicidal.
Kevin discouraged this. Instead, he continually pushed me to use my depression as a motivation to turn towards something, rather than simply illustrating it with photography. Although it was challenging to immediately see what this meant, I felt encouraged to trust the process, and to allow myself to be present in my private life, when I am with the people that I photograph. In the end, being present at home with friends and family gradually changed my images; and this process affirmed that how I work is intrinsically related to the work itself.
Working with the mentor online worked perfectly for me. I consider myself an independent learner; and the much needed freedom motivates me to figure out what photography would mean in a future in which I will not be catching up with deadlines at school anymore.
The most important thing I learned from Kevin was to work hard. You need to work when you find yourself stuck – choose something and go with it, experiment, and see how it works out. The program is very specific in its nature, and it doesn't work for everyone. If you are looking for someone to walk with you on your own journey for a few months, who can give you feedback and criticism, the program is for you.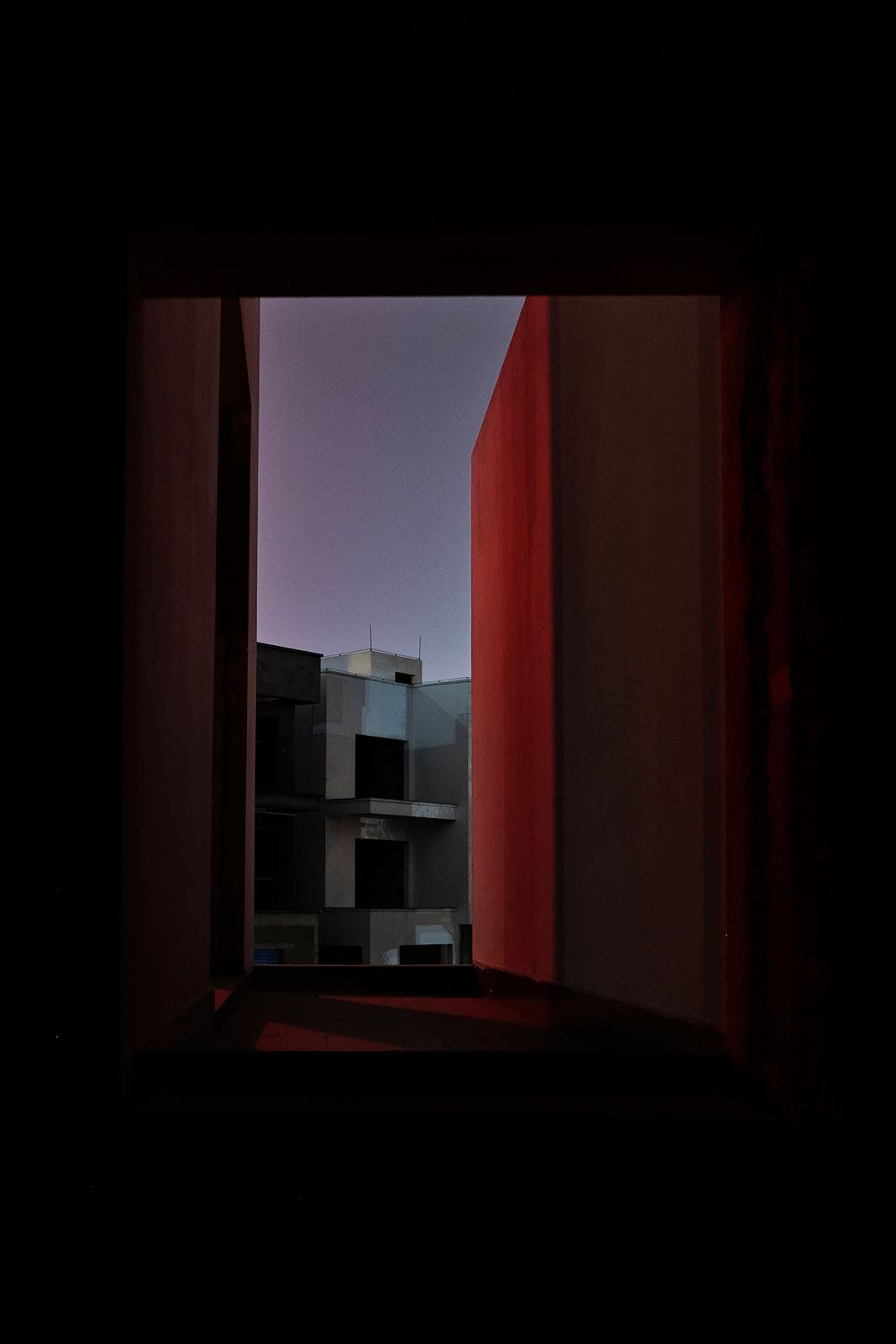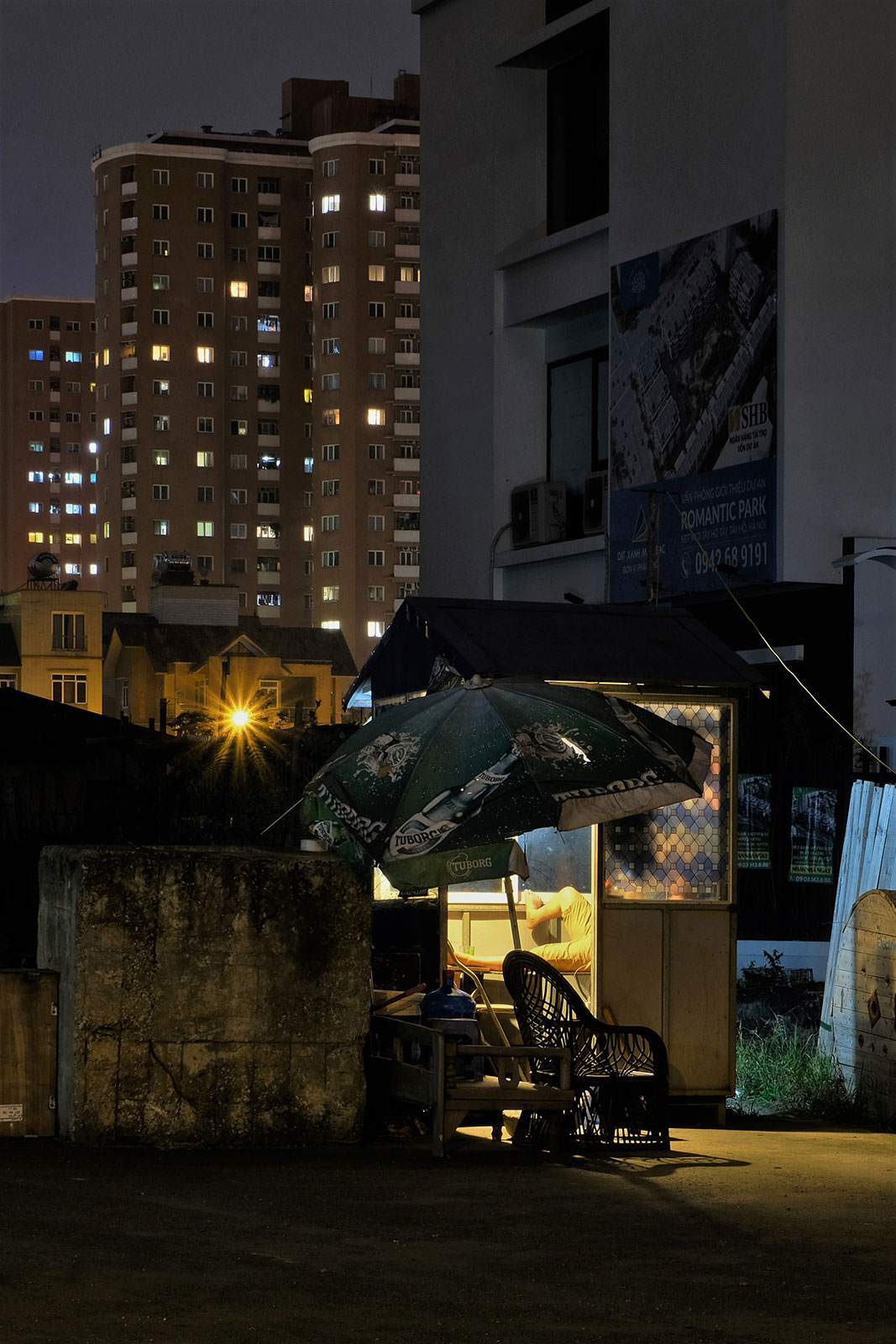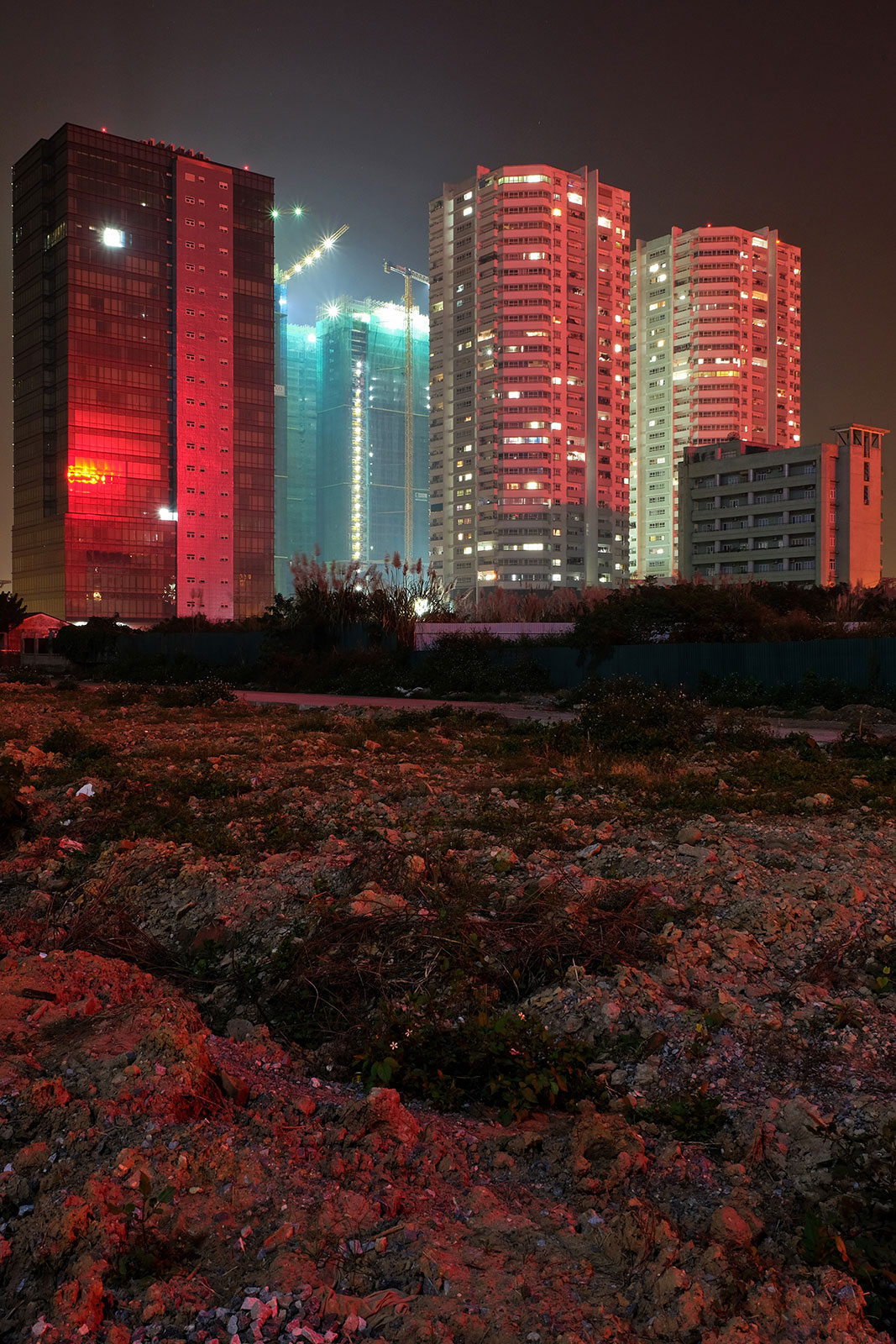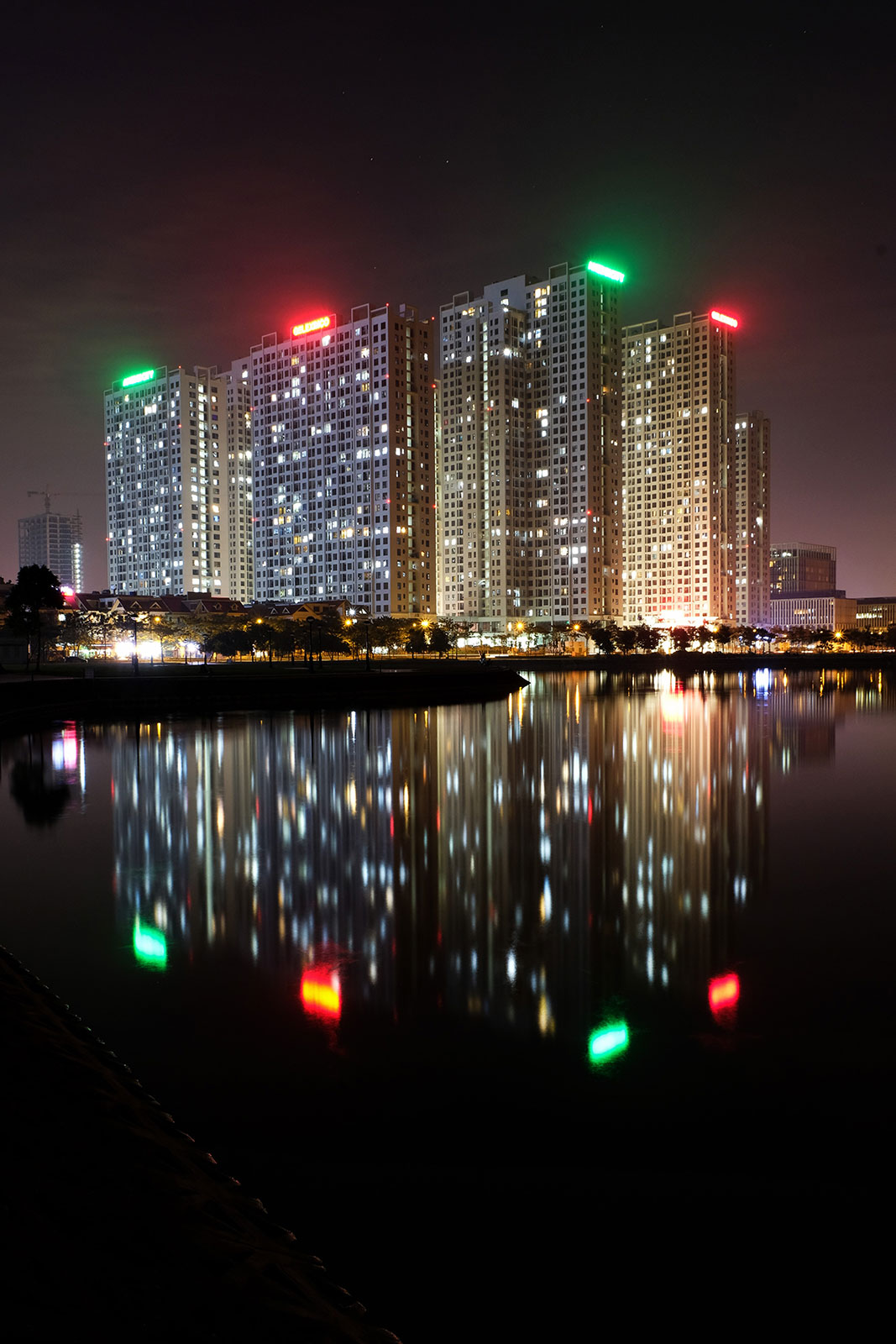 Wouter Vanhees – Hanoi Skin
Since I moved to Hanoi in 2015, I've been getting more and more into street photography. Although I really liked creating images, I felt like I had a lot to learn in turning these photos into a coherent story. That's where the IPA Mentorship program came in, as it offers exactly that: an opportunity to grow as a visual storyteller.
My project, titled "Hanoi Skin", is about the transformation of Hanoi's residential areas. The idea is to capture the transformative state in which the city currently exists, by photographing new building projects and older residential areas at night. I like the stillness and the ambiance of these areas at night, and aim to photograph that mood. I've only been living in Hanoi for 4 years, but the city has changed so much in that short time. Trying to photograph all these changes is a monumental, nearly impossible task, so I pick the bits and pieces that I'm visually attracted to: dark yet colorful corners, alleys and plots of land in a state of flux.
For me Kevin is a master at analyzing images. He knows how the editing process works, and is able to determine which direction a project could or should evolve, the images that stand out and what is missing to complete a story.
The fact that the program is done online has some drawbacks. There's only so much time available for each session, and there are only so many sessions in the program. On the other hand: this creates time and space to effectively work on the project, create new images, let things sink in and get fresh ideas. Time is limited, yet there's no discomforting pressure. I also liked the fact that the IPA Mentorship is conducted in a small group, consisting of a few photographers working on very different projects yet going through a similar process.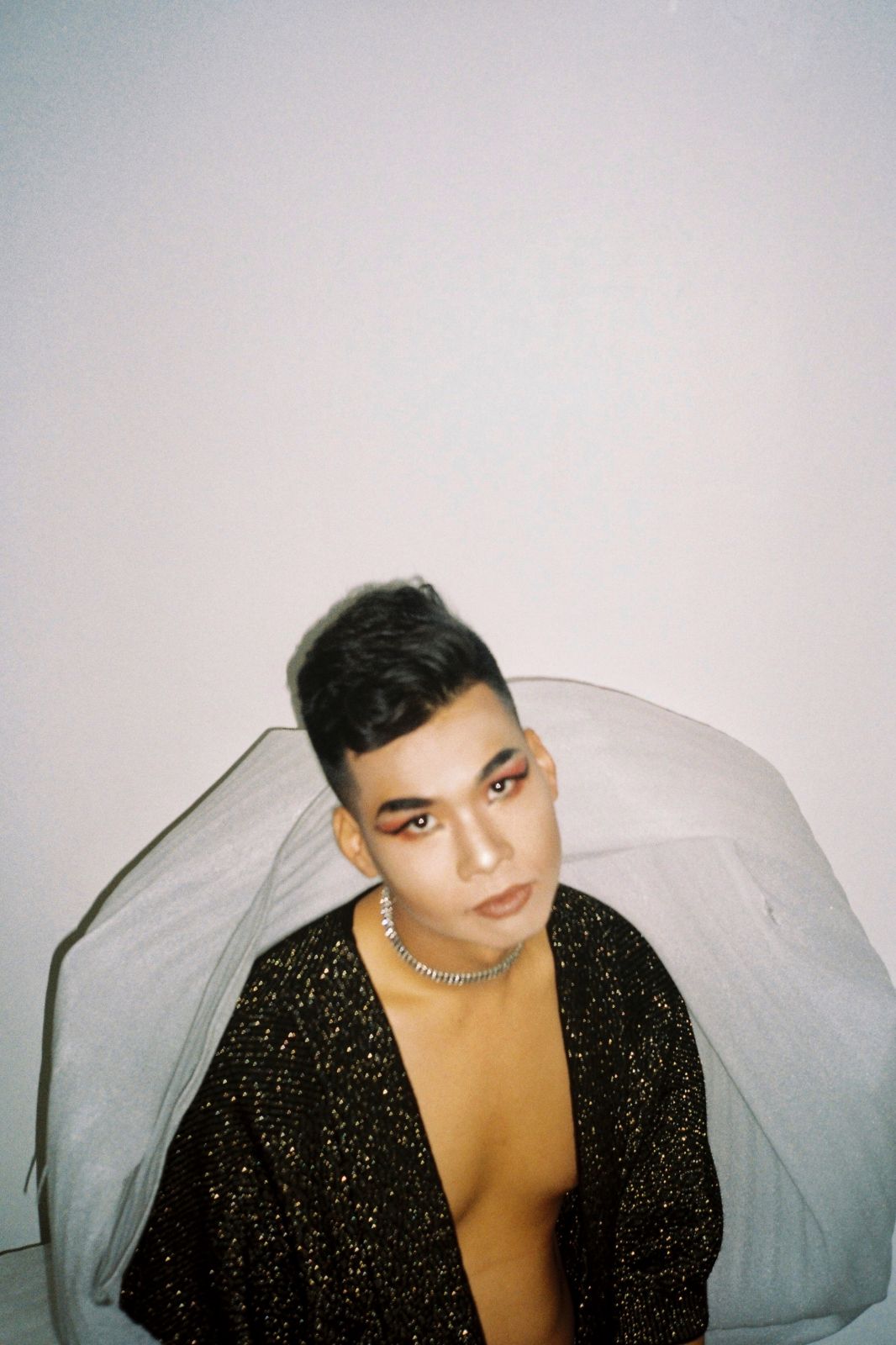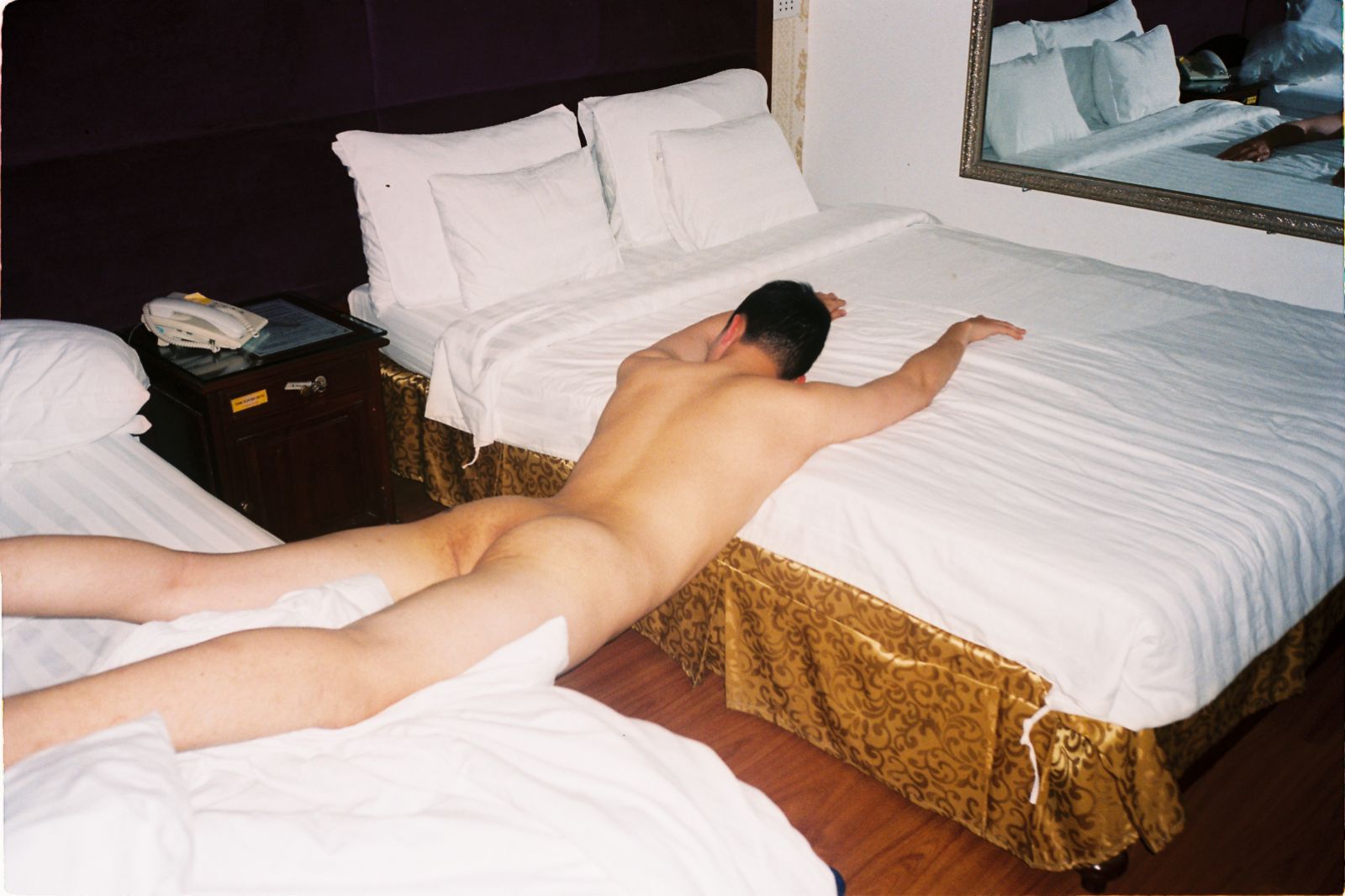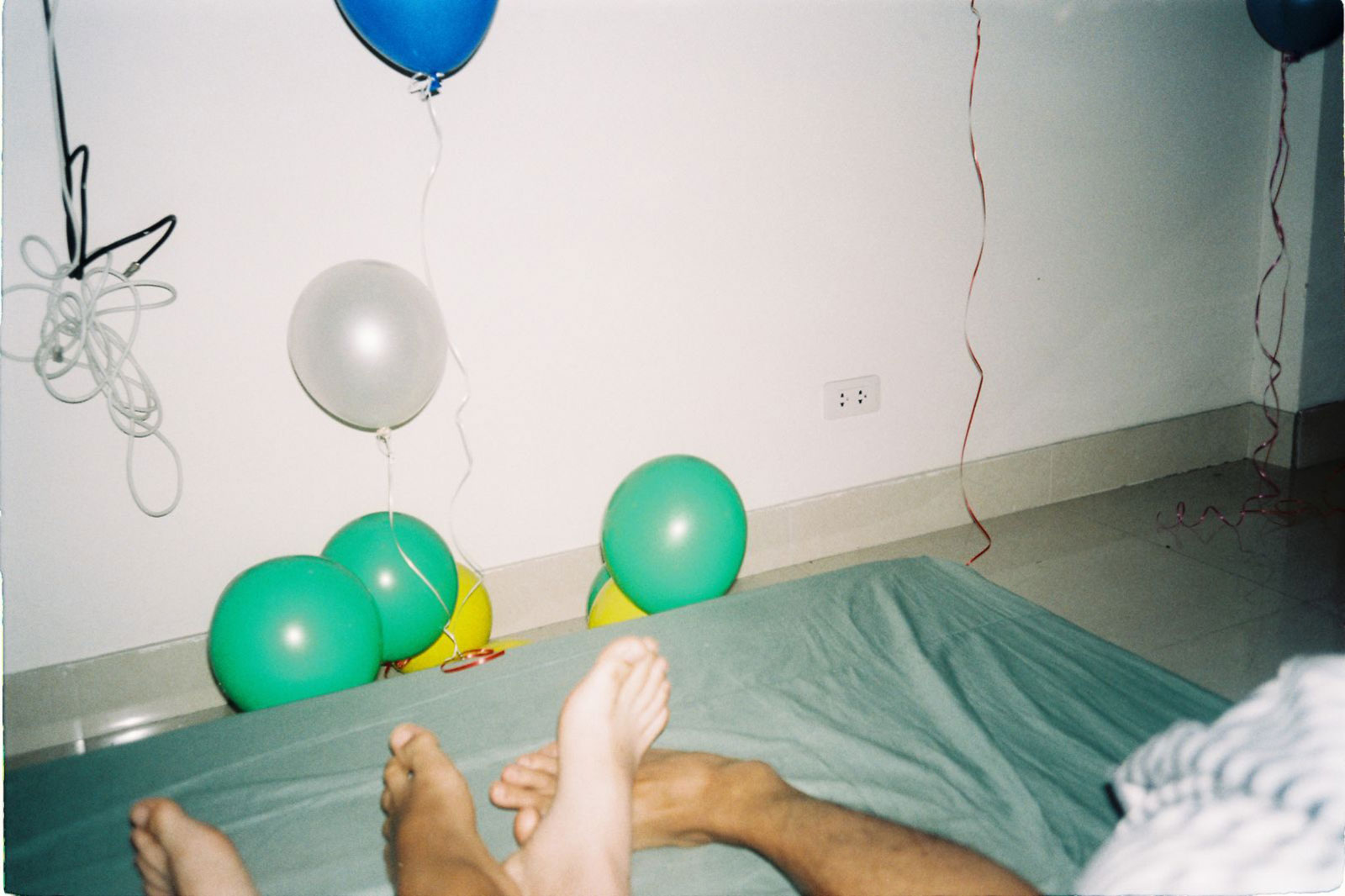 Thao Duc Bui – Come Alive
I decided to work on a diaristic project about my experience as a queer person in Vietnam. I was looking for an approach that is more unconstrained and spontaneous than that in my previous projects.  
The biggest challenge is my chosen topic as it is both wide ranging and socially relevant. I didn't know whether to tell my own story or that of a whole community. I also had difficulty expressing my various, complex emotions.
Kevin is a seasoned and knowledgeable photographer who is always available when you have any questions. What I have learnt the most from the program is how to edit photos into a story. After editing, a narrative has emerged from my somewhat messy pictures. 
The advantage of this program is the freedom it allows and getting to know participants from all over the world who all have interesting stories to tell. Join it if you have self-discipline and a particular project that needs help to be finished. Since I was still confused with my project and my own future direction, I couldn't finish this project as much as I wanted to, yet I am very grateful for Kevin's guidance.