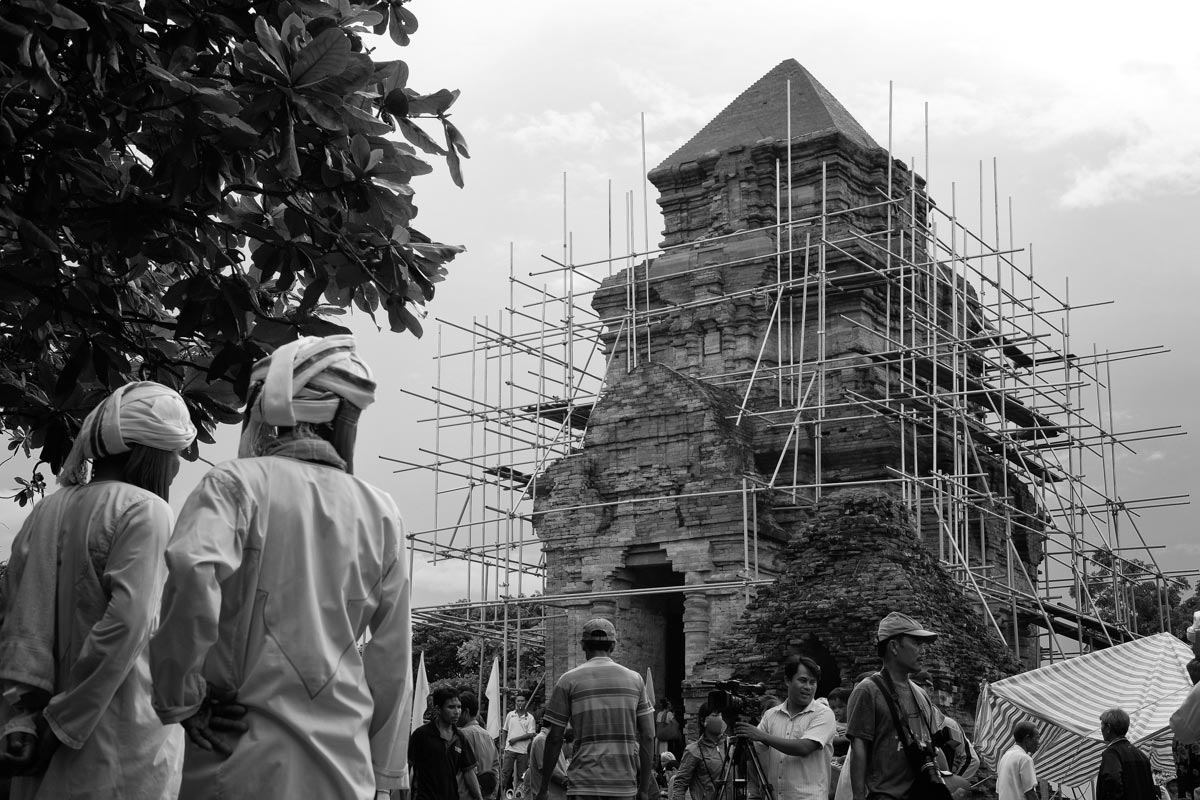 The hot and arid land of Ninh Thuan with a never ending coastline is favored as a photogenic location for pre-wedding shoots. My job as a wedding photographer has brought me here many times without my knowing that this place is where most Cham people reside. It is only last year that I have the chance to be exposed to Cham culture. I have been charmed ever since.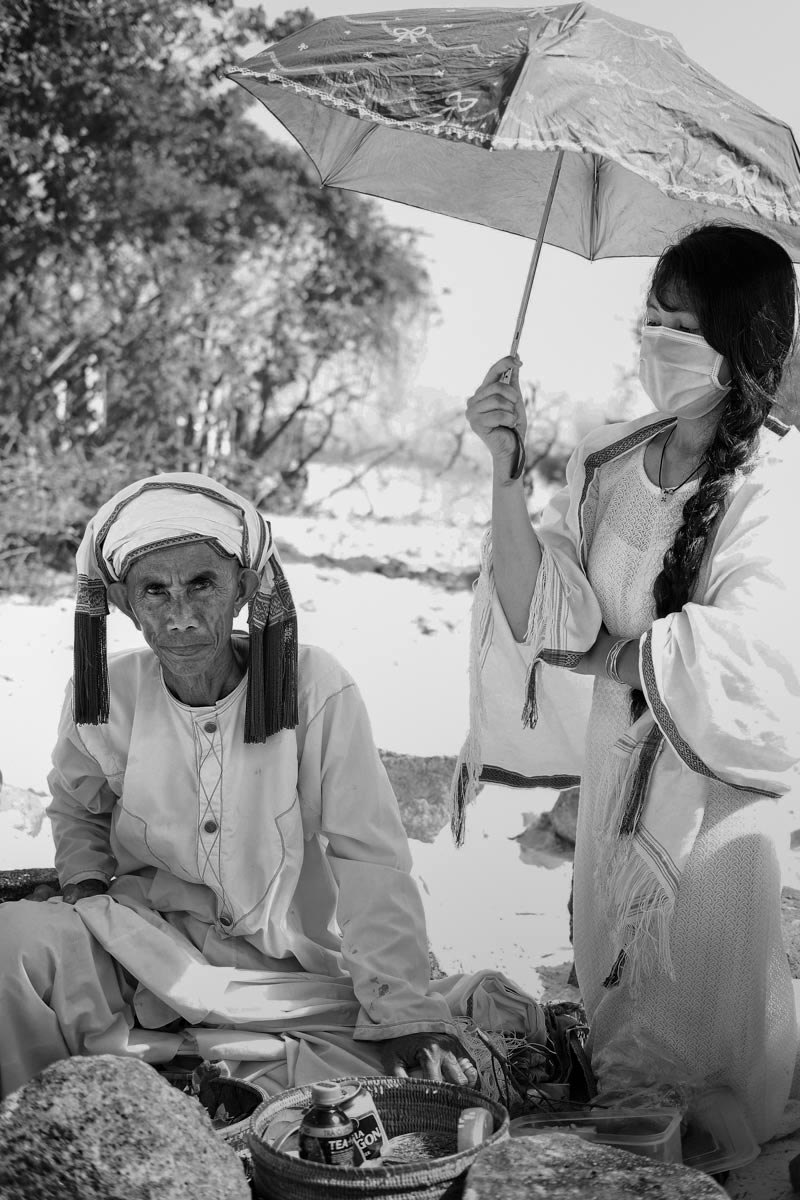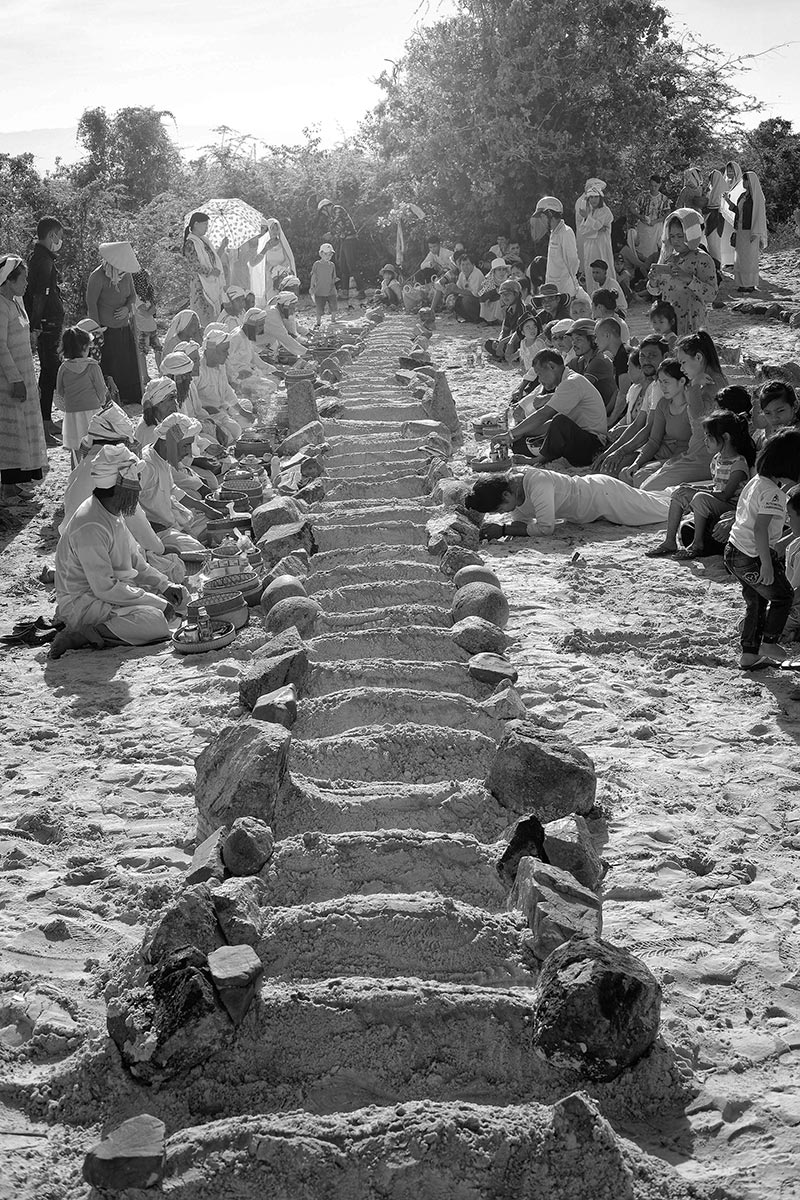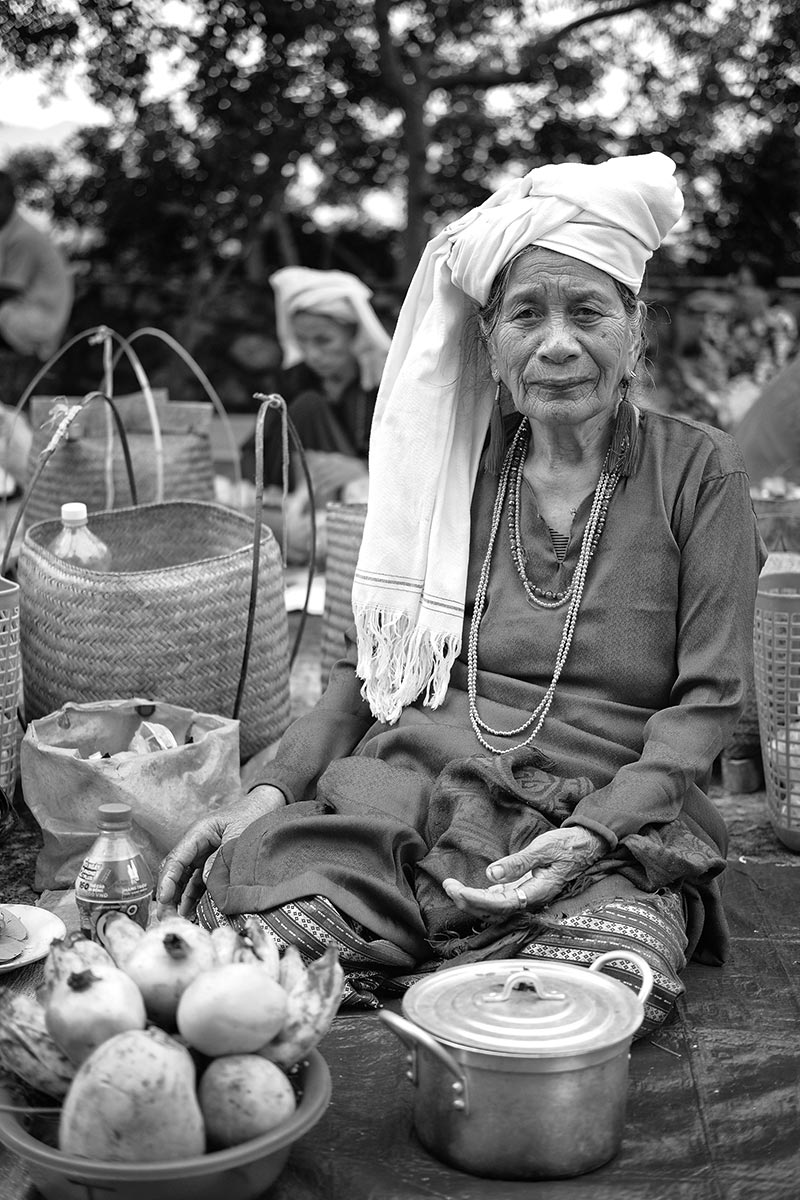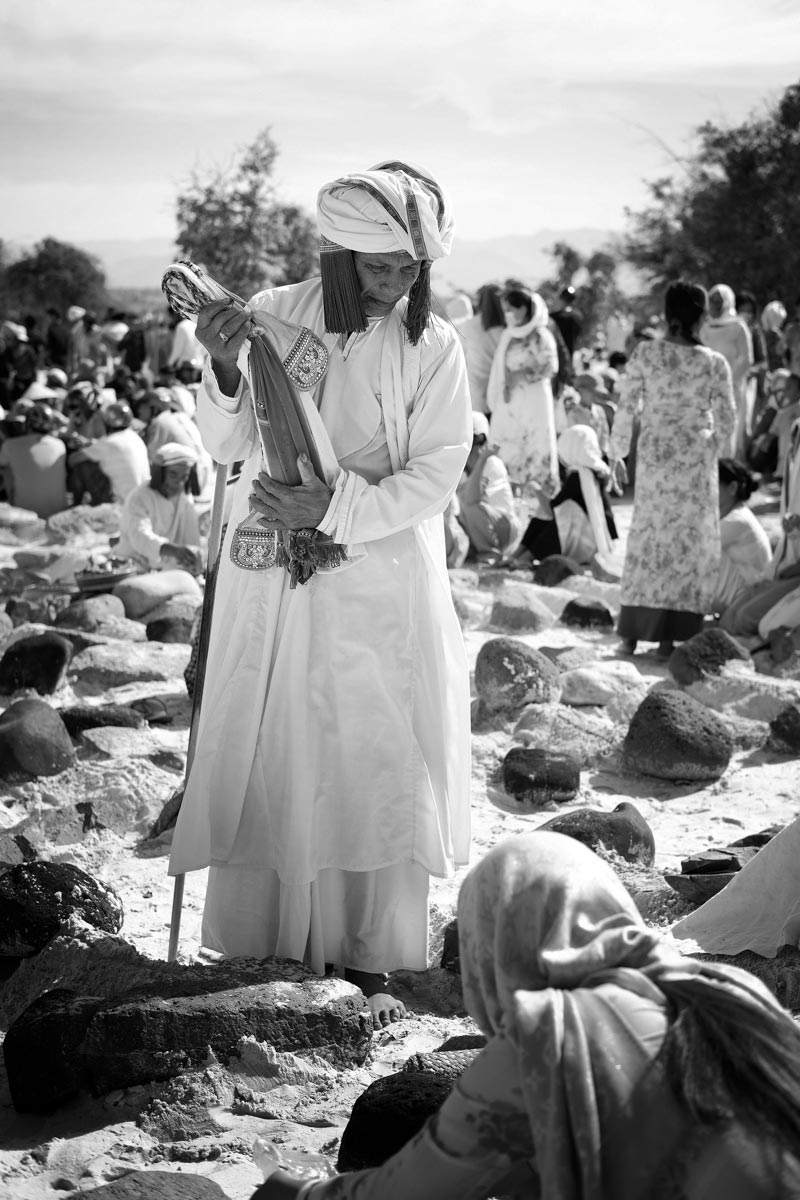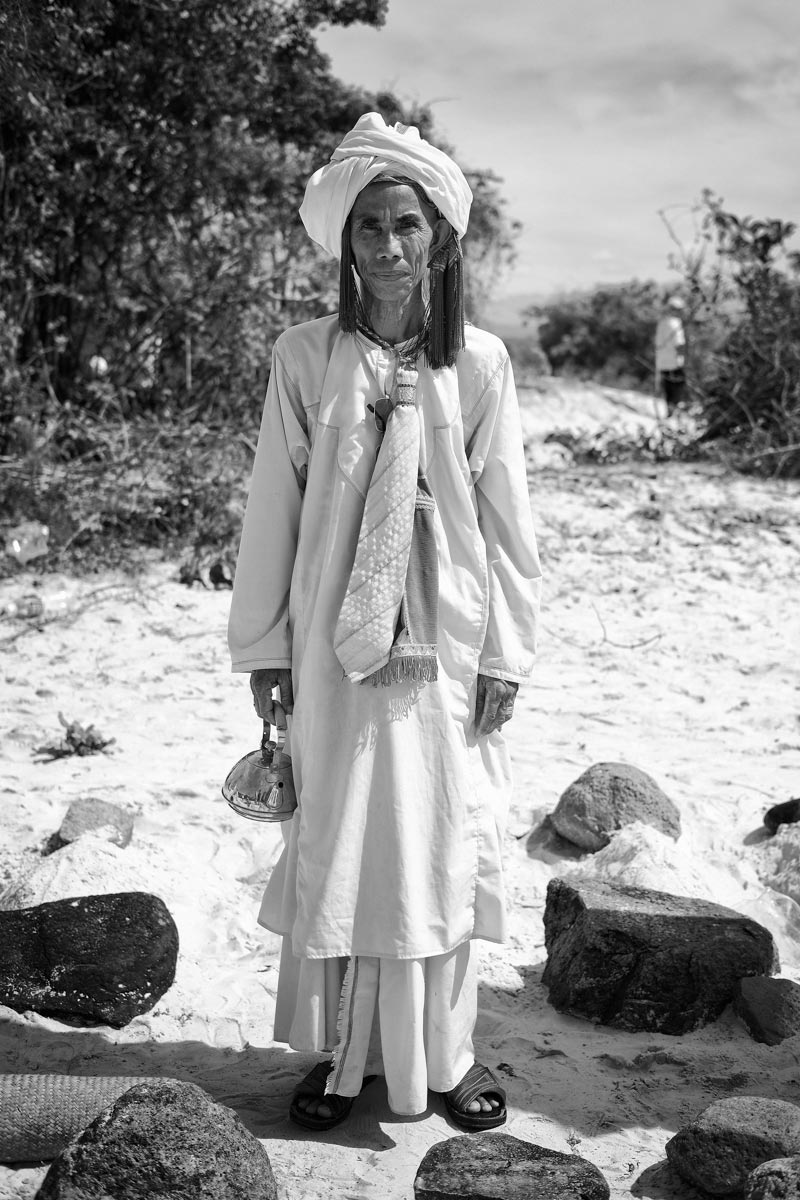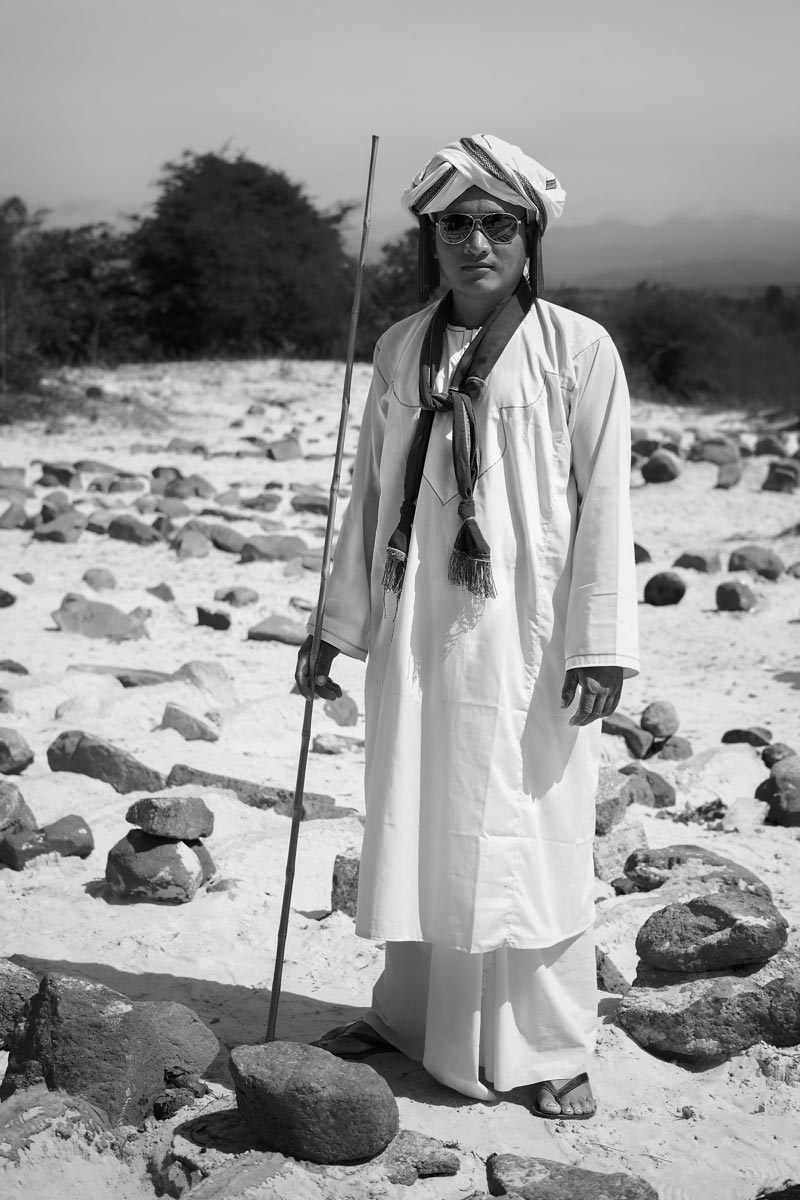 It also happens to be a time in my life when I want to start my first long-term documentary project, something that has always been on the back of my mind but got pushed behind monetary concerns.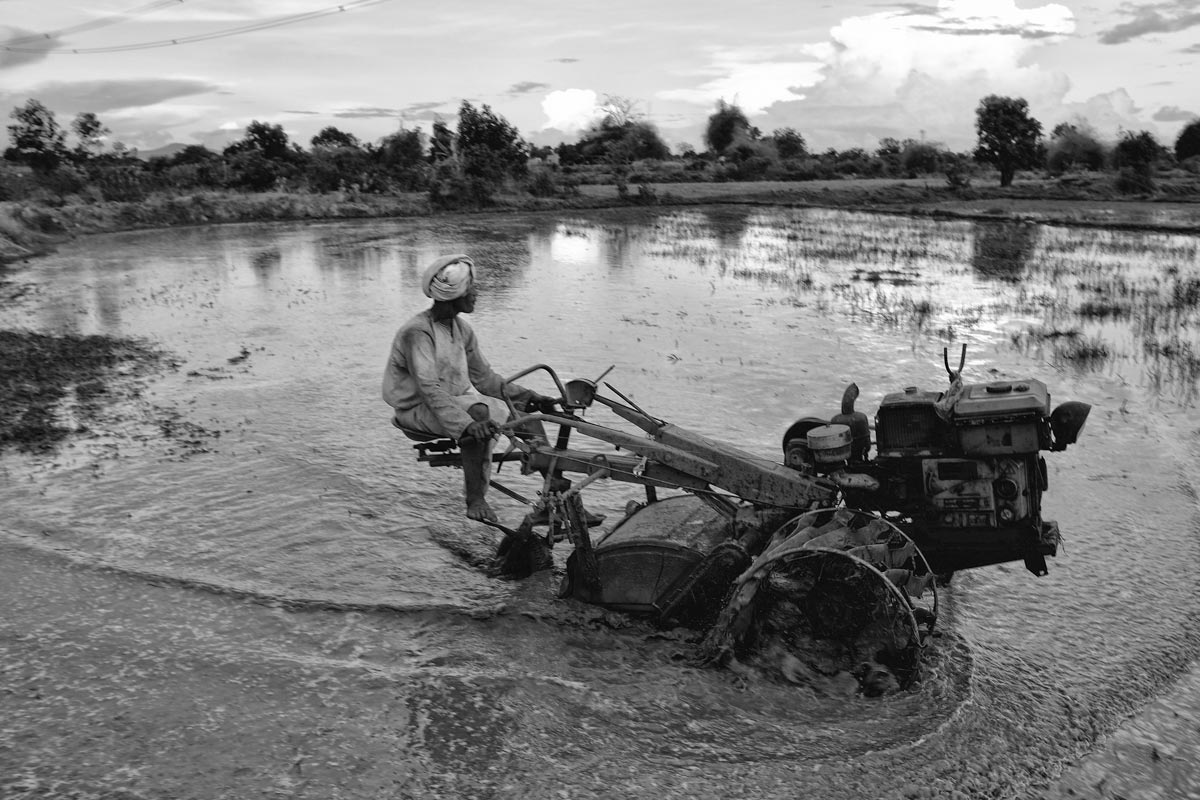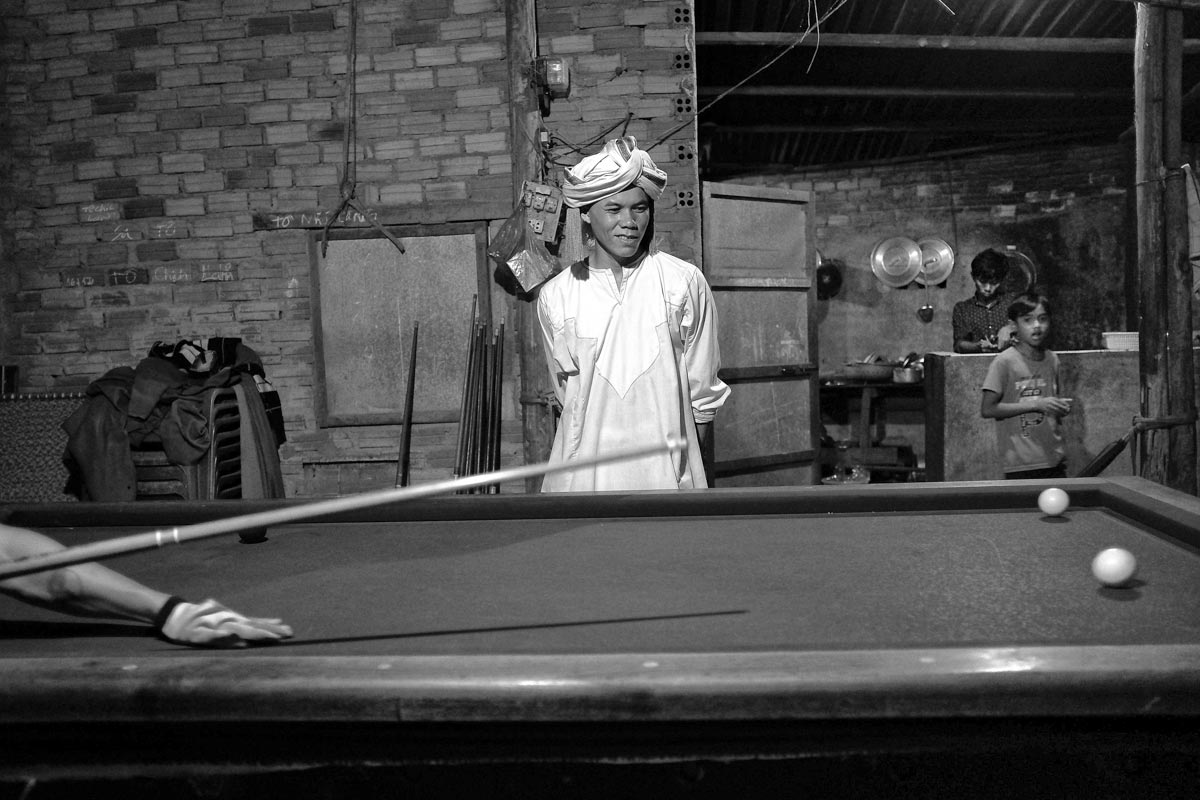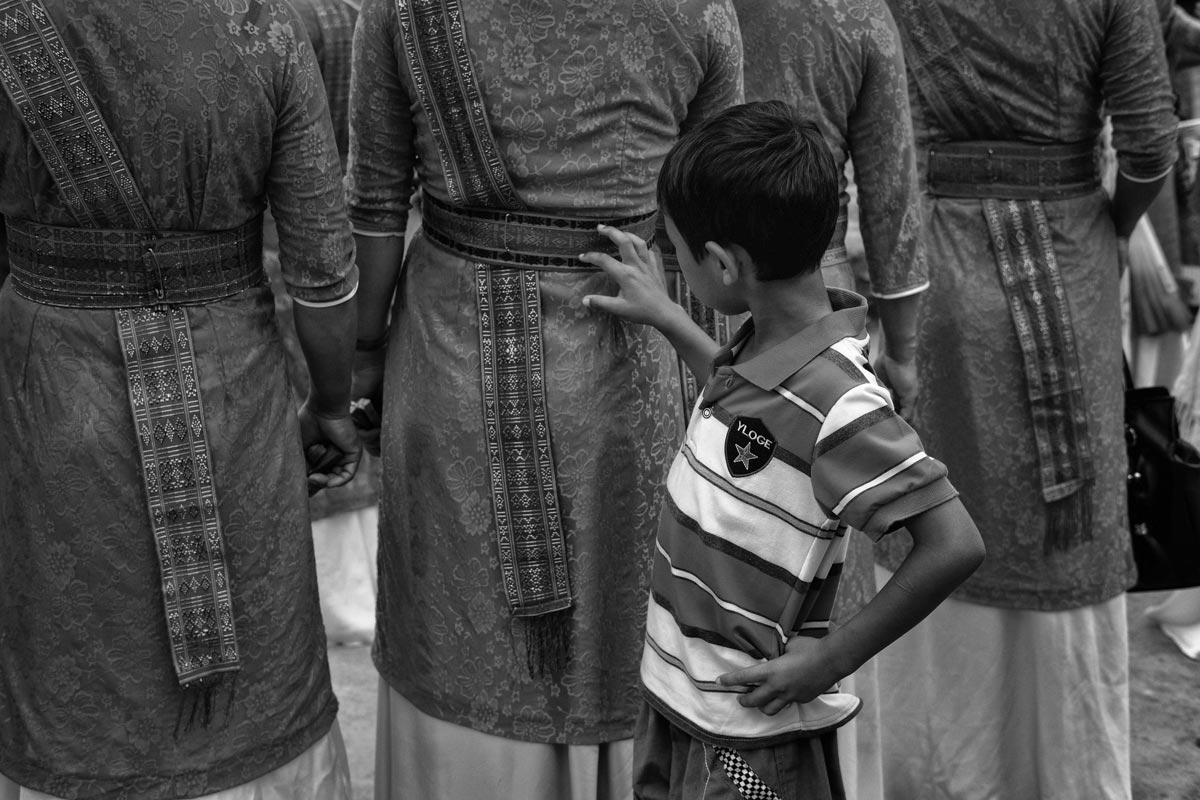 My wish to delve into Cham culture has led me to Bac Binh district of Binh Thuan province. I try my best to blend in and record daily life here by returning multiple times and staying with the Cham community. It goes without saying that the differences in culture, language and even my heavily tattooed appearance have posed barriers with local people. Yet when I open up to them, show my respect and express my intention with earnestness, they open their hearts to me as well. After just a few days, people there get used to my presence.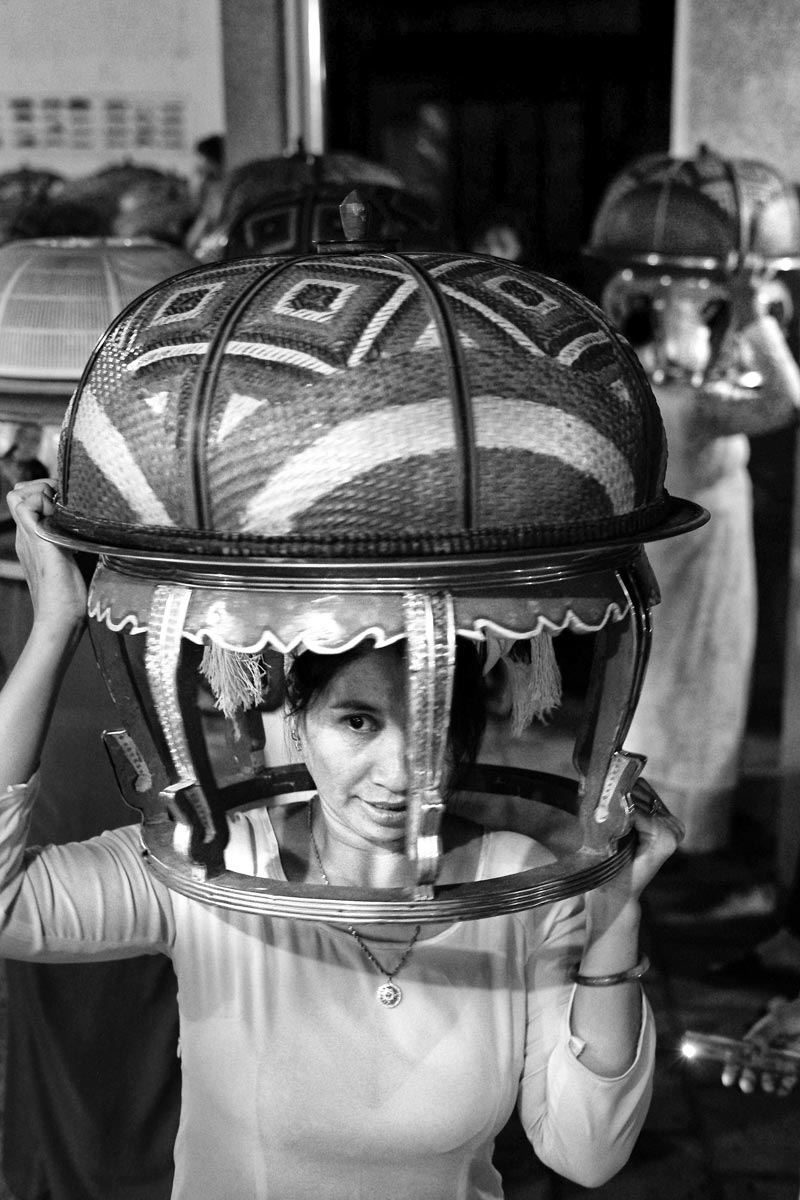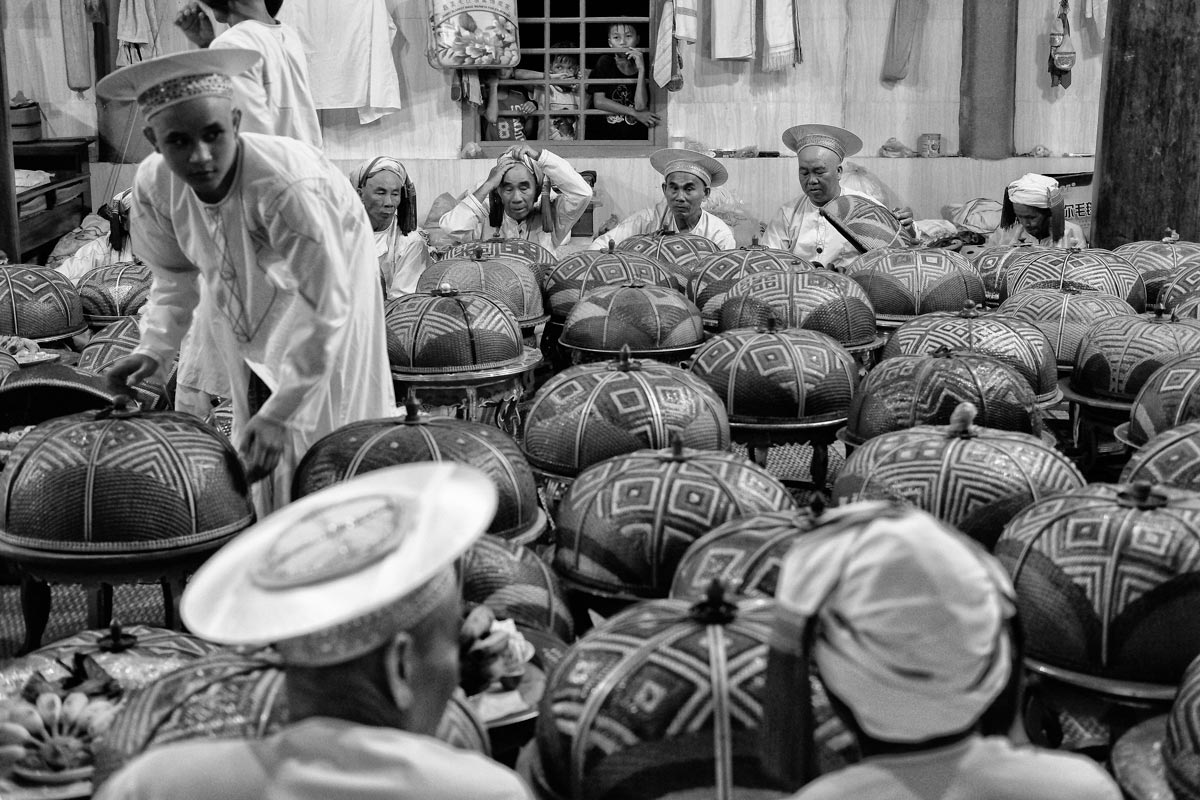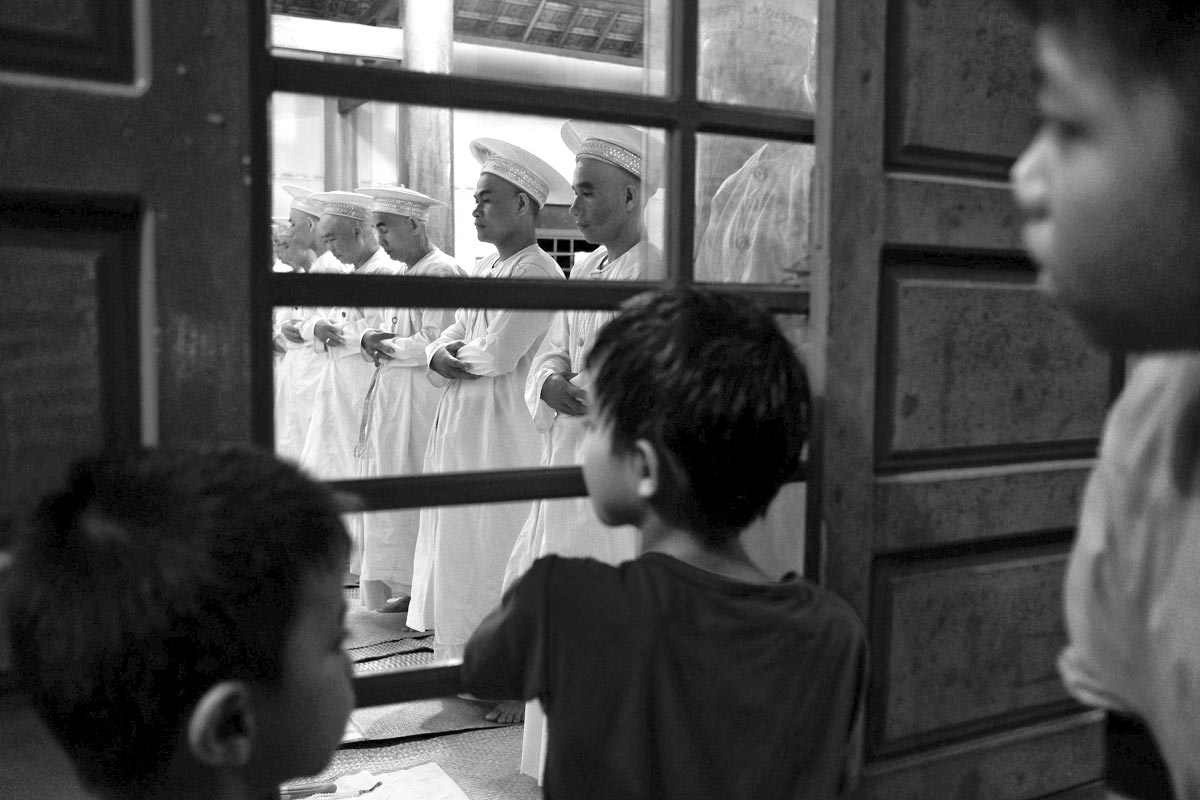 Through days and months talking to many Cham people from different backgrounds, I have vaguely sensed implicit conflicts between modern and traditional ways of life in the community. The eagerness when I first start working on this project has led me to think that the camera will be an effective tool to explore Cham culture. But the further I go, the hazier my path becomes when confronted with the great depth of their millennium-old civilization. At the initial stage, I can only focus on documenting their distinctive rituals like a funeral of Cham Bani people or Ramuwan and Kate.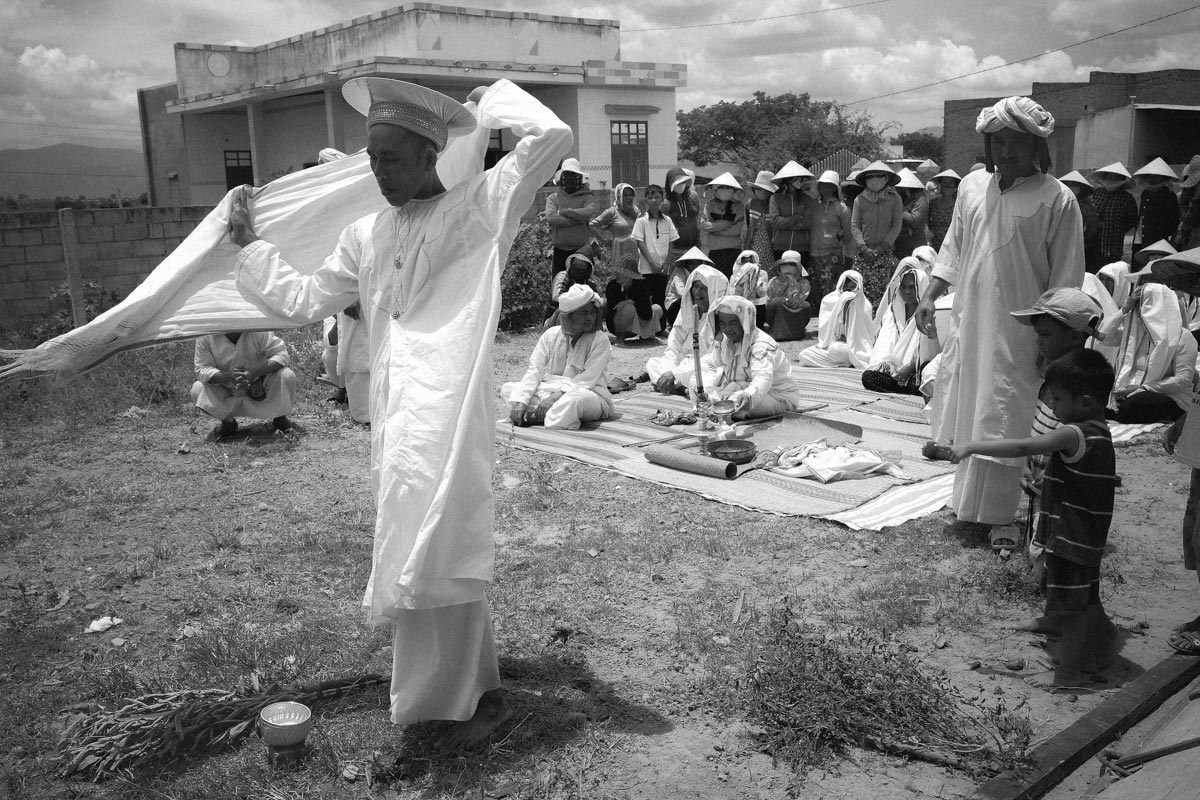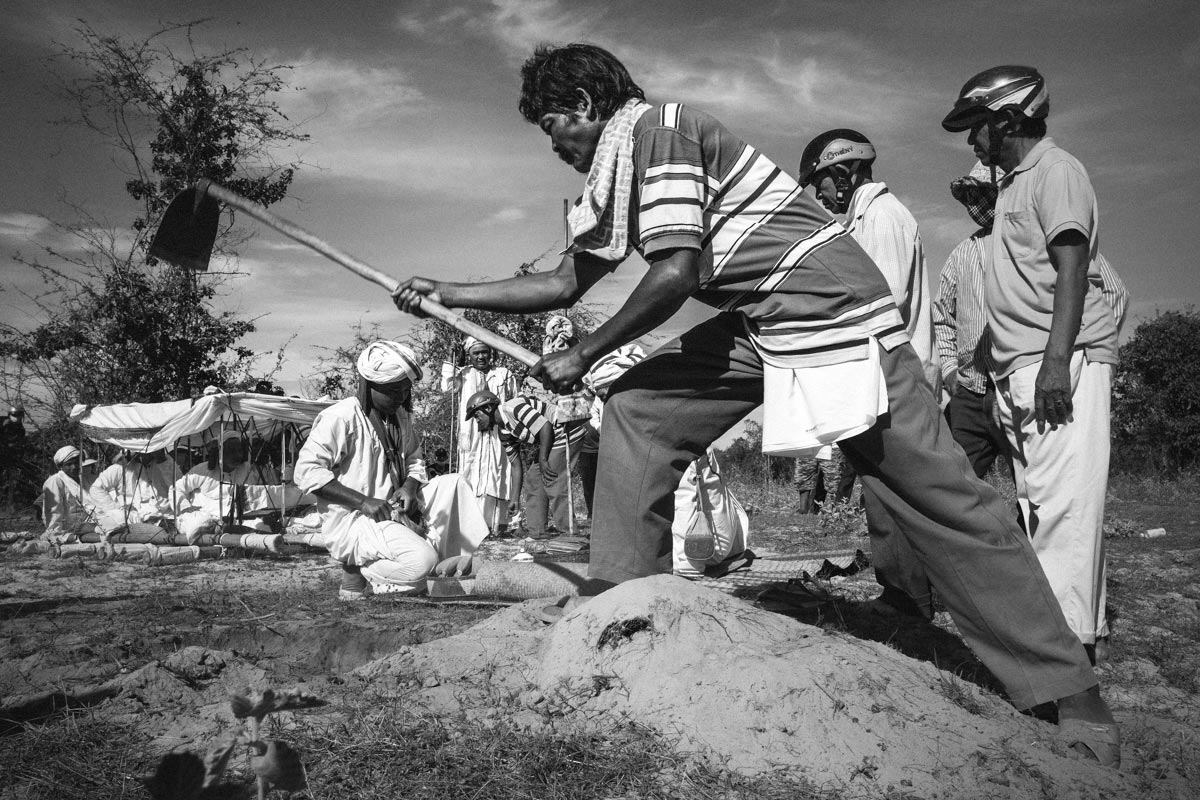 I have had the honor of meeting a young Cham scholar who offers incredible indigenous knowledge so that I can produce informative and correct documentary pictures. Influential people in the community as well as friends who are working on similar projects have also generously supported me. I feel like I am approaching Champa slowly but sure-footedly.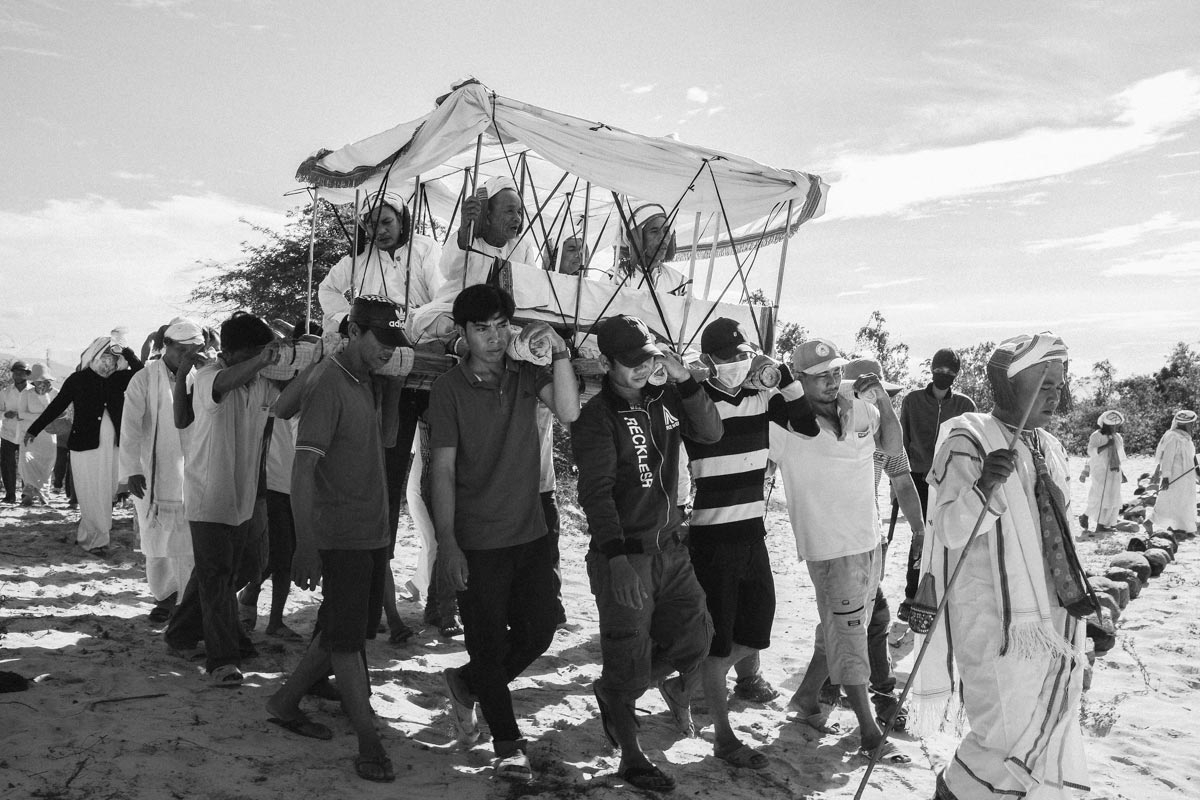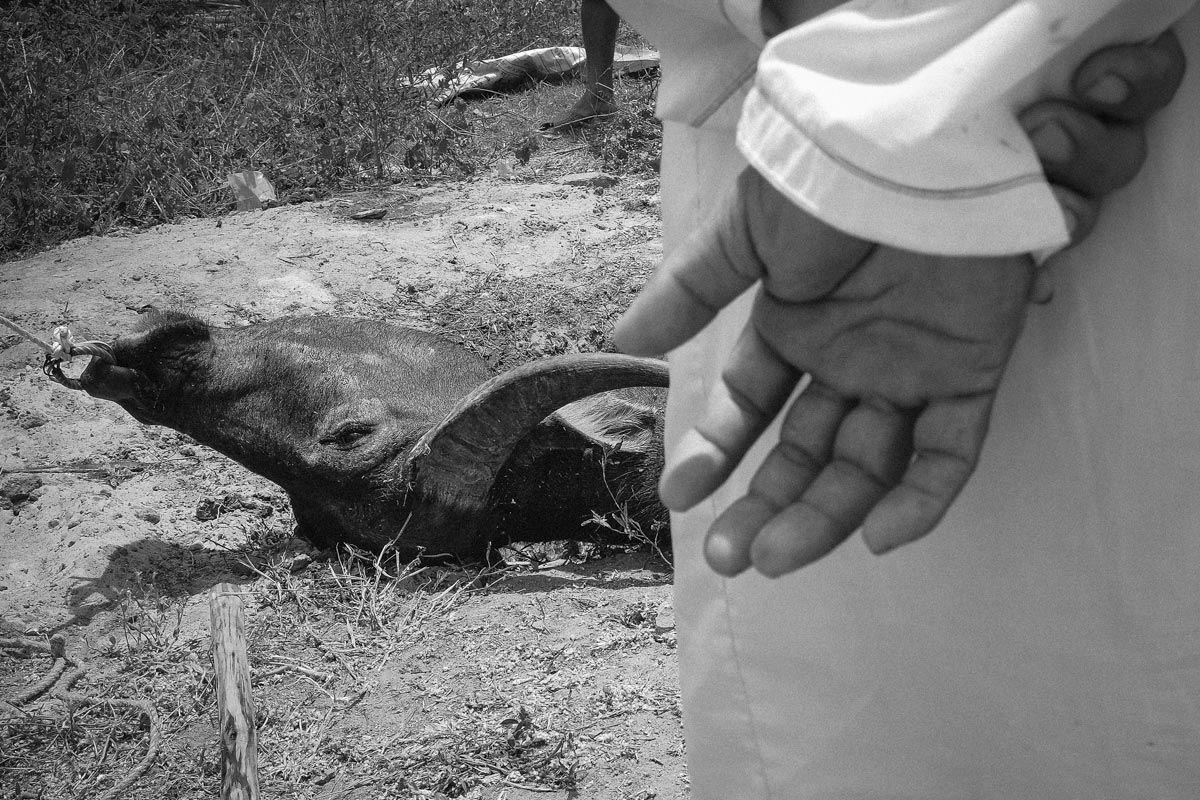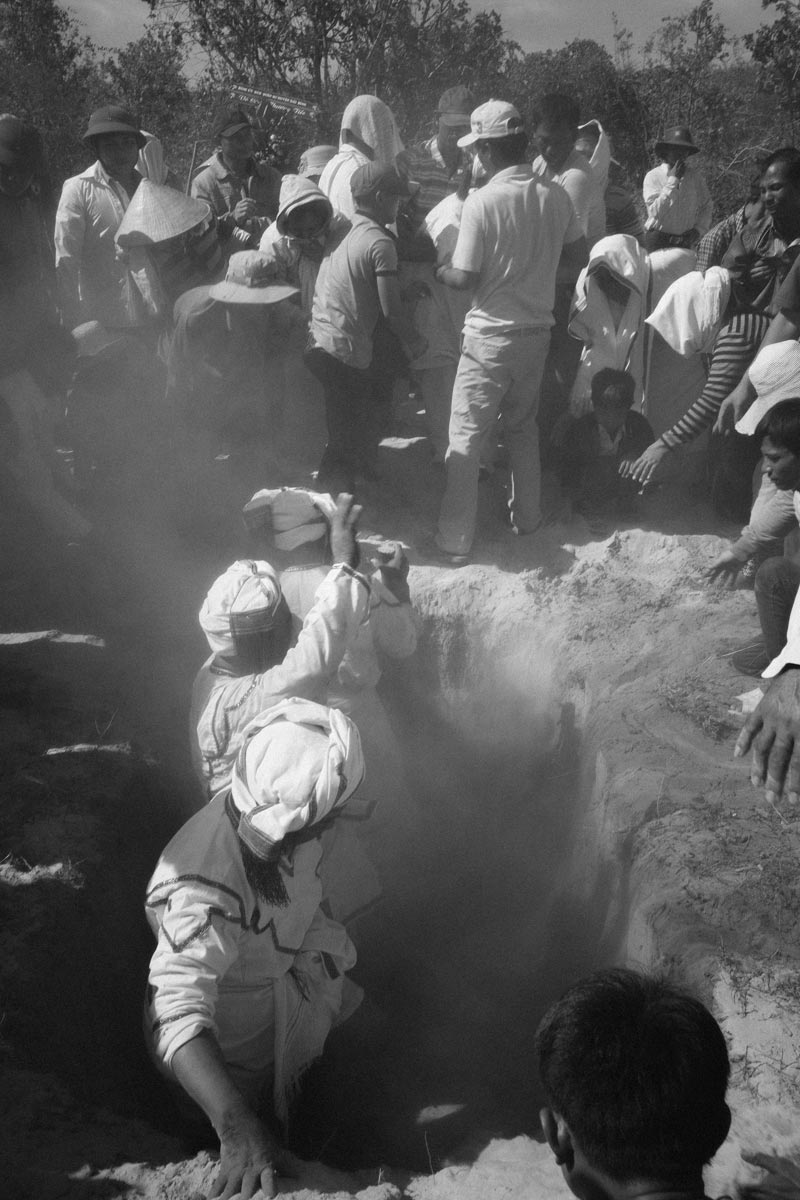 The project Champa Giathok (Champa Still Exists) is still on its way. For now, I can't say much with words. I am aware of my limited knowledge, so I'd love to hear any feedback especially from researchers and people in the Cham community. From the bottom of my heart, thank you.